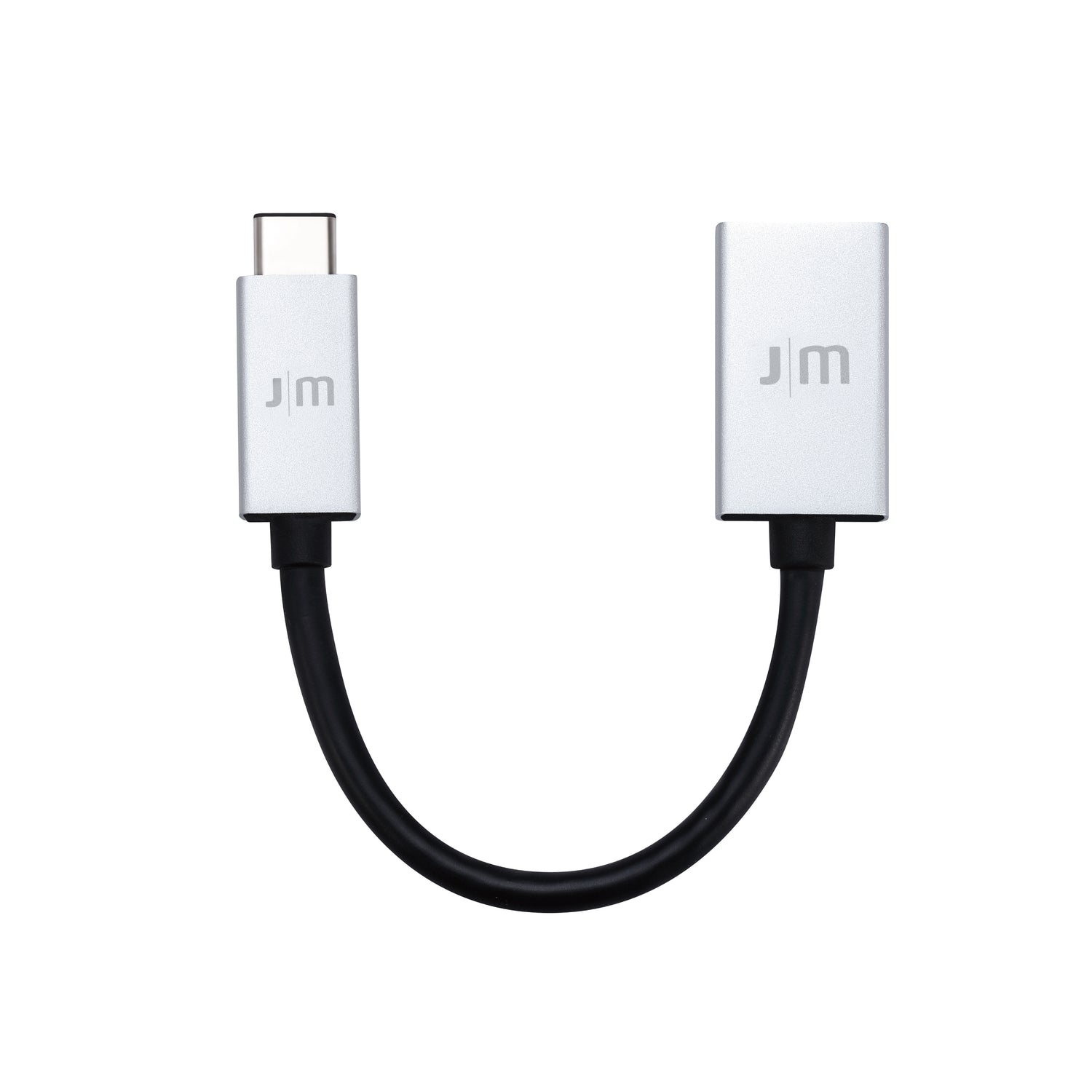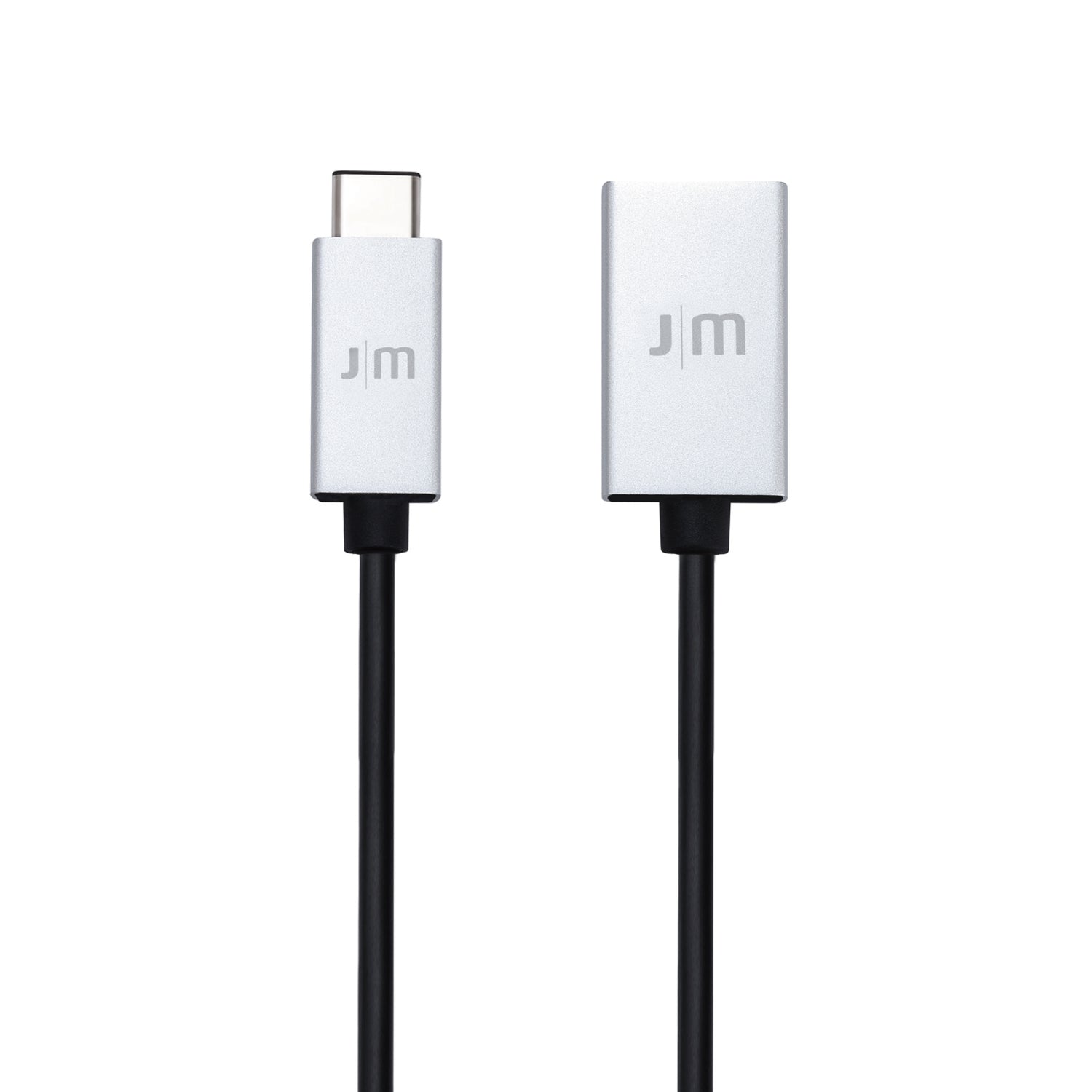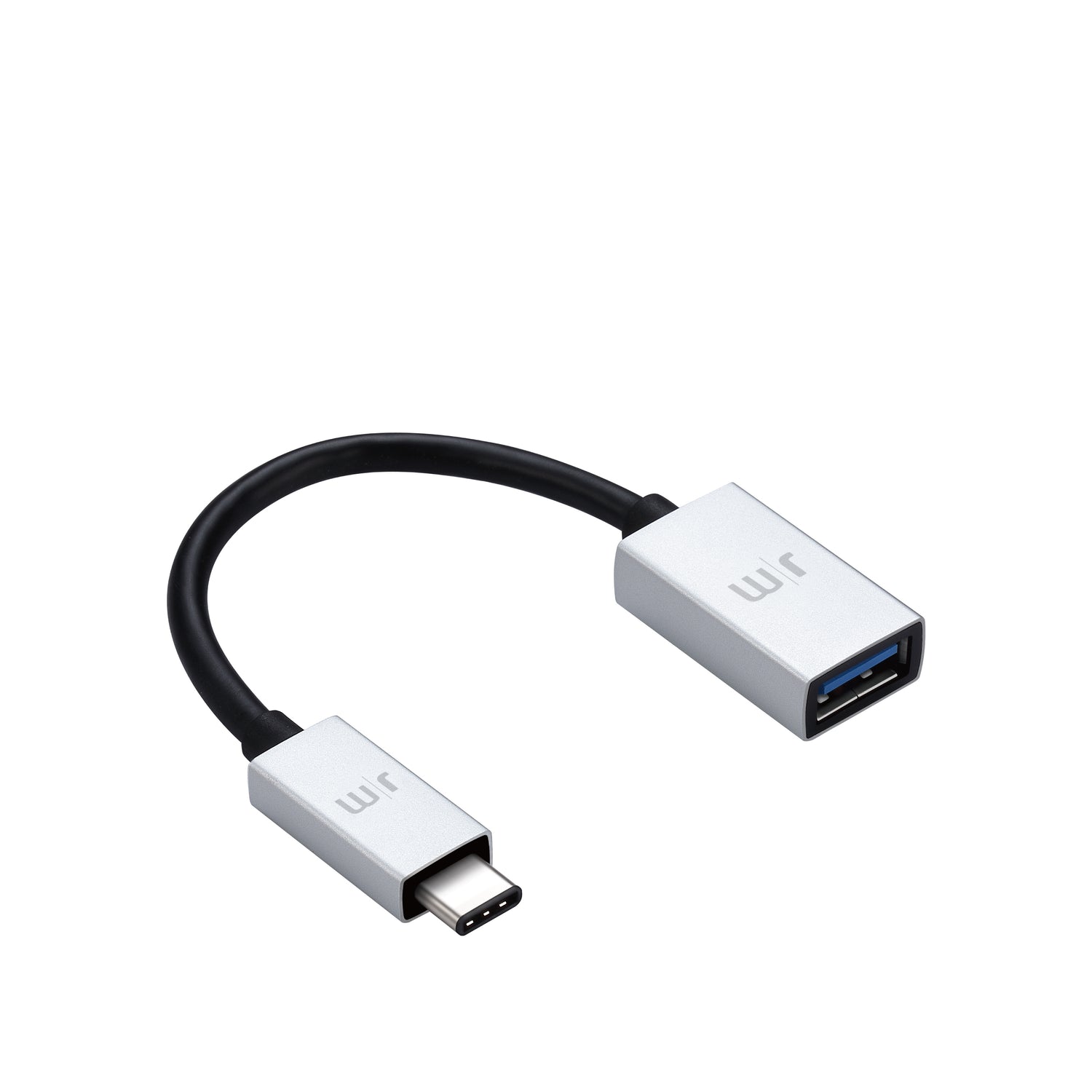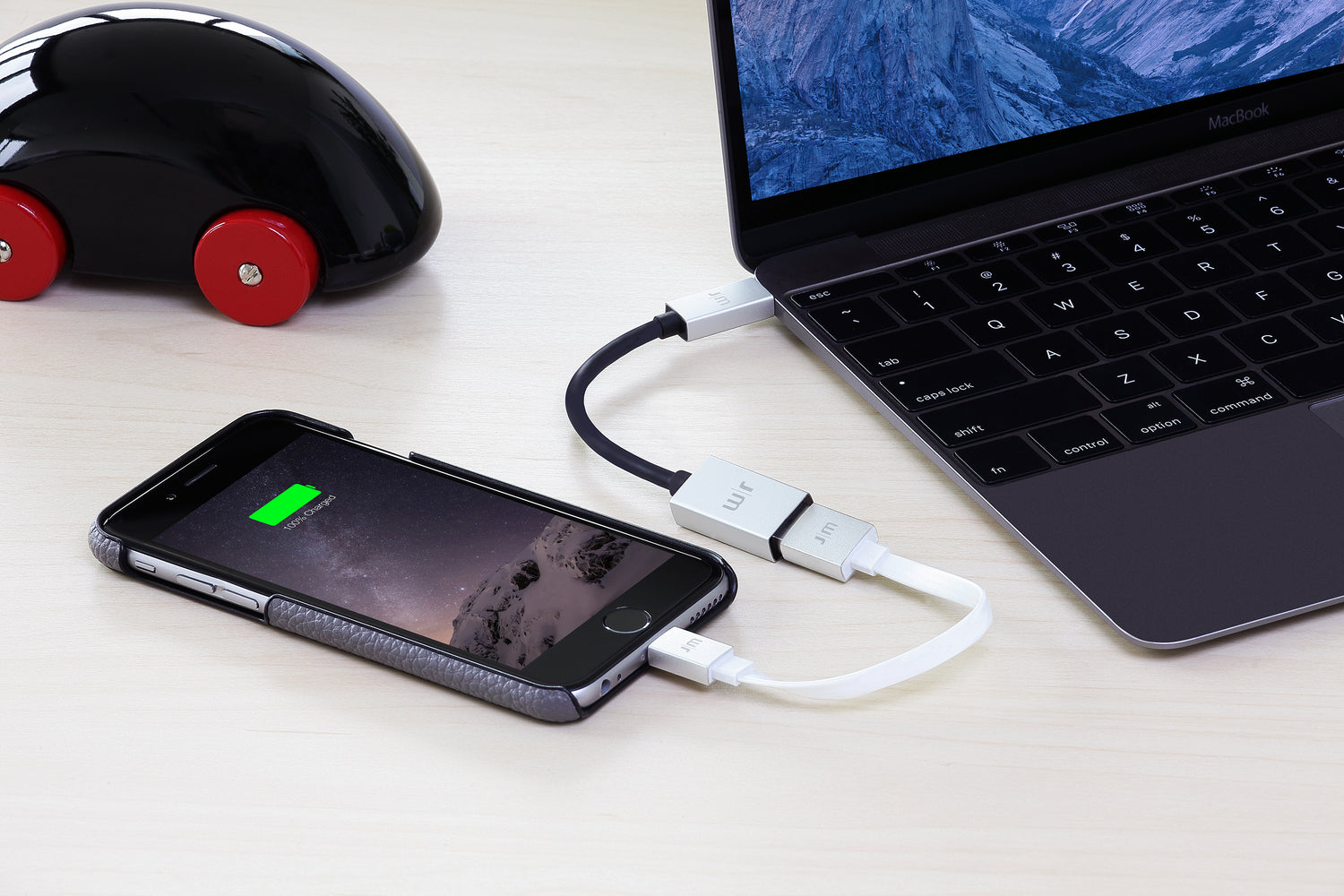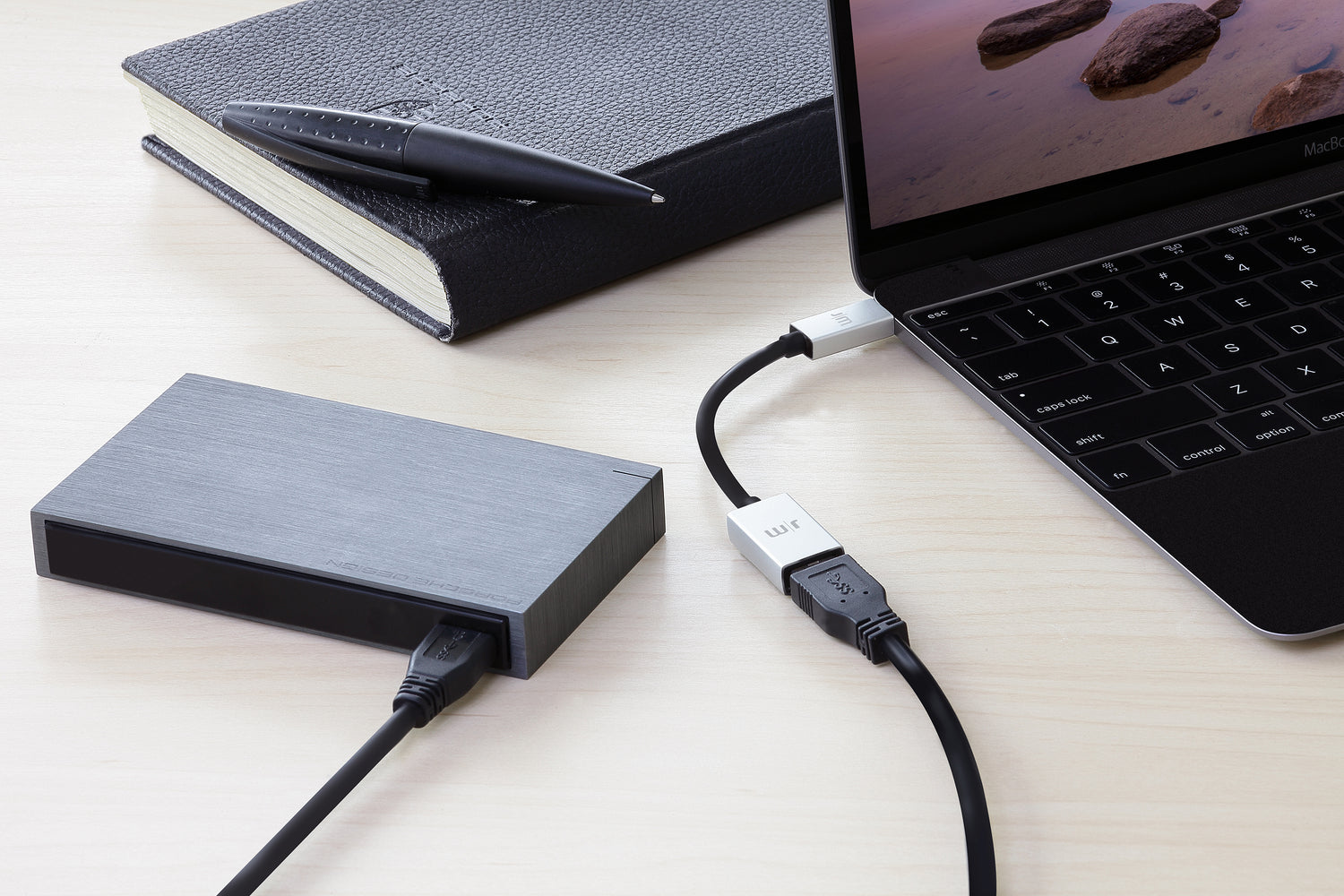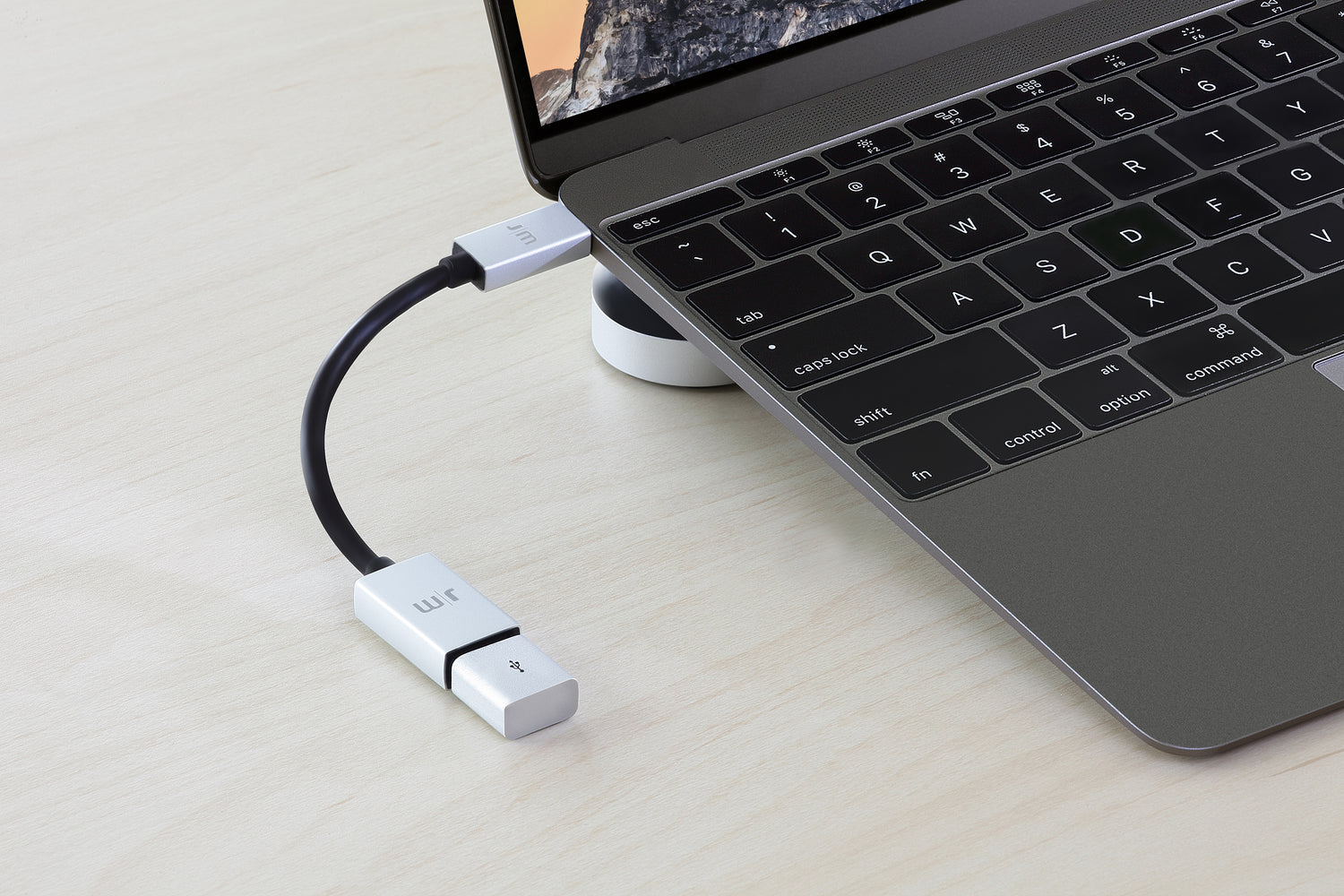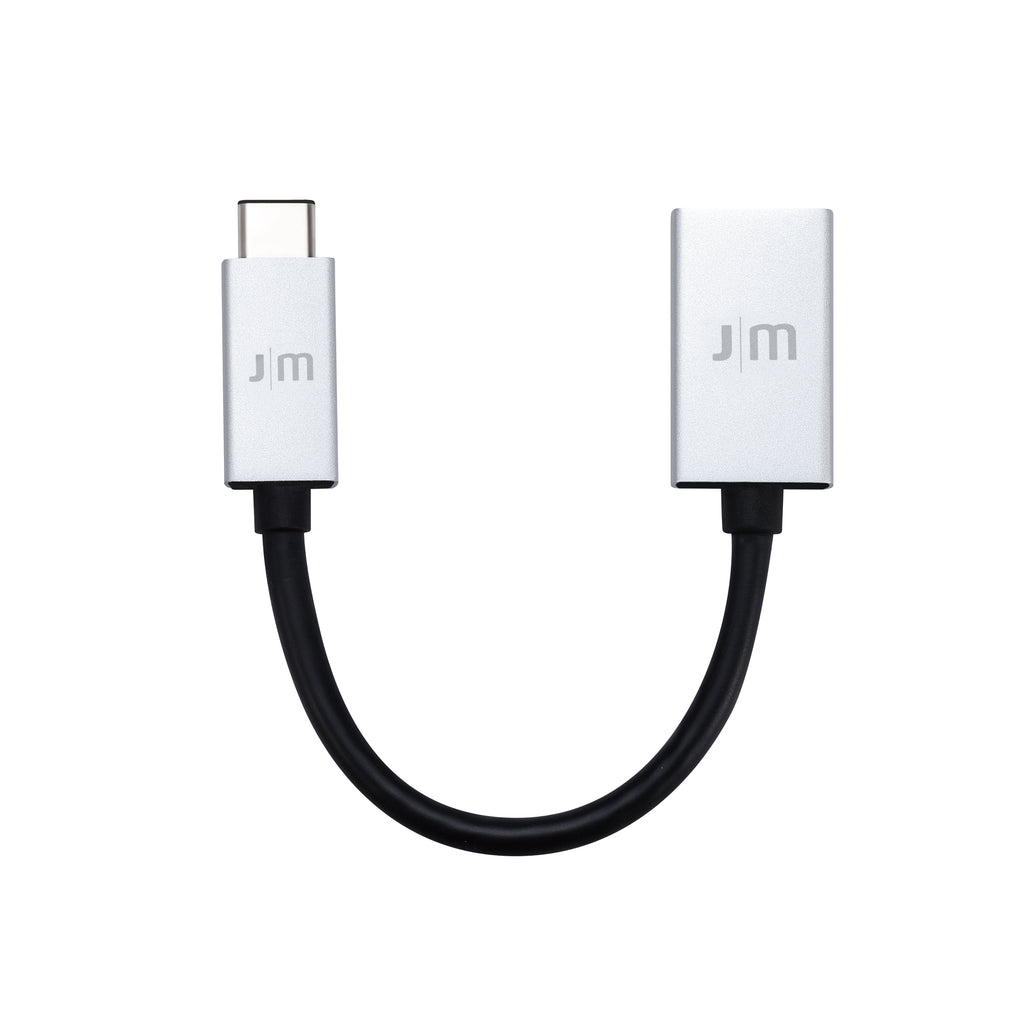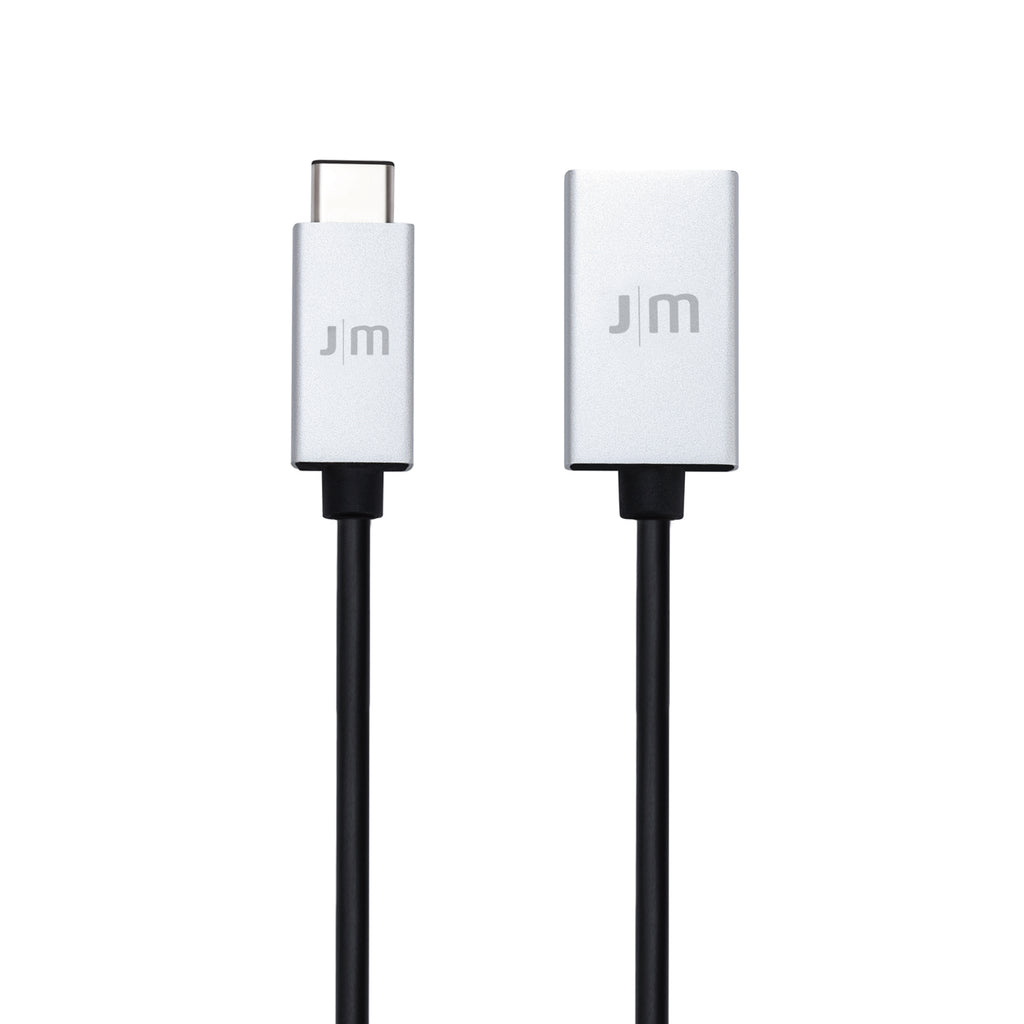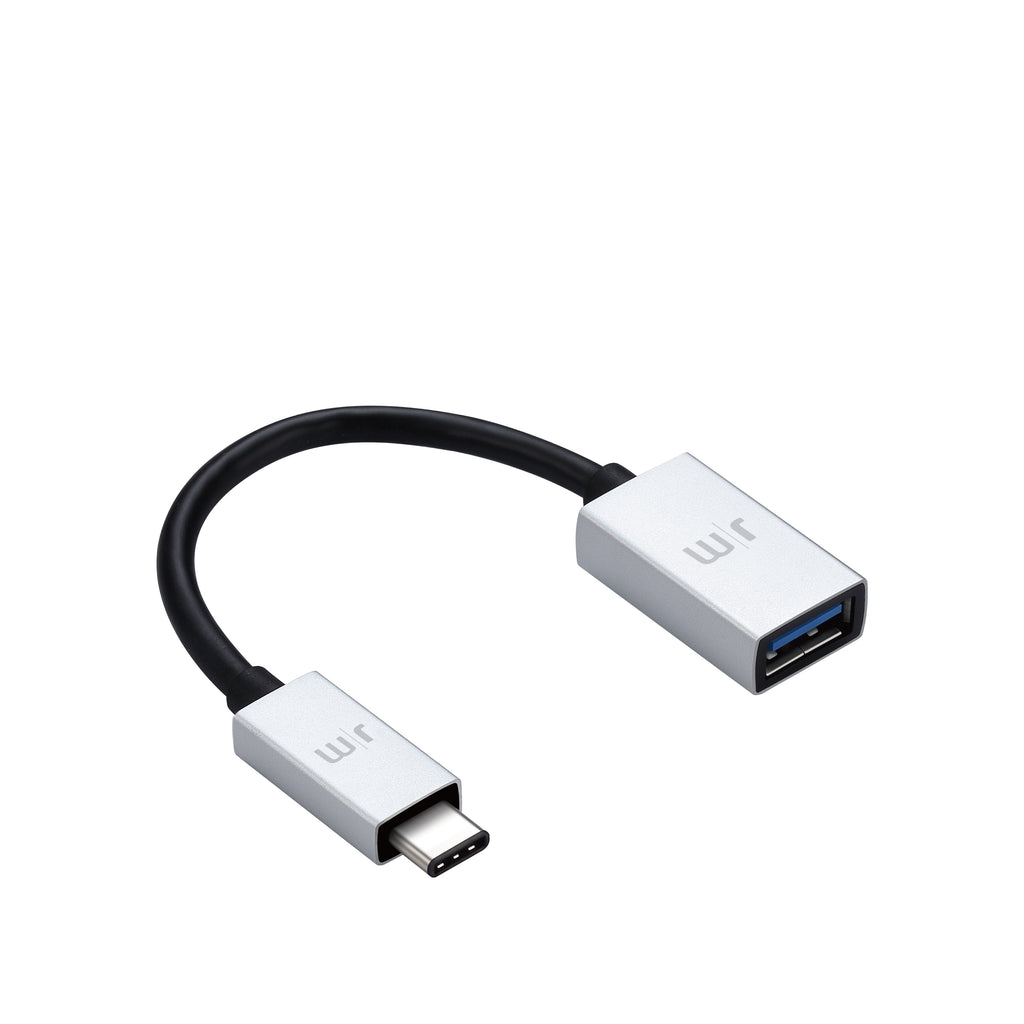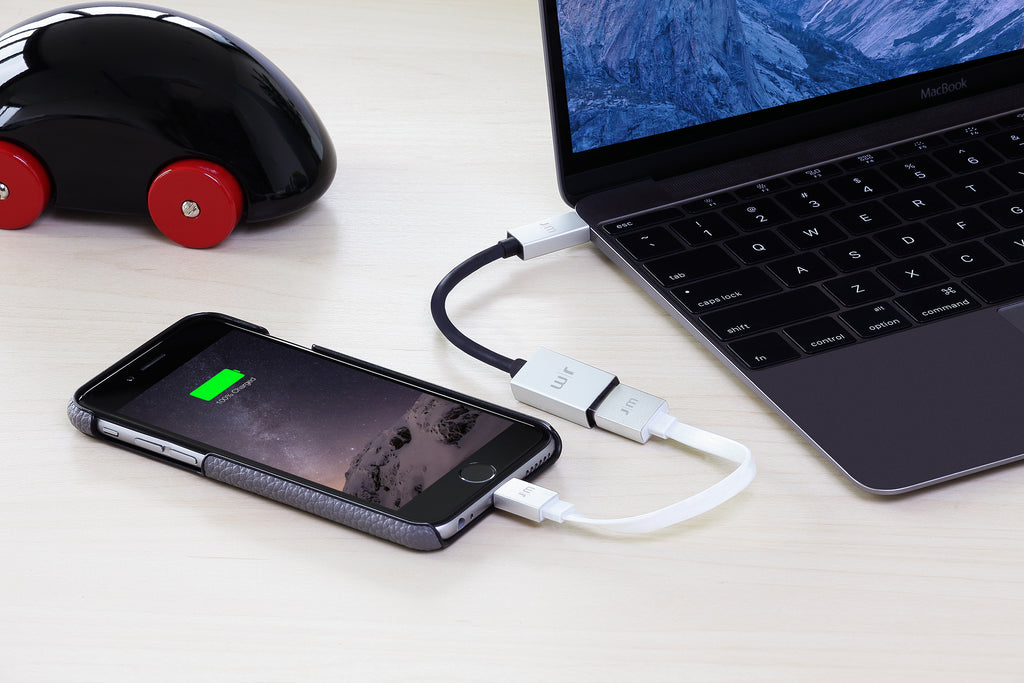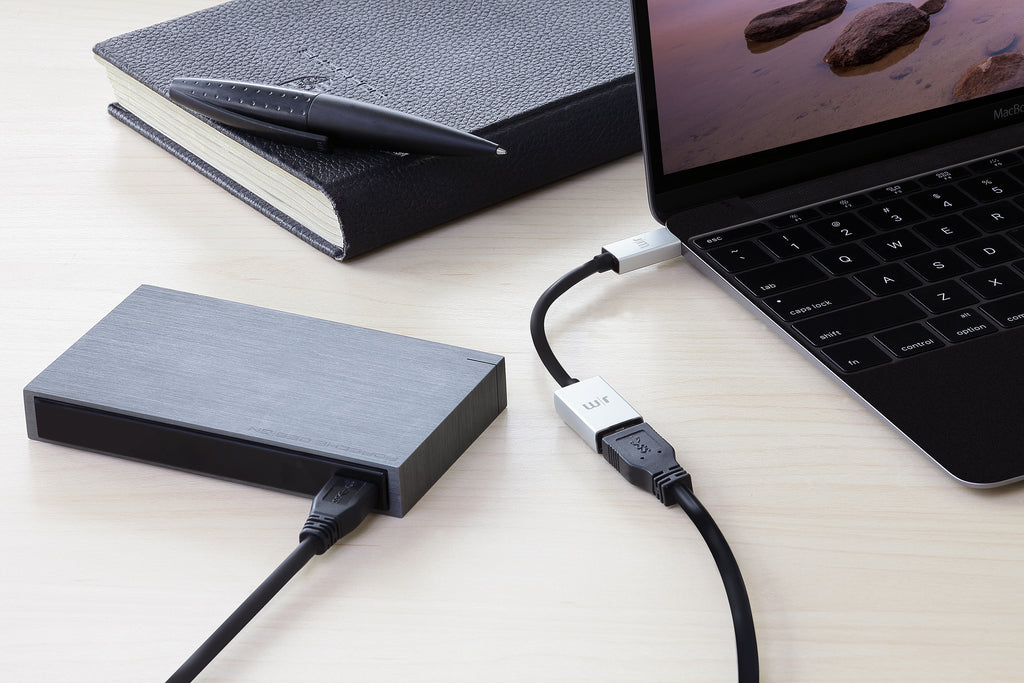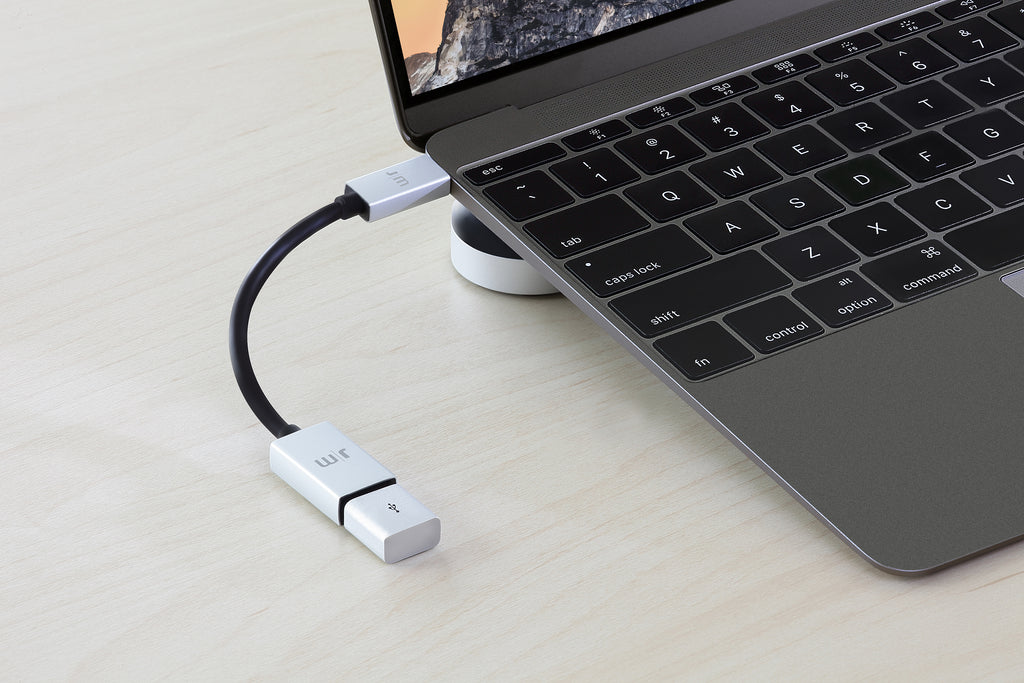 On Sale
AluCable™ [6in/15cm]
USB-C 3.1 to USB Adapter
Just Mobile AluCable™ is the high-quality USB adapter to connect USB-C enabled devices – such as the new Apple MacBook to USB-A peripherals.
Running the USB 3.1 standard, this 15cm-long adapter can transfer data at up to 5Gbps while charging devices with a powerful 3A current.
Finished in premium aluminum, AluCable™ is the most stylish way to future-proof your favorite devices.
Model: DC-358
FEATURES
USB 3.1 Type C male to Type A female
Backward-compatible with legacy USB devices
6in / 15cm long
Premium aluminum finishing
Up to 5Gbps data transfer
Max 3A power output
DIMENSIONS
15 x 1.7 x 0.9 cm
11 g
5.90 x 0.67 x 0.35 inch
0.39 oz
BOX CONTENTS
AluCable™ USB-C 3.1 to USB adapter