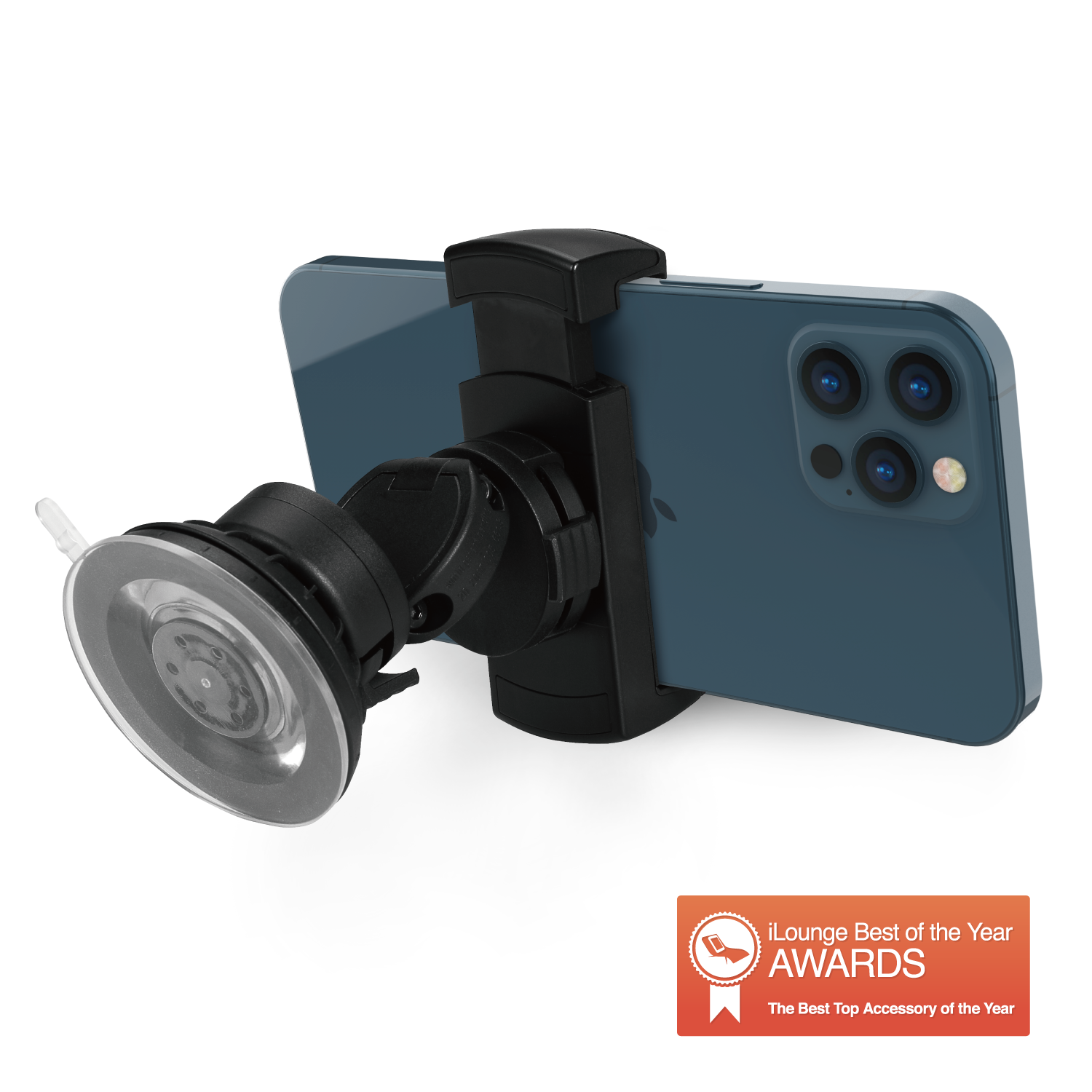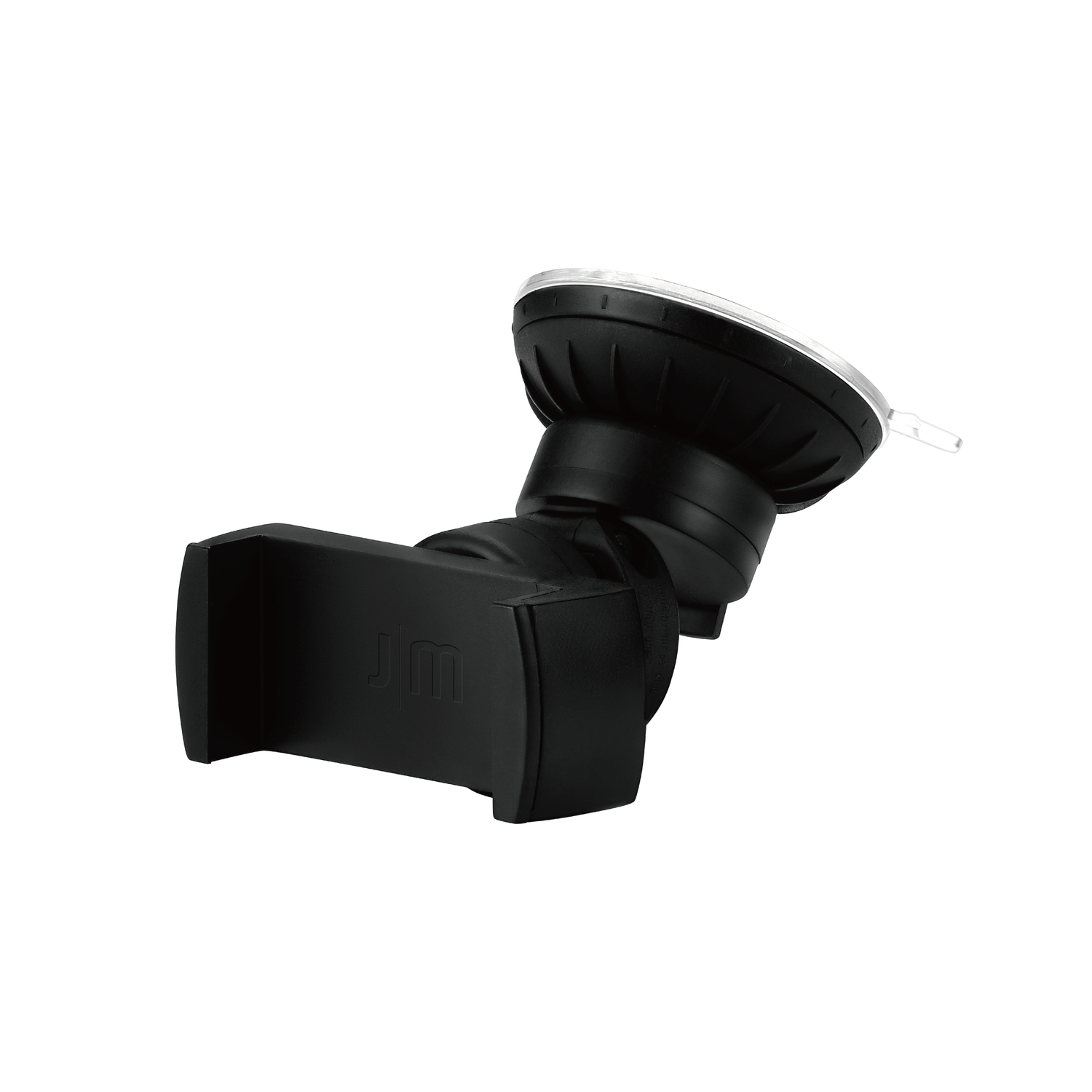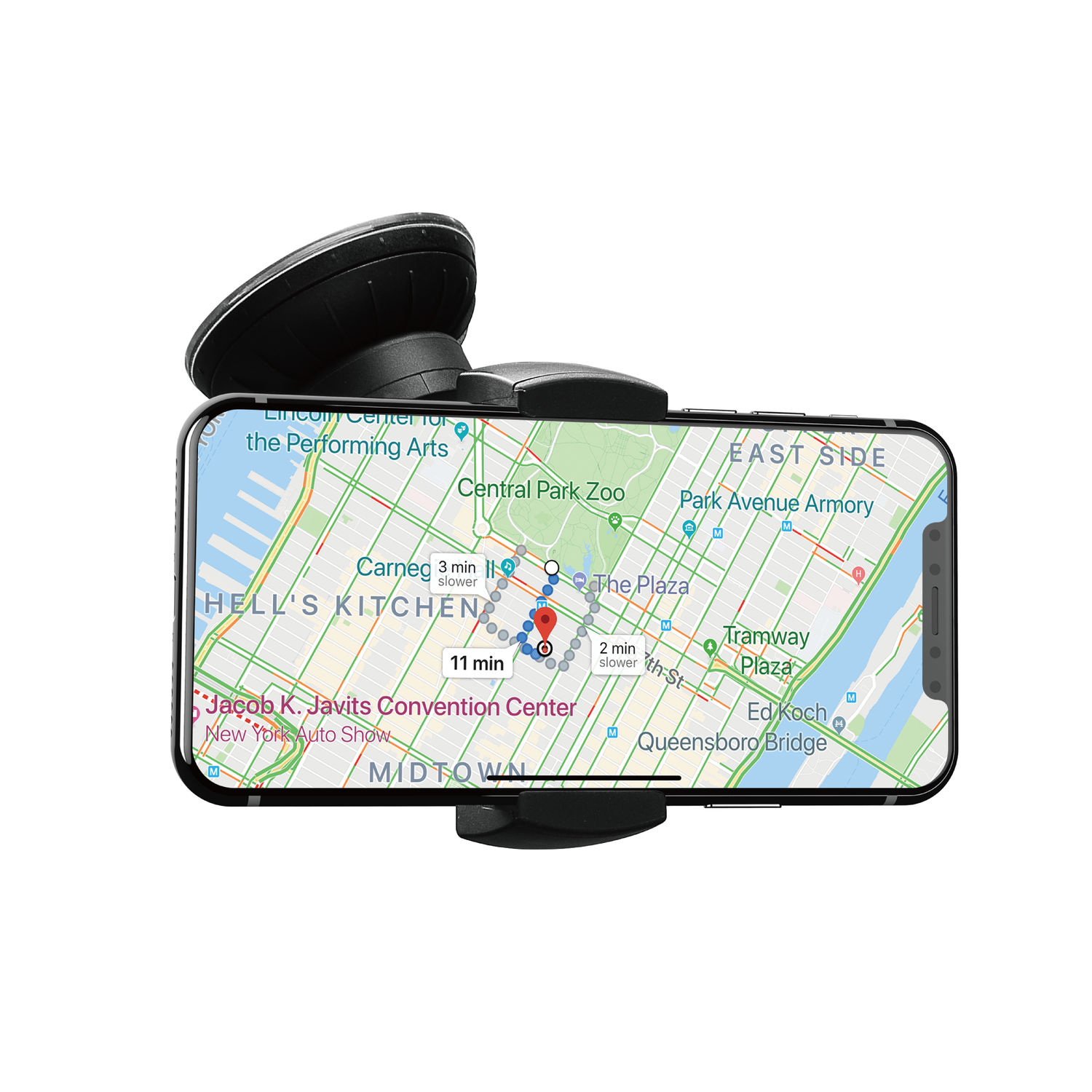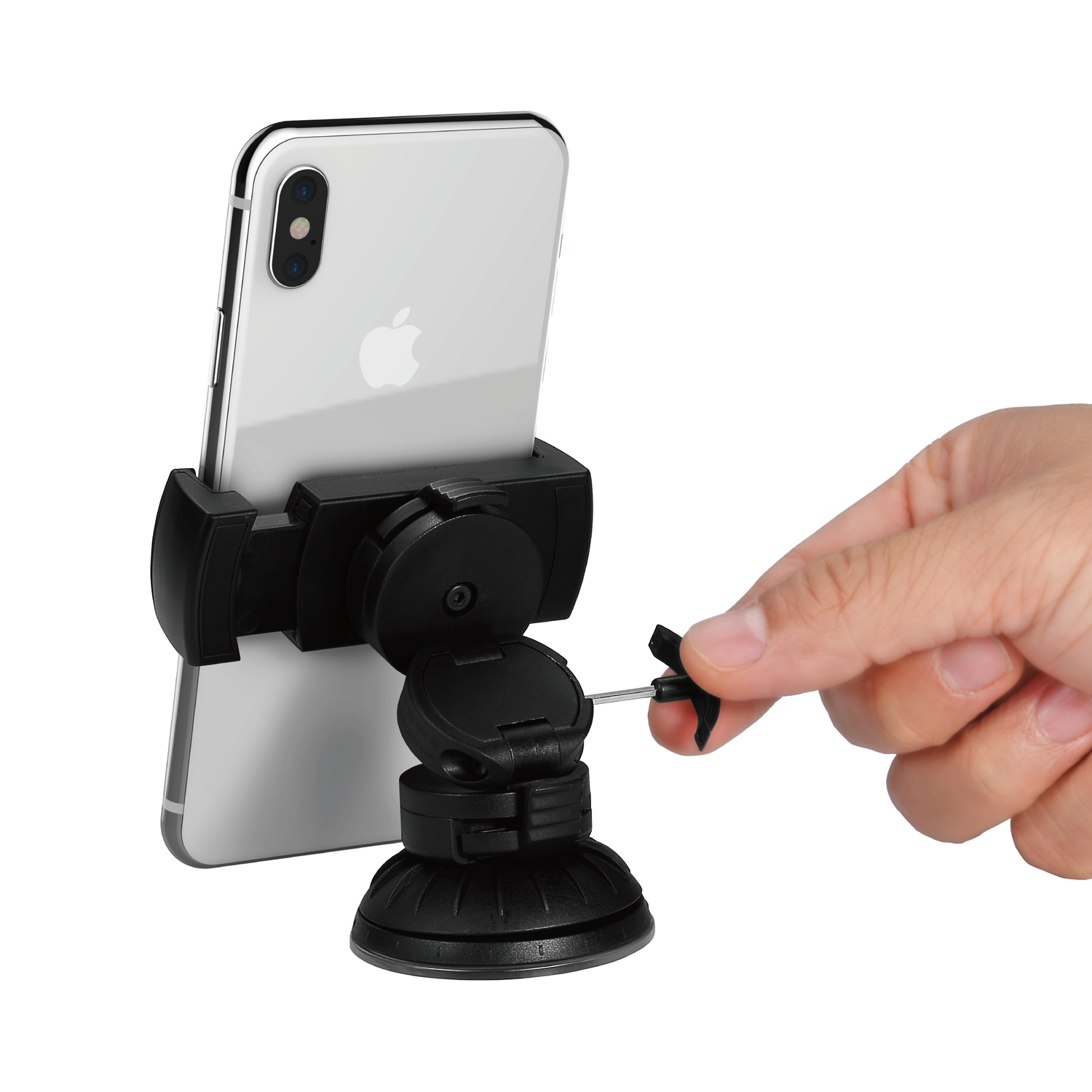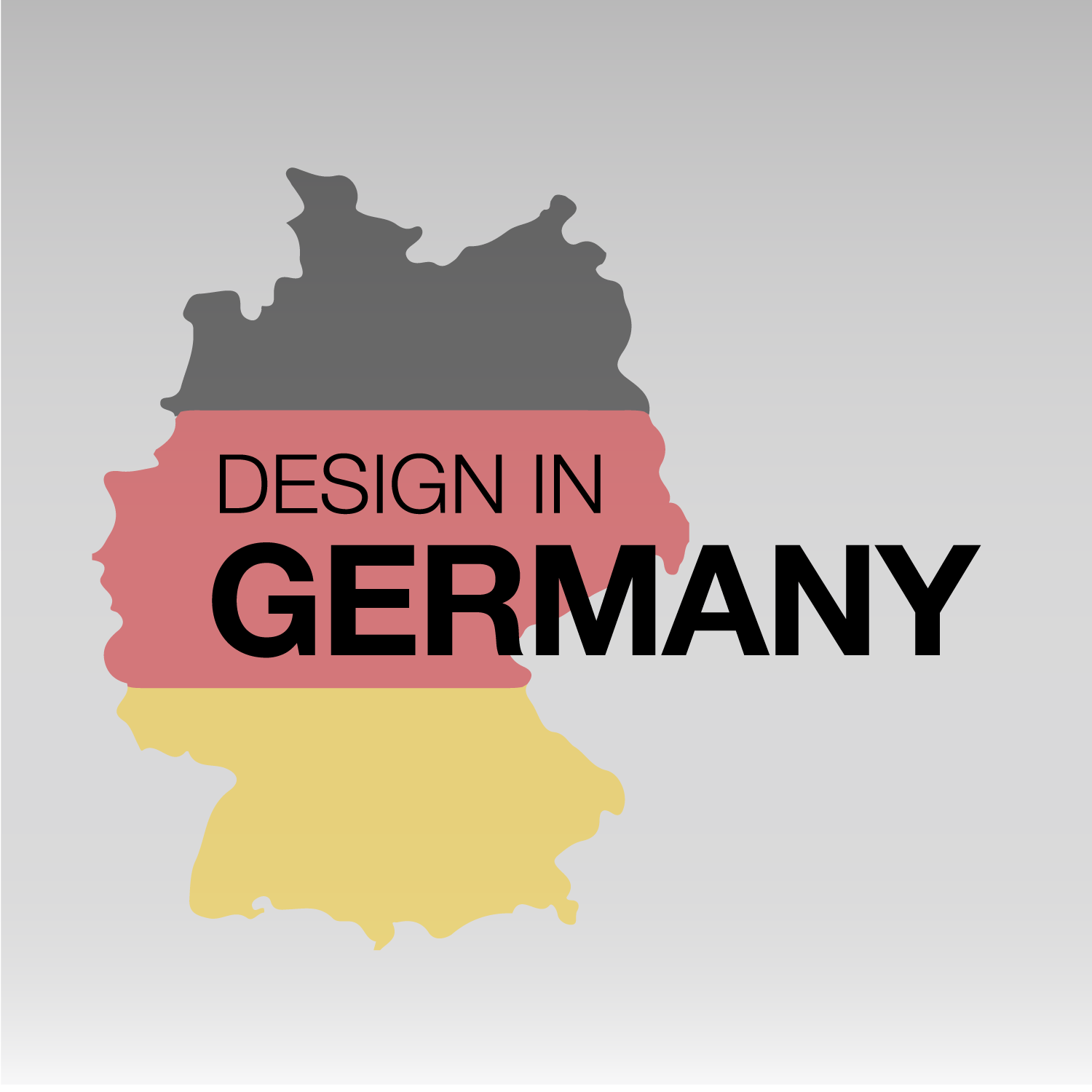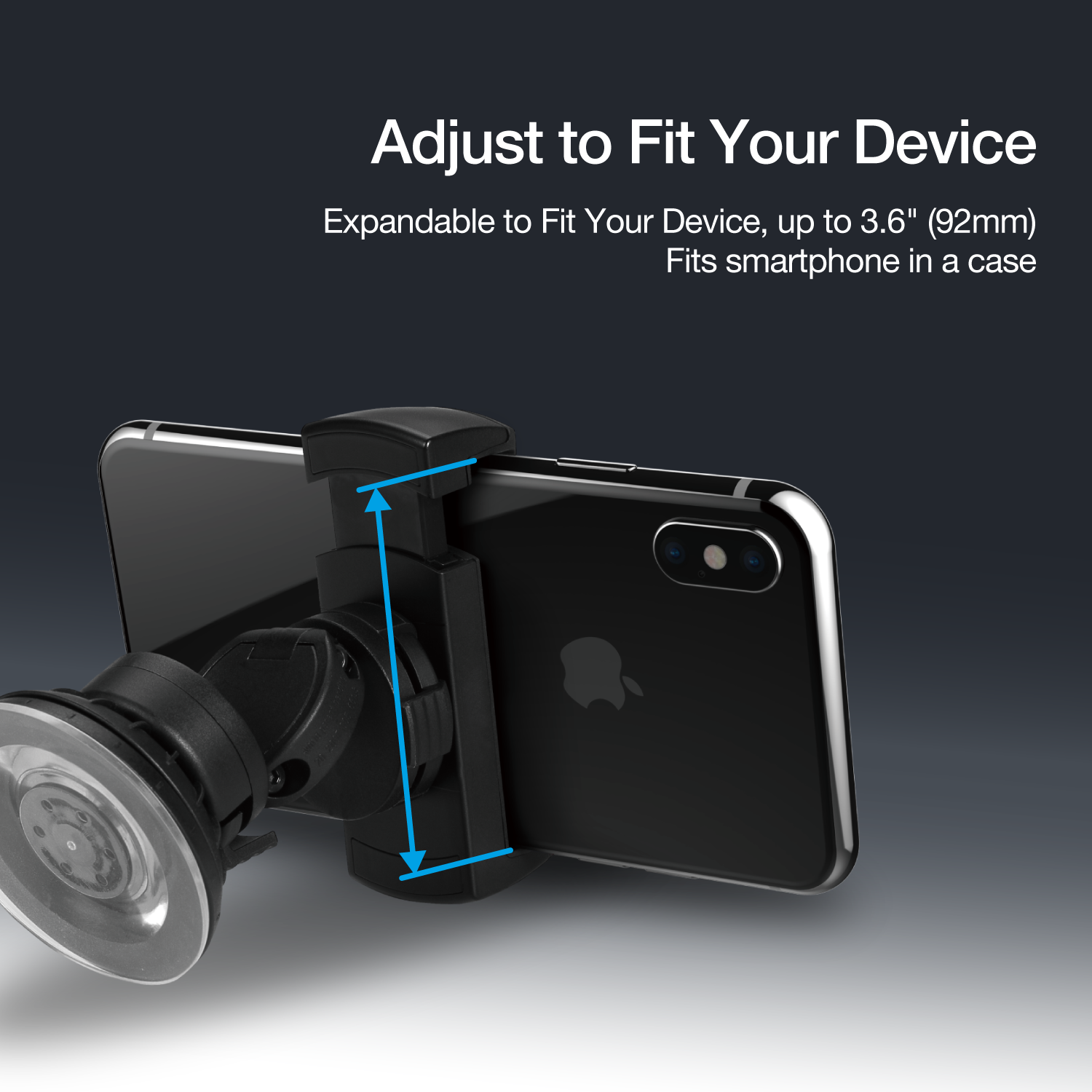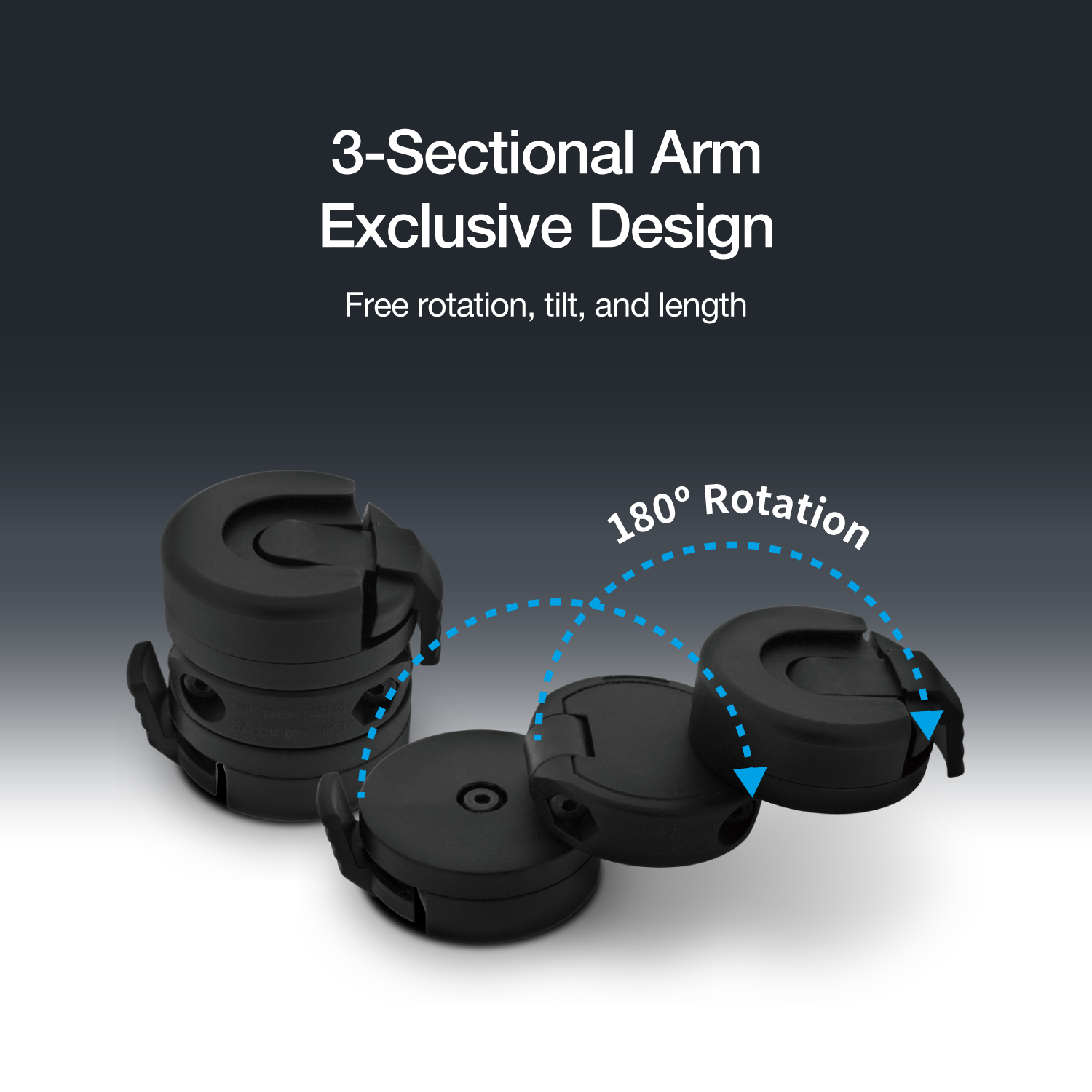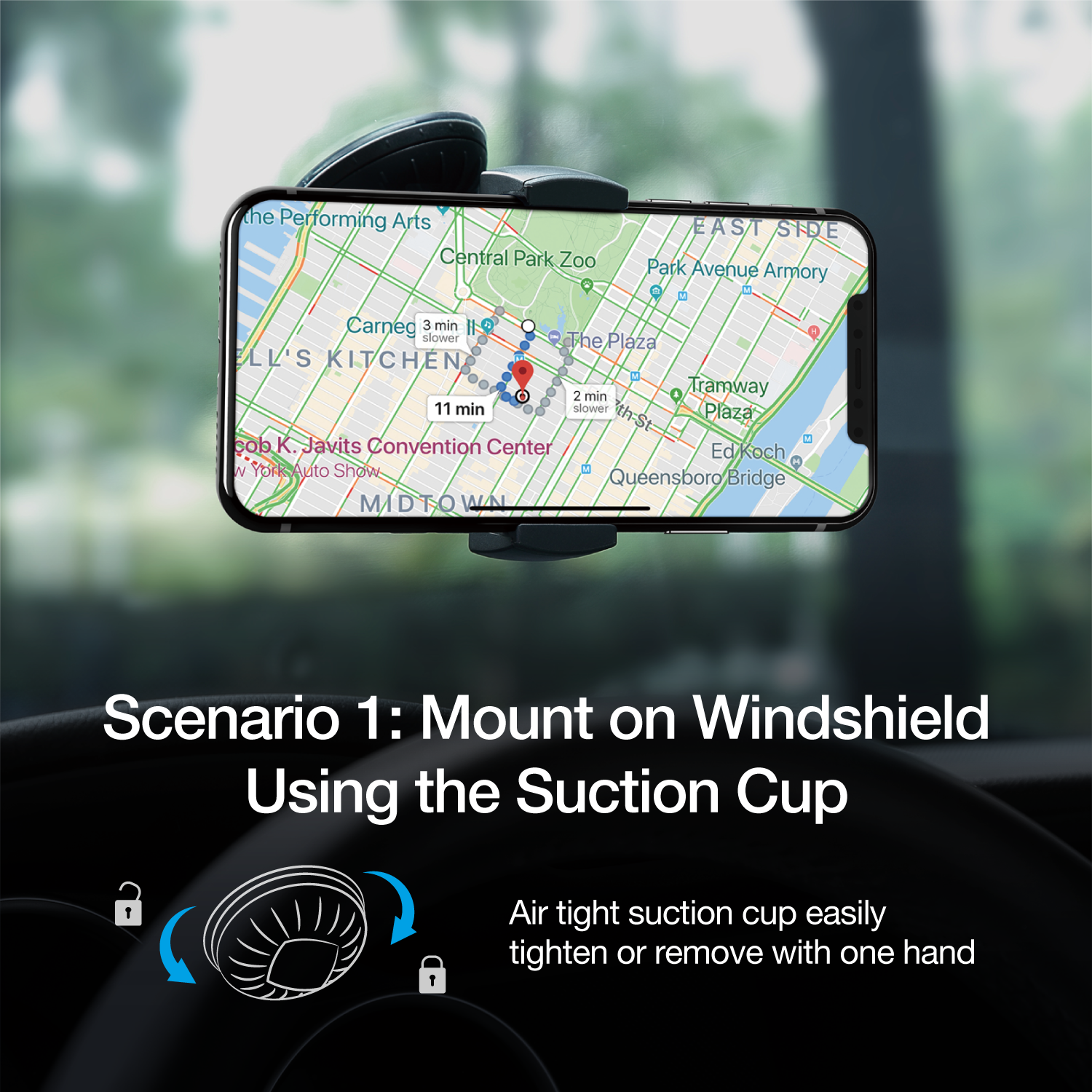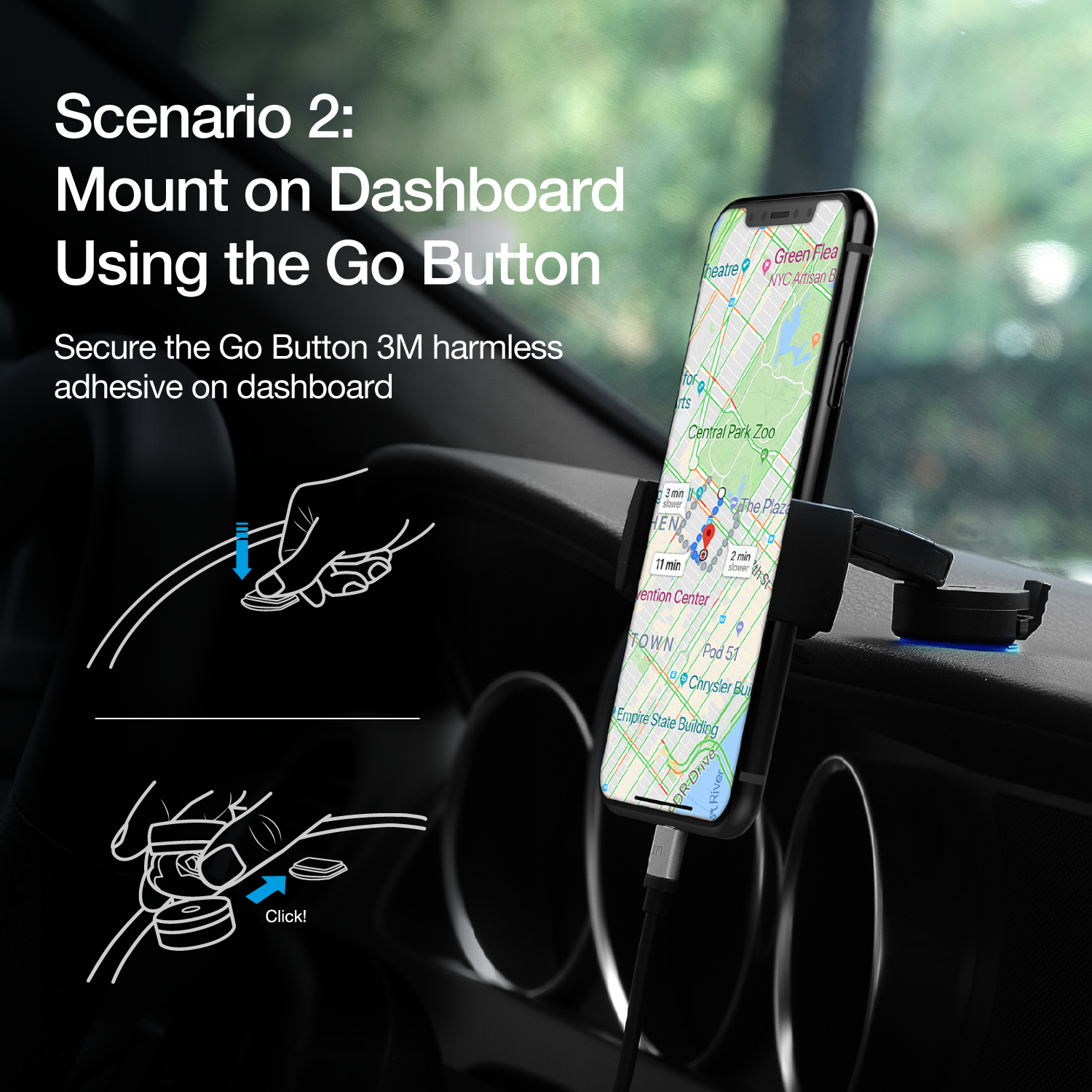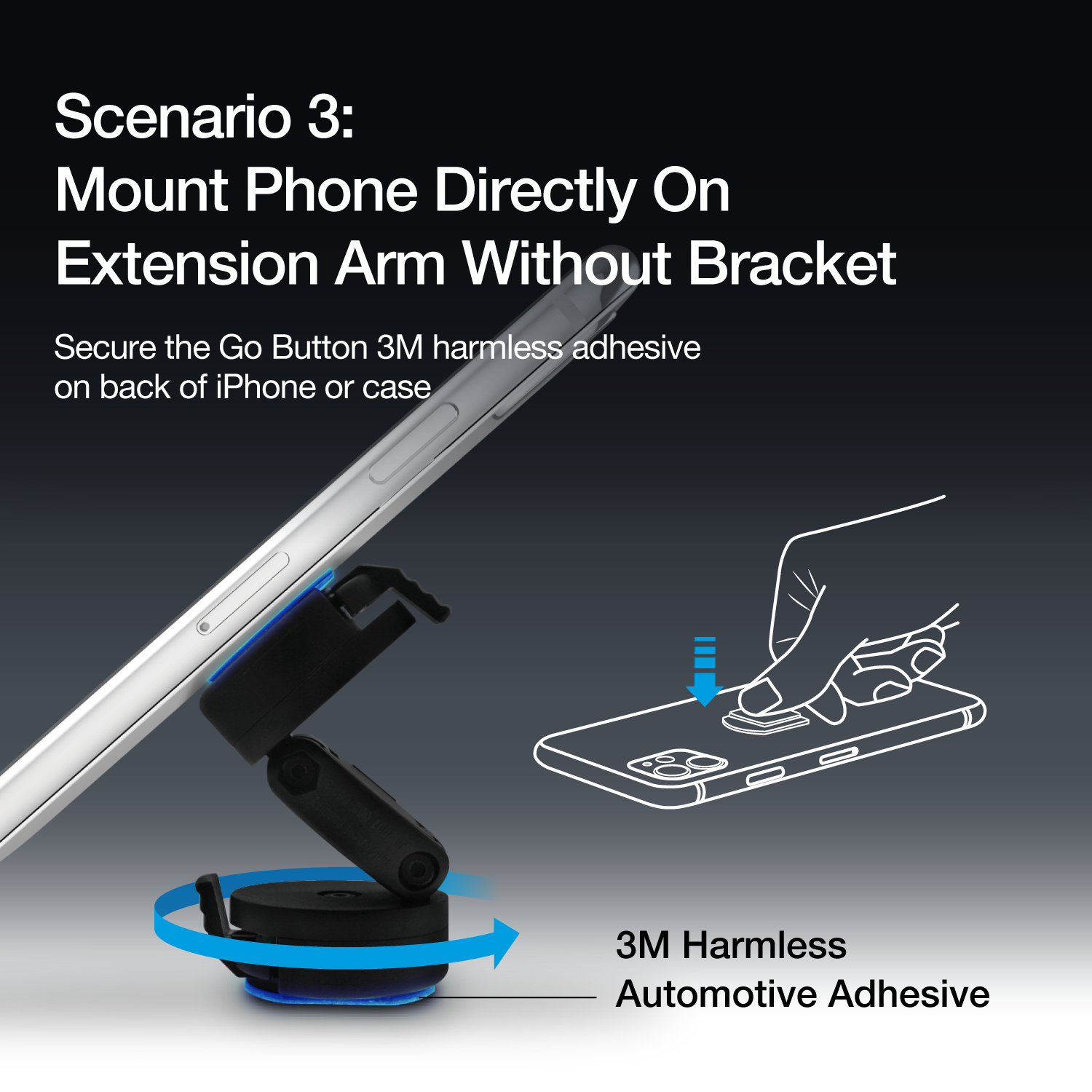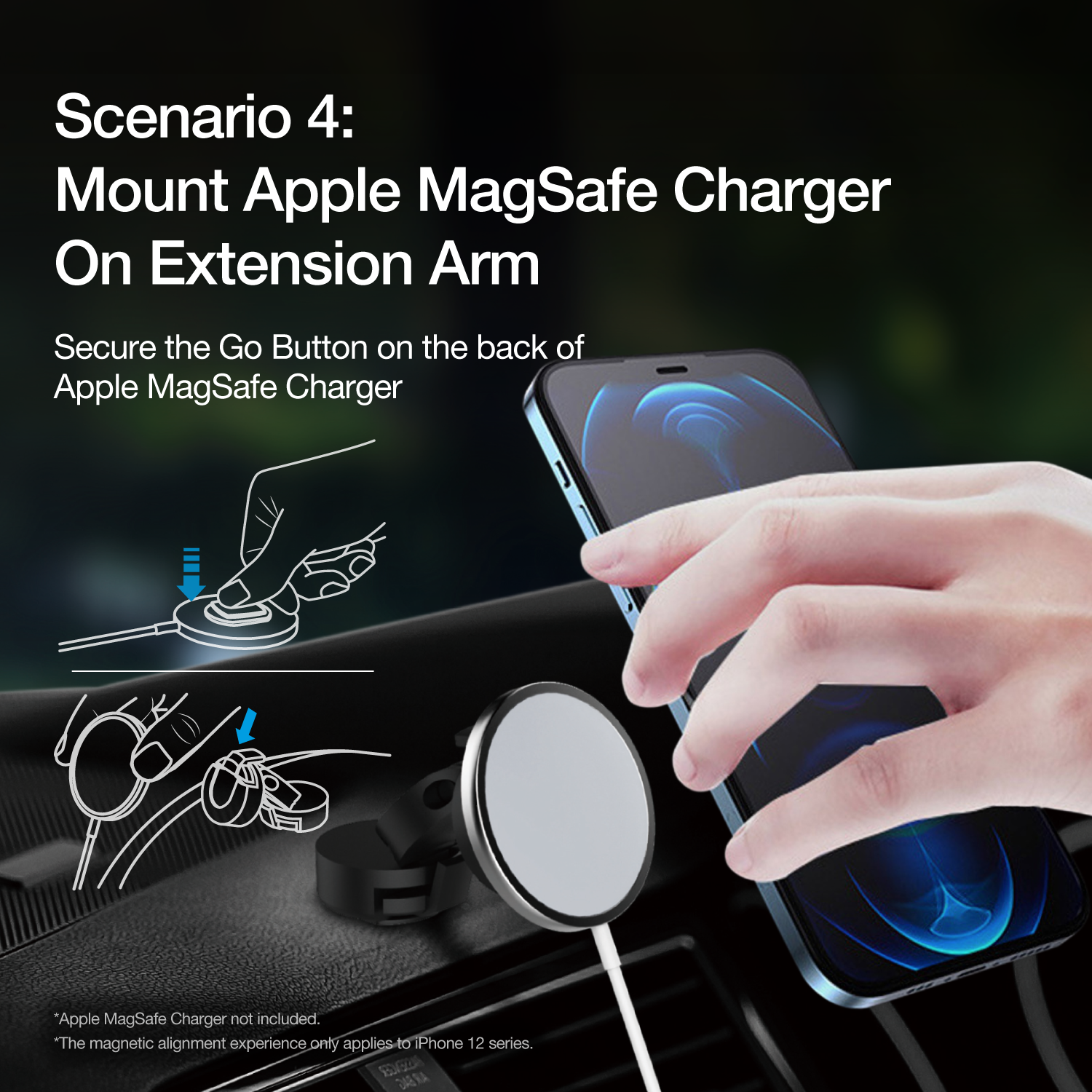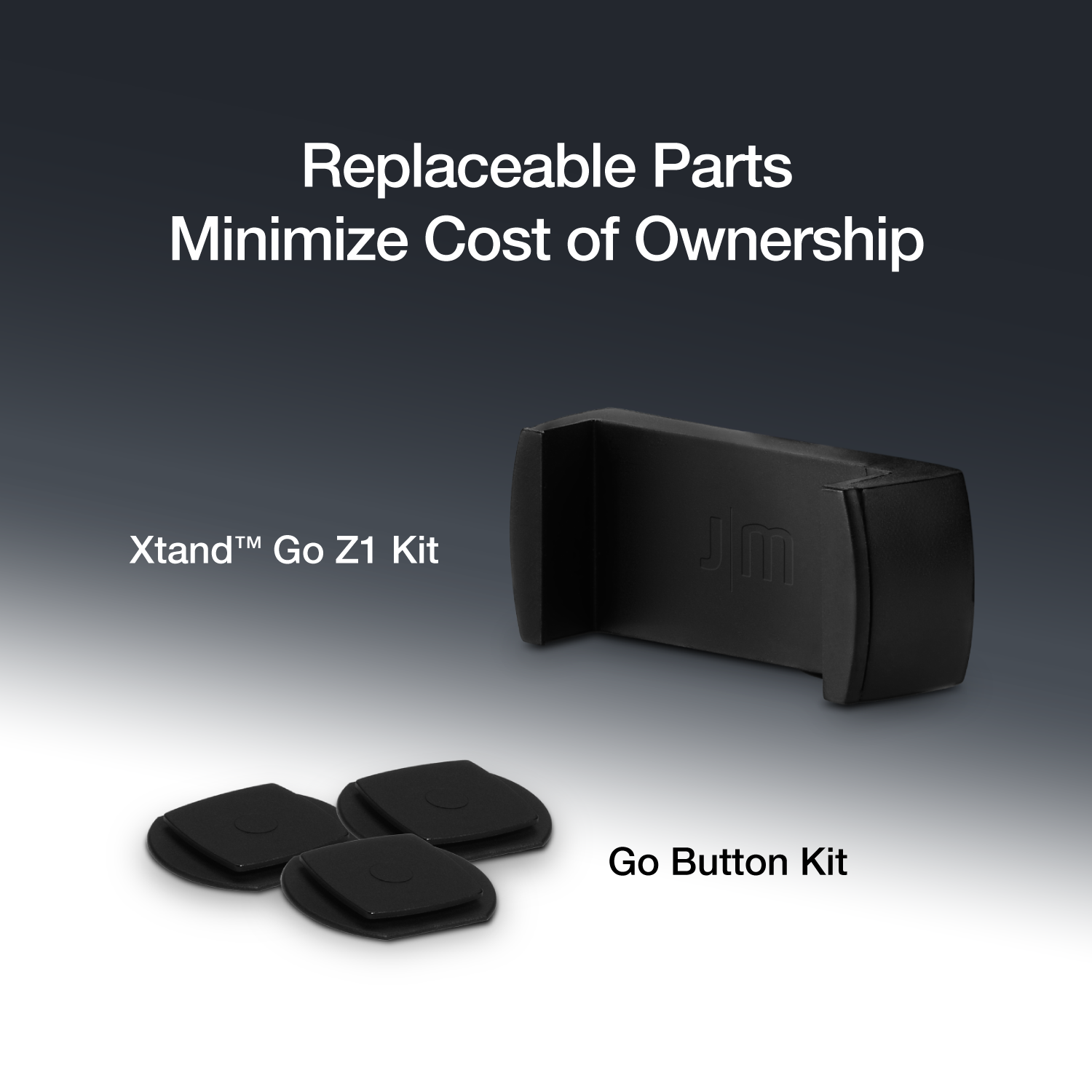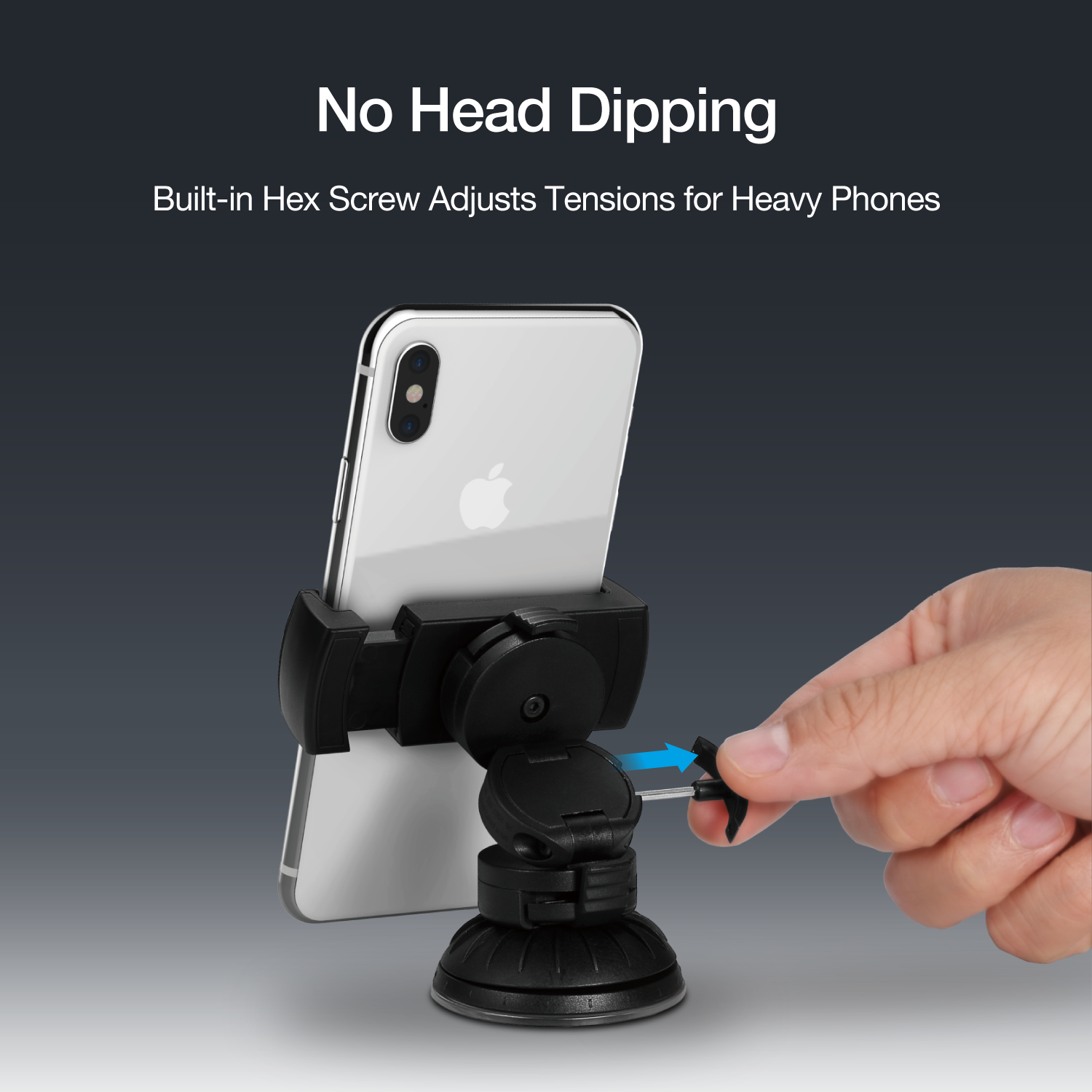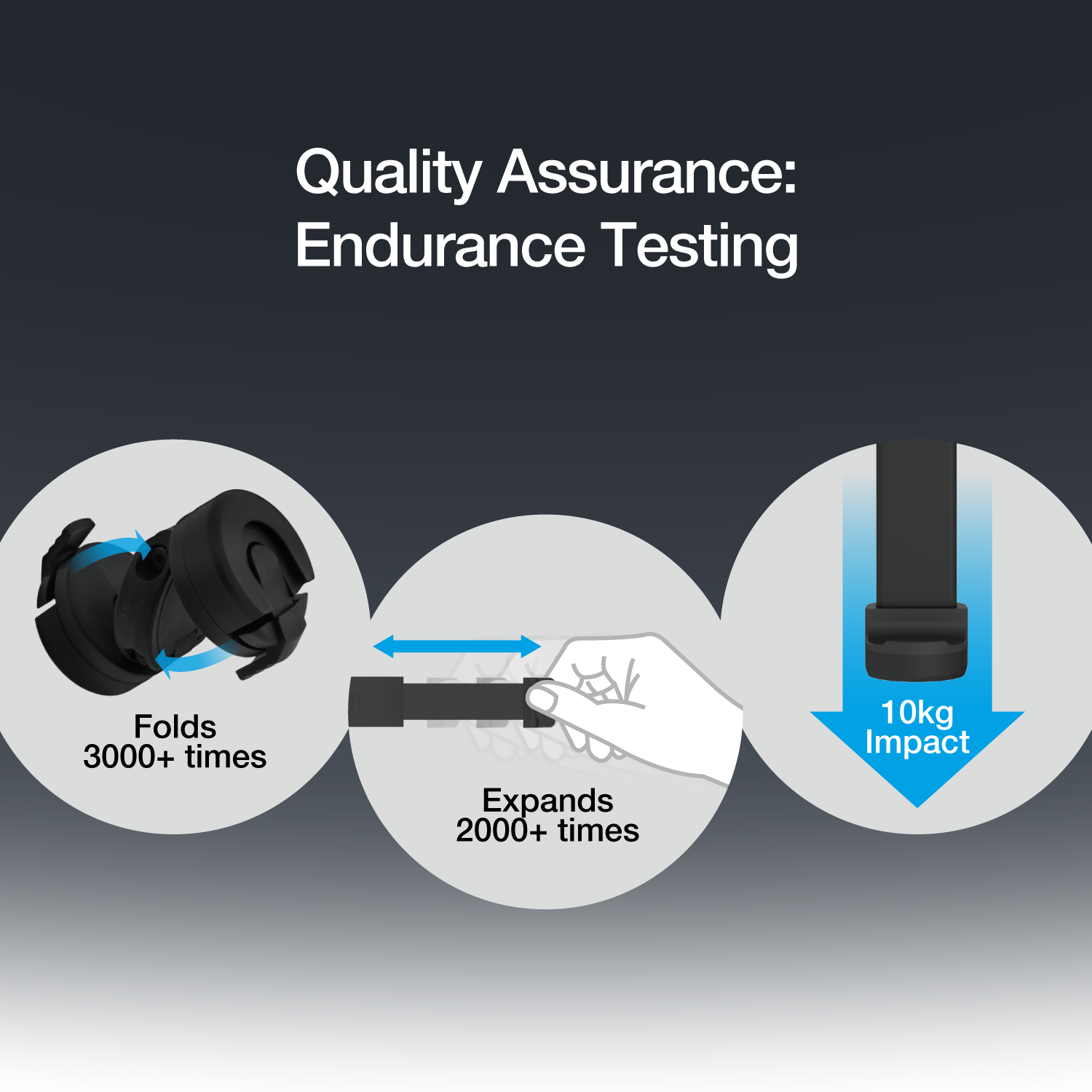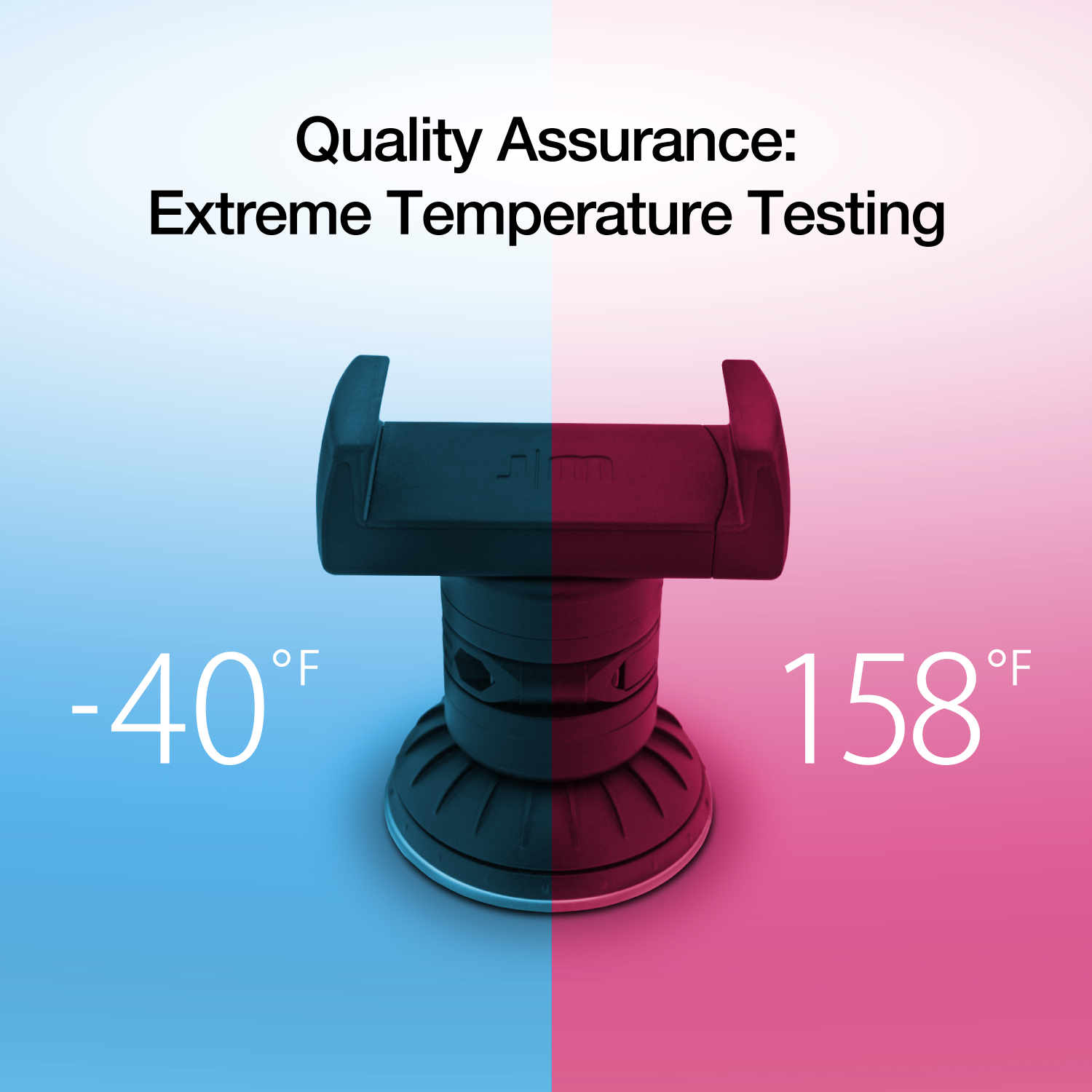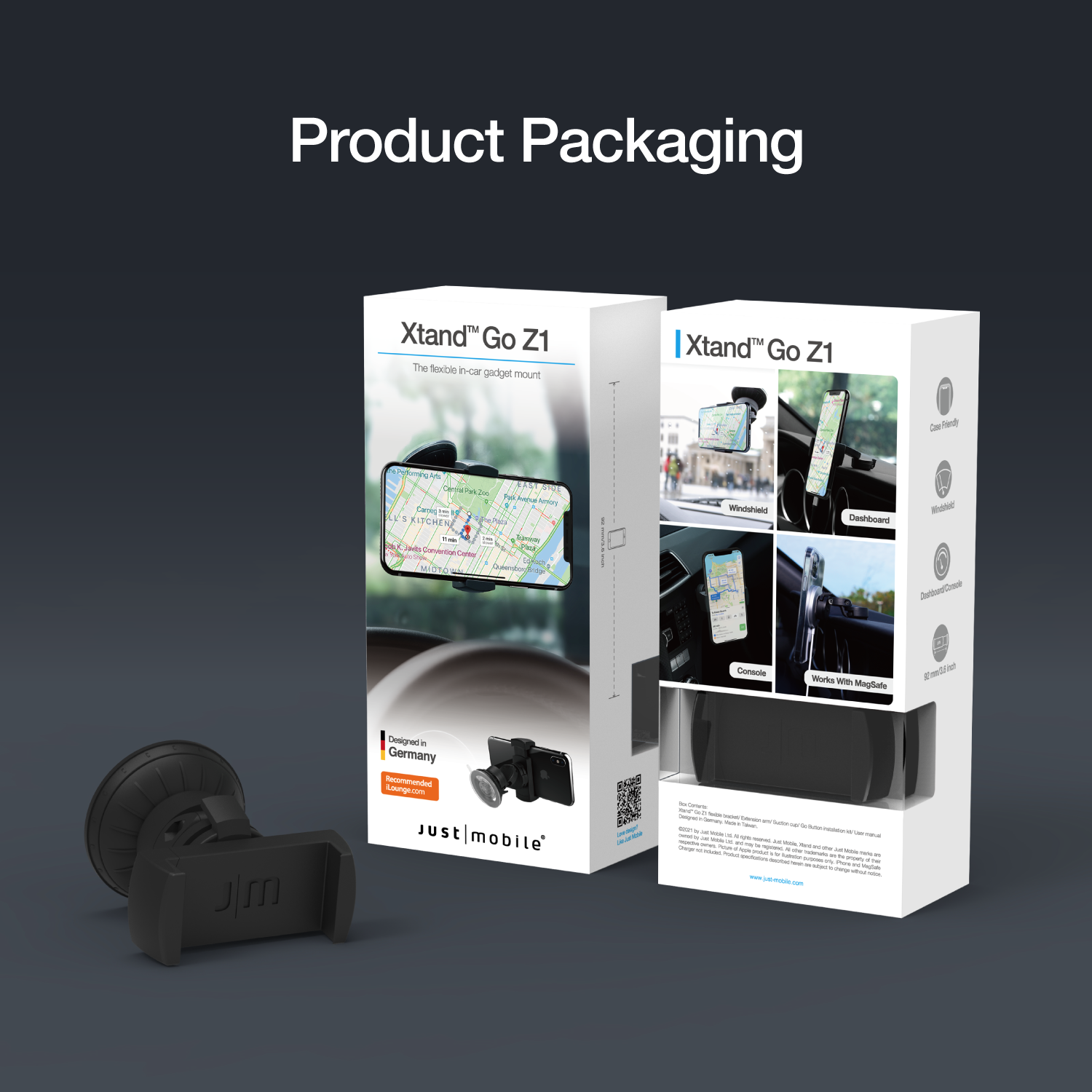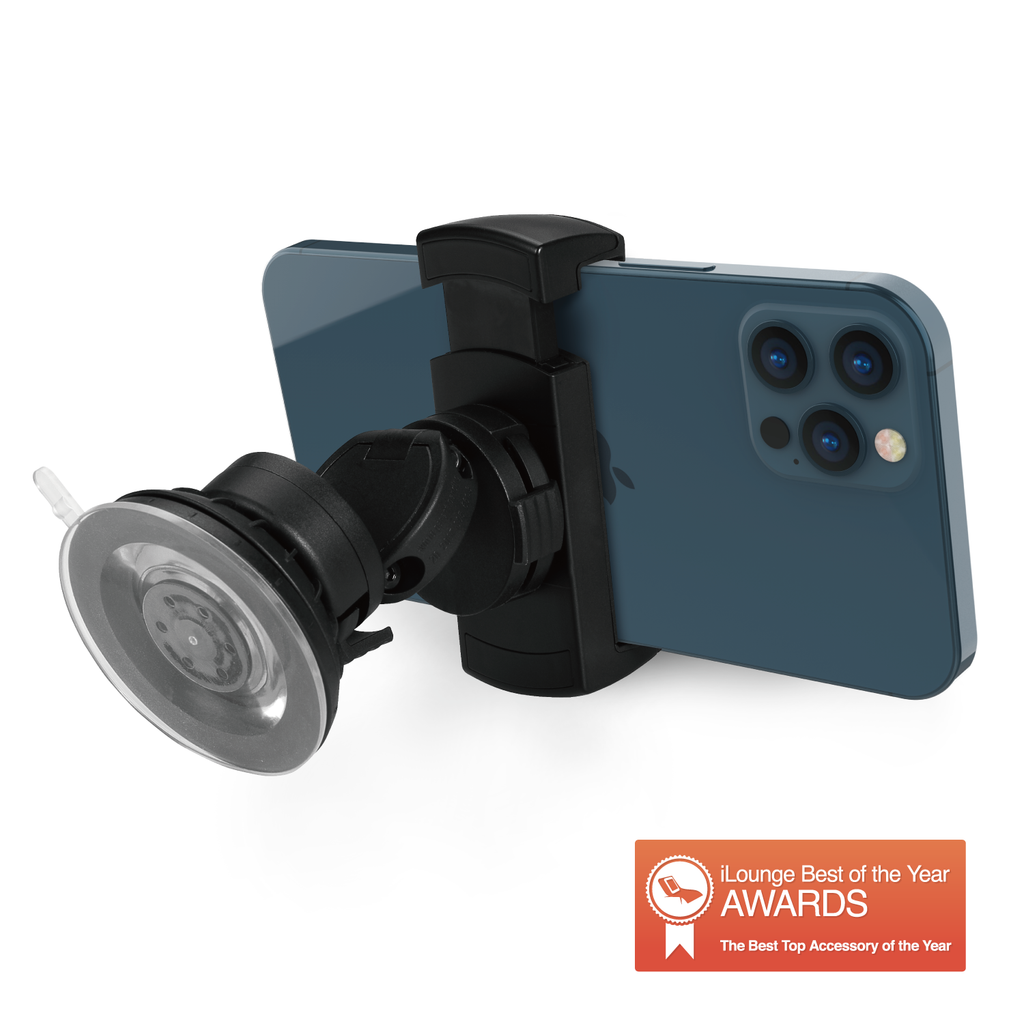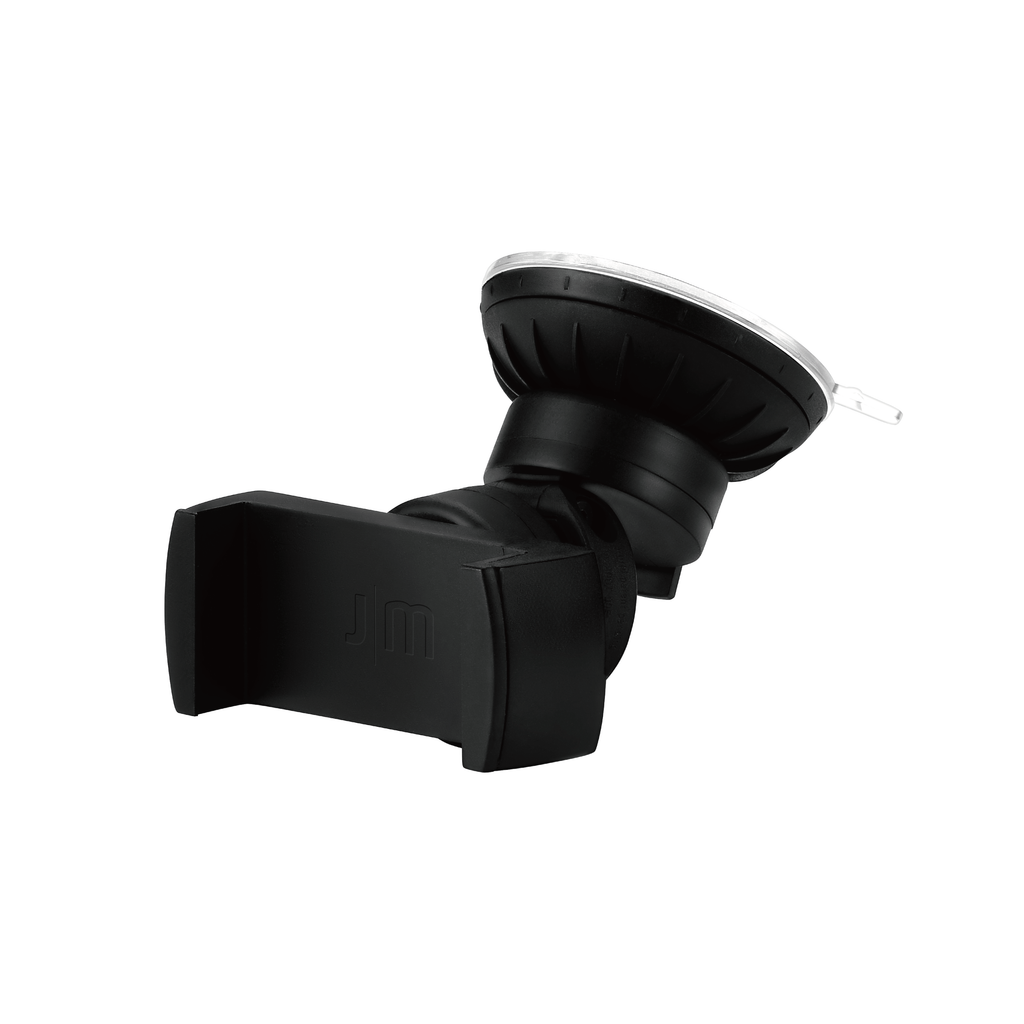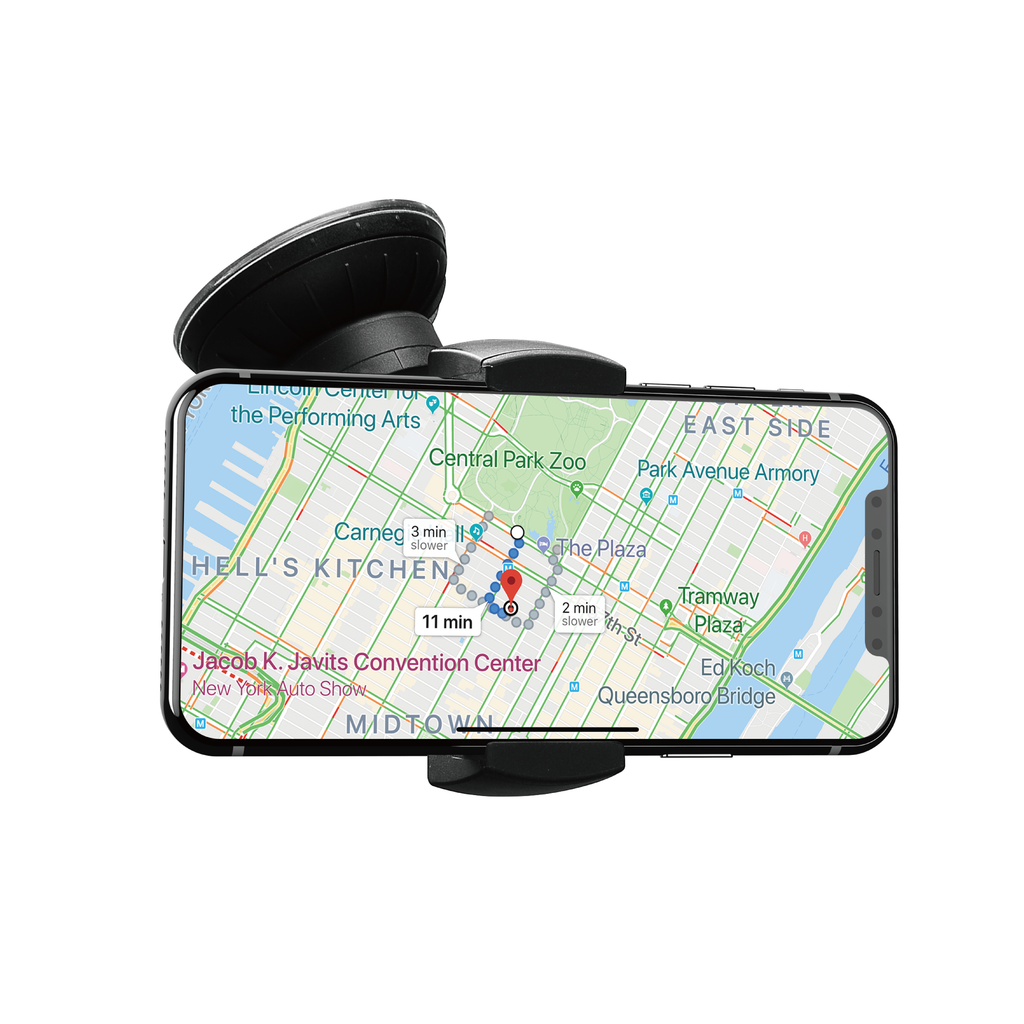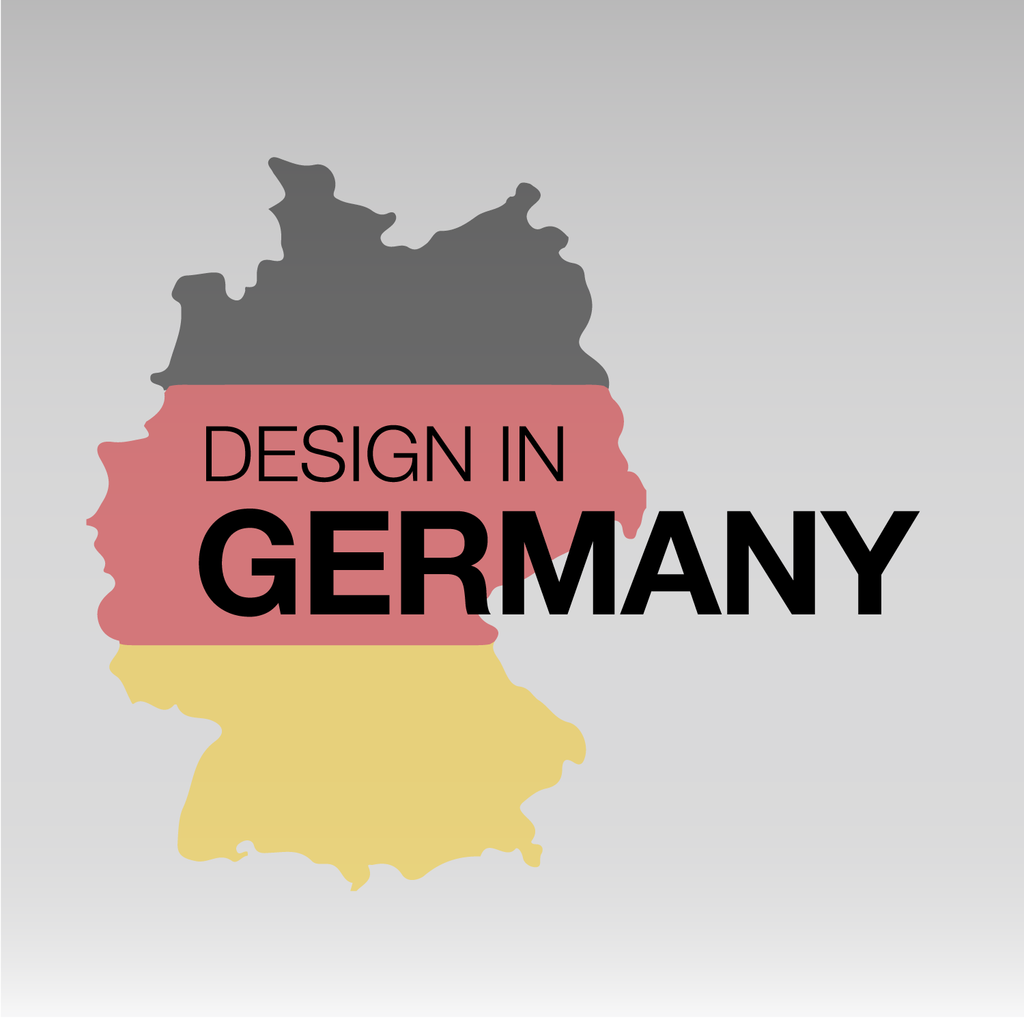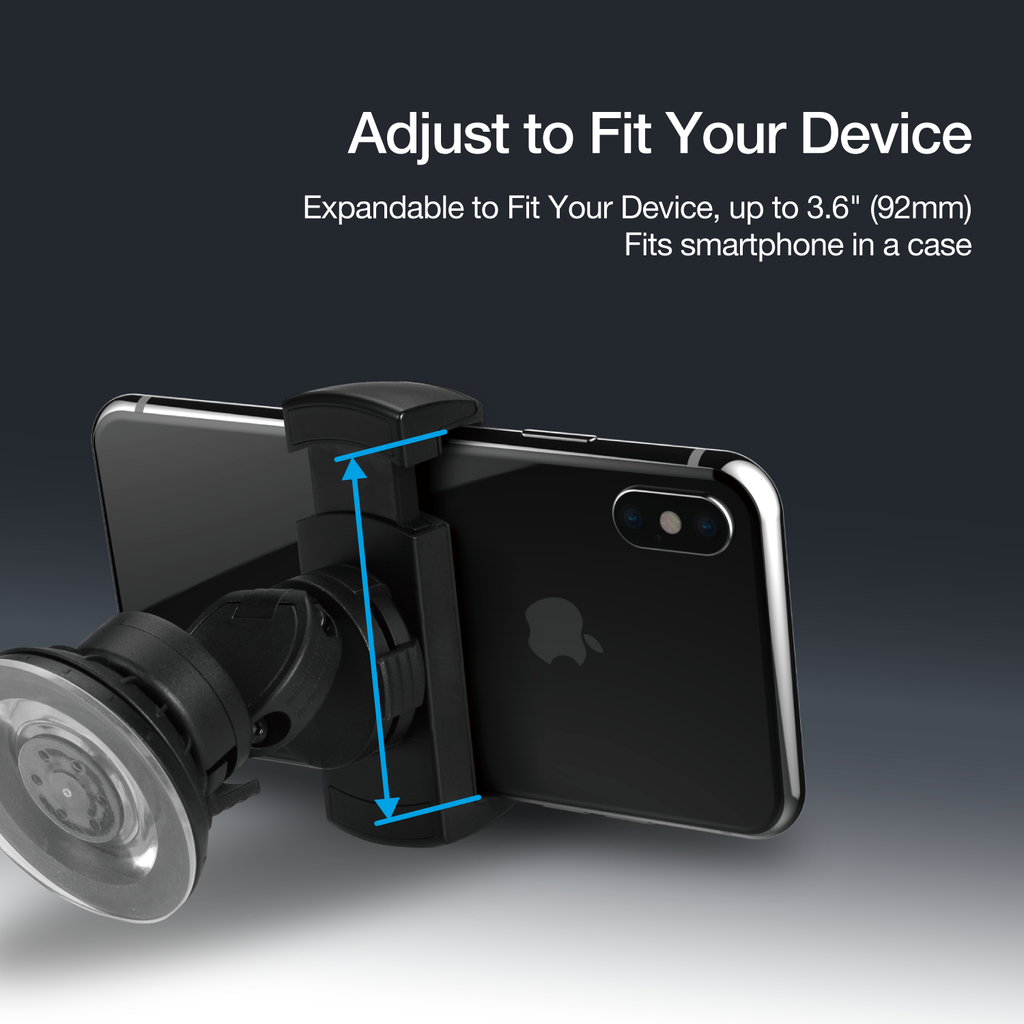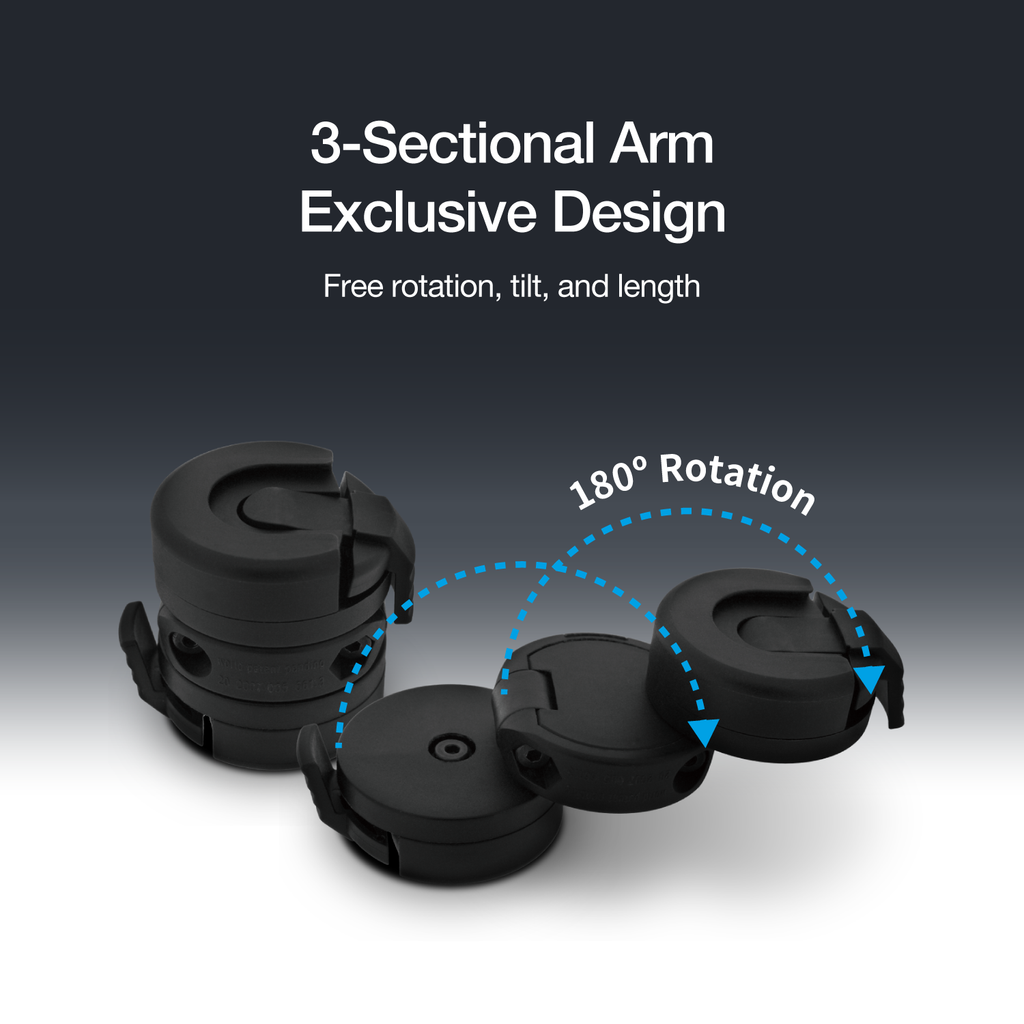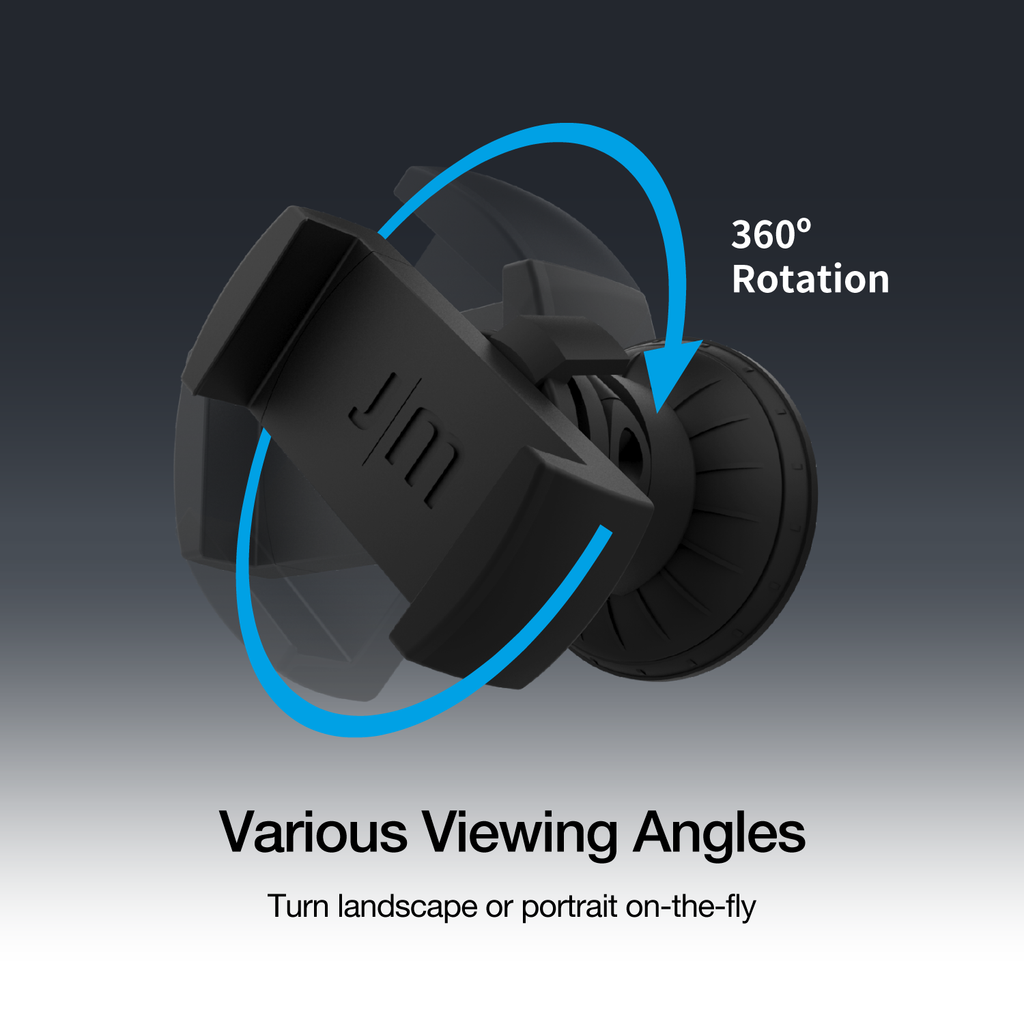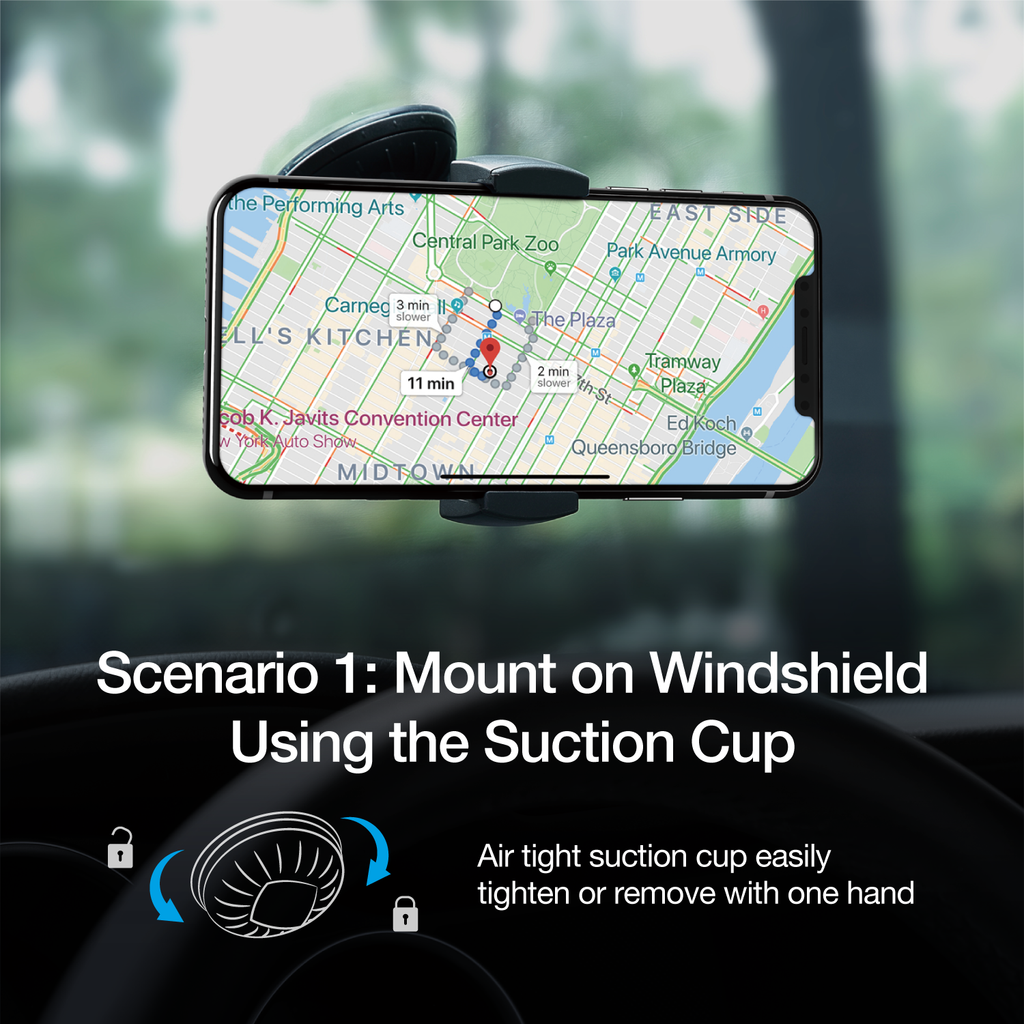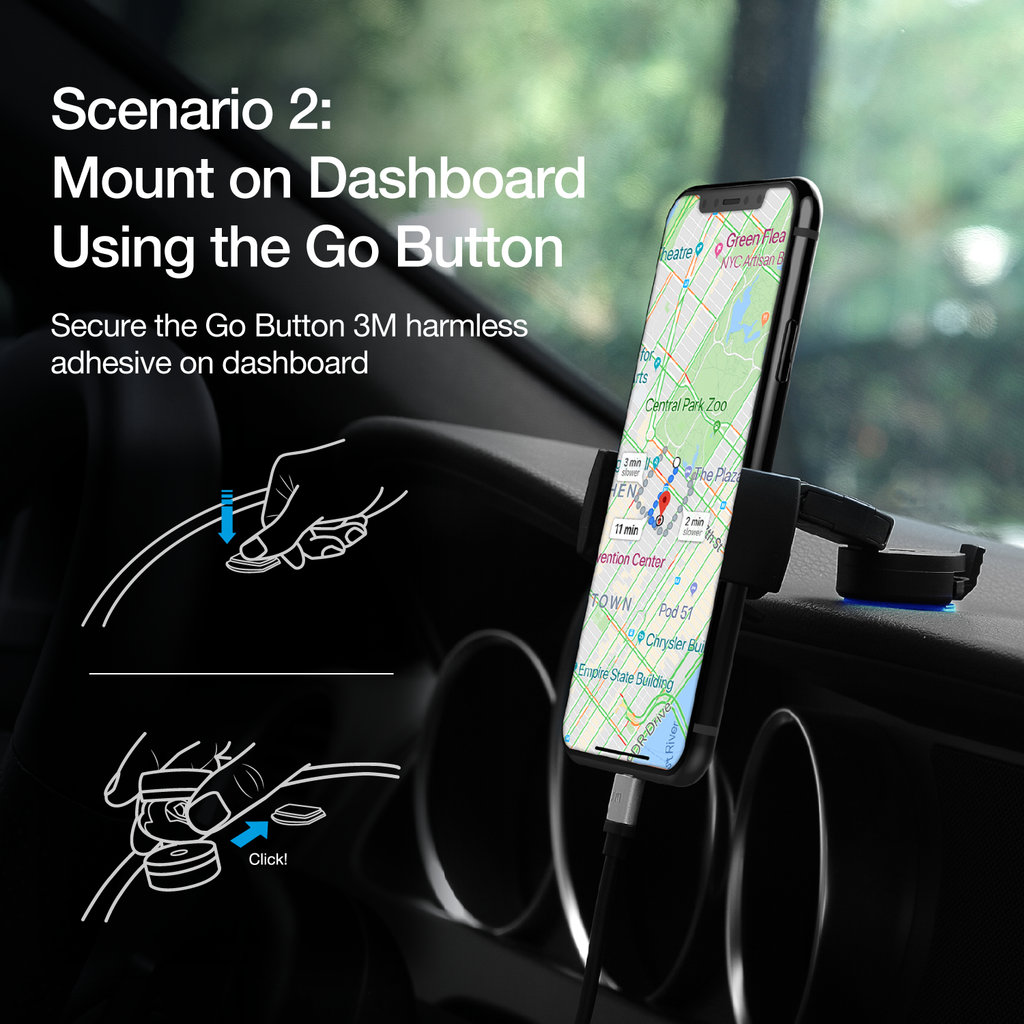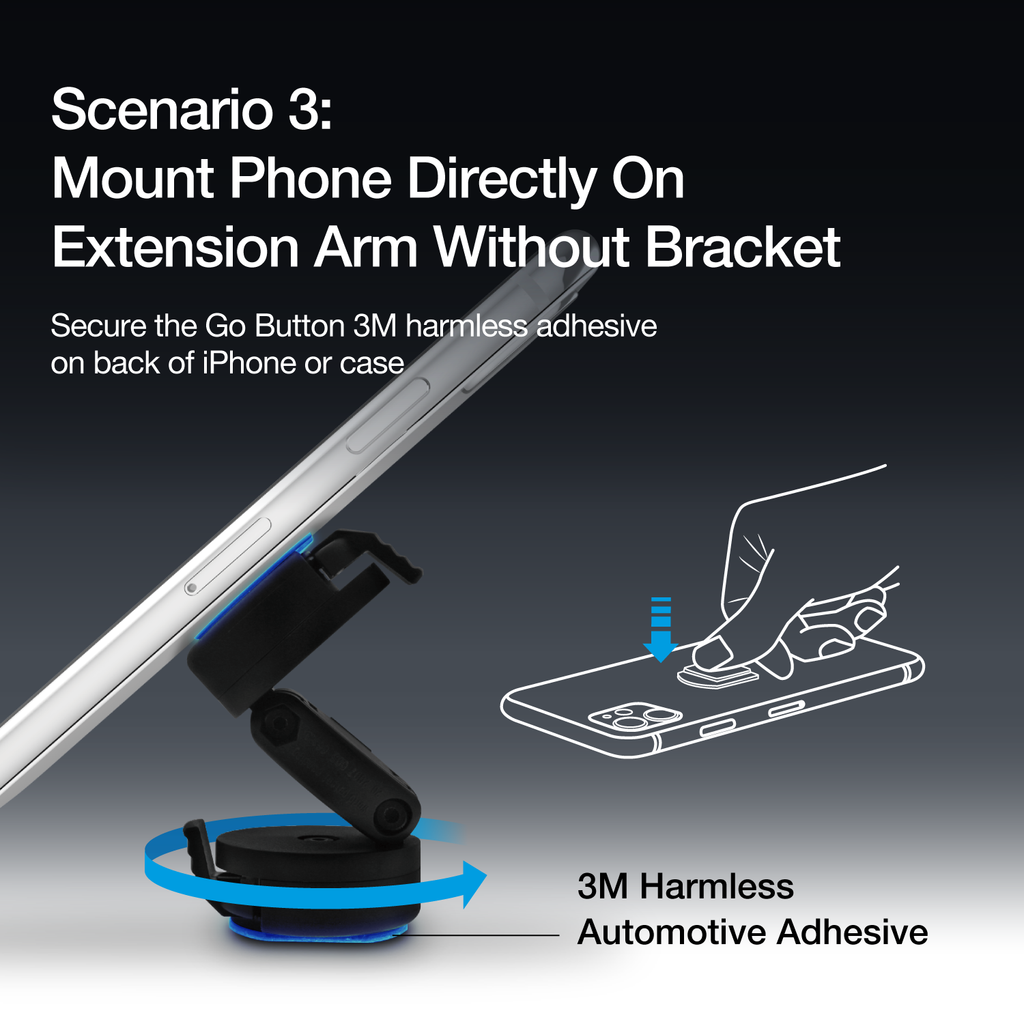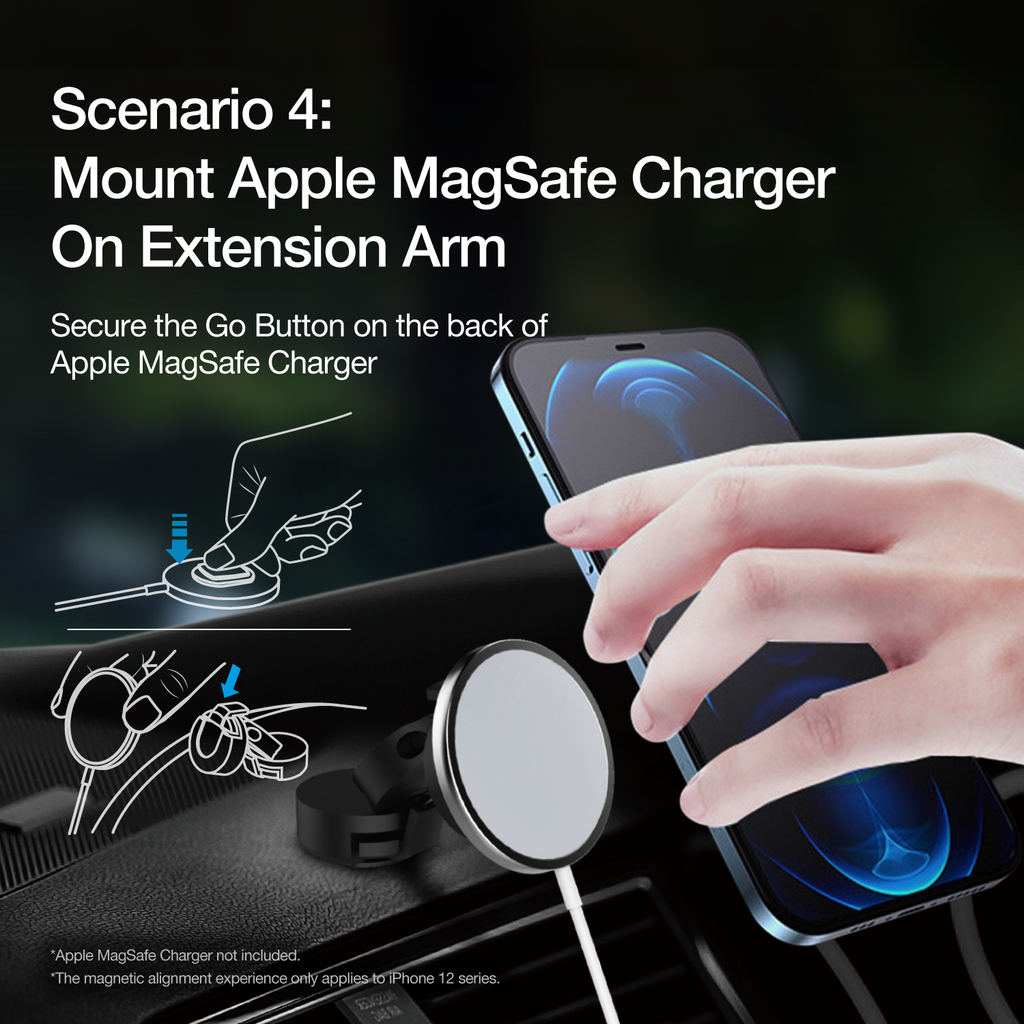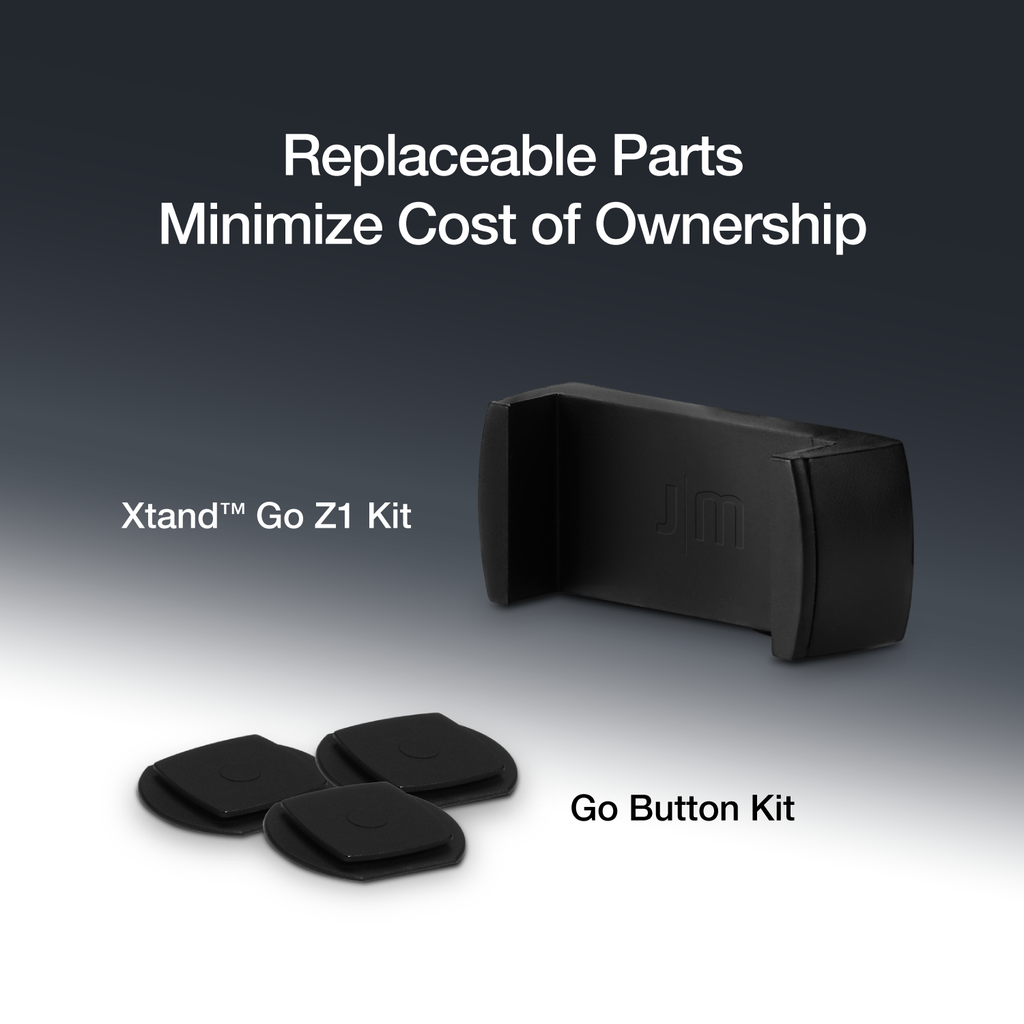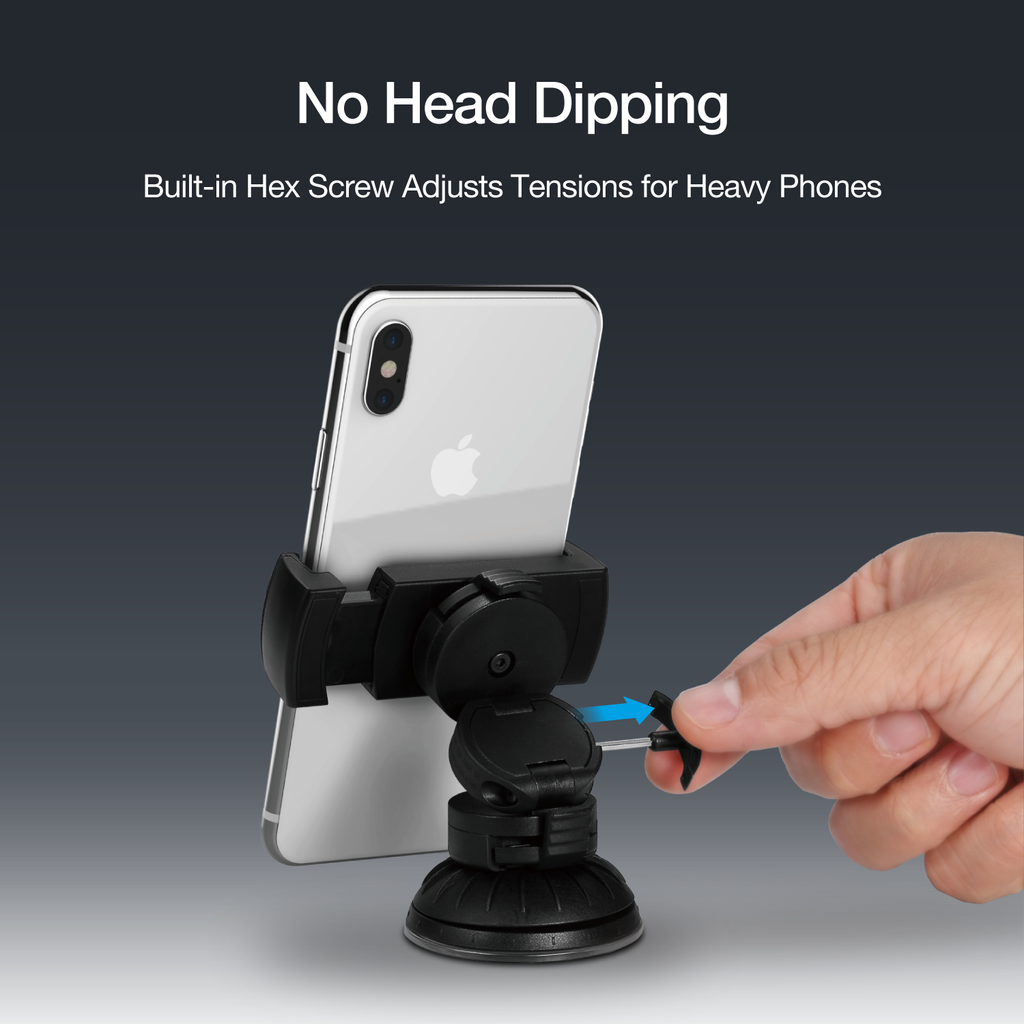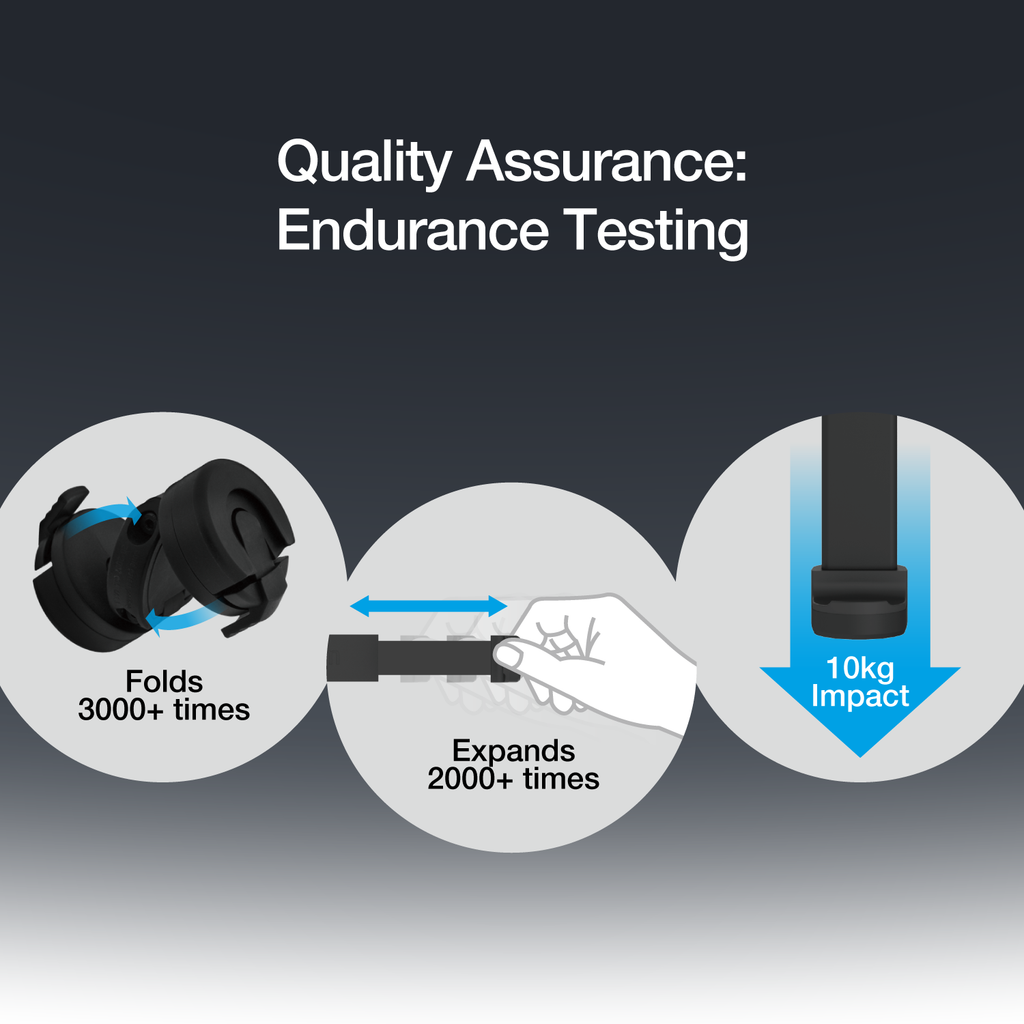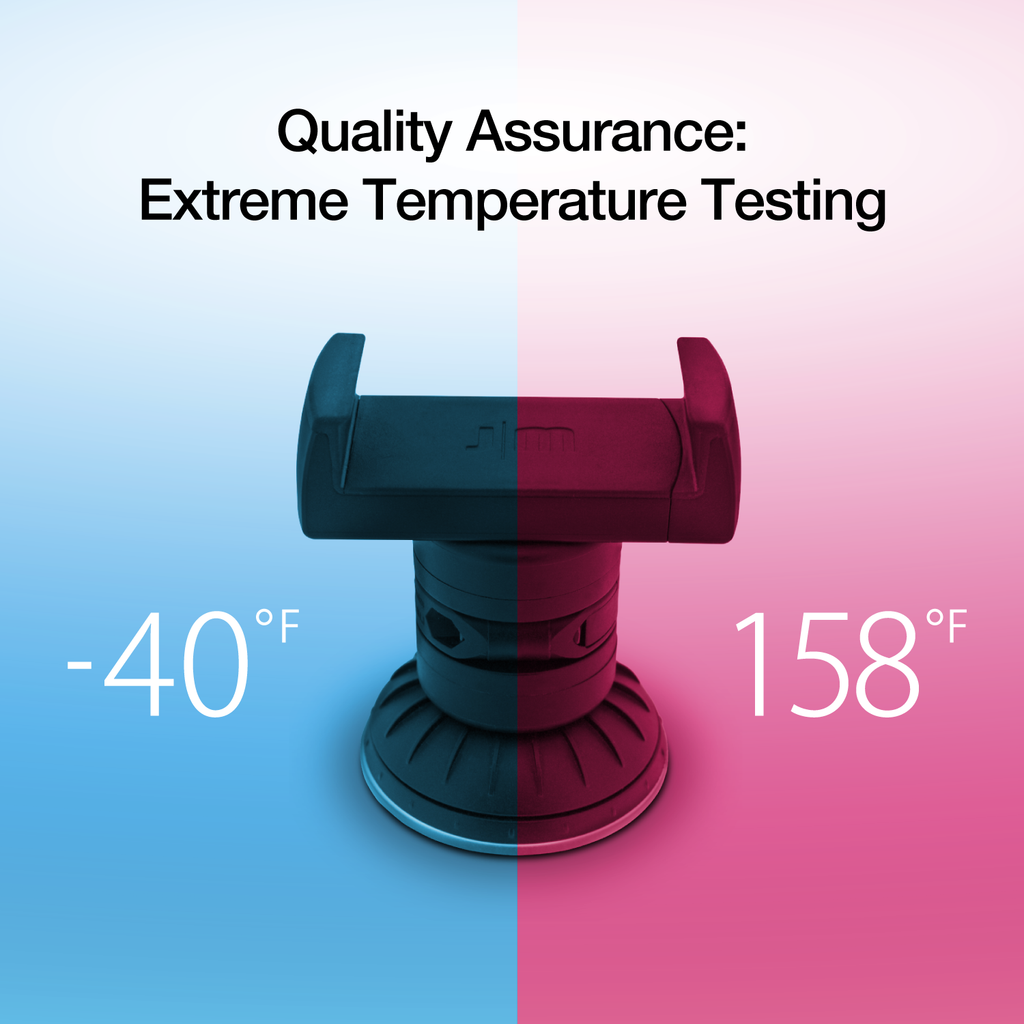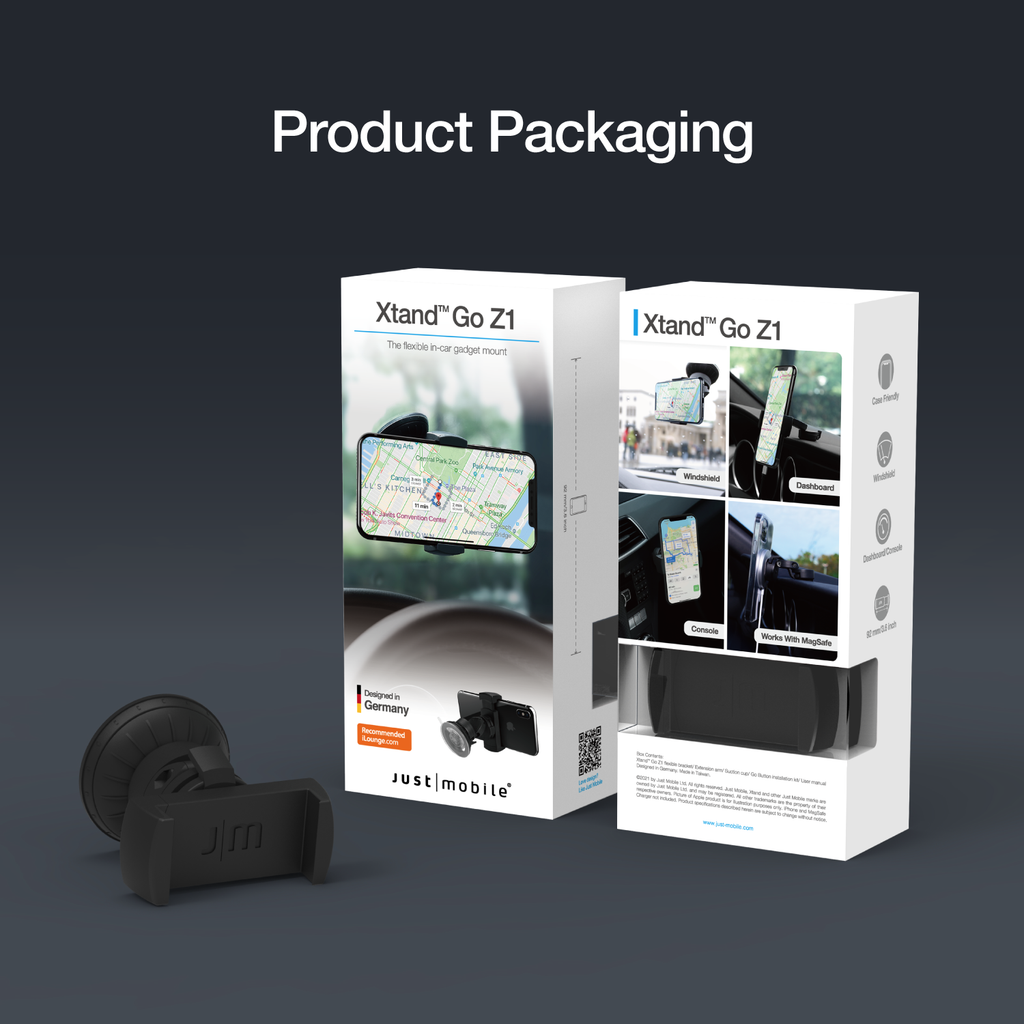 On Sale
Xtand™ Go Z1
Deluxe iPhone Car Mount
Just Mobile Xtand™ Go Z1 secures your smartphone on your windshield or dashboard. Xtand™ Go  Z1 can rotate 360-degree and allows you to position your smartphone at exactly the right angle. With its newly designed retractable extension bracket, as wide as 3.6 inches (92 mm), it holds smartphone with or without a case. 
Model: ST-169D
FEATURES
Flexible mounting system
Mounts any smartphones with/without a case
Alternative  Go Button mount
Compatible with Apple MagSafe charger 
Pocket-sized and portable
iLounge Best of Show 2014
DIMENSIONS
7.2 x 5.5 x 7.1 cm
95 g
7.2 x 2.17 x 2.8 inch
2.8 oz
BOX CONTENTS
Xtand™ Go Z1
Flexible mount
Extension arm
A set of 3 Go Buttons
Suction cup
Installation bracket
User manual
Apple MagSafe charger not included
COMPATIBILITY
Smartphone:
All iPhone series 


Android Smartphone 
FAQ
Q: Does the Xtand™ Go Z1 work with my Samsung phone?
A: The Xtand™ Go Z1 can accommodate a smartphone with or without a case up to 3.6 inches (92mm) wide.
Q: Does the Xtand™ Go Z1 work with iPad Mini?
A: Alternative to using the bracket, thanks to German clever engineering, you can attach the included residue-free Go Button onto the back of your iPad mini plastic cover and use it with the Xtand™ Go Z1 extension arm. The Go Button is removable and there won't be any residue damage to your case or surface.
Q: How can I use previously purchased Xtand™ Go Z1 (fixed bracket) for new mobile?
A: You can purchase a Xtand™ Go Z1 Bracket from our company store here.
Q: Where can I use the Go Button?
A: The residue-free Go Buttons allow you to use the mount with other devices or smartphone in a case. Alternative to using the bracket, stick a Go Button on the back of the device/case and latch it onto the extension arm. For best performance, the gadget/case needs to be rigid and of flat surface. Flexible case like silicon skin, and porous or powdery case surfaces will not bound well with the Go Button.
Q: Can I use the Go Button on the dashboard?
A: It can be used on the dashboard or on non-glass surface where a suction cup can not be used.
Q: How to remove the Go Button?
A: Go Button is applied with patented 3M sticker that can be peeled off easily (by using the Allen key hidden inside the middle section of the extension arm) and will not leave a residue on the surface.