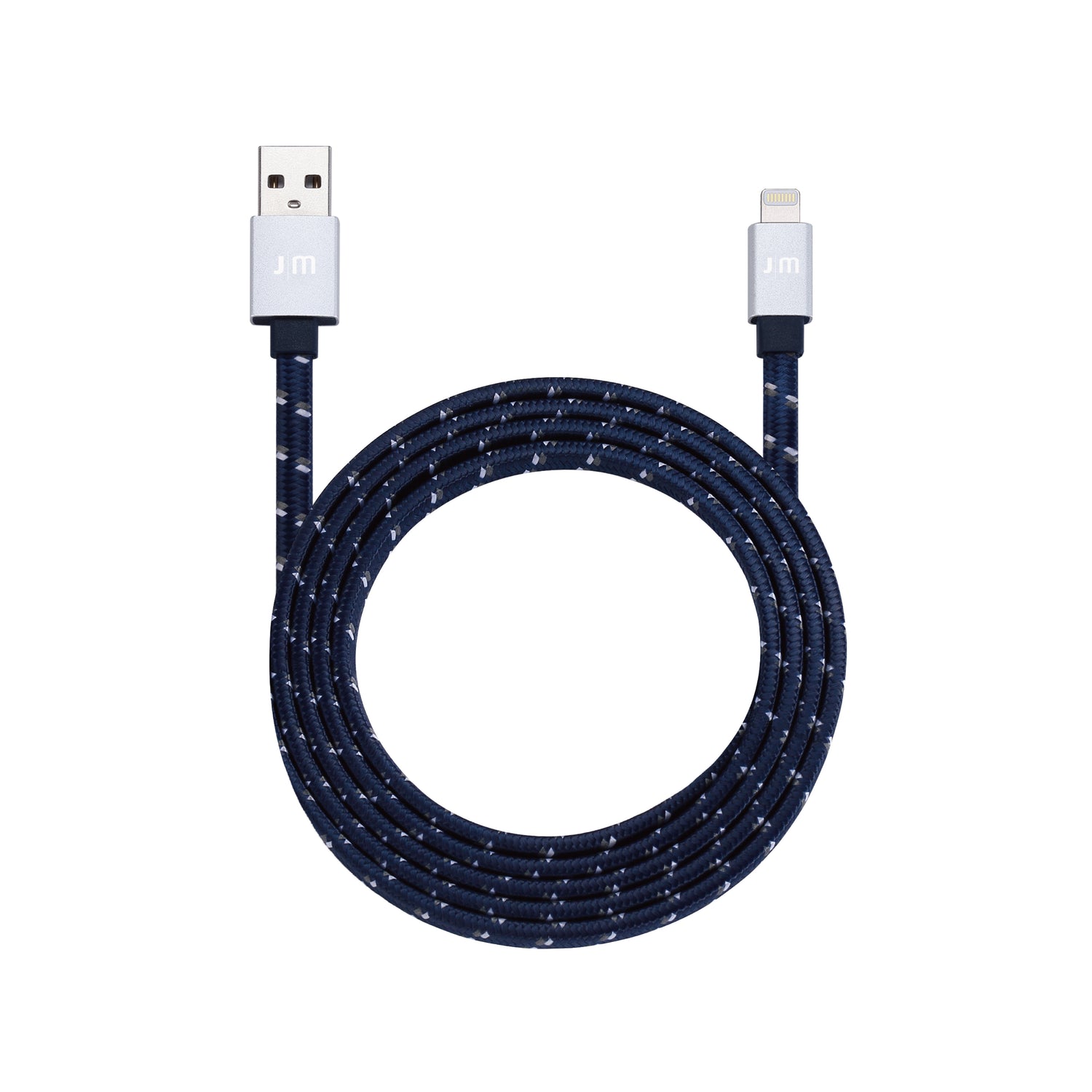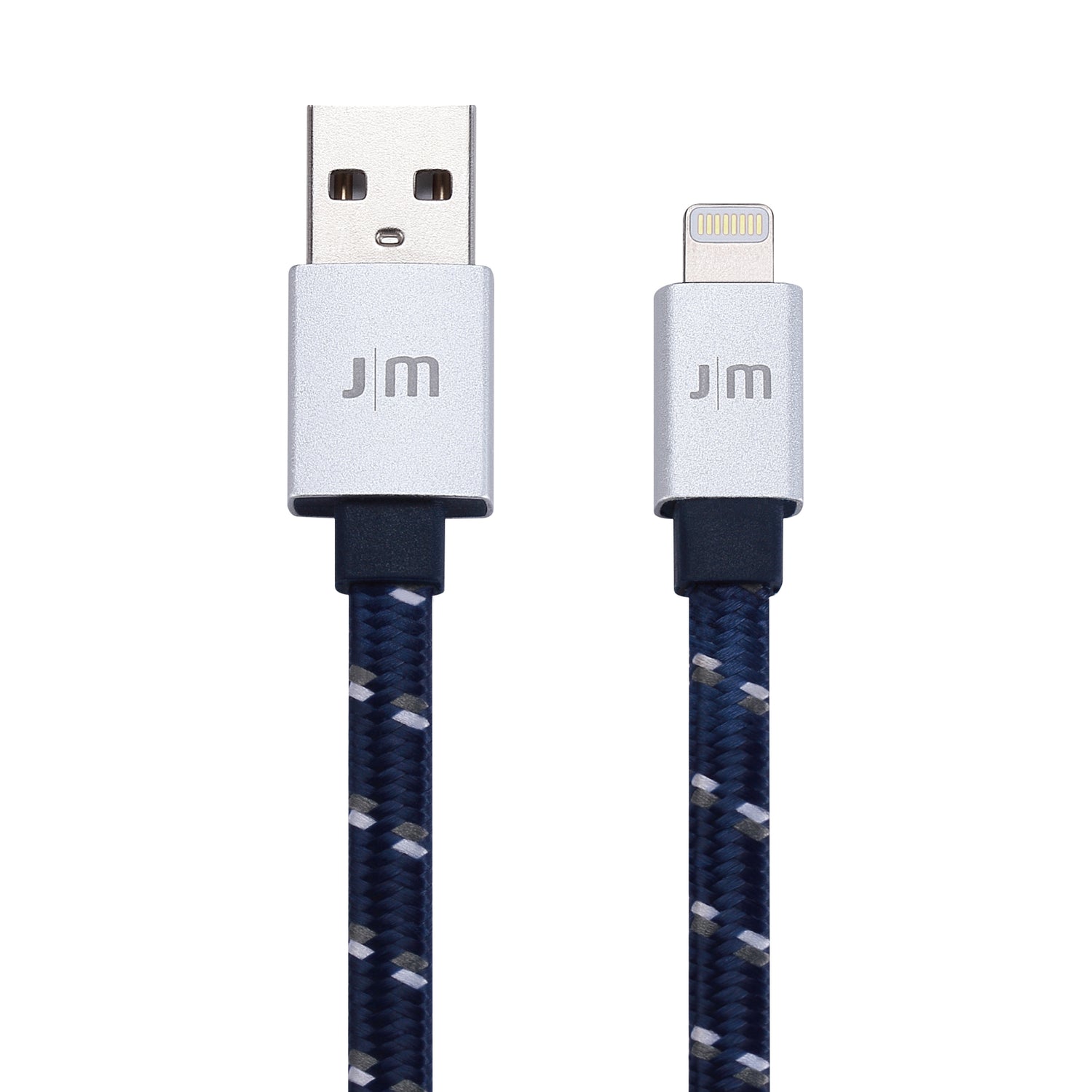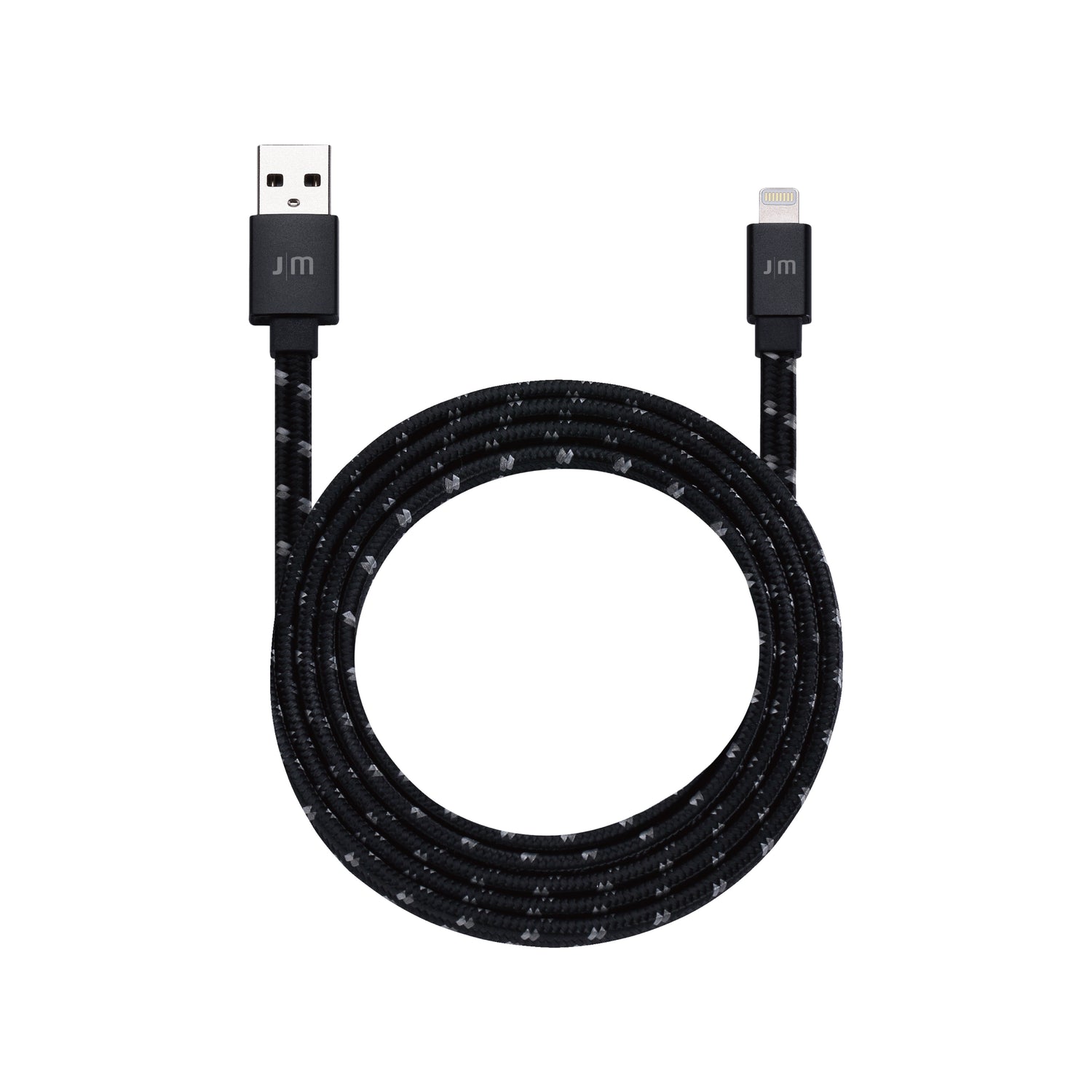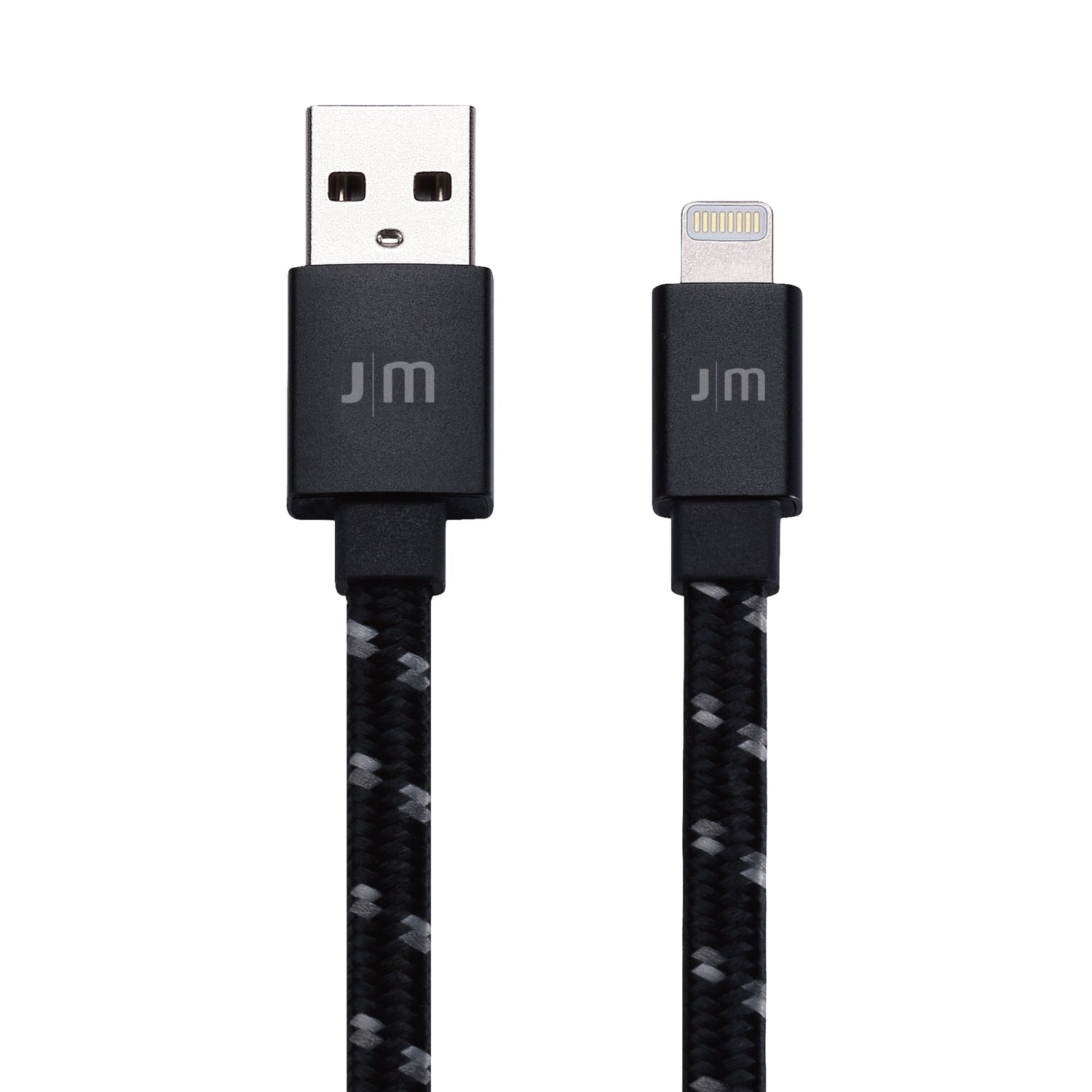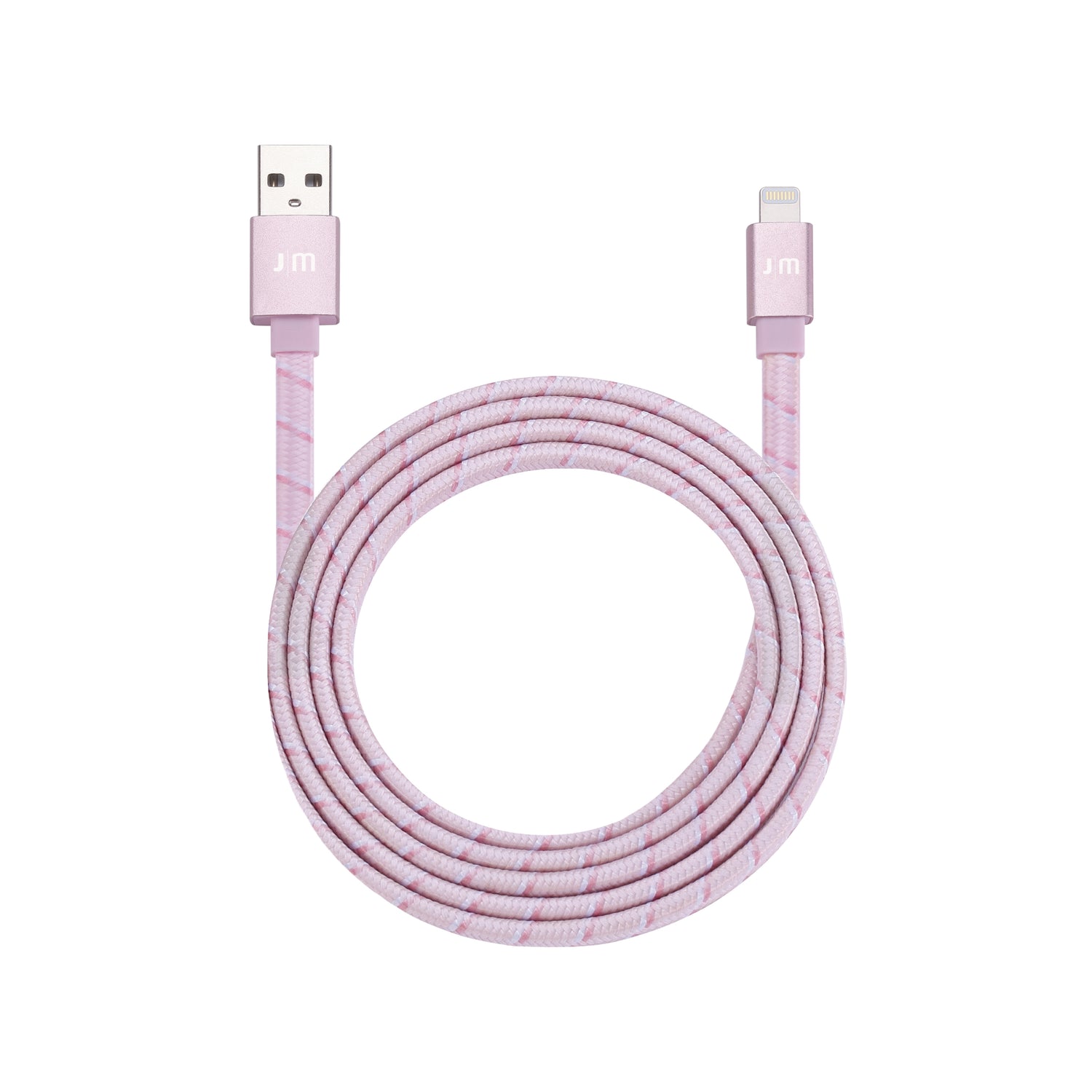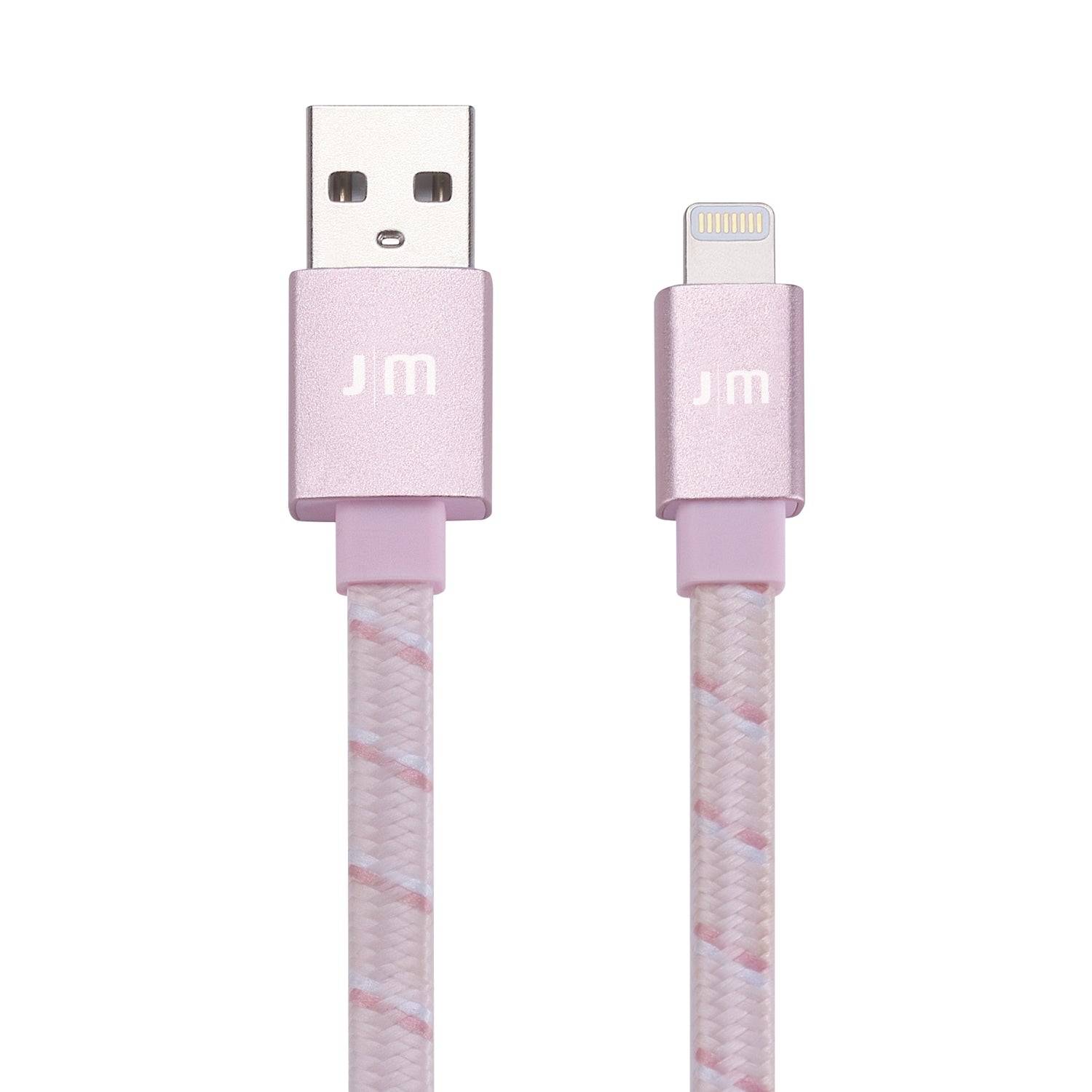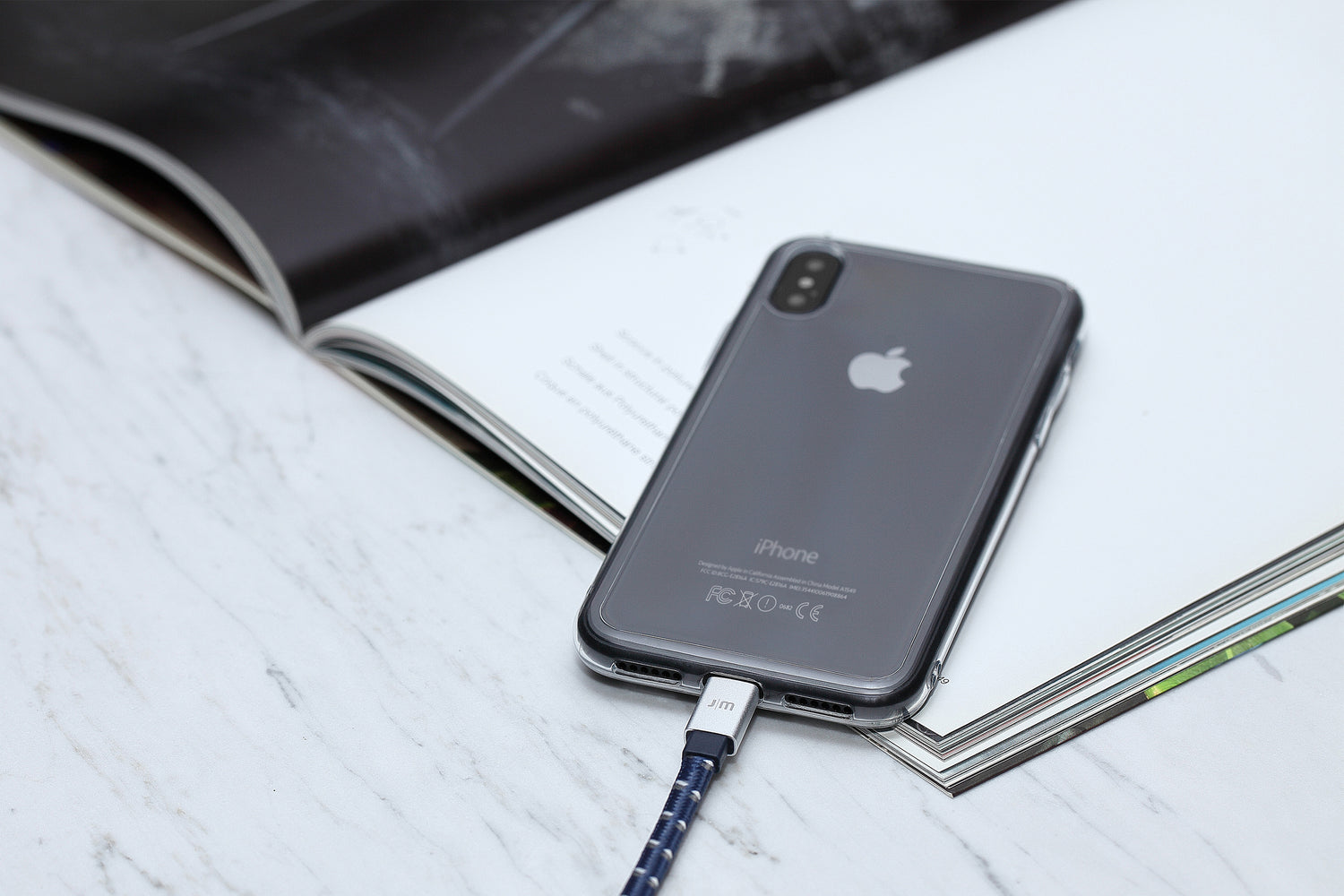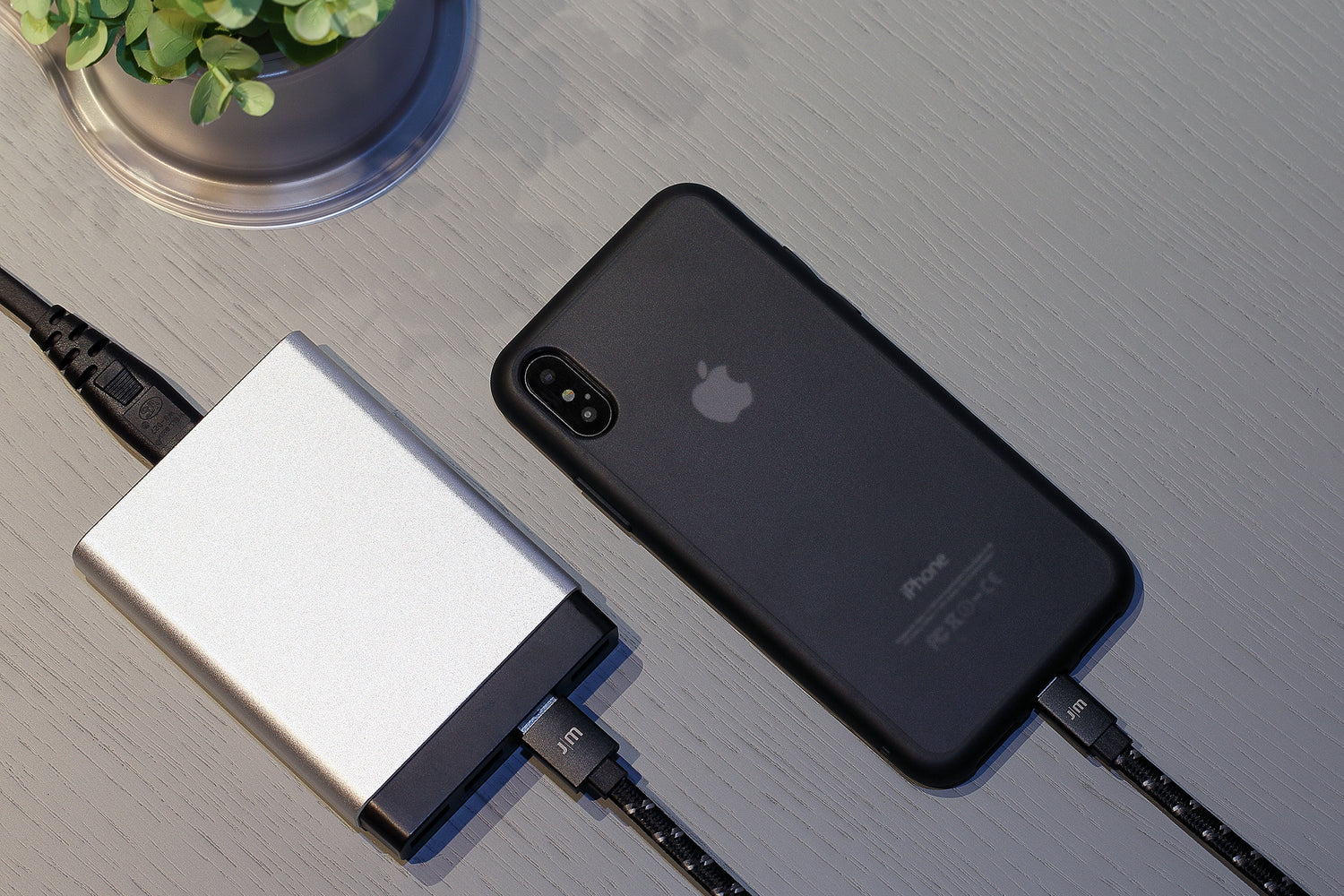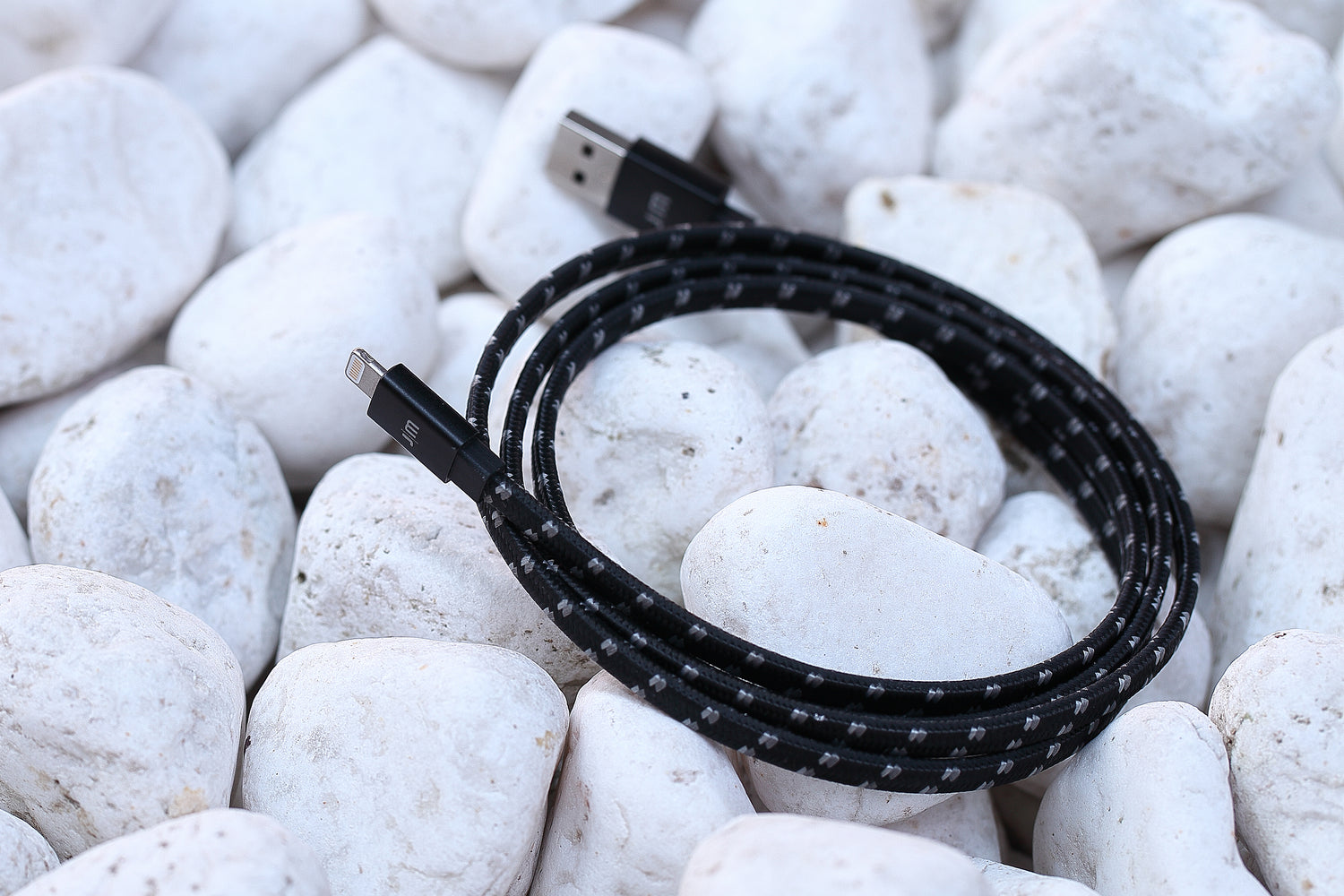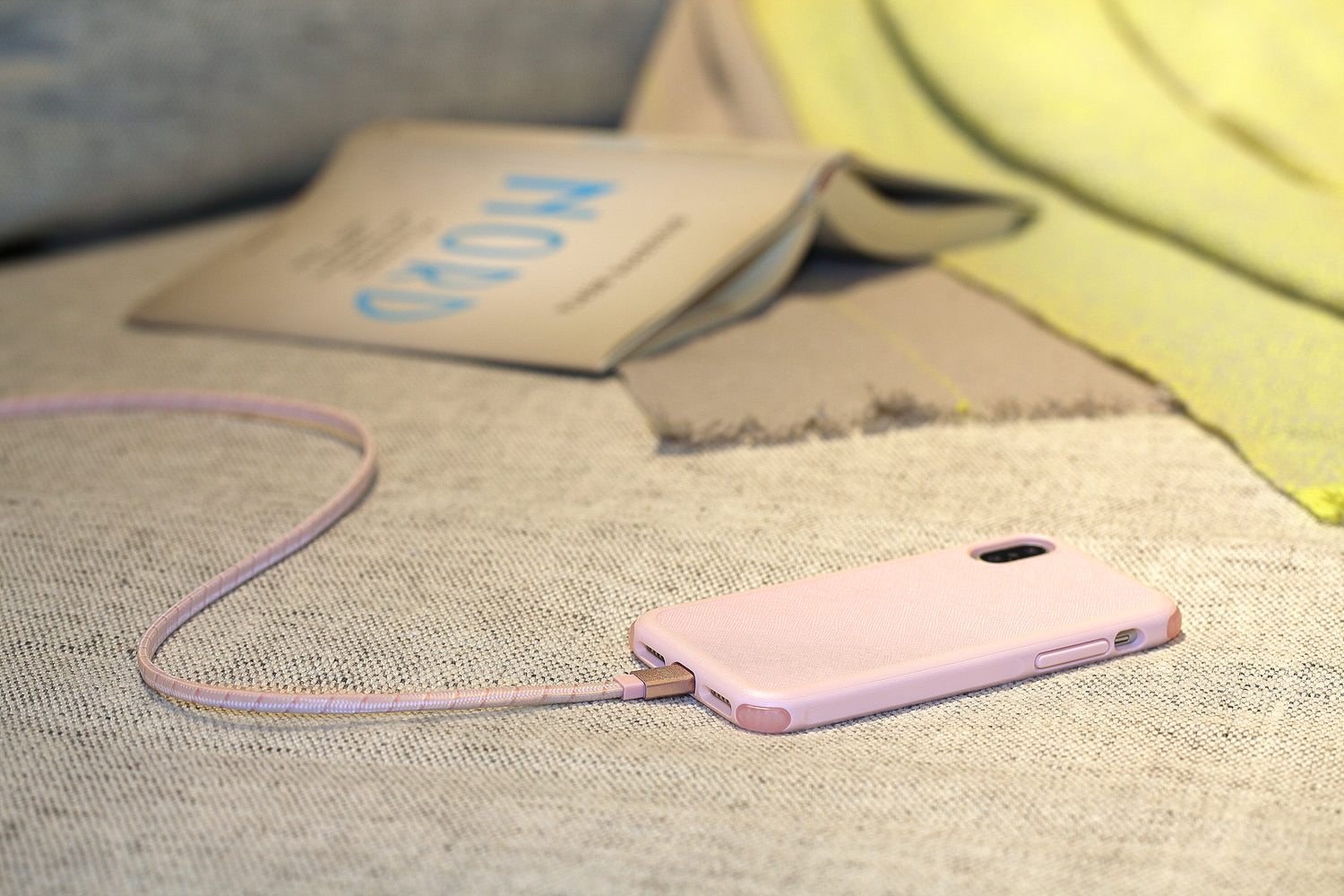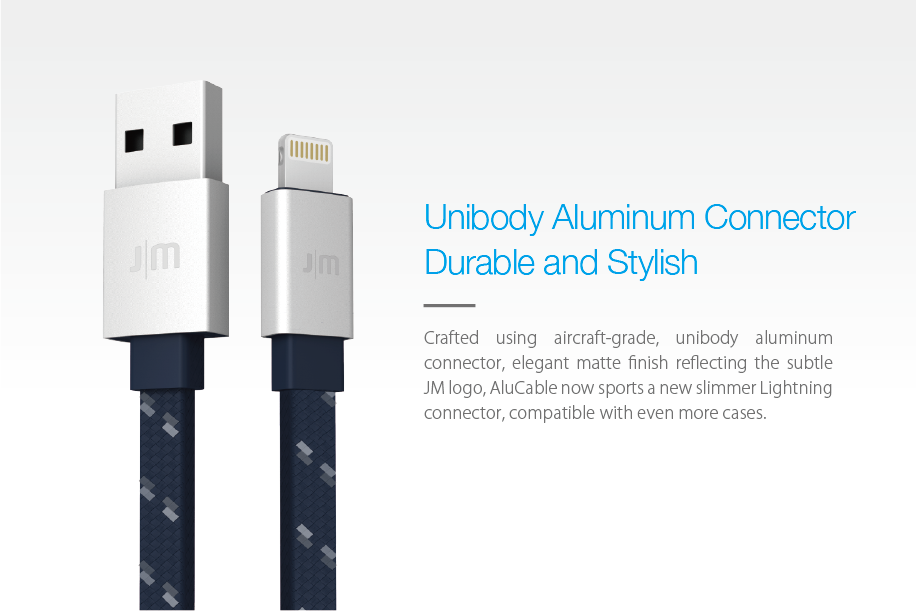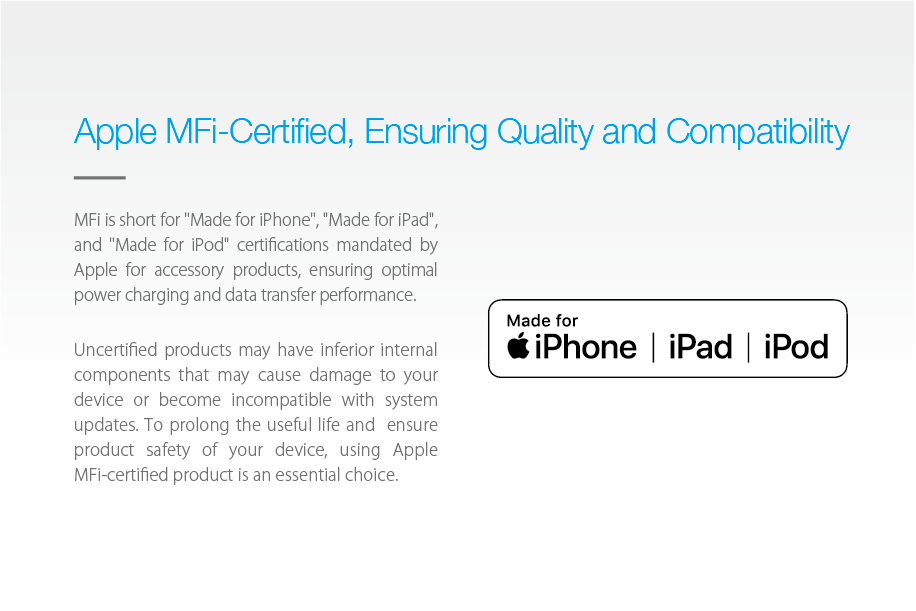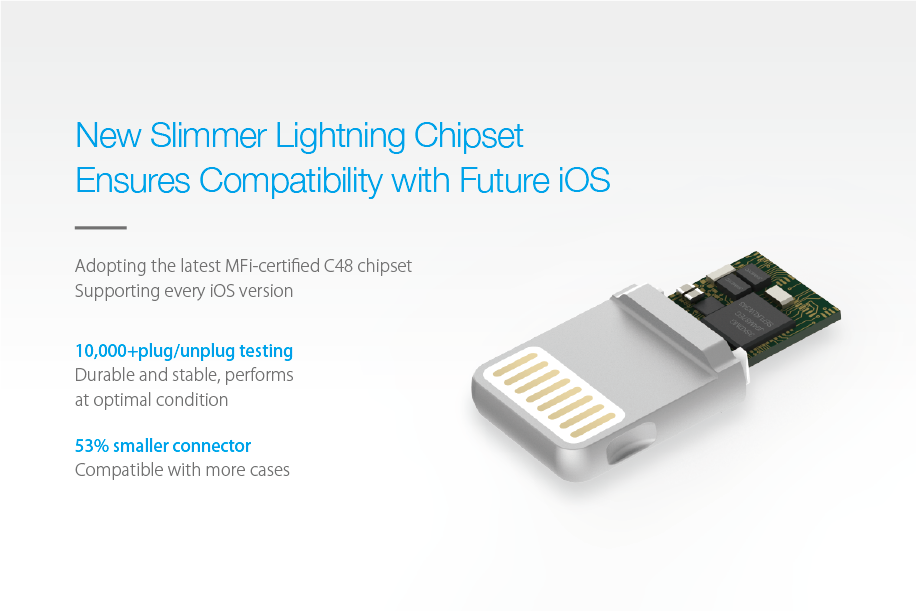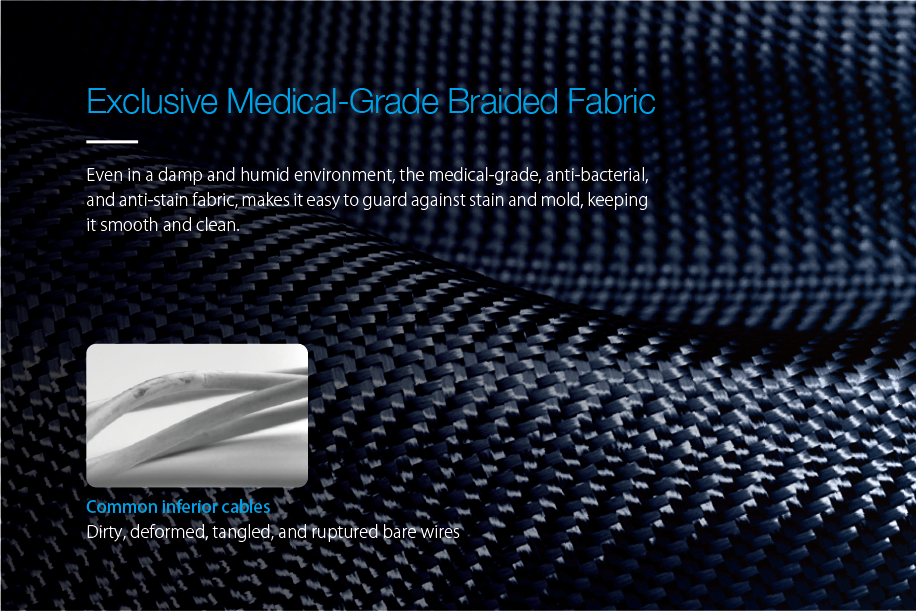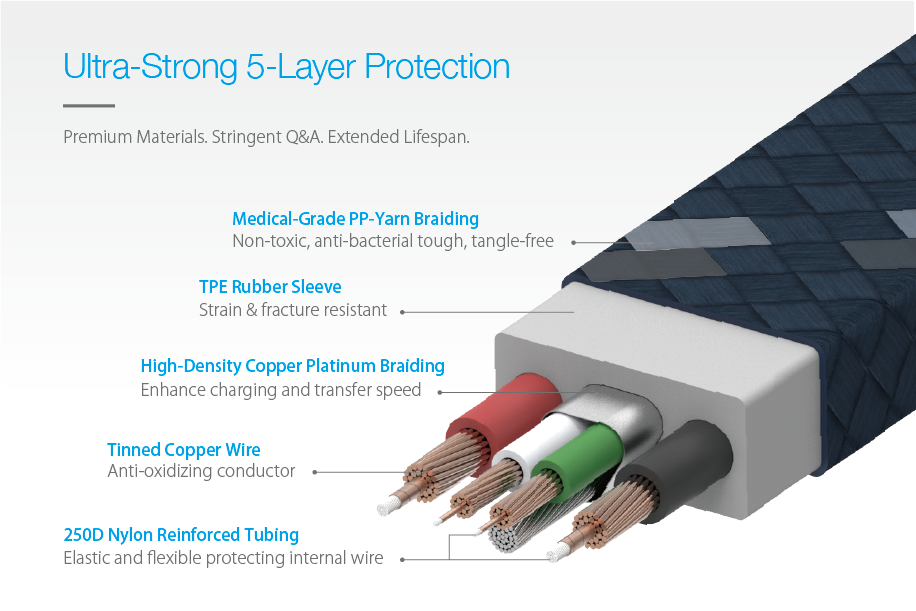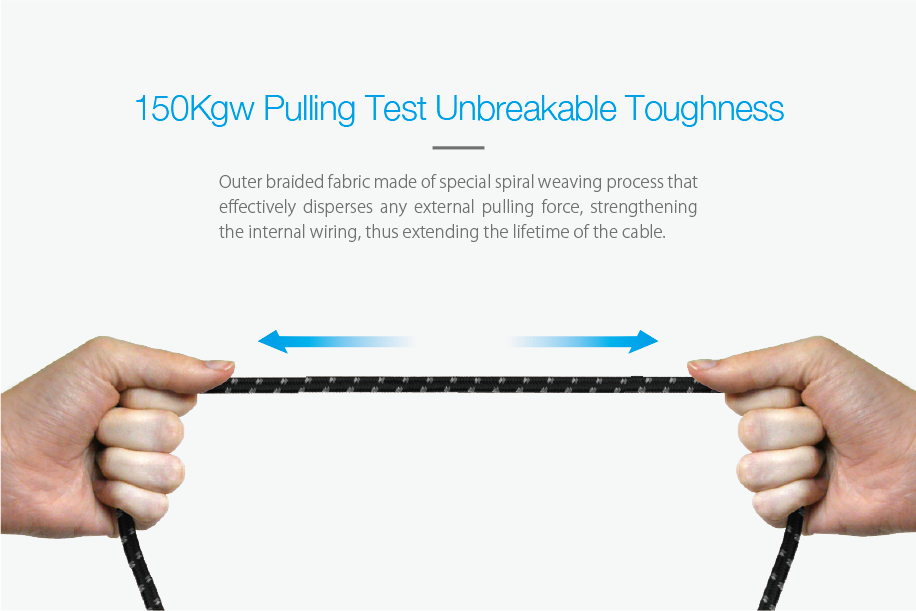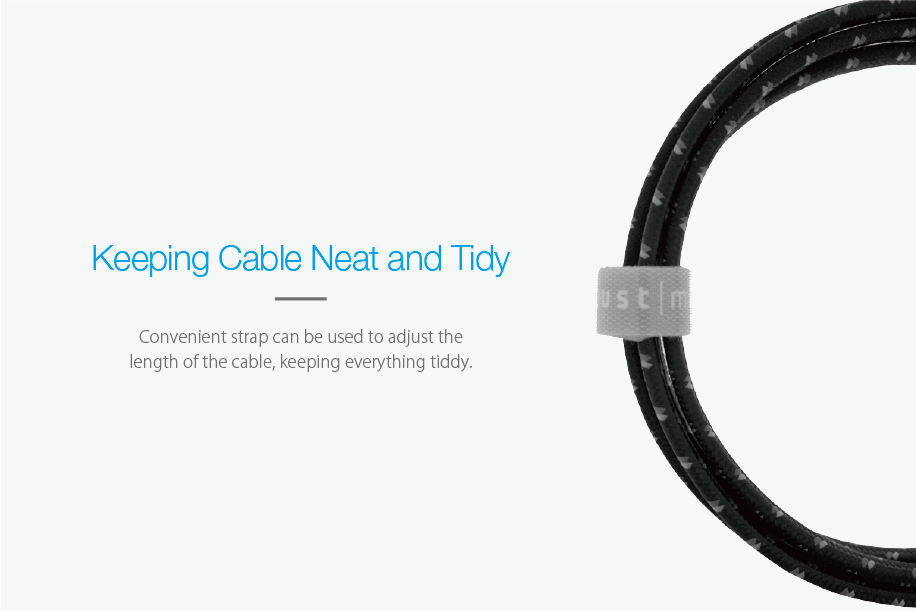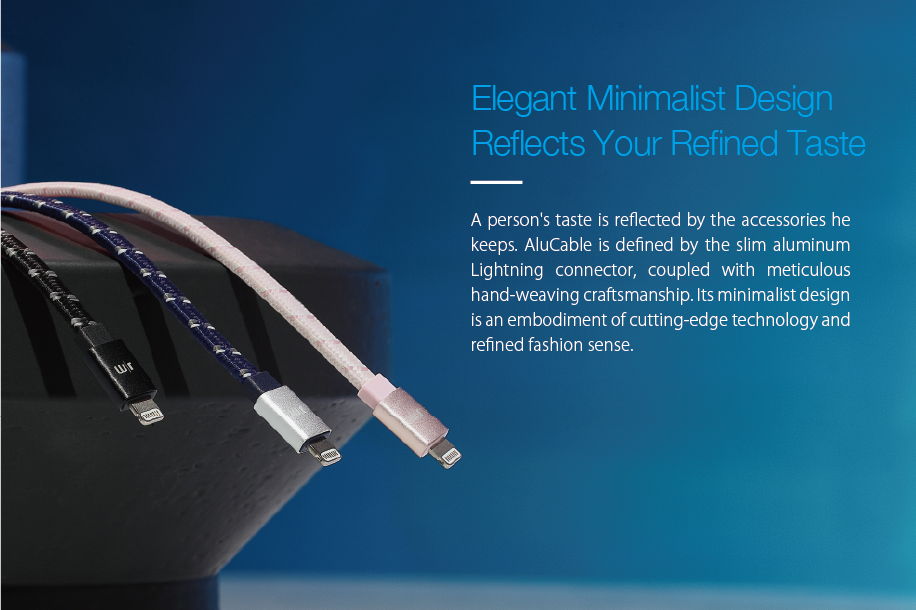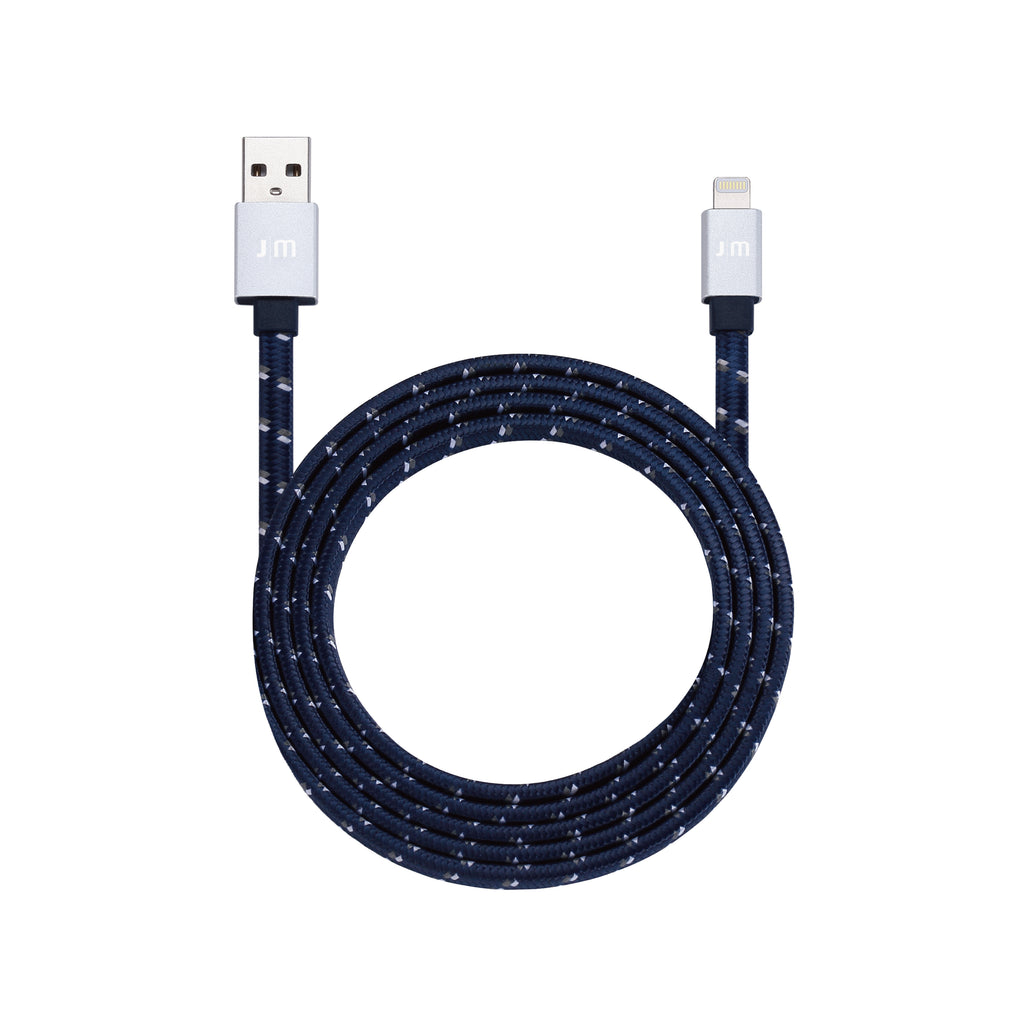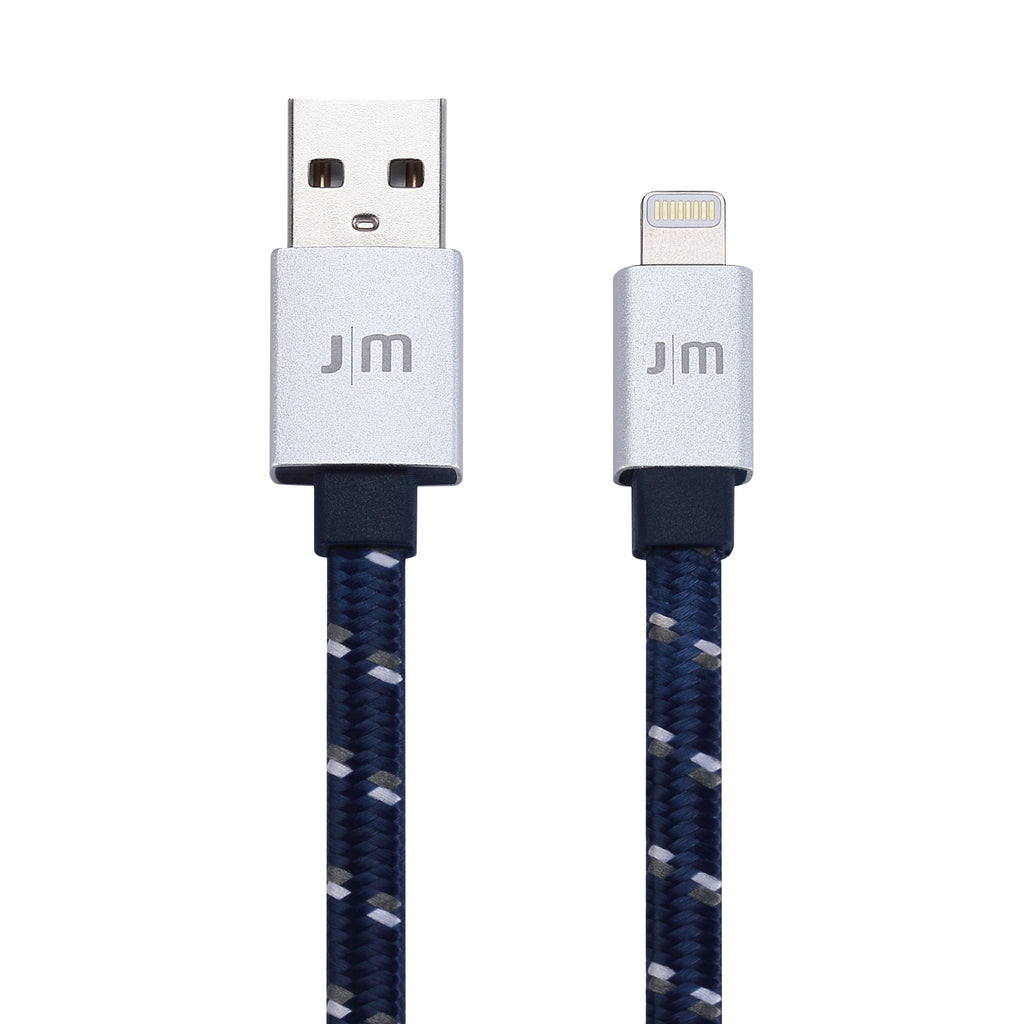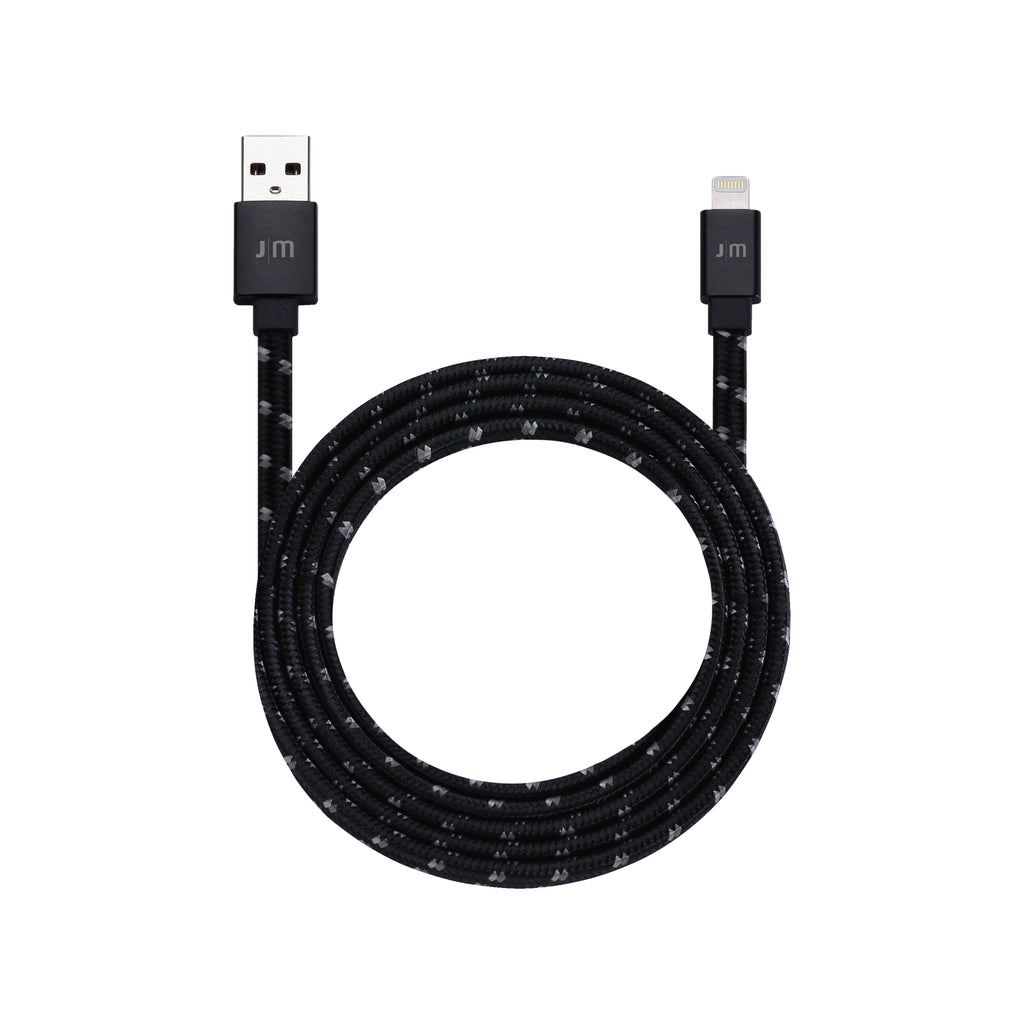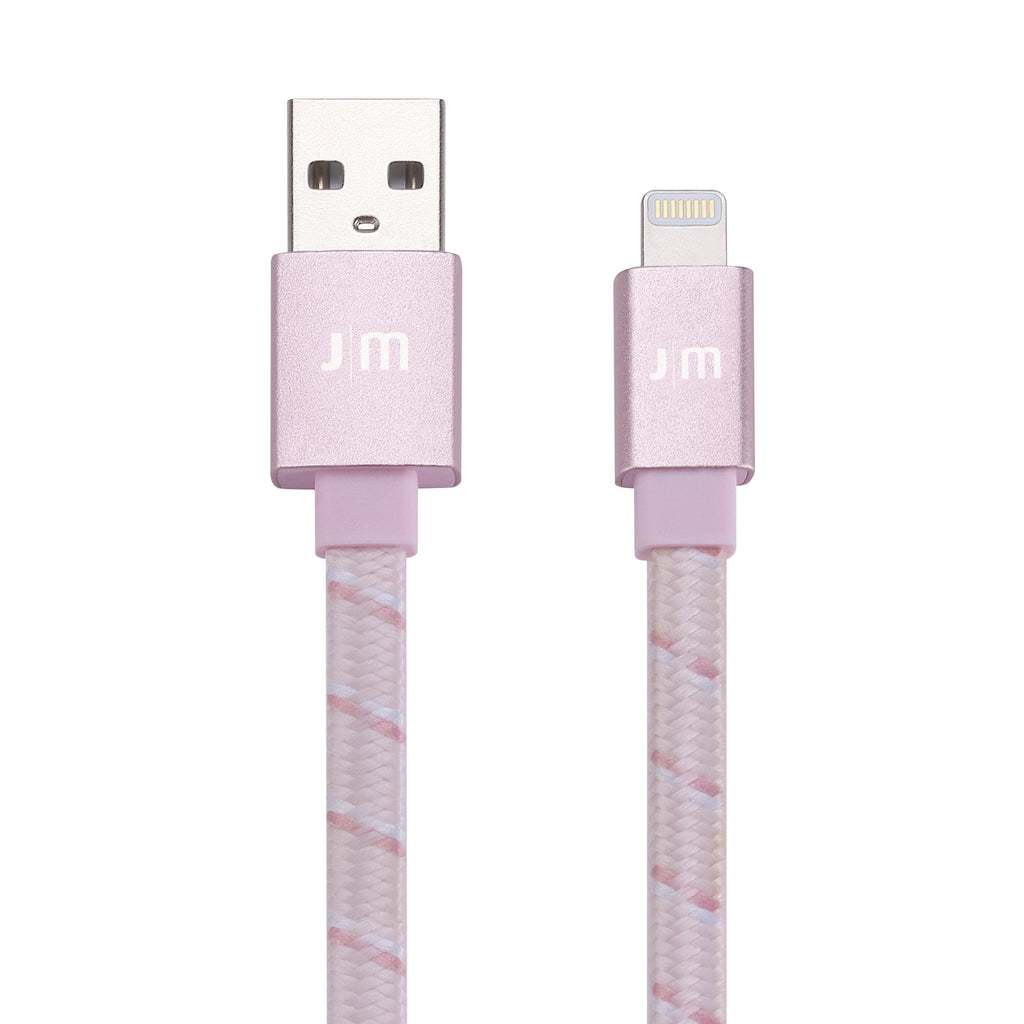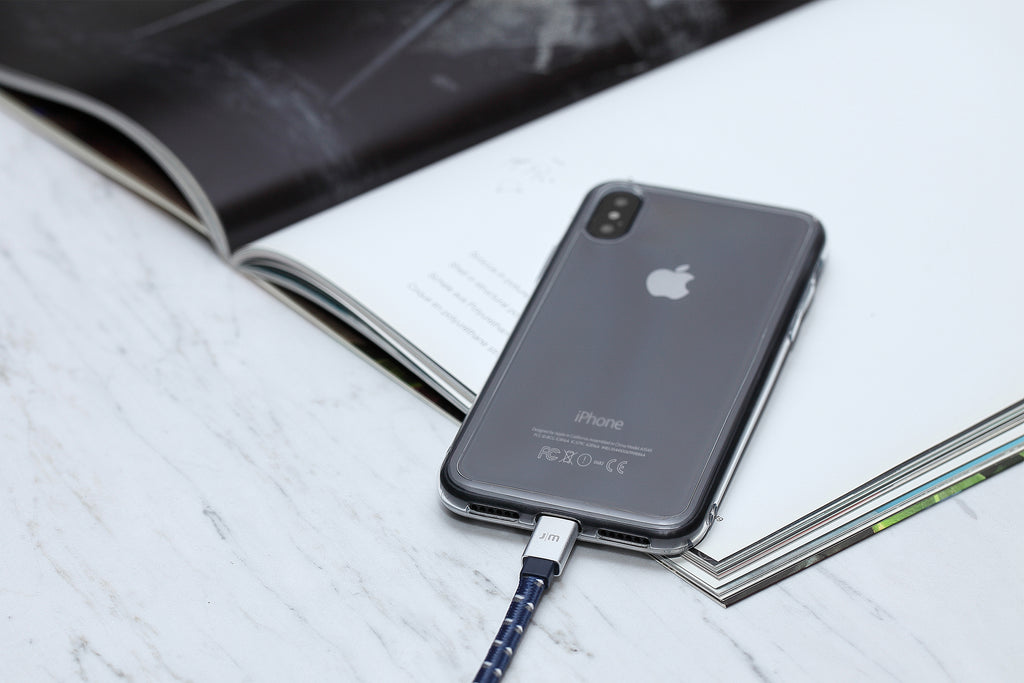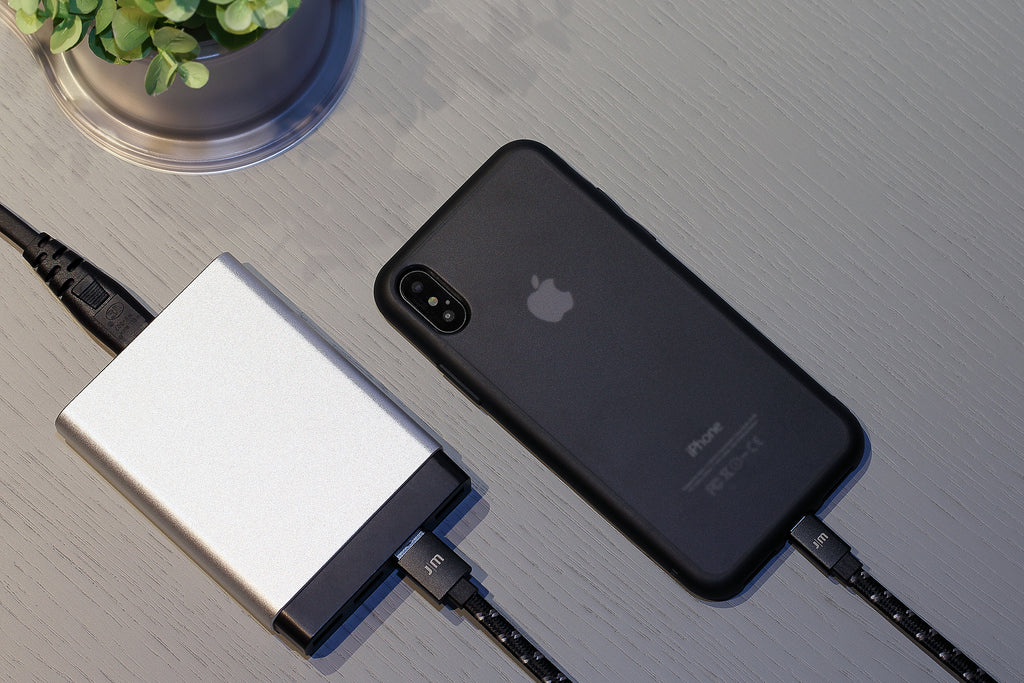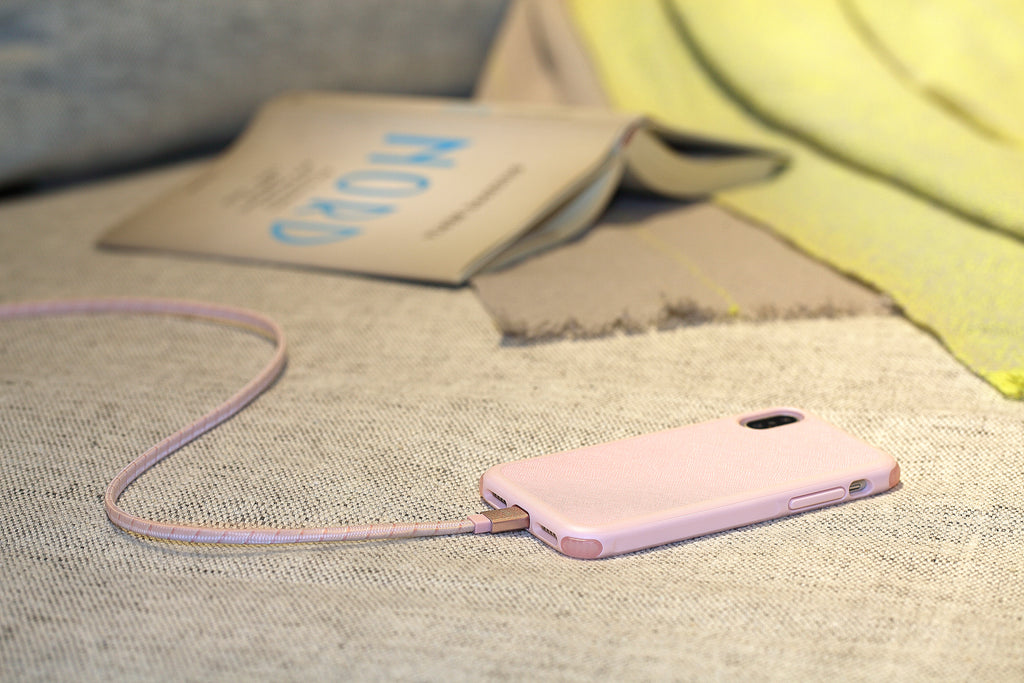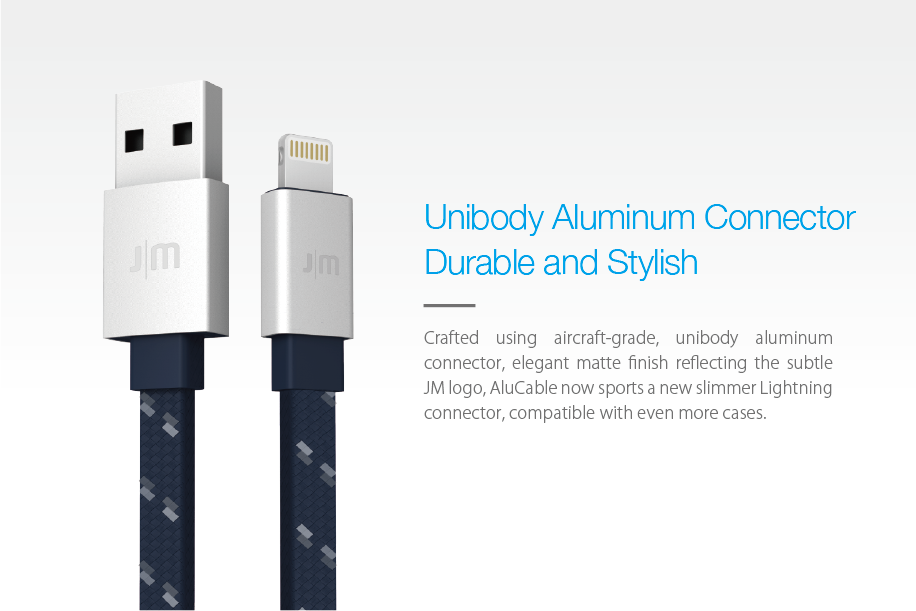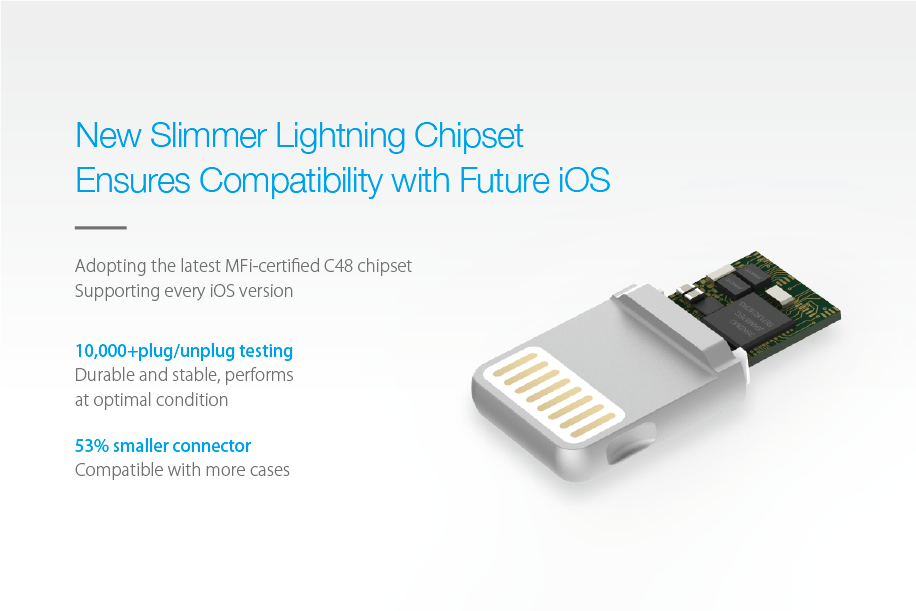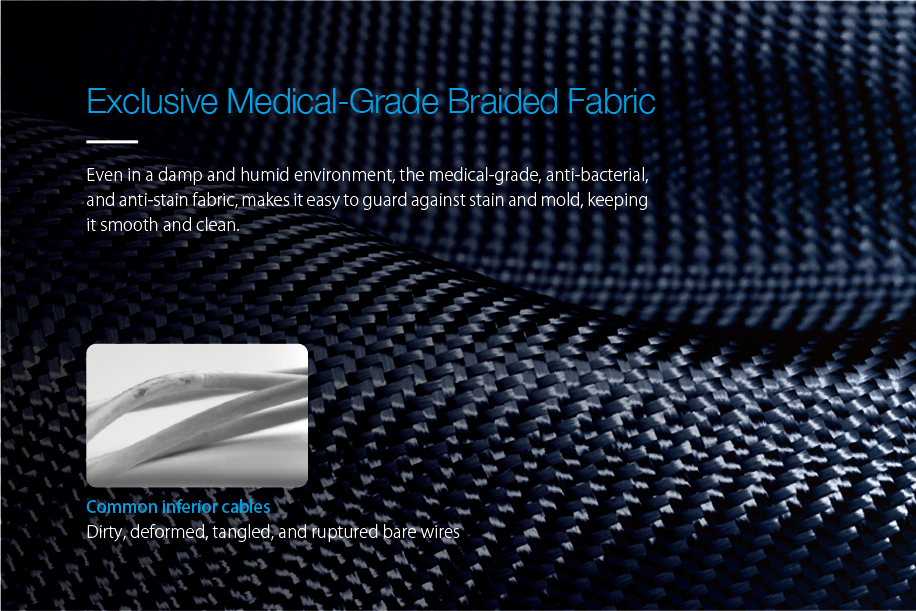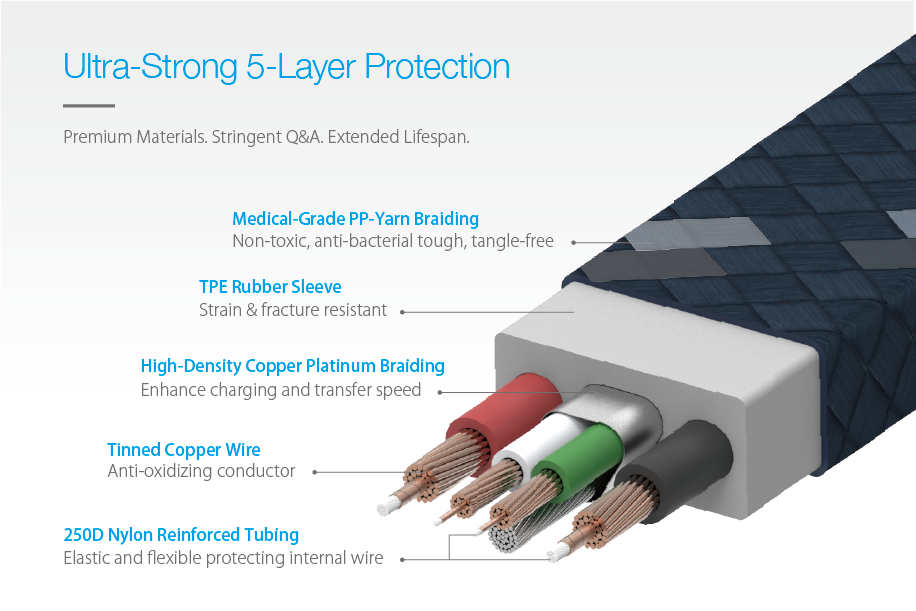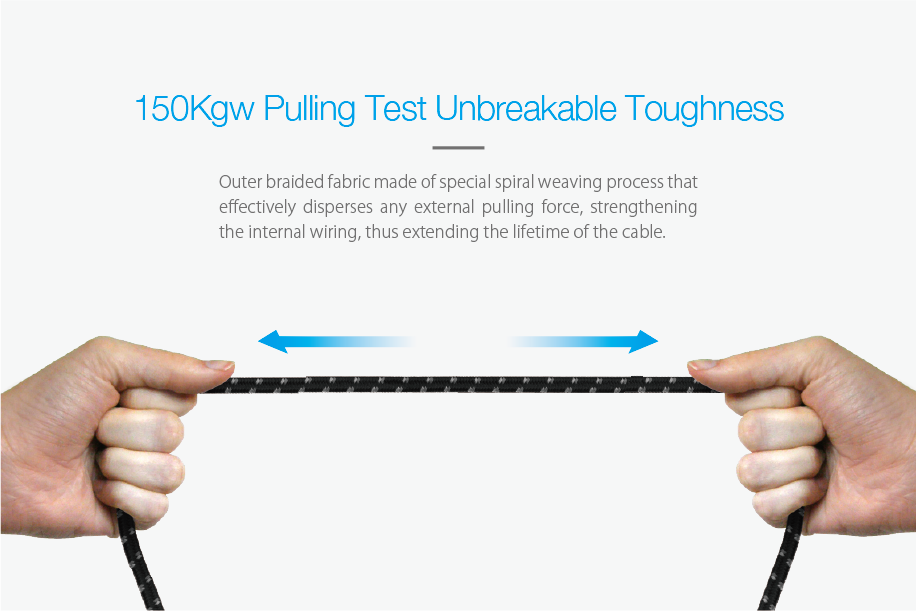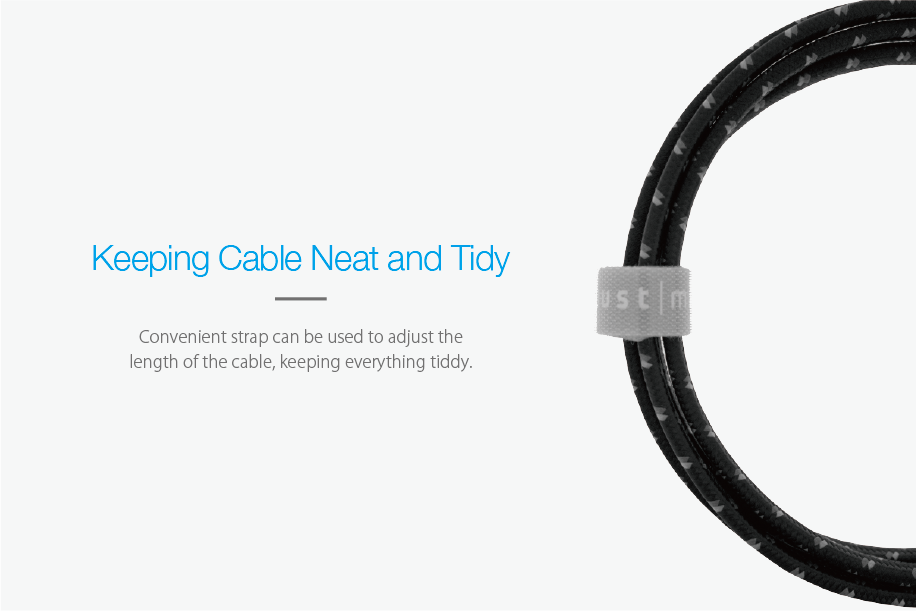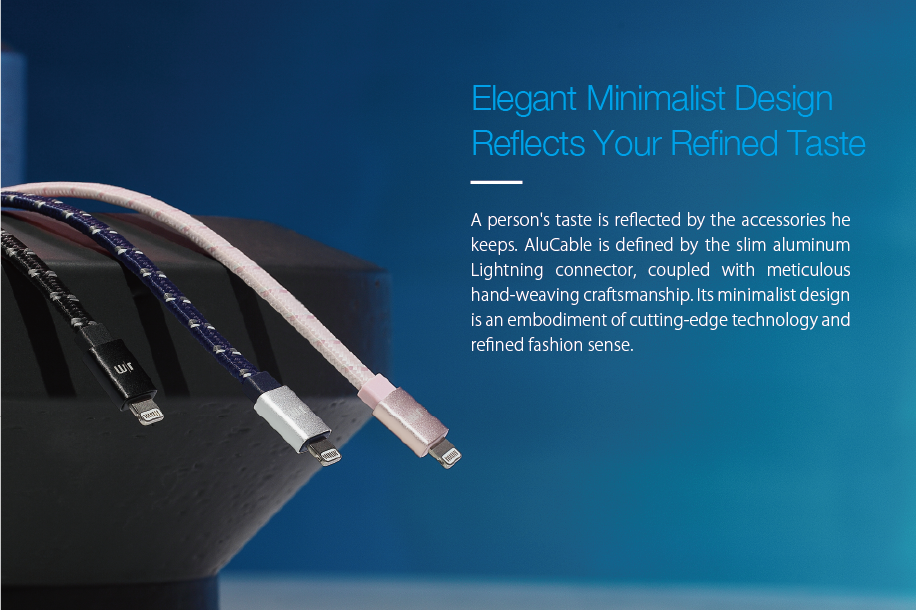 On Sale
AluCable™ Flat [Braided]
Braided Lightning Cable  (4-ft/1.2 m)
Just Mobile AluCable™ Flat [Braided] is a unique, super-stylish Lightning-to-USB 4ft/1.2m cable with a tough armoured exterior.
Three layers of defence protect you from the headache of a broken cable: the robust braided outer, the strain-resistant thermoplastic jacket and the high-durability nylon fibre core.
Model: DC-268BSI/DC-268BBK/DC-268BRG
FEATURES
4ft/1.2m long, tangle-free lightning cable
Transfers data 20% faster than standard cable
7x more durable compared to non-braided cables
Ultra-slim aluminum lightning connector
Tough braided fiber exterior & nylon fiber core
Anti-mold, anti-stain, anti-bacterial braided material
Reinforced fray-resistant strain relief joints
Convenient Velcro cable strap
Apple MFi Certified
DIMENSIONS
120 x 1.45 x 0.7 cm
24.5 g
3.9 x 0.57 x 0.28 inch
0.86 oz
COMPATIBILITY
For All Apple Lightning Devices
FAQ
Q: Are all of these cables MFi Certified?
A:Yes! Our entire range of Apple Lightning charging cables are MFi certified.


Q:What's the cable length for AluCable Flat Braided ?
A: AluCable Flat Braided is 4 feet long (1.2 meters)


Q: Do all of these cables support data transfer?
A: Yes, all Just Mobile charging cables support data transfer.


Q: How long is AluCable's warranty?
A: Our cables are warranted for one year against faulty craftsmanship.