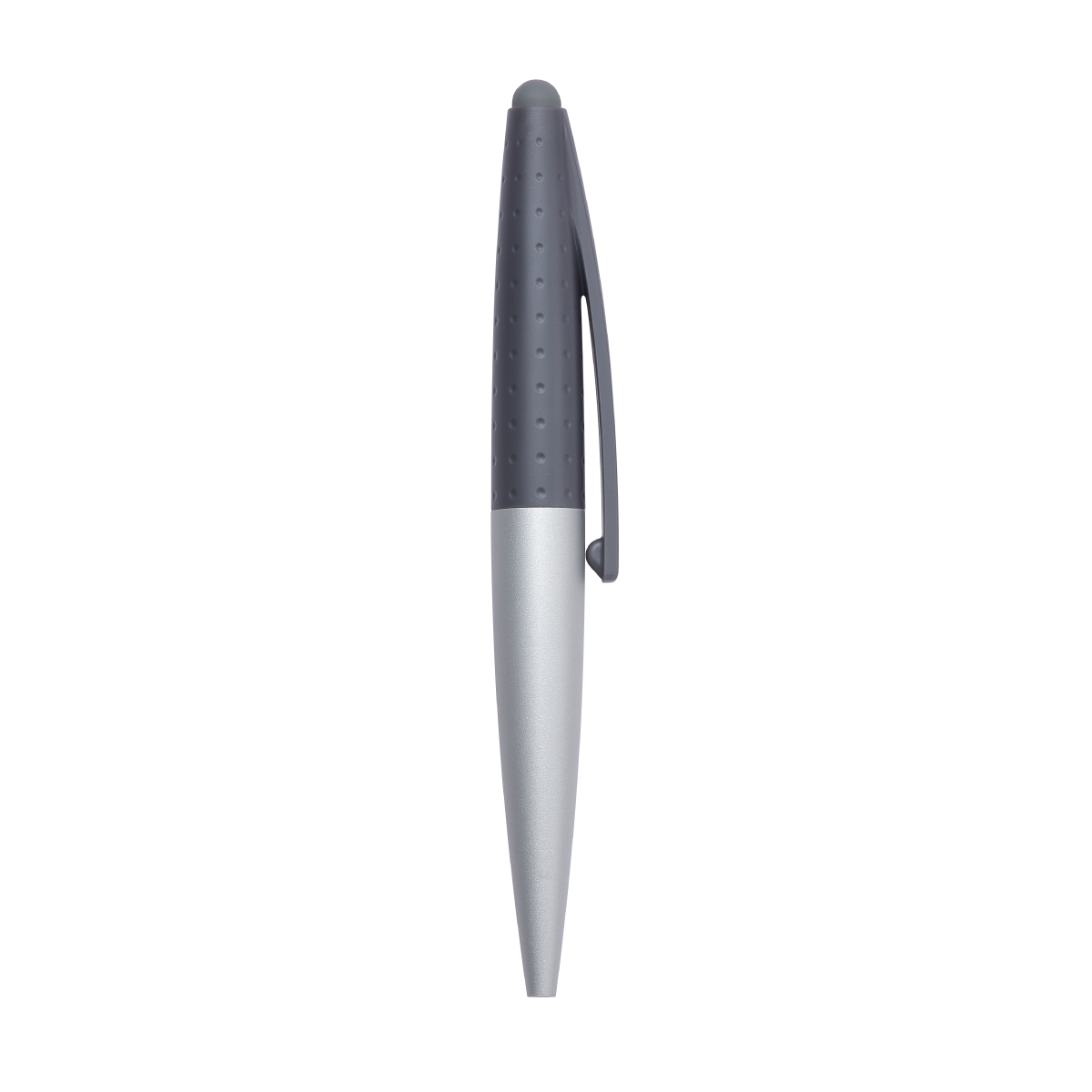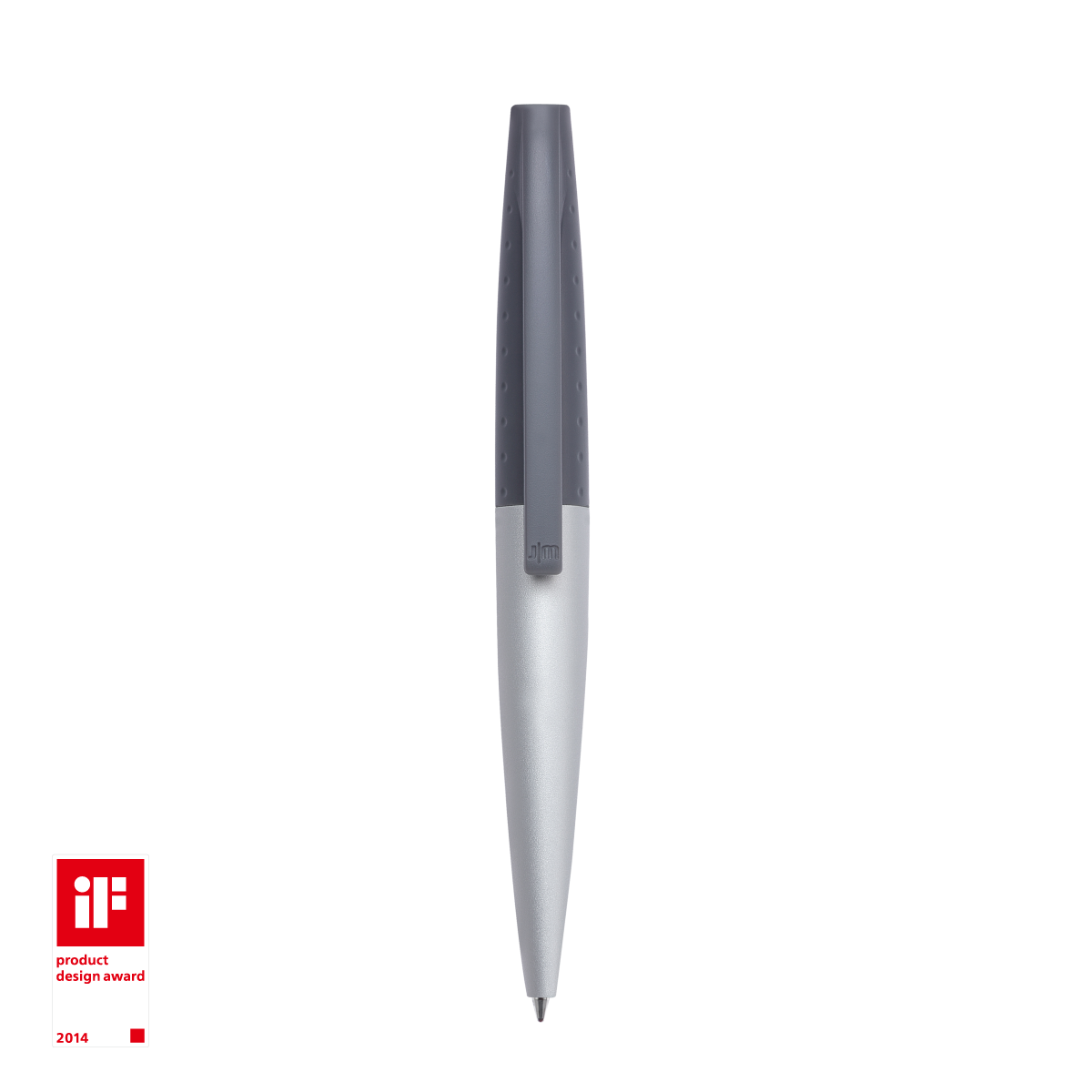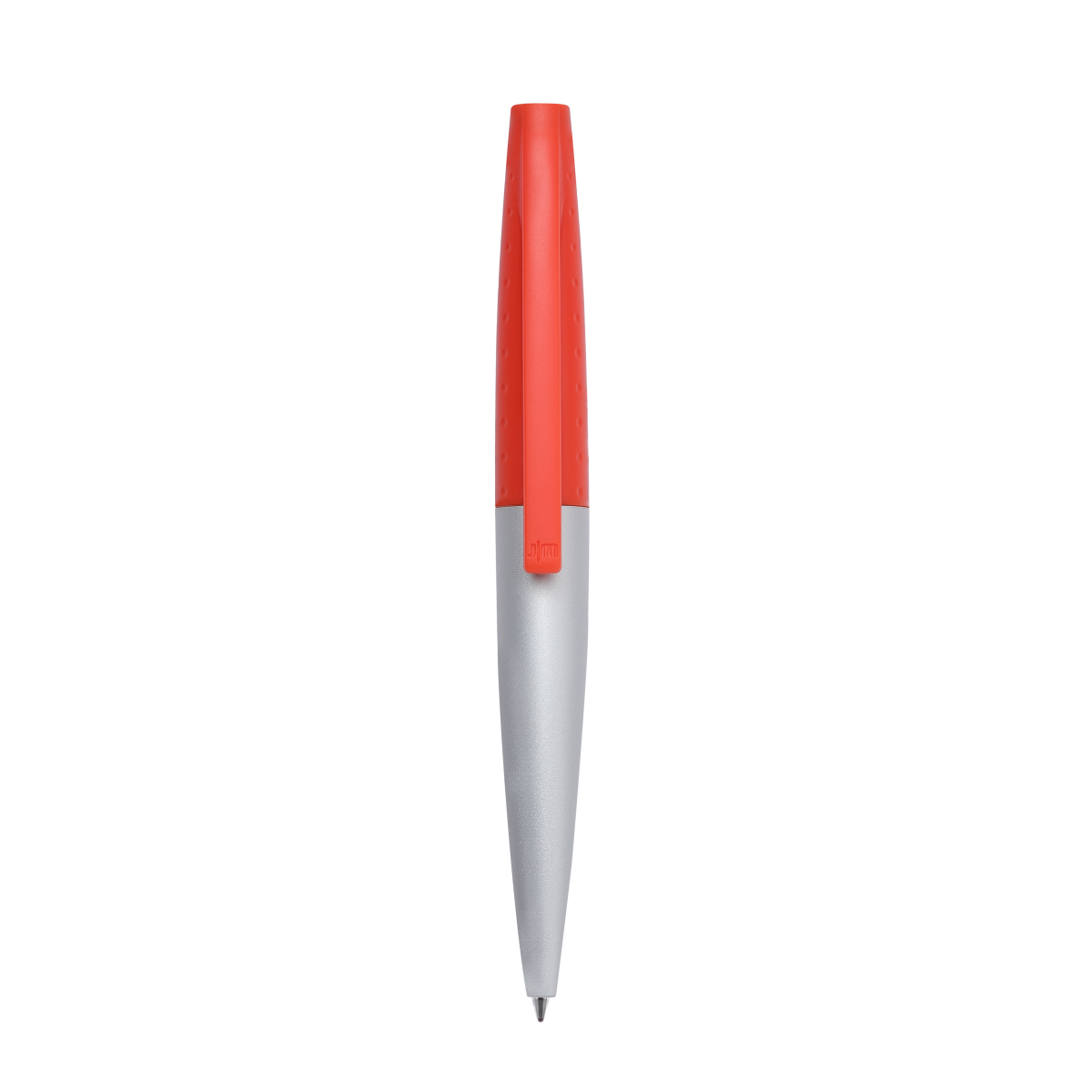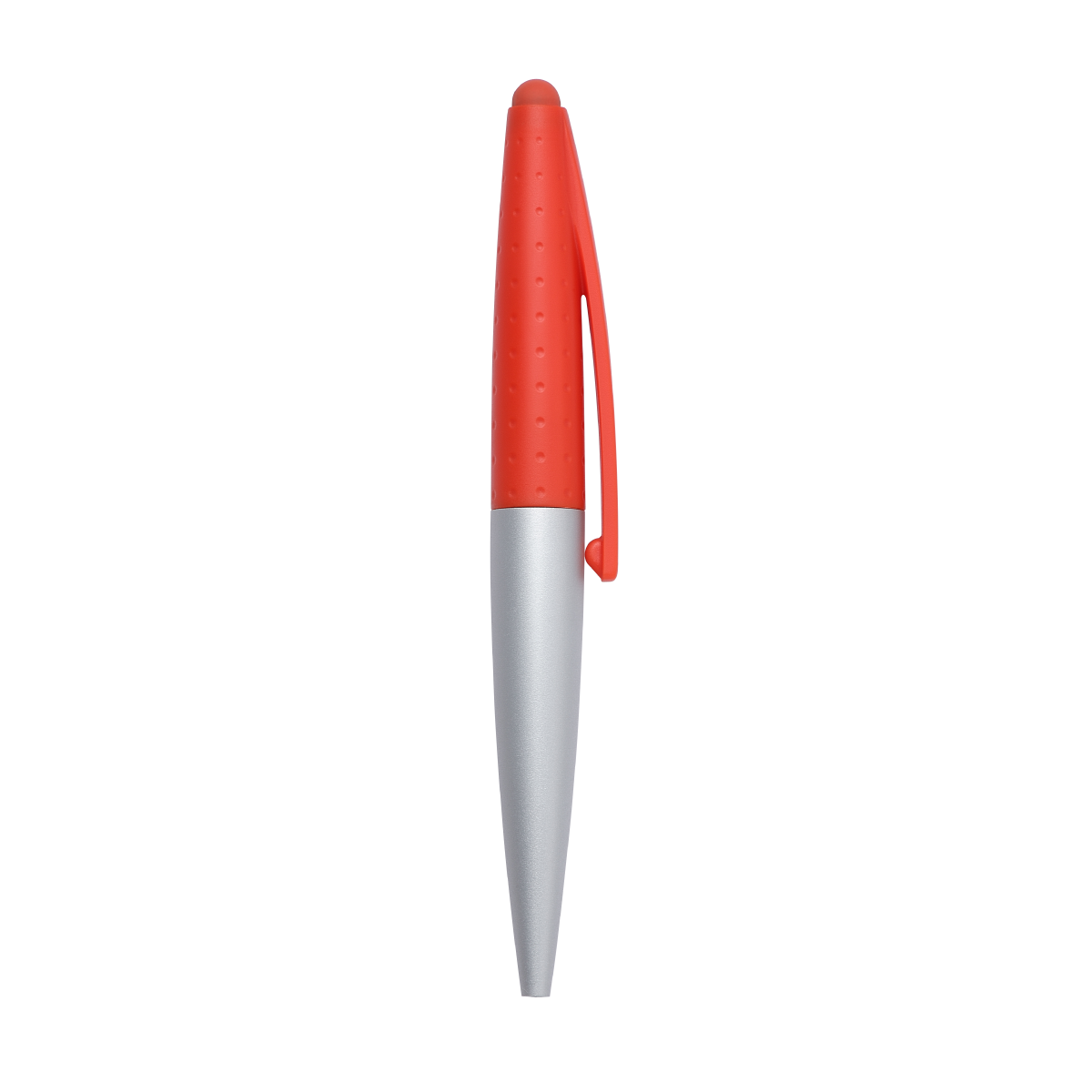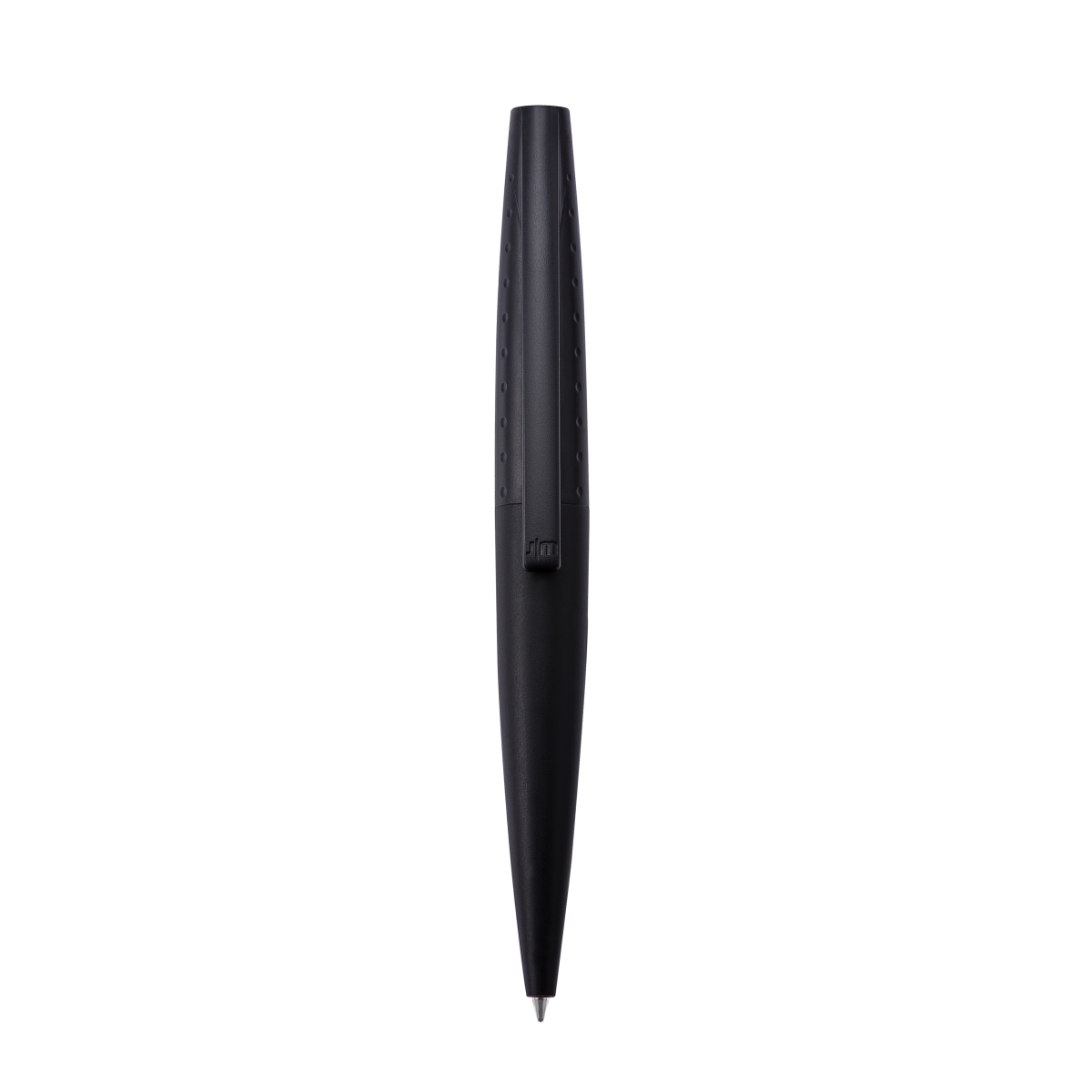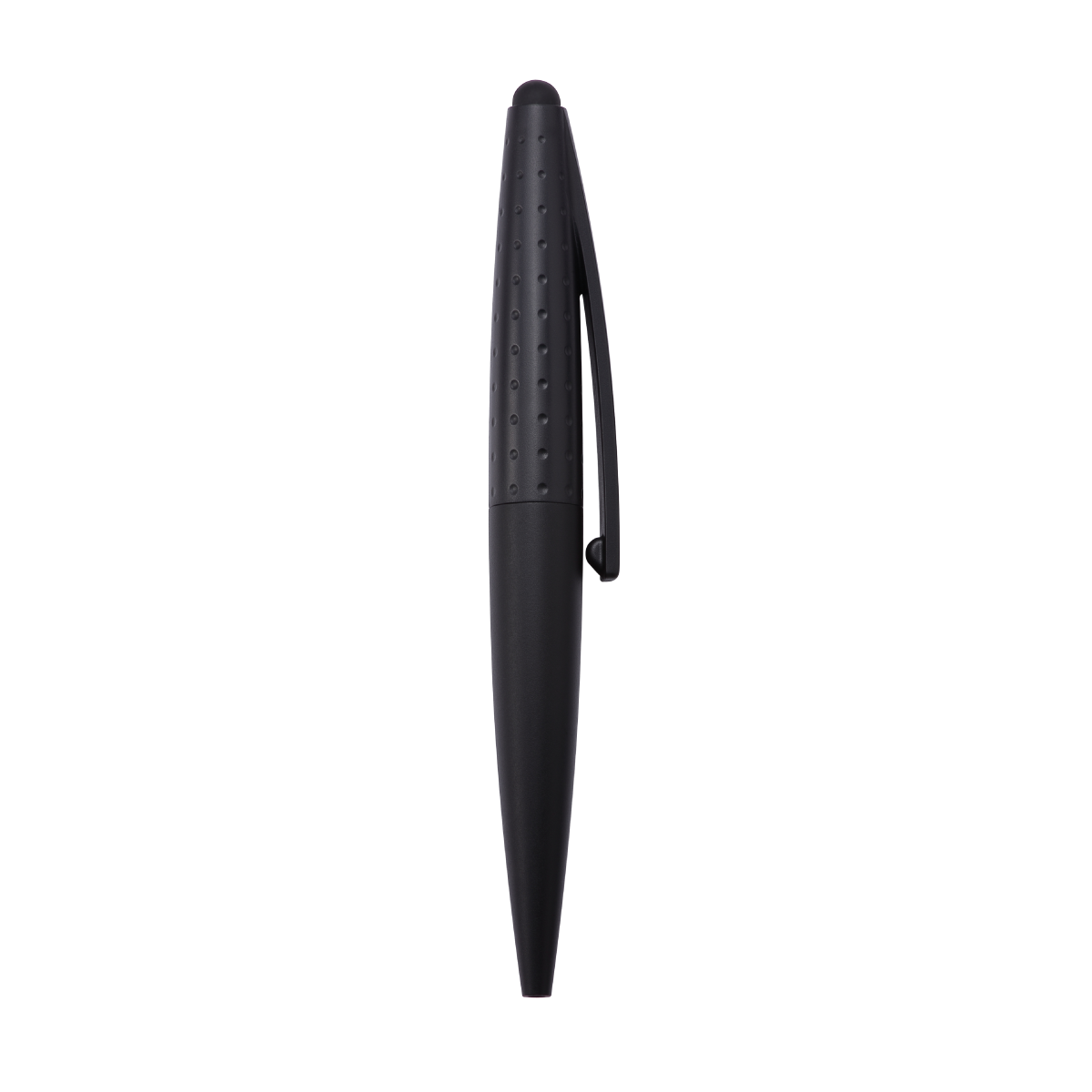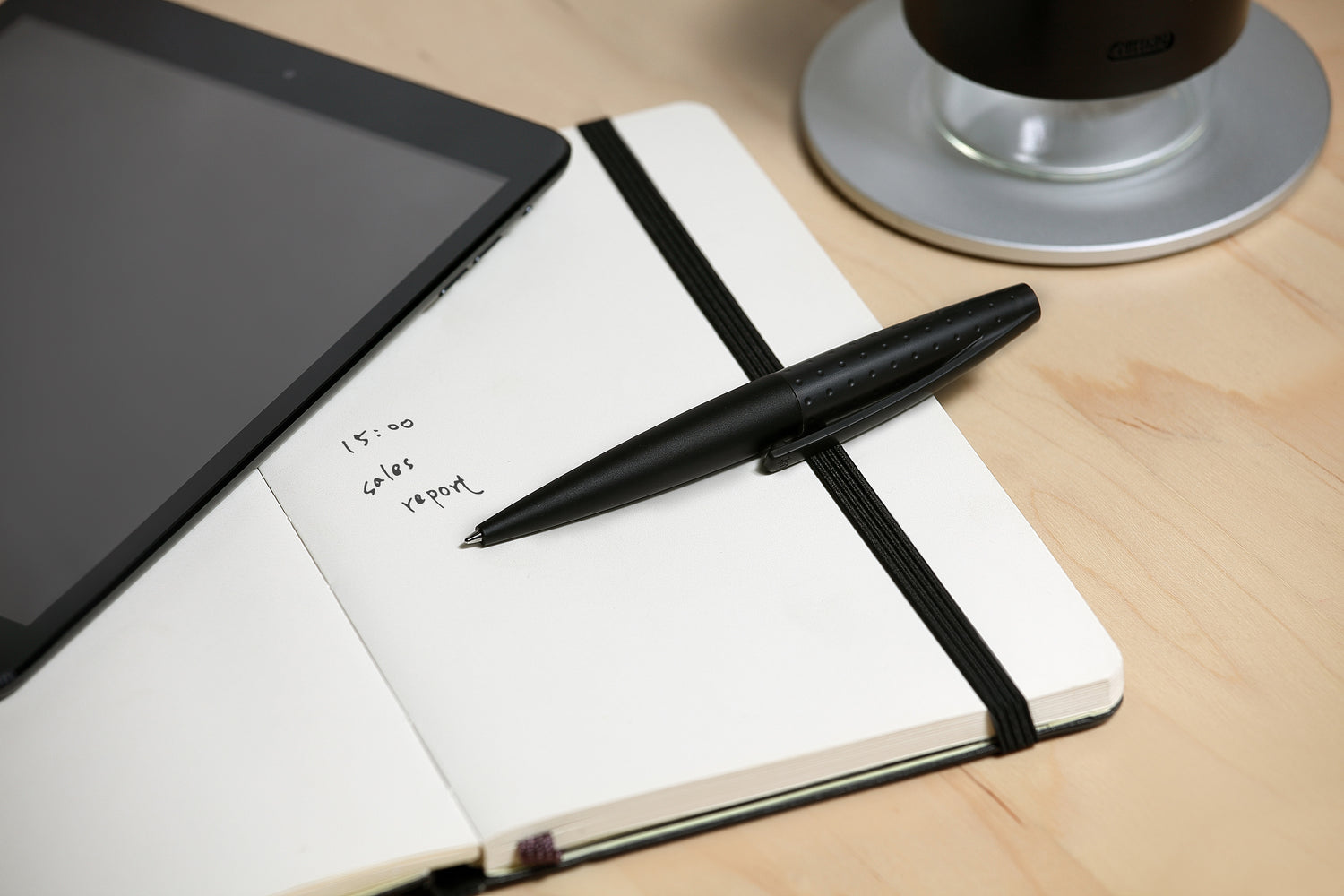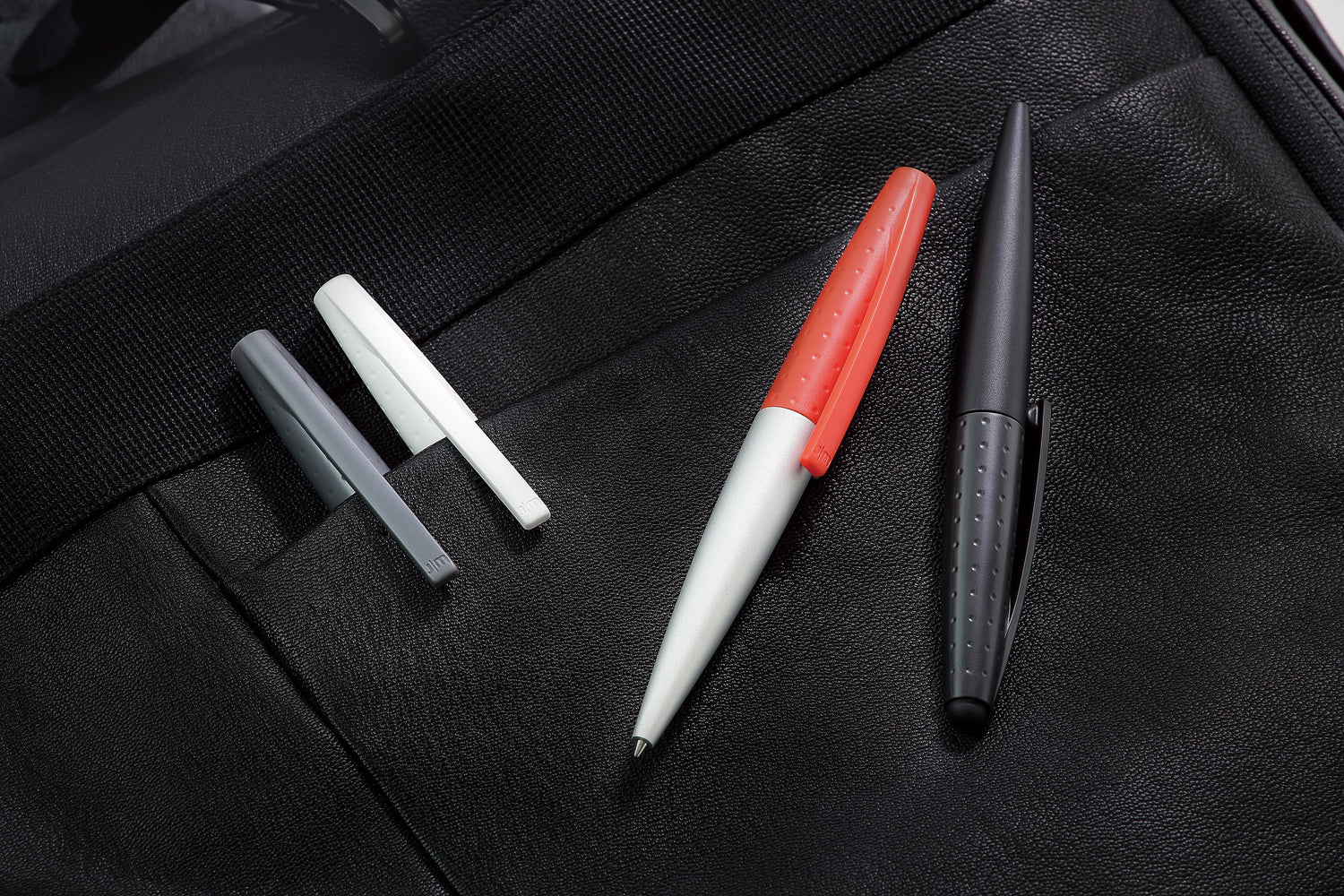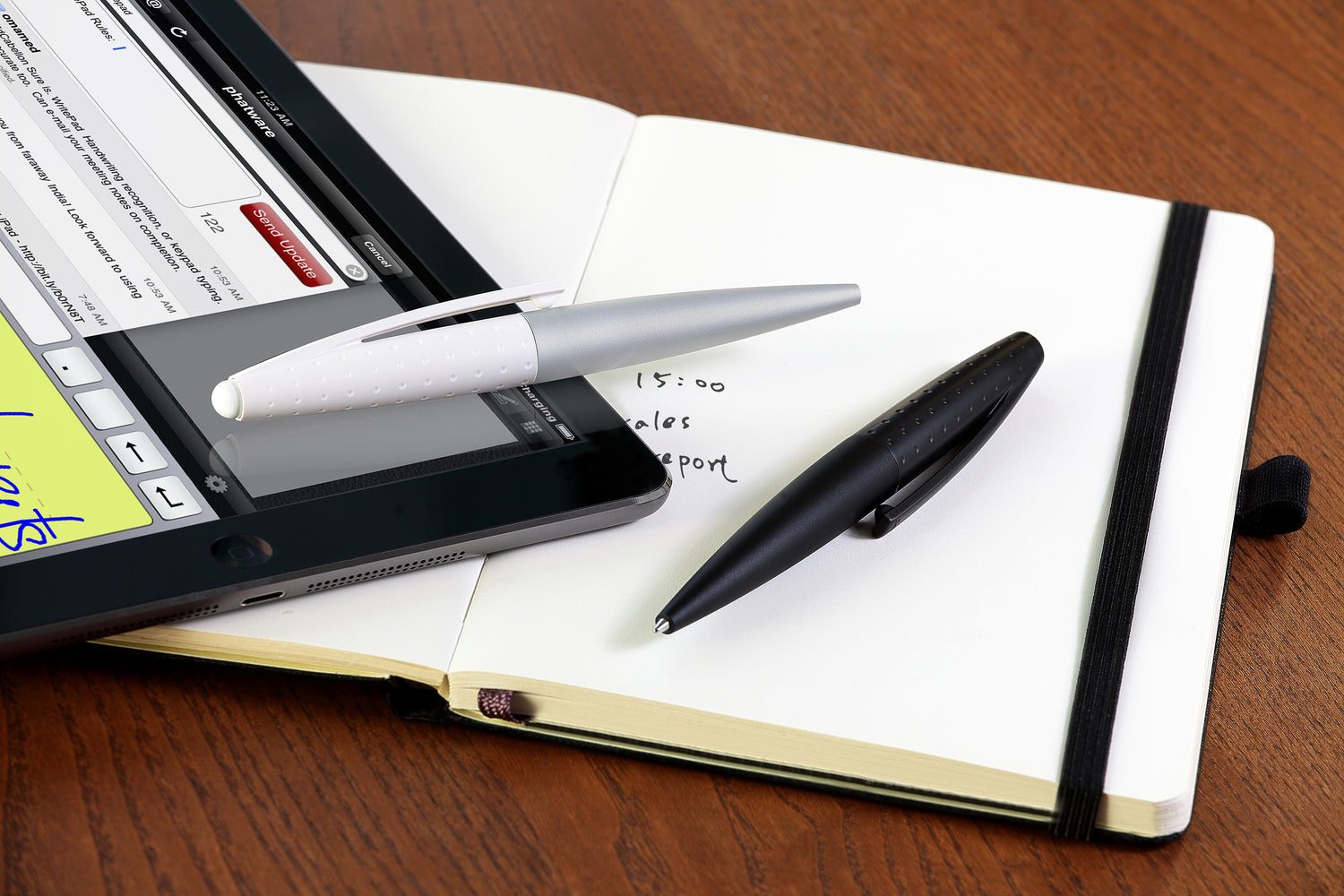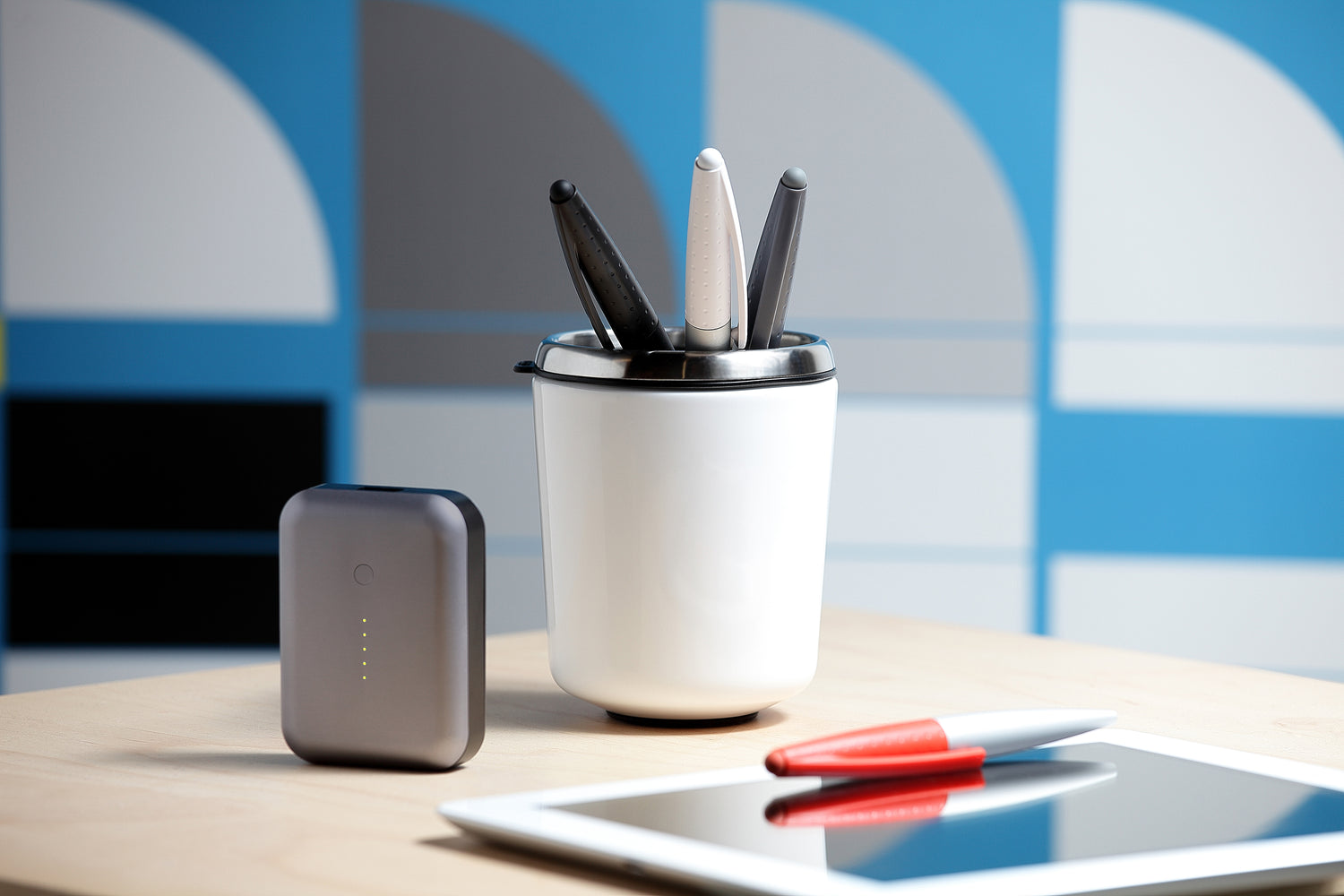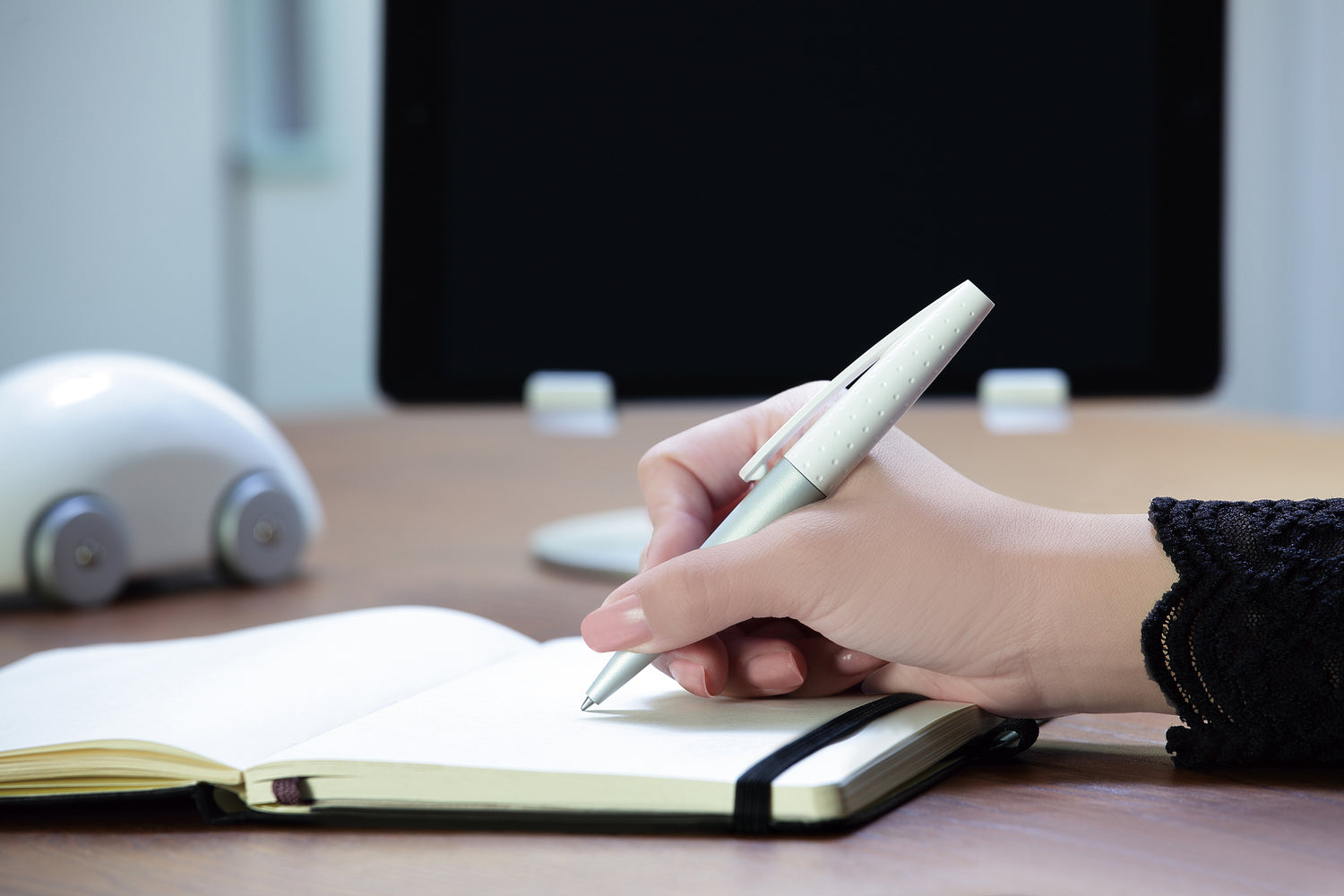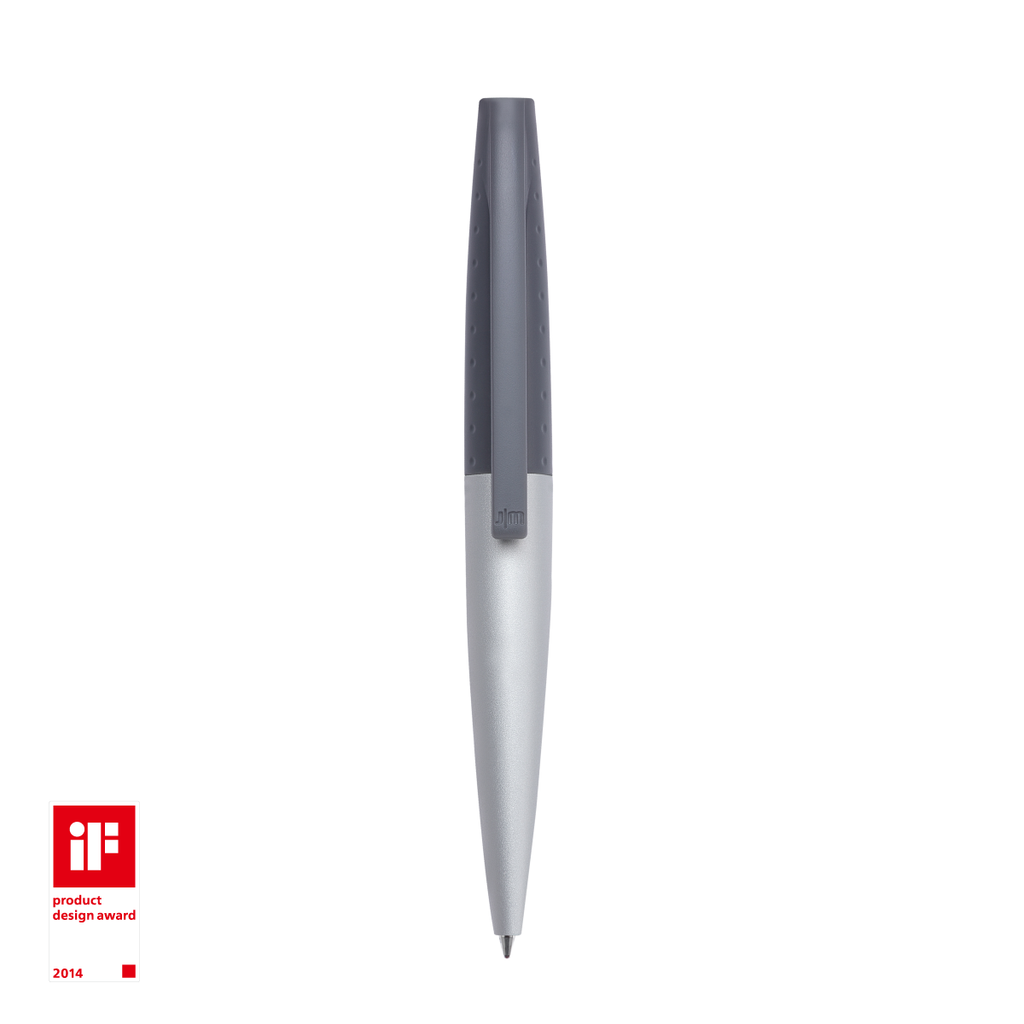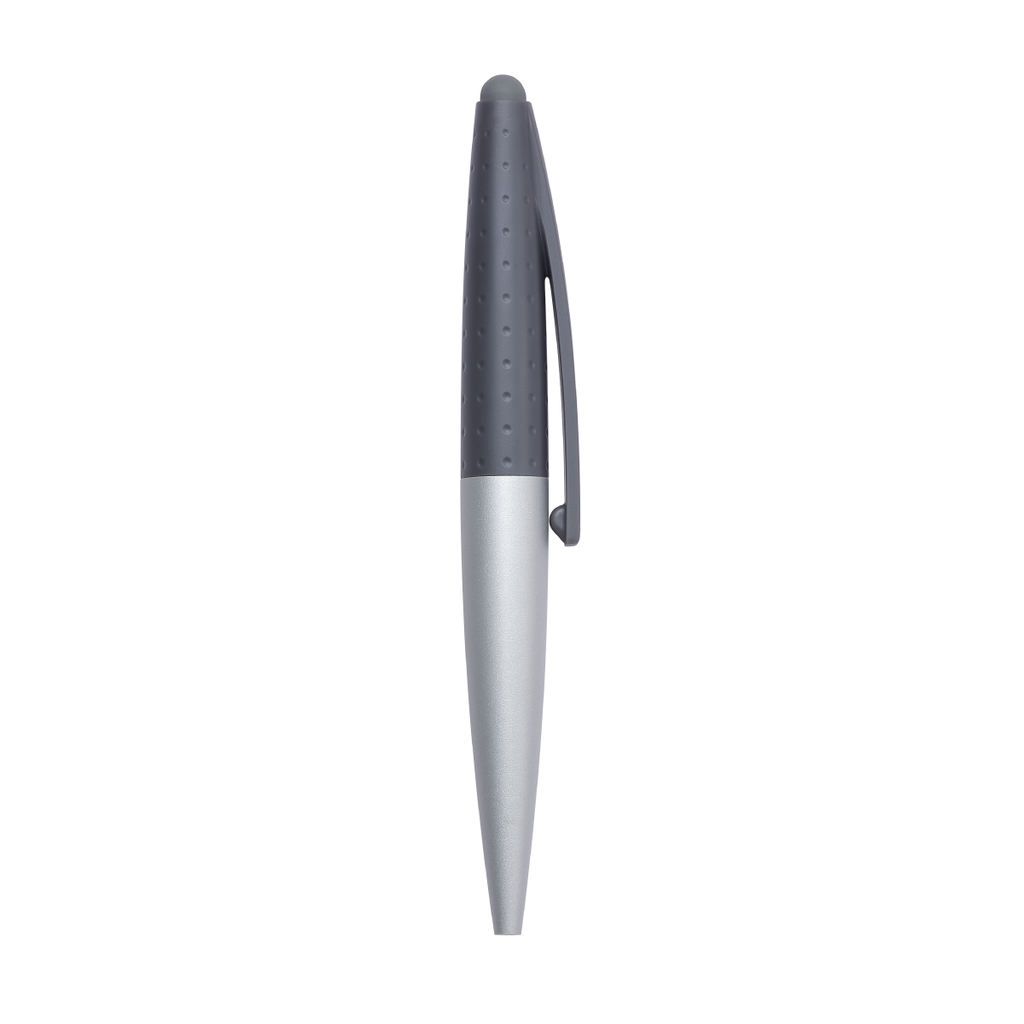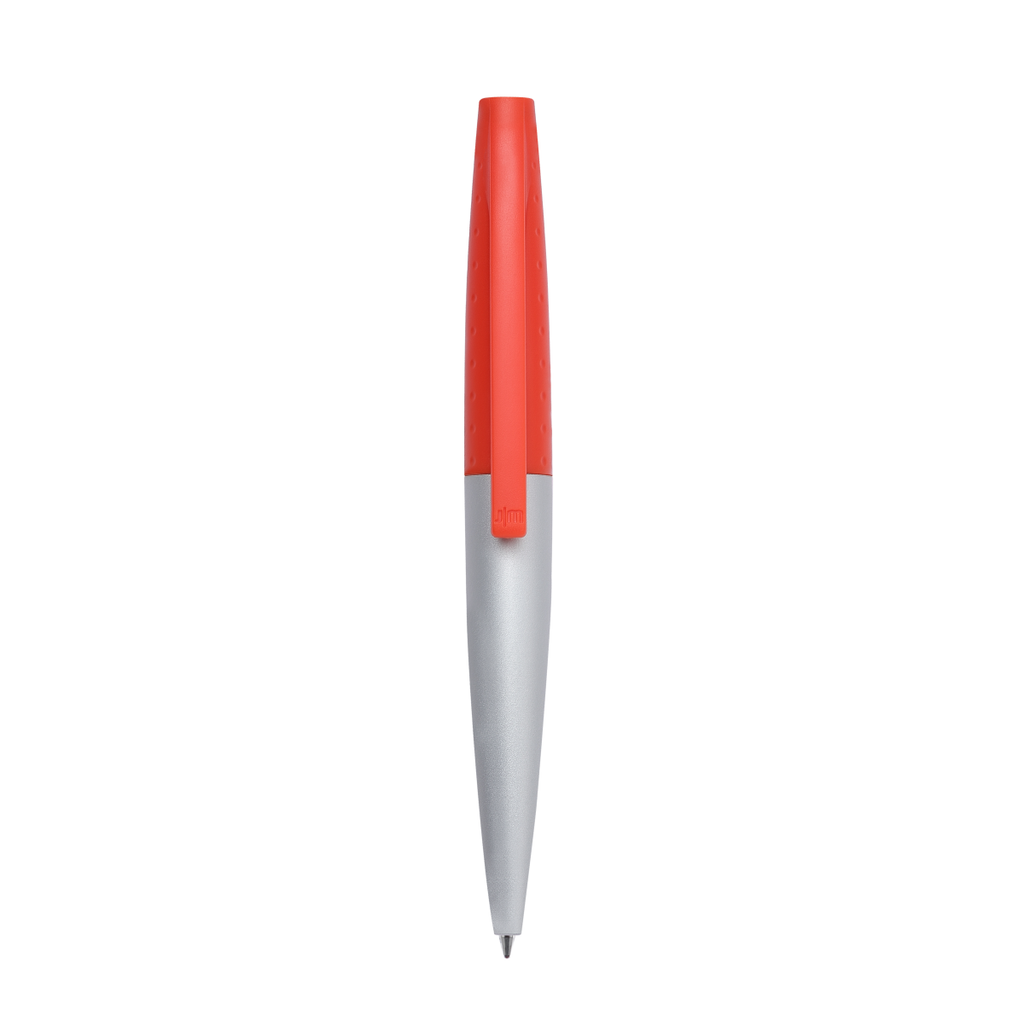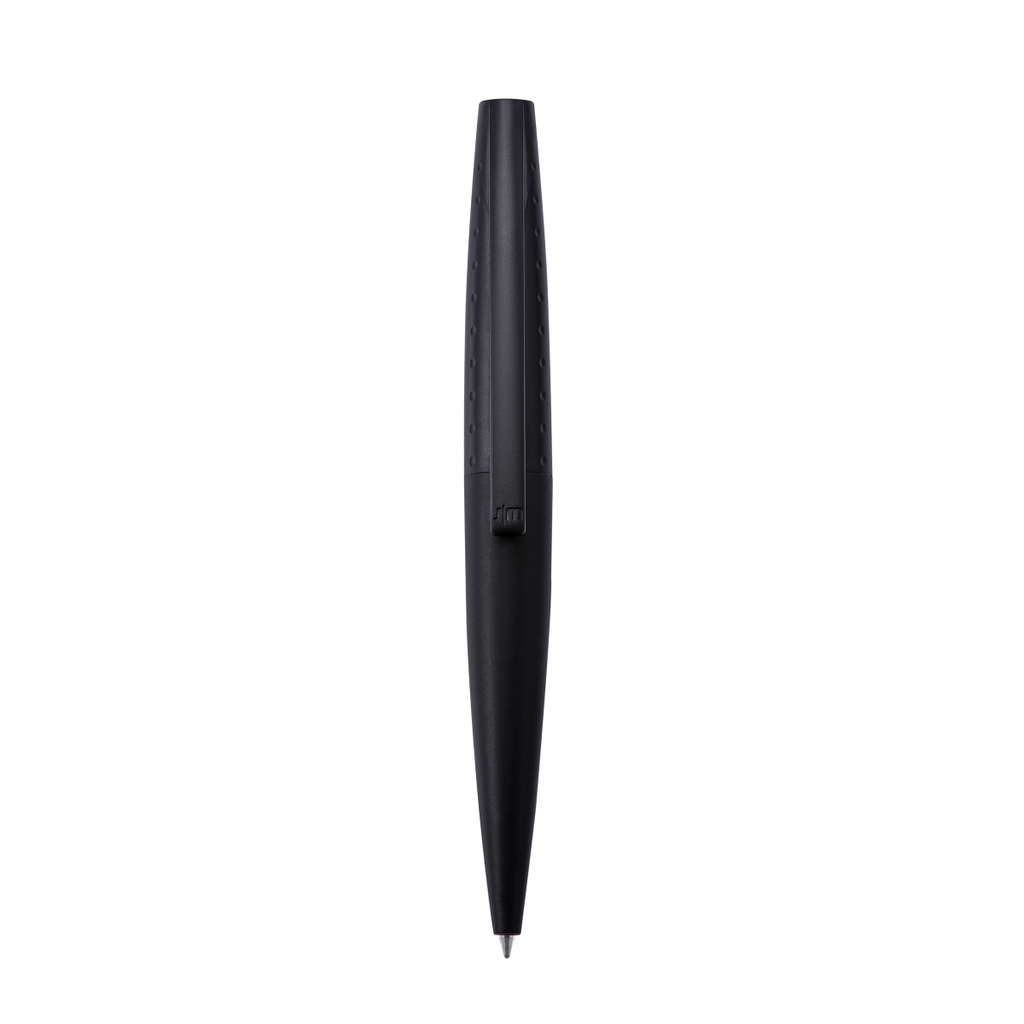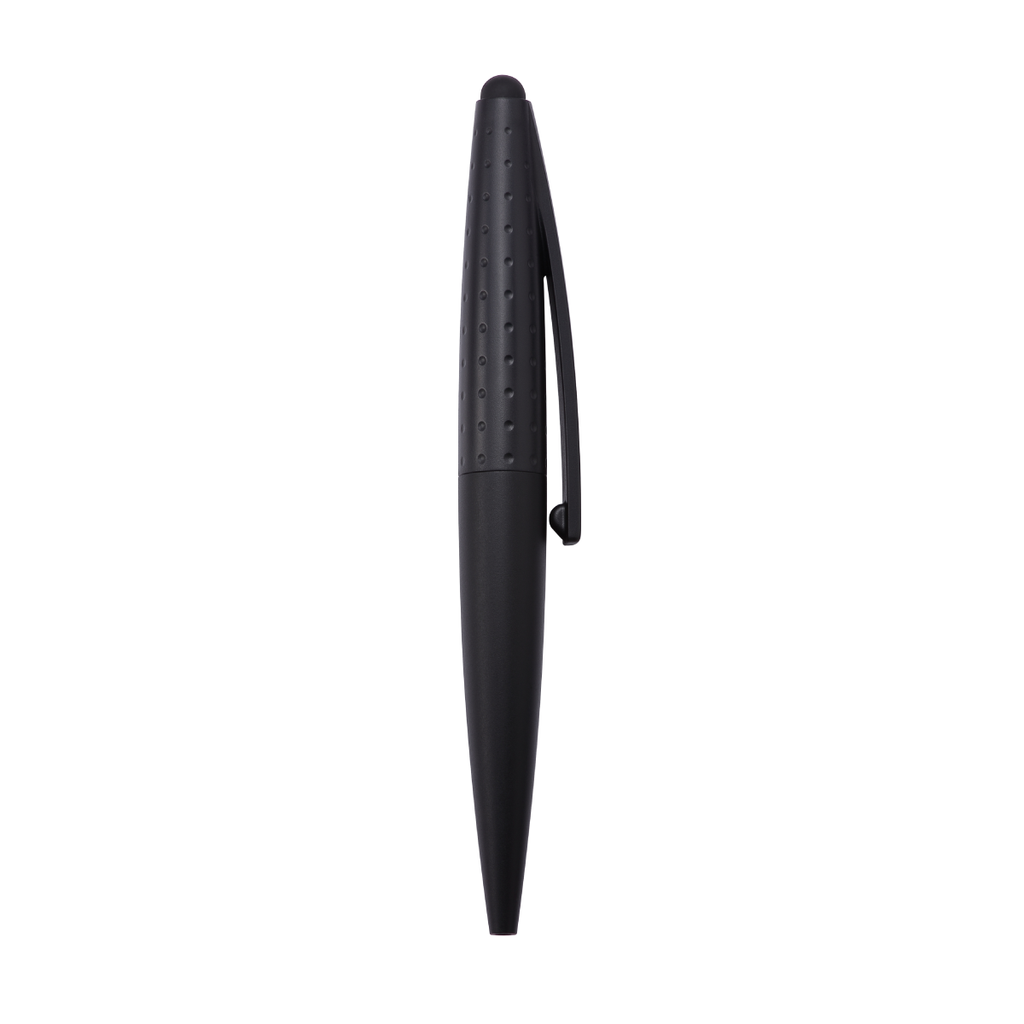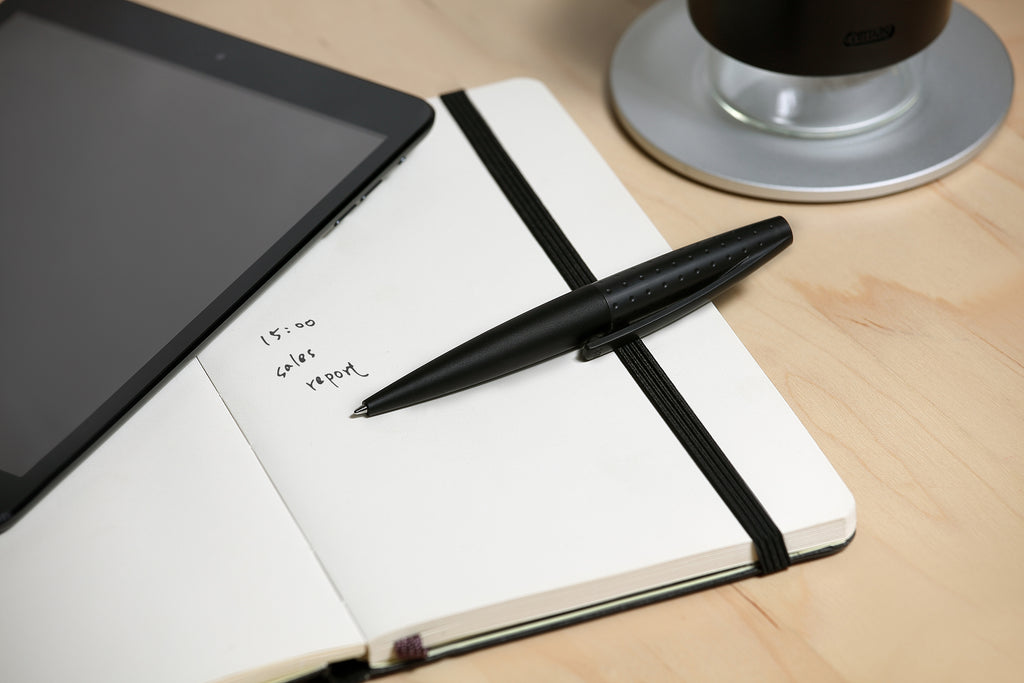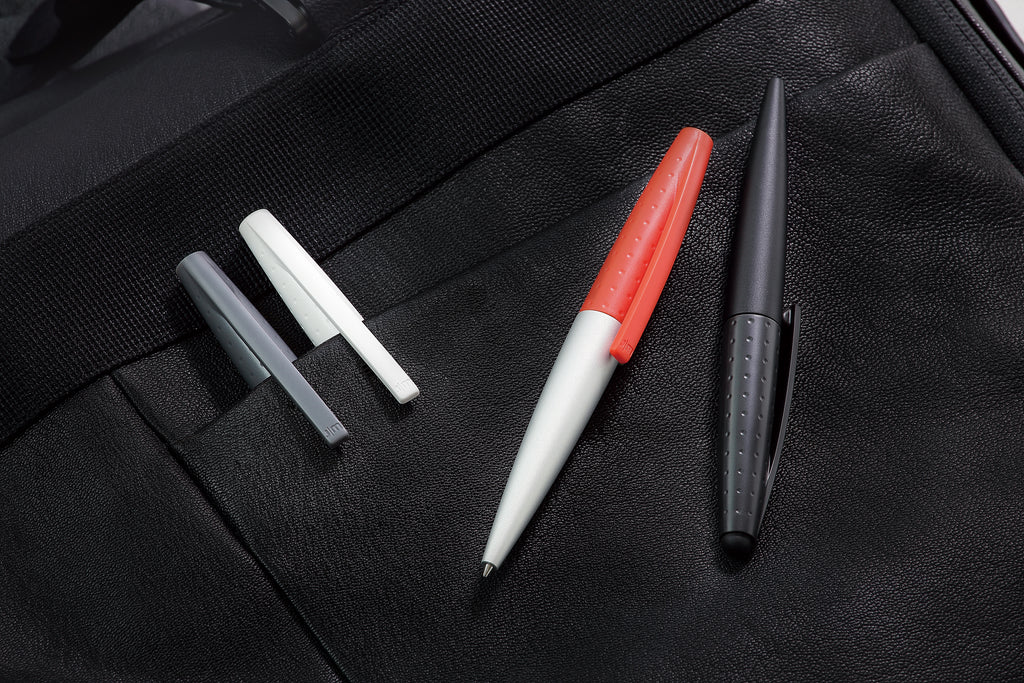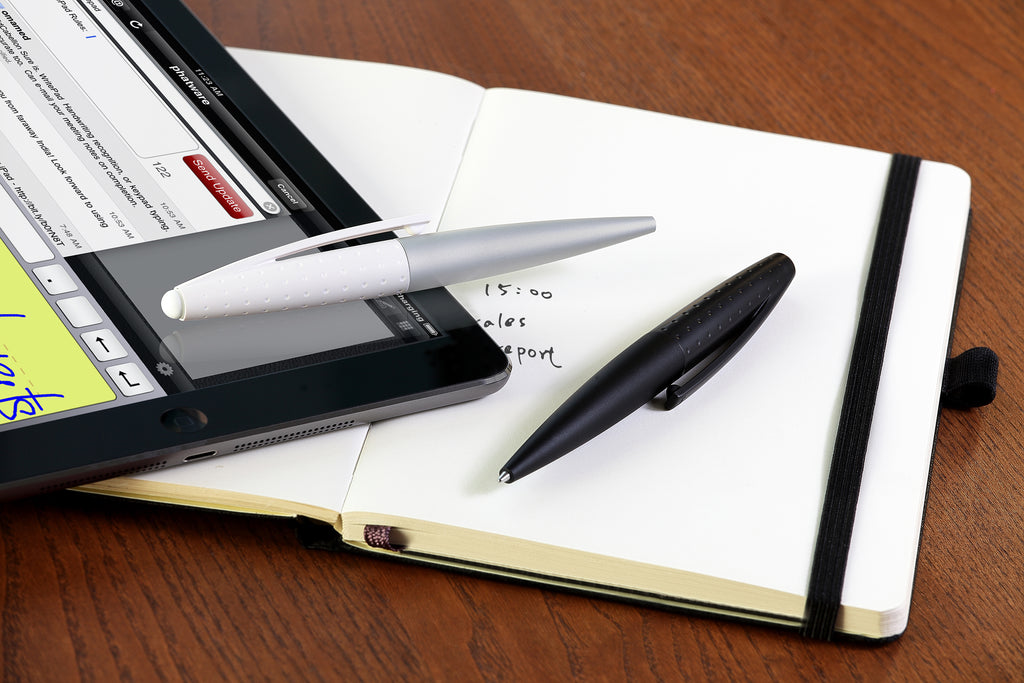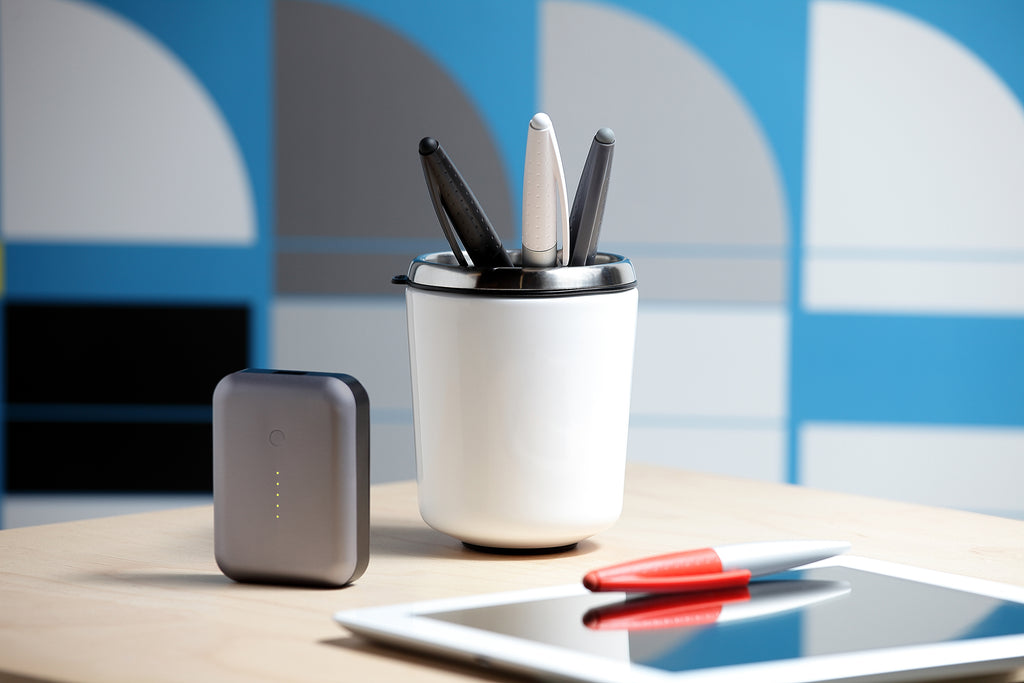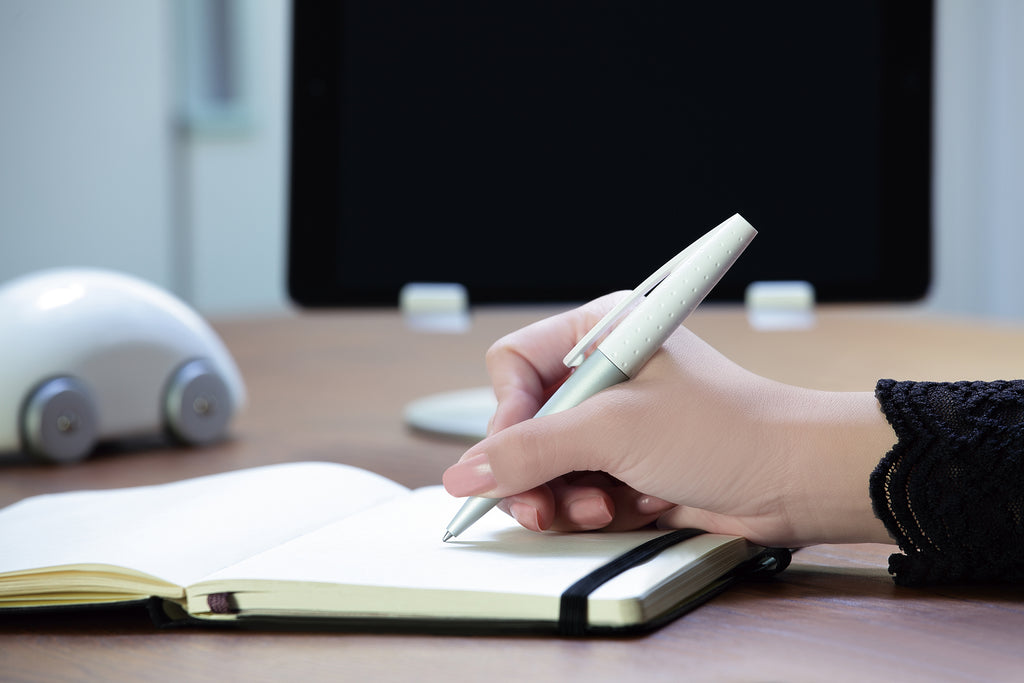 On Sale
AluPen™ Twist [S]
 The dual-purpose stylus for touchscreens and paper
Just Mobile AluPen™ Twist S is the dual-function stylus for smartphones and tablets. Twist its textured ABS plastic end to reveal a conductive rubber nib for superior control of smartphone and tablet screens. Or twist its sleek aluminium end to reveal a high-quality ballpoint pen.
With high-quality construction and an Iconic tapered design, AluPen Twist S™ isn't simply an ergonomic masterpiece - it's the must-have stylus for 21st-century scribblers.
Model: AP-868BK/AP-868GY/AP-868OG
PROPERTIES
High-quality aluminium-and-ABS construction
Stylus compatible with all capacitive-screen smartphones and tablets
Robust twist mechanism Nibs protected when not in use
Replaceable ballpoint pen
DIMENSIONS
1.35 x 1.35 x 12.5 cm
20 g
0.53 x 0.53 x 4.92 inch
0.7 oz
COMPATIBILITY
All Tablet Models
All Smartphone Models
FAQ
Q: Is the rubber nib replaceable?
A: Yes, the rubber nib is user-replaceable.
Q: Where can I purchase the stylus's rubber nib?
A: You may purchase replacement rubber nibs kit at our online store.
Q: How to replace the rubber nib of AluPen Twist S™?
A: Remove the pen barrel, pull the rubber nib straight out, and replace the rubber nib.
Q: What is the brand and model of the ballpoint refill for AluPen Twist S™?
A: The ballpoint refill is Schmidt D1.