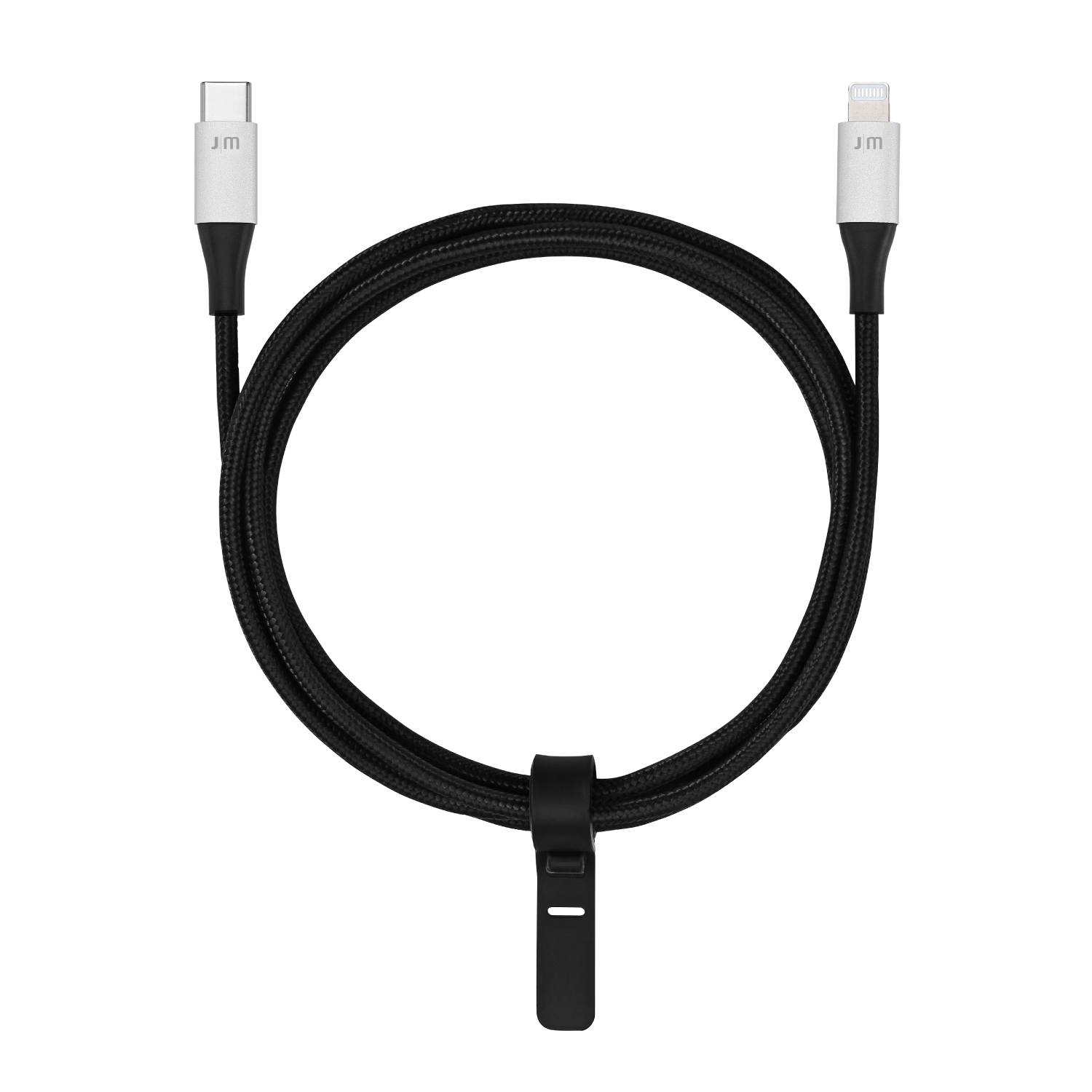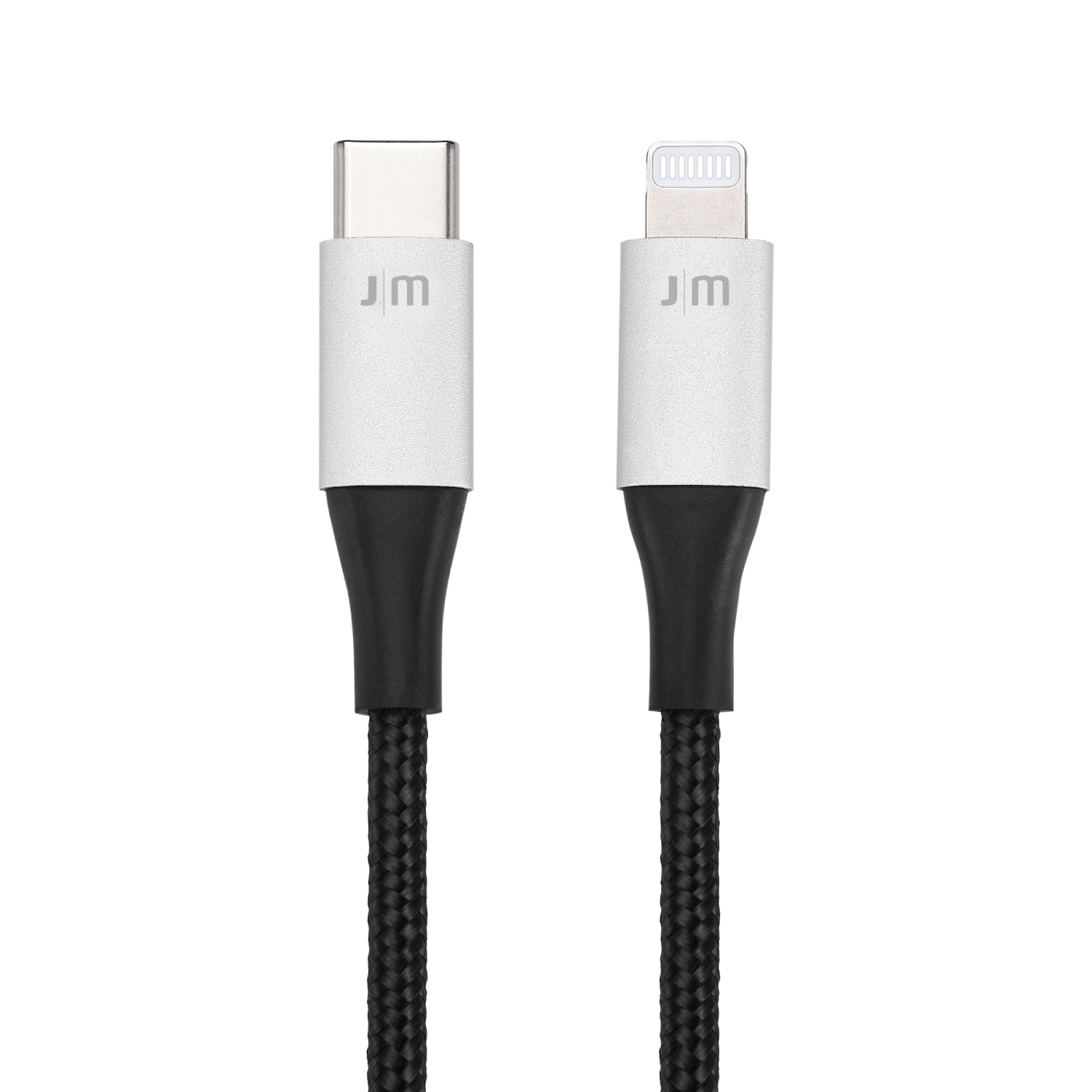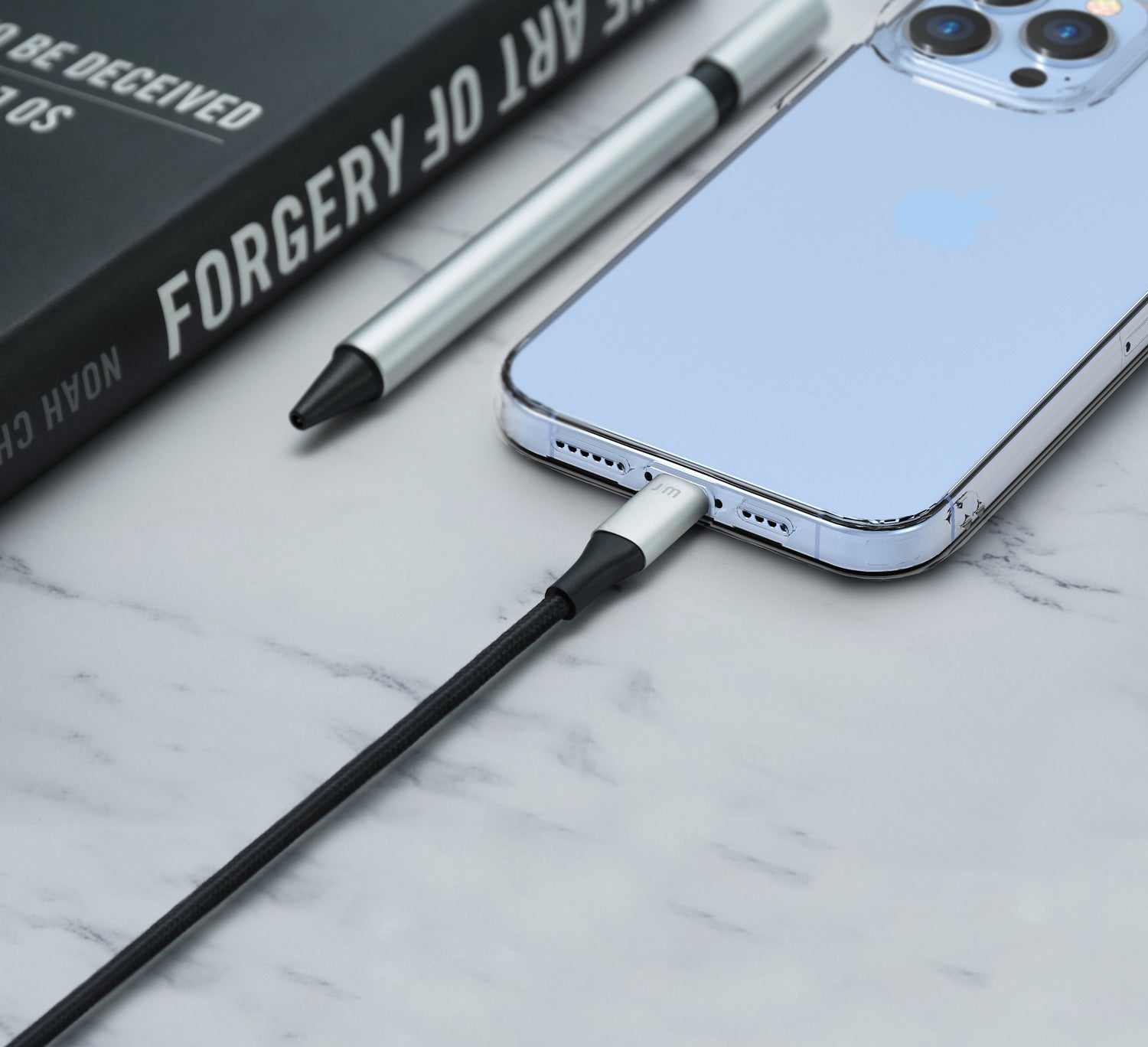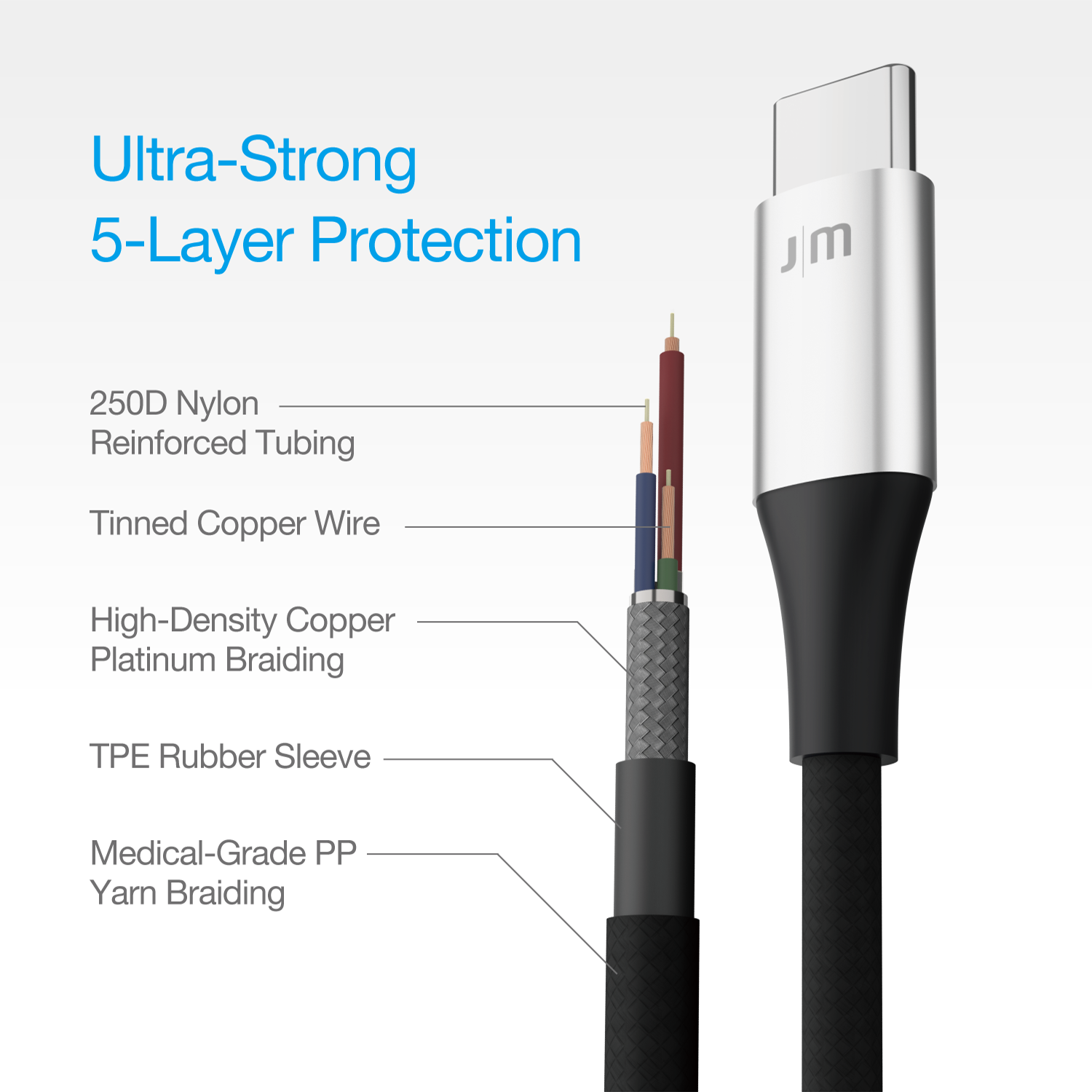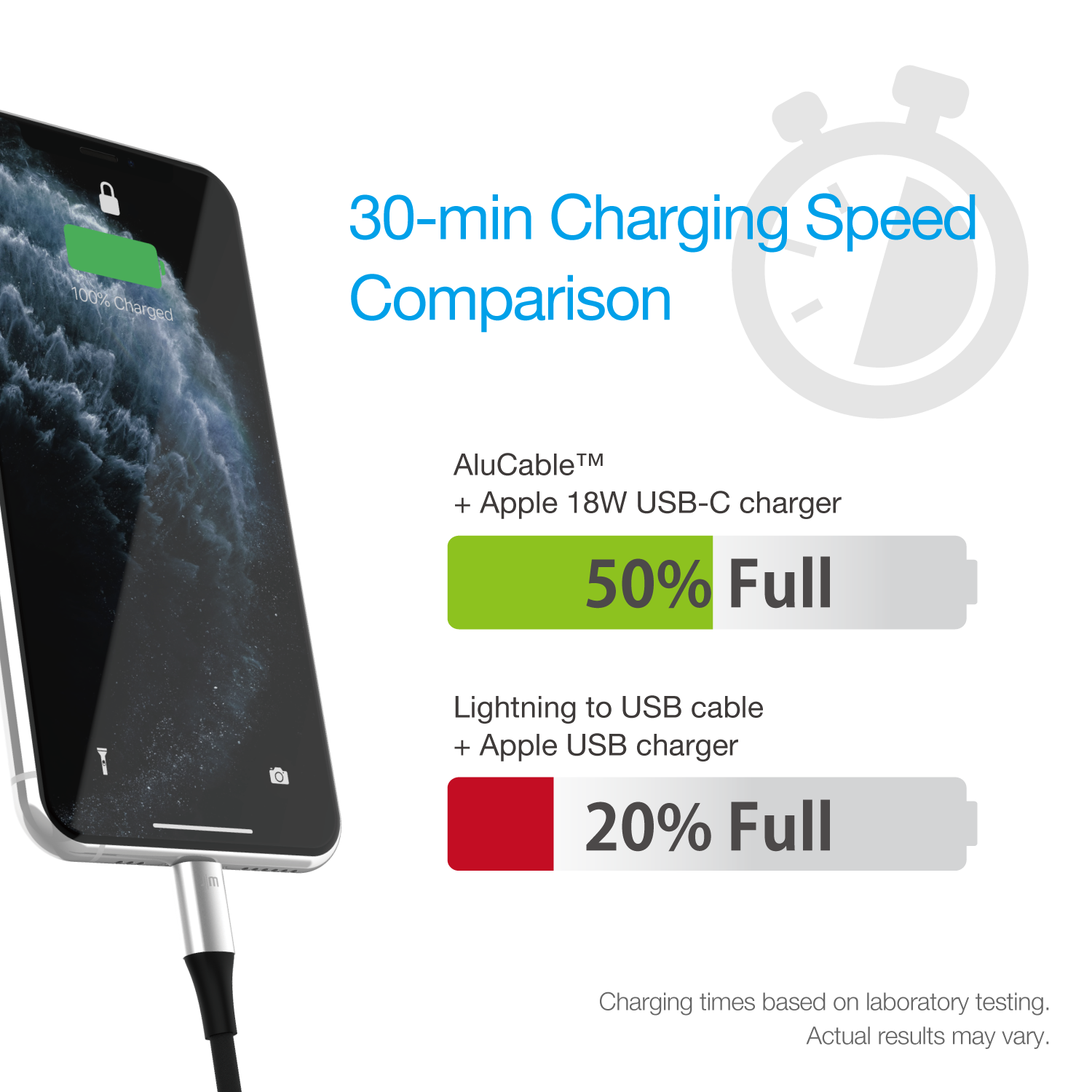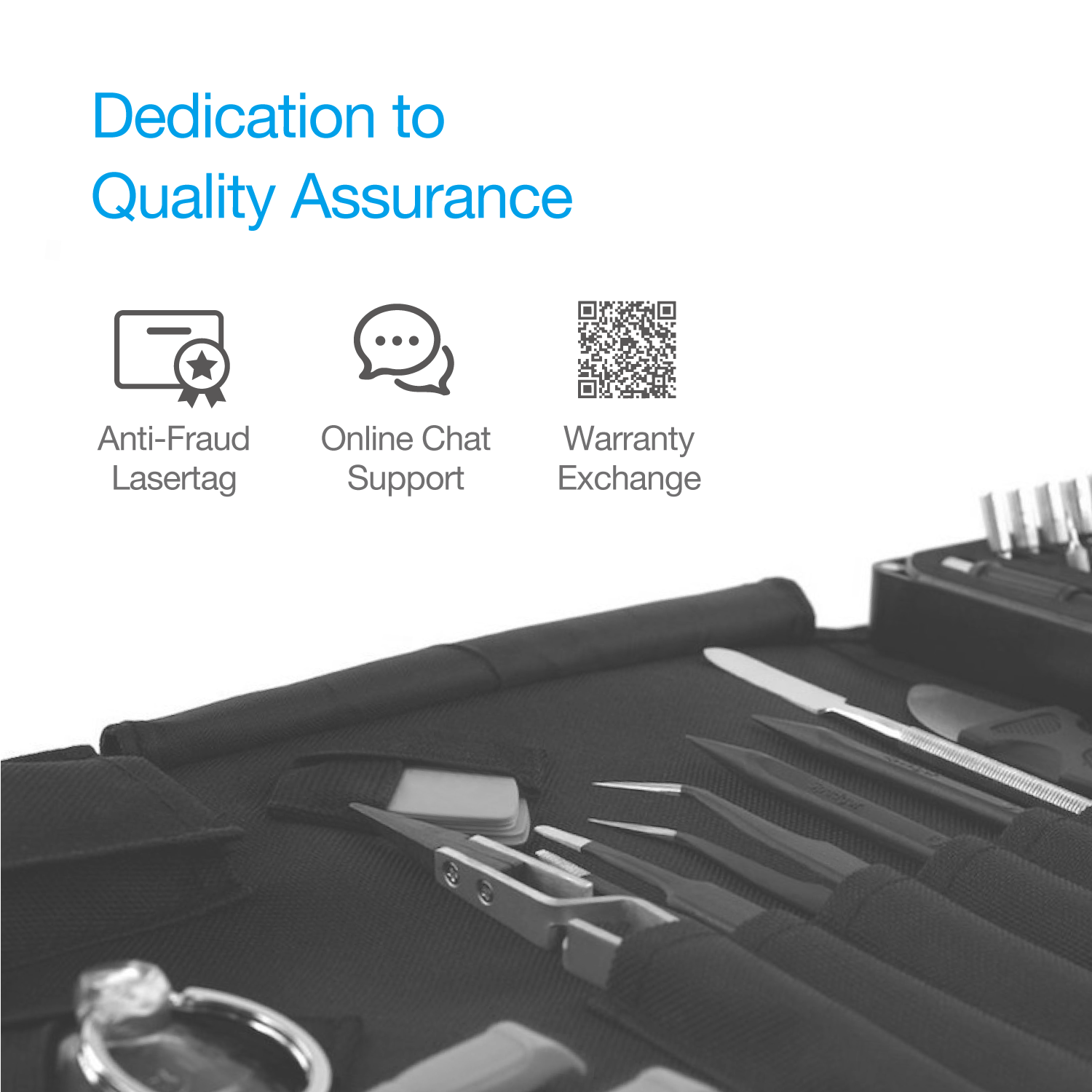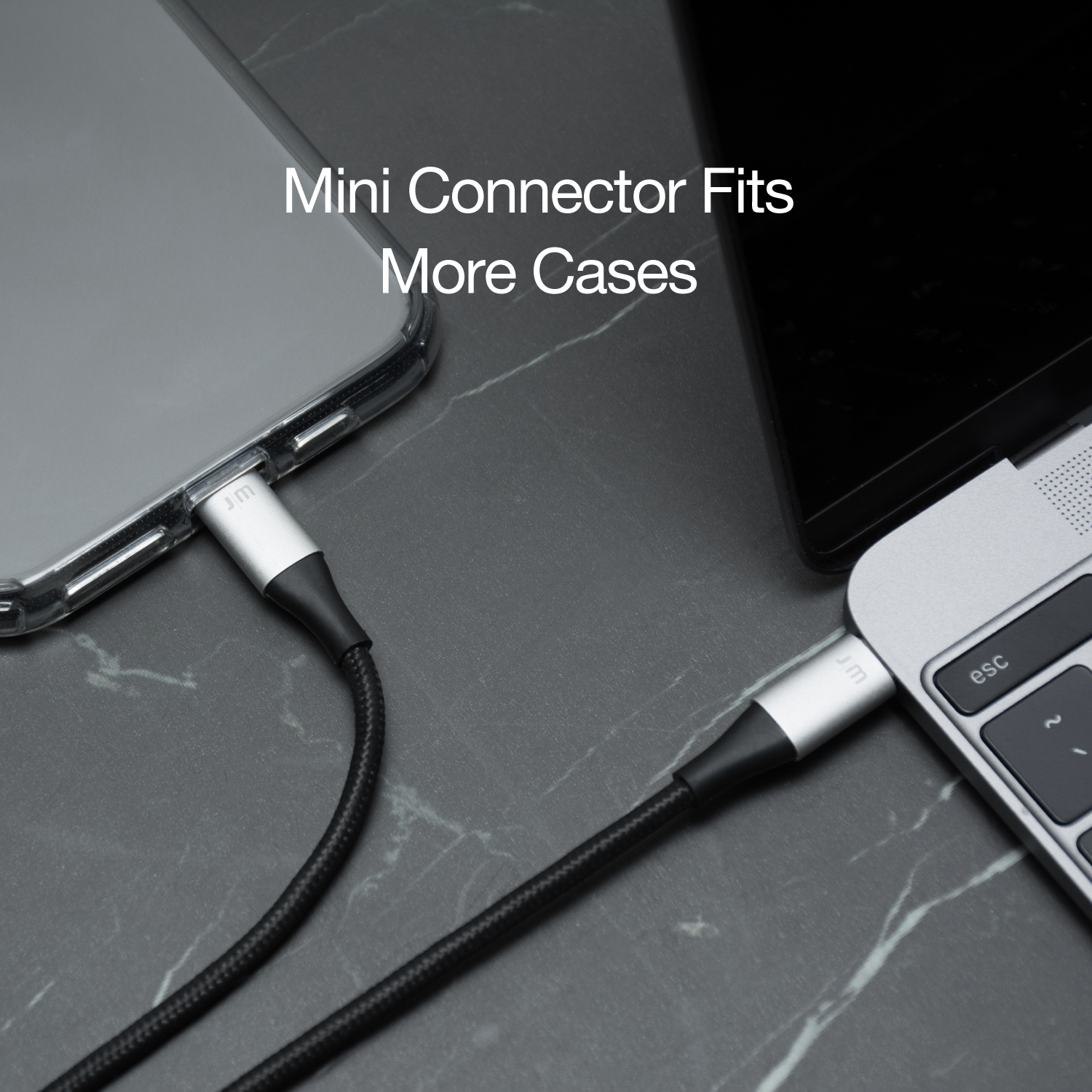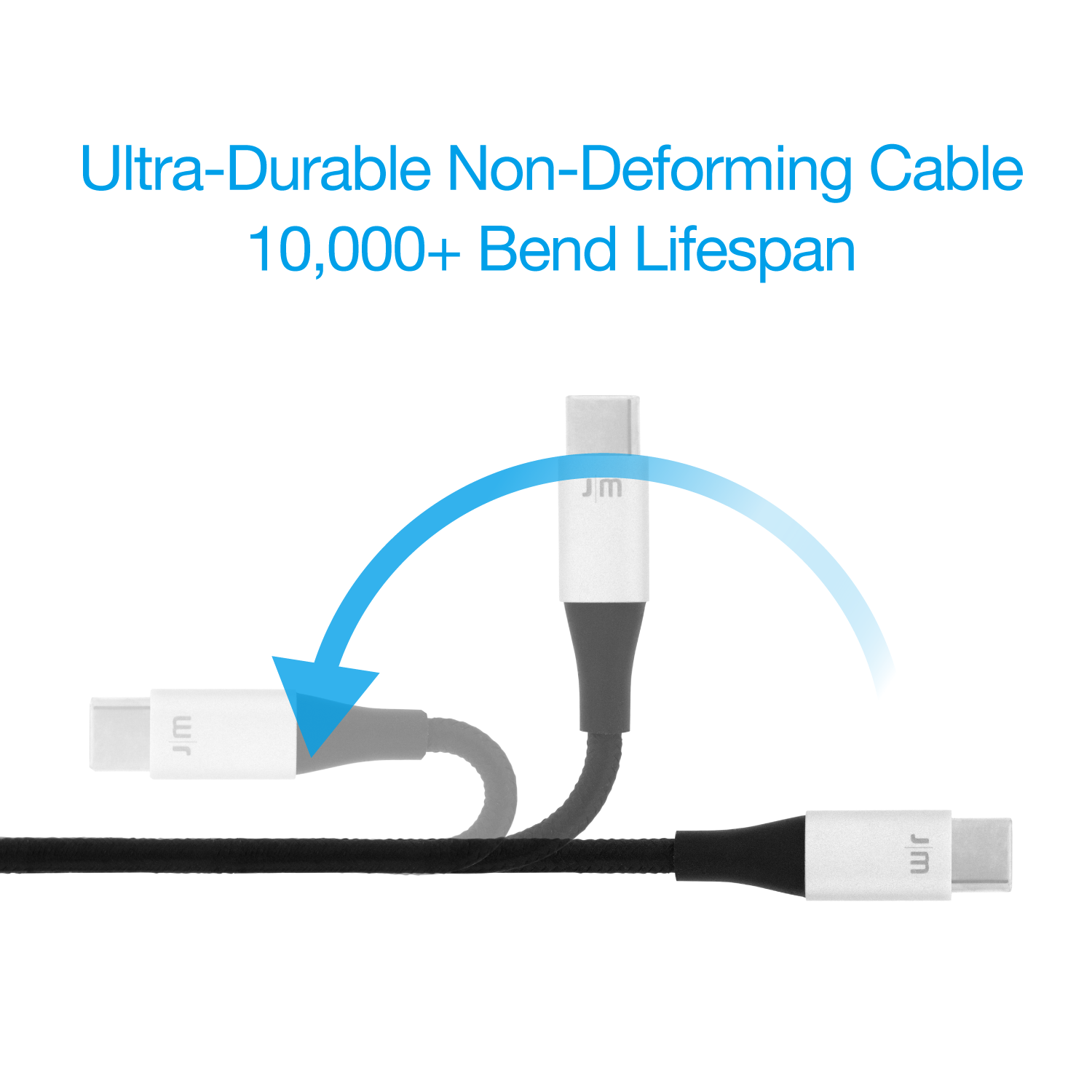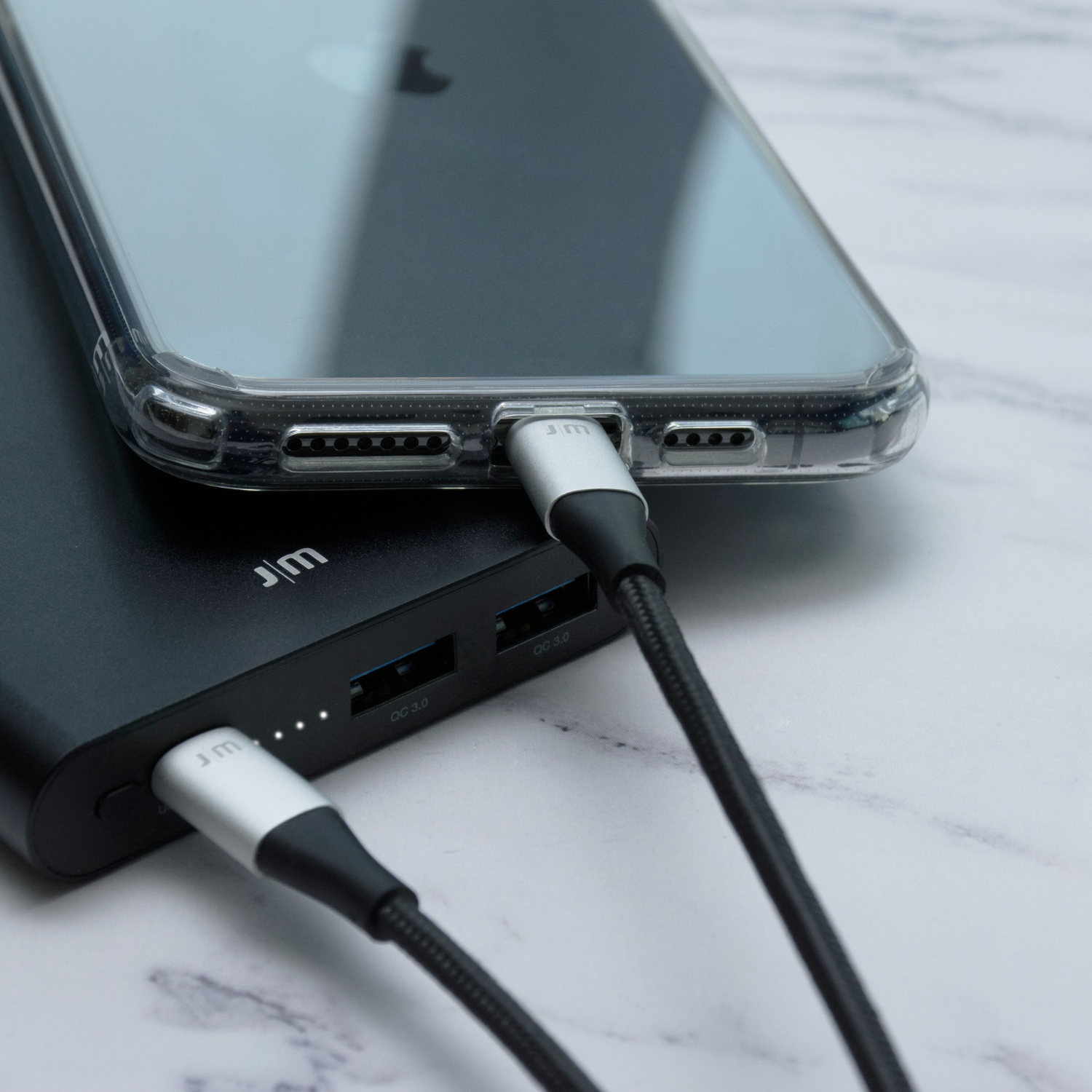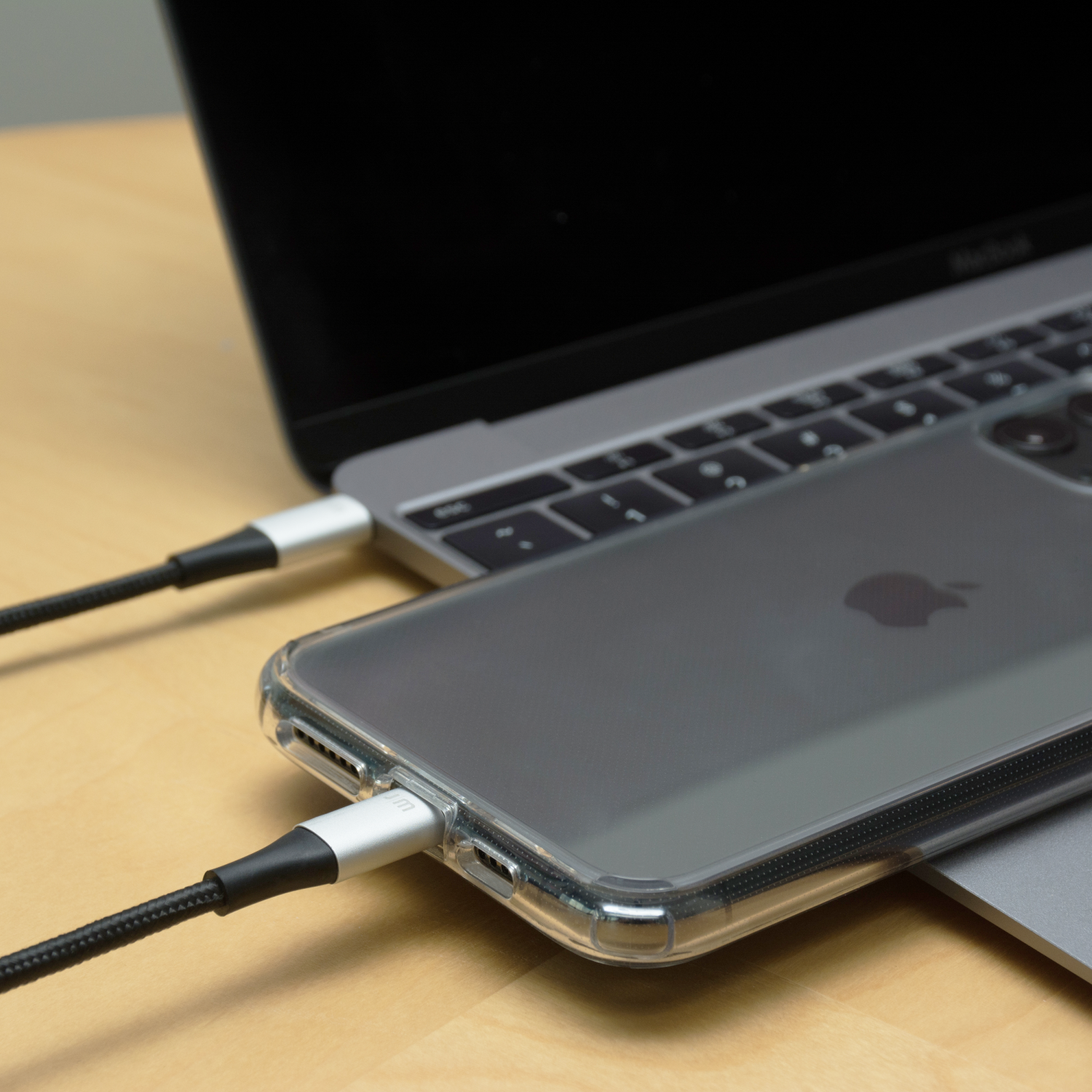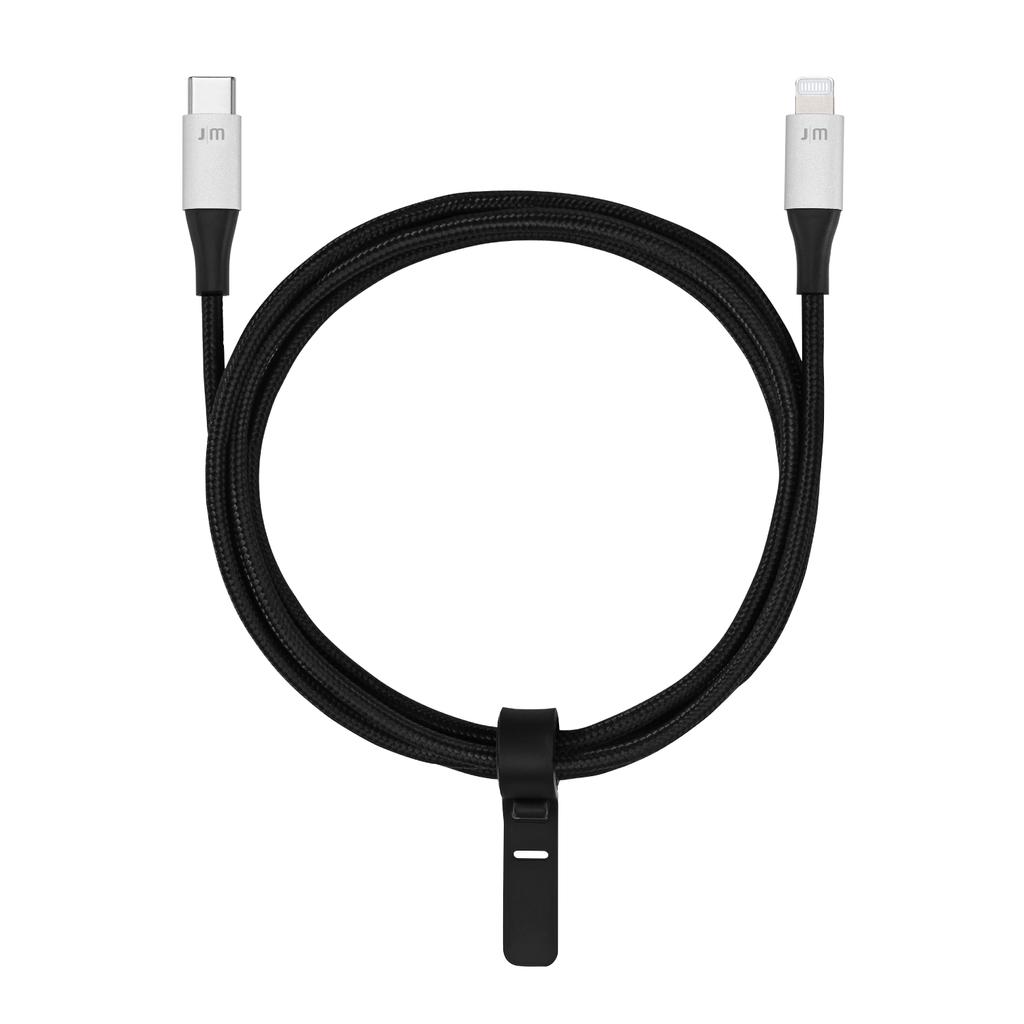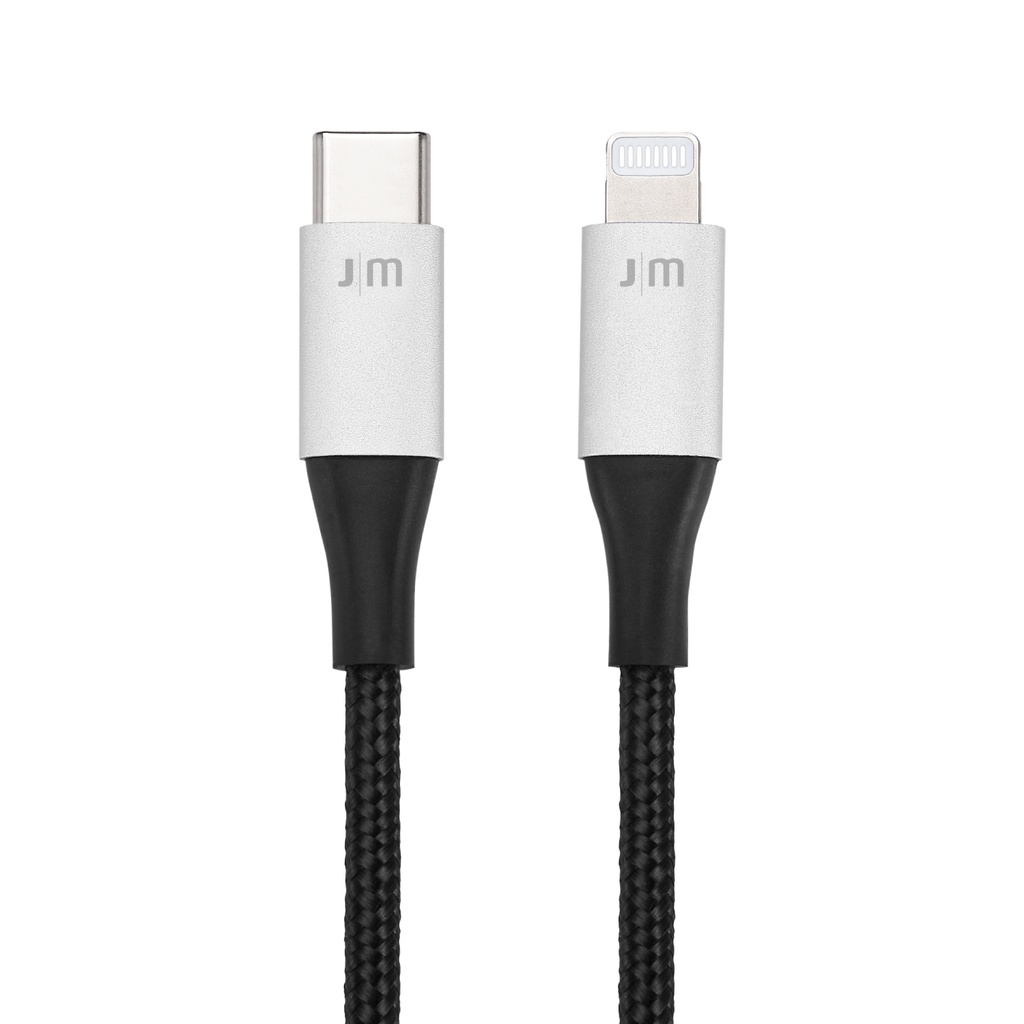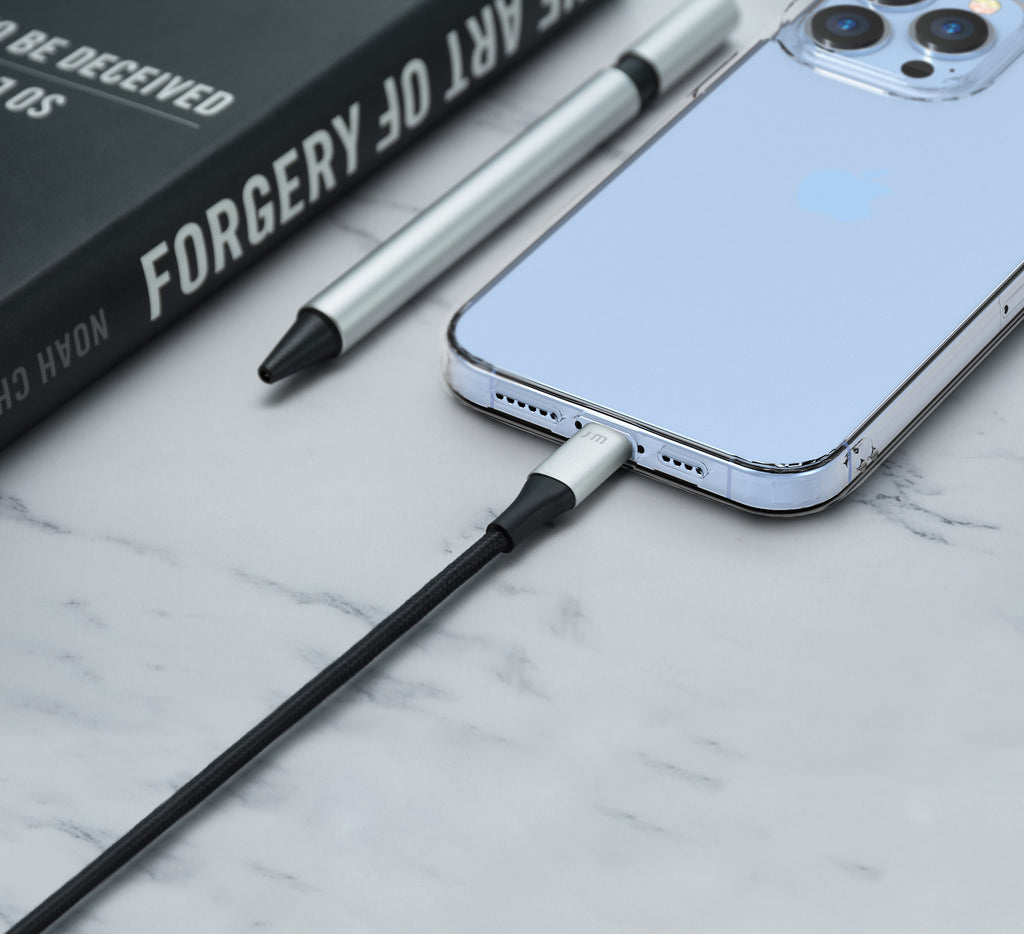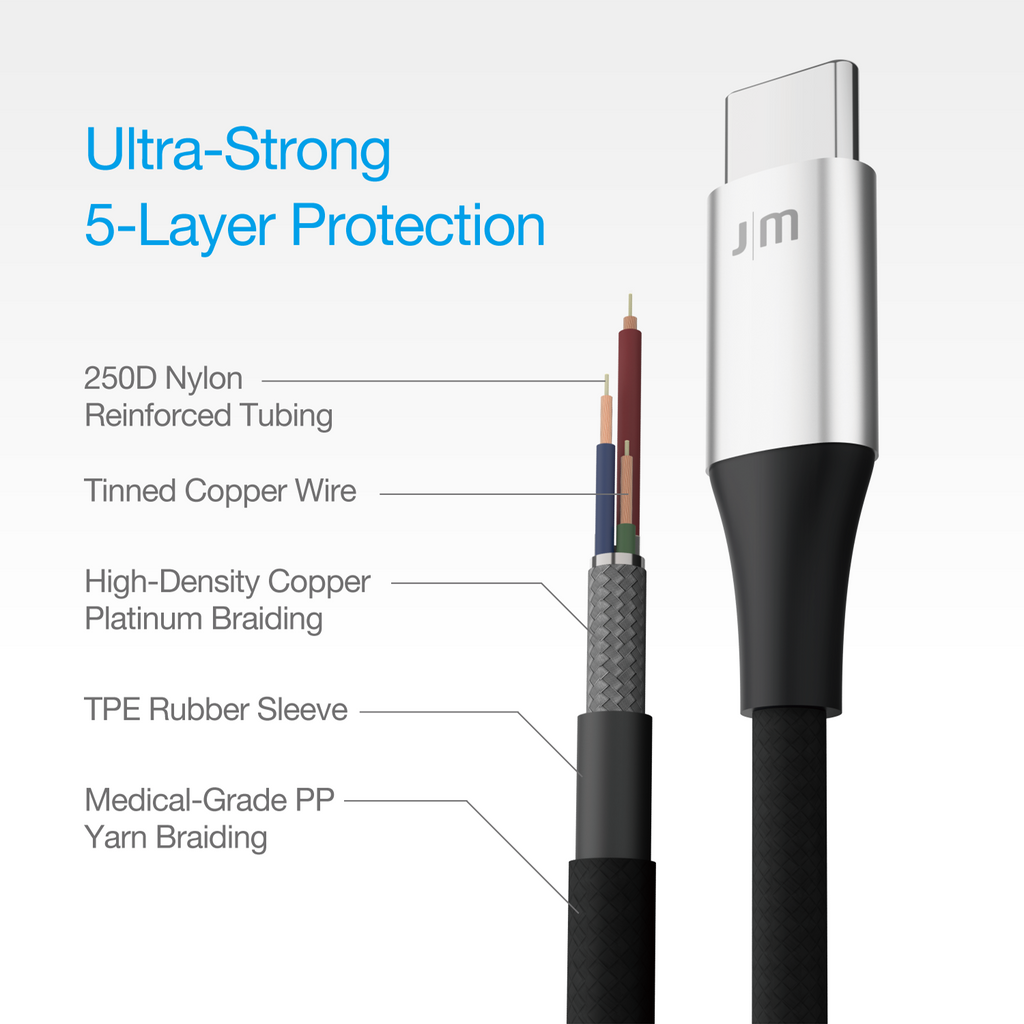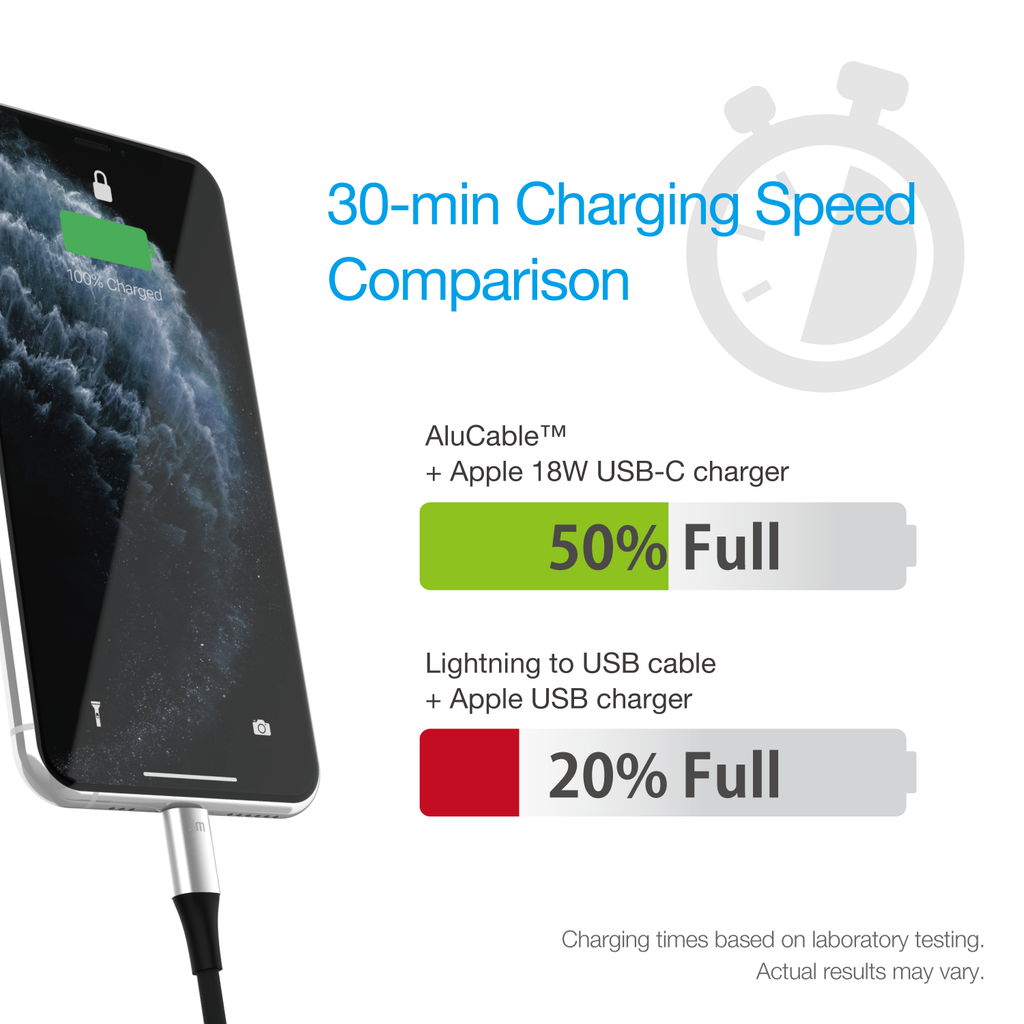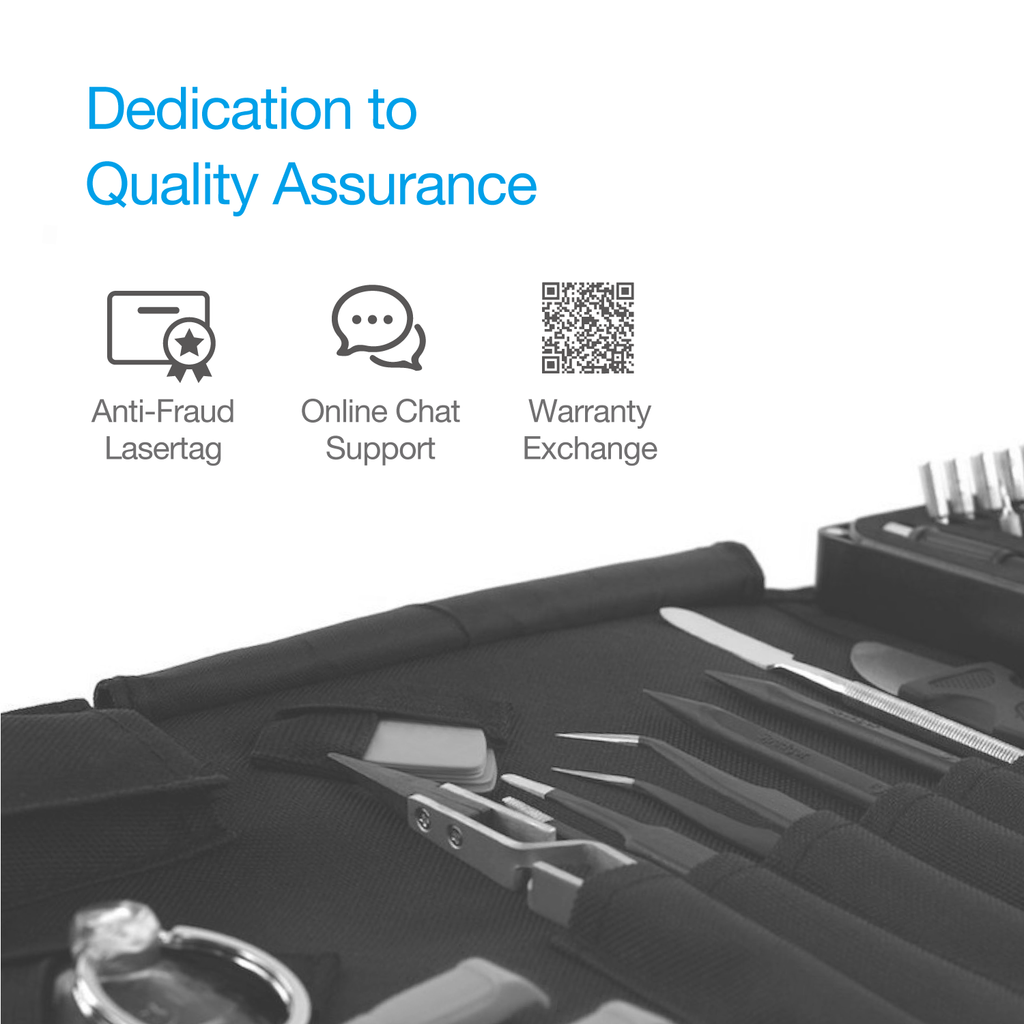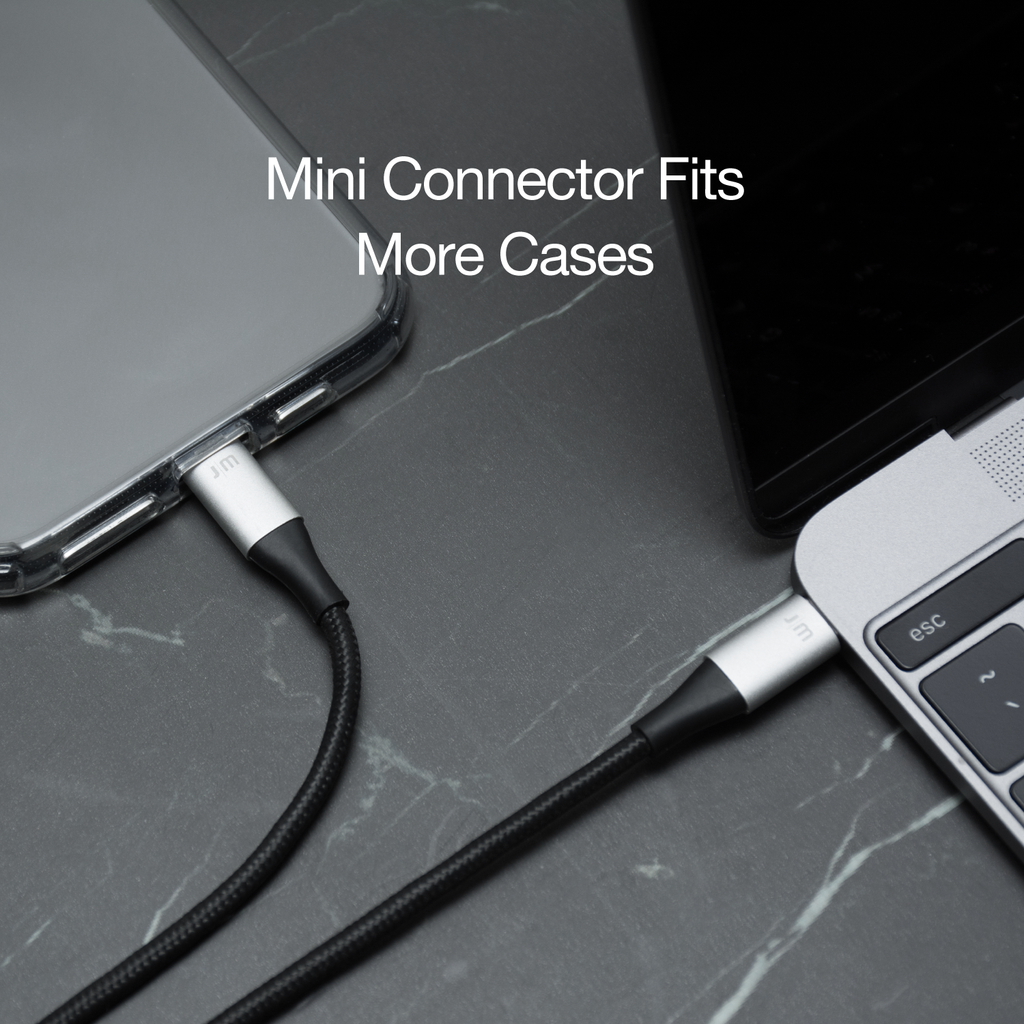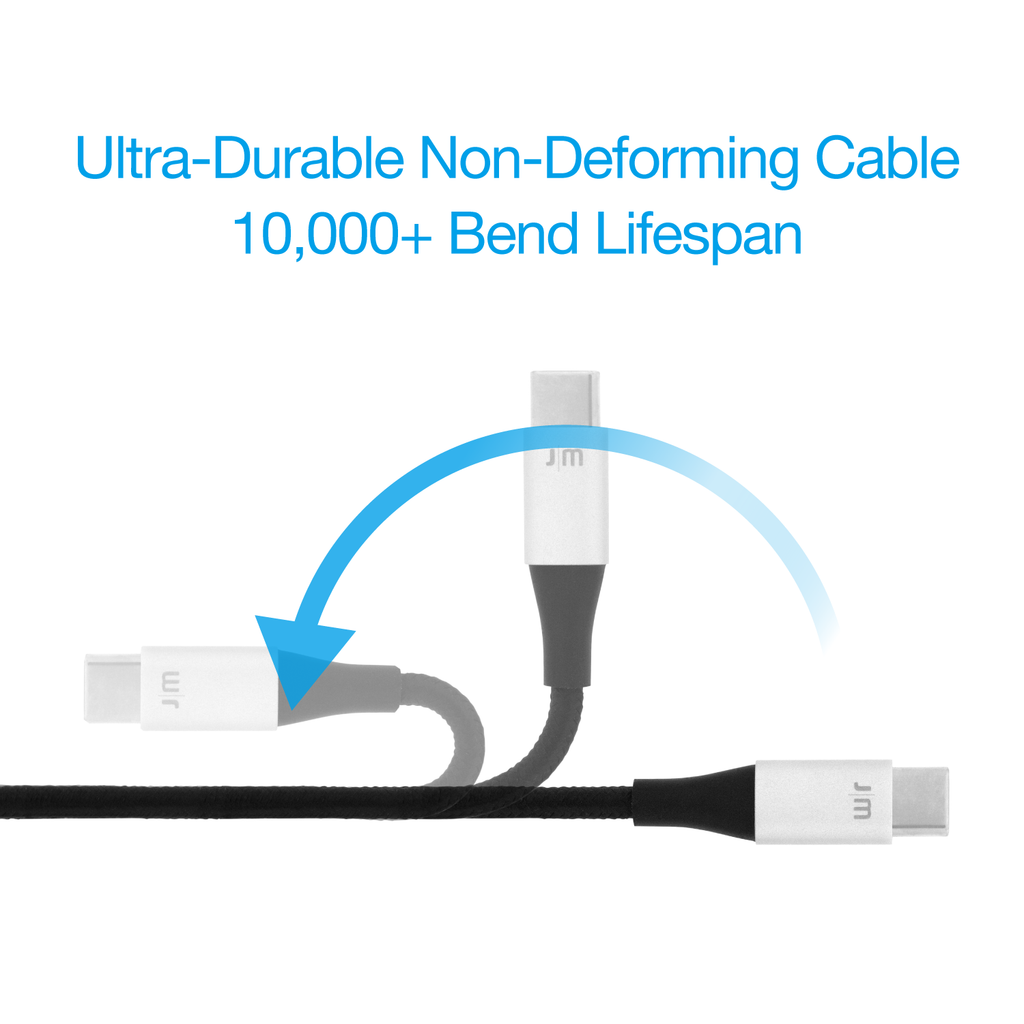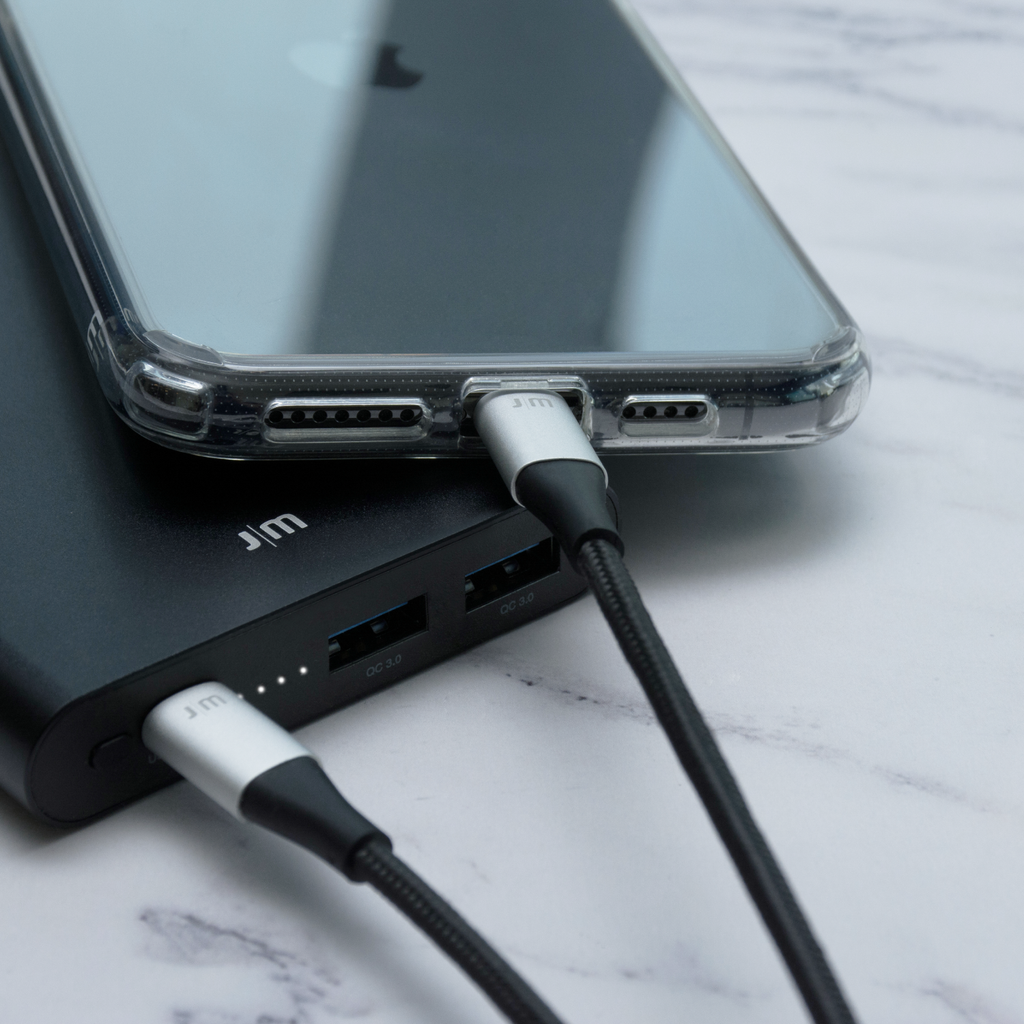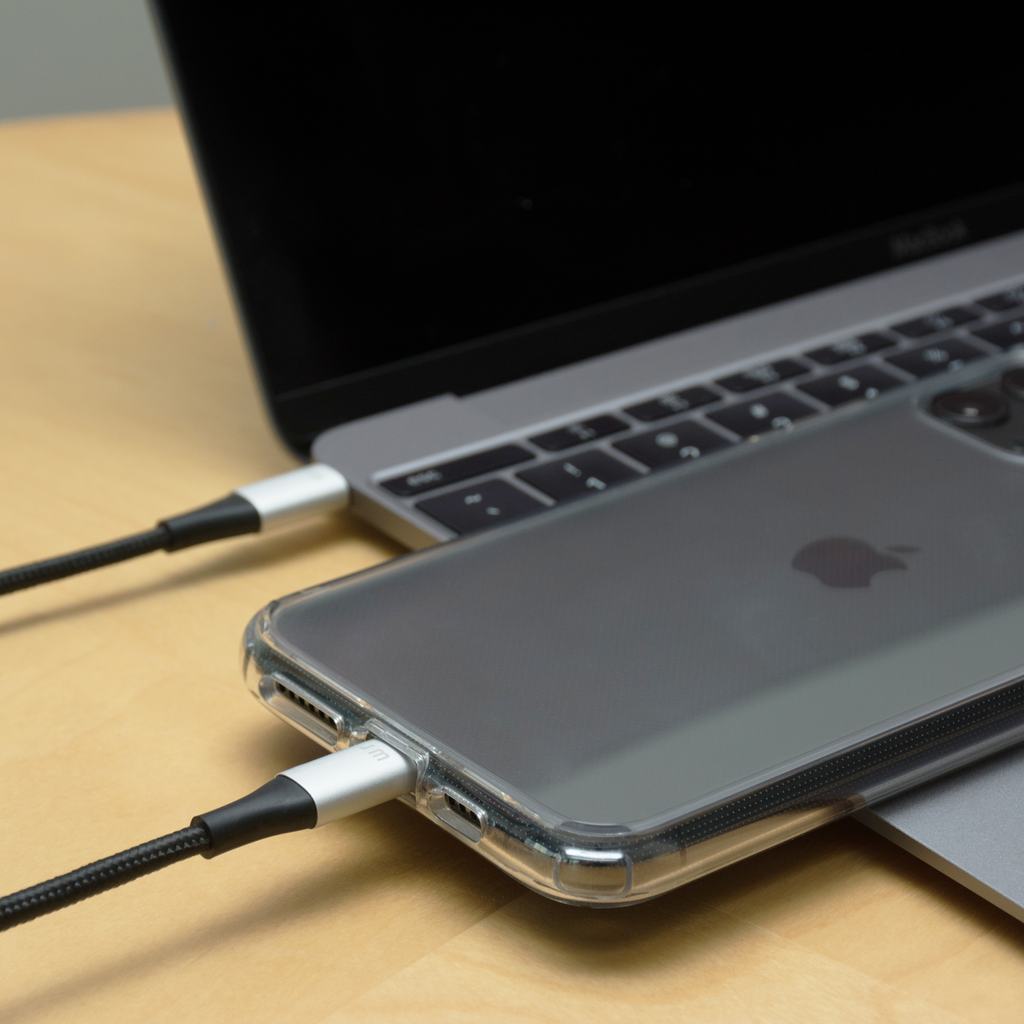 On Sale
AluCable™ USB-C to Lightning Cable
AluCable™ USB-C to Lightning Cable (1.2m)
Just Mobile AluCable™  is the ultimate charge-and-sync cable for design-conscious Apple fans, crafted from some of the world's toughest materials and featuring a unique sleek design.   
Model: DC-612SI
FEATURES
Apple MFi Certified
Fracture-resistant TPE jacket
Anti-mold, anti-stain, anti-bacterial braided material
Elongated fray-resistant strain relief joints
Convenient silicone cable strap
1 years warranty 
FAQ
Q: Are all of these cables MFi Certified?
A:Yes! Our entire range of Apple Lightning charging cables are MFi certified.

Q:What's the cable length for AluCable™  ?
A: AluCable™ is 1.2 m.
Q: Do all of these cables support data transfer?
A: Yes, all Just Mobile charging cables support data transfer.