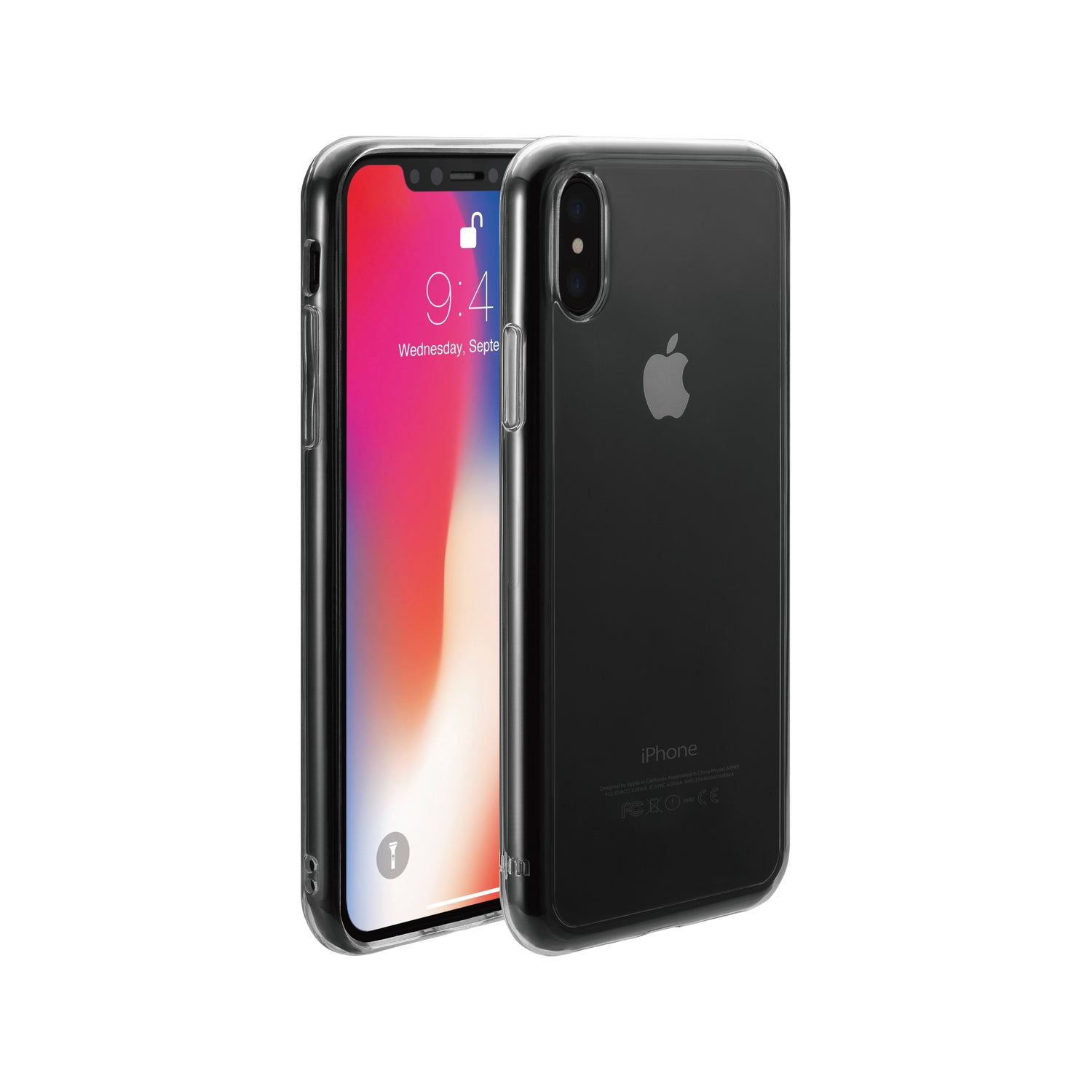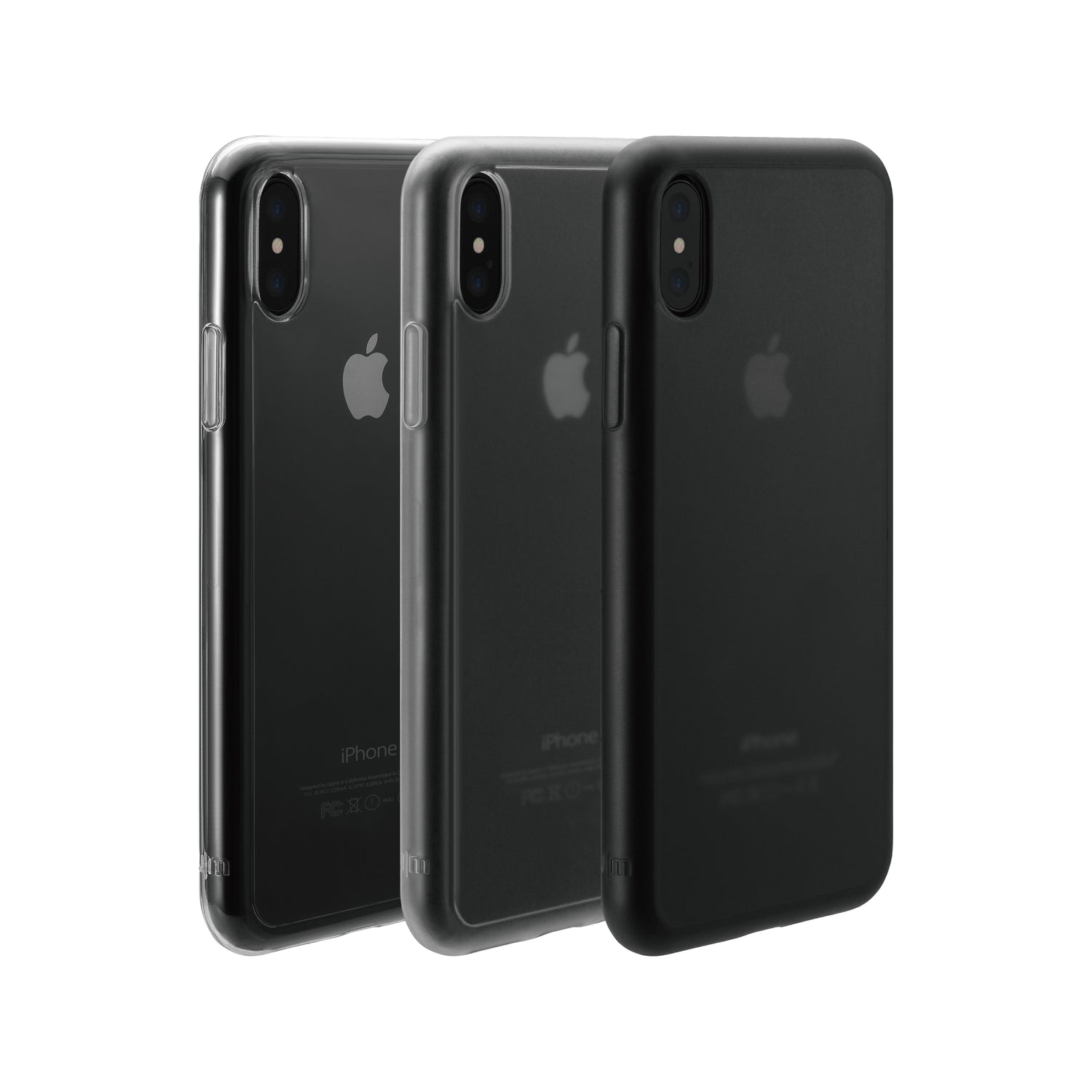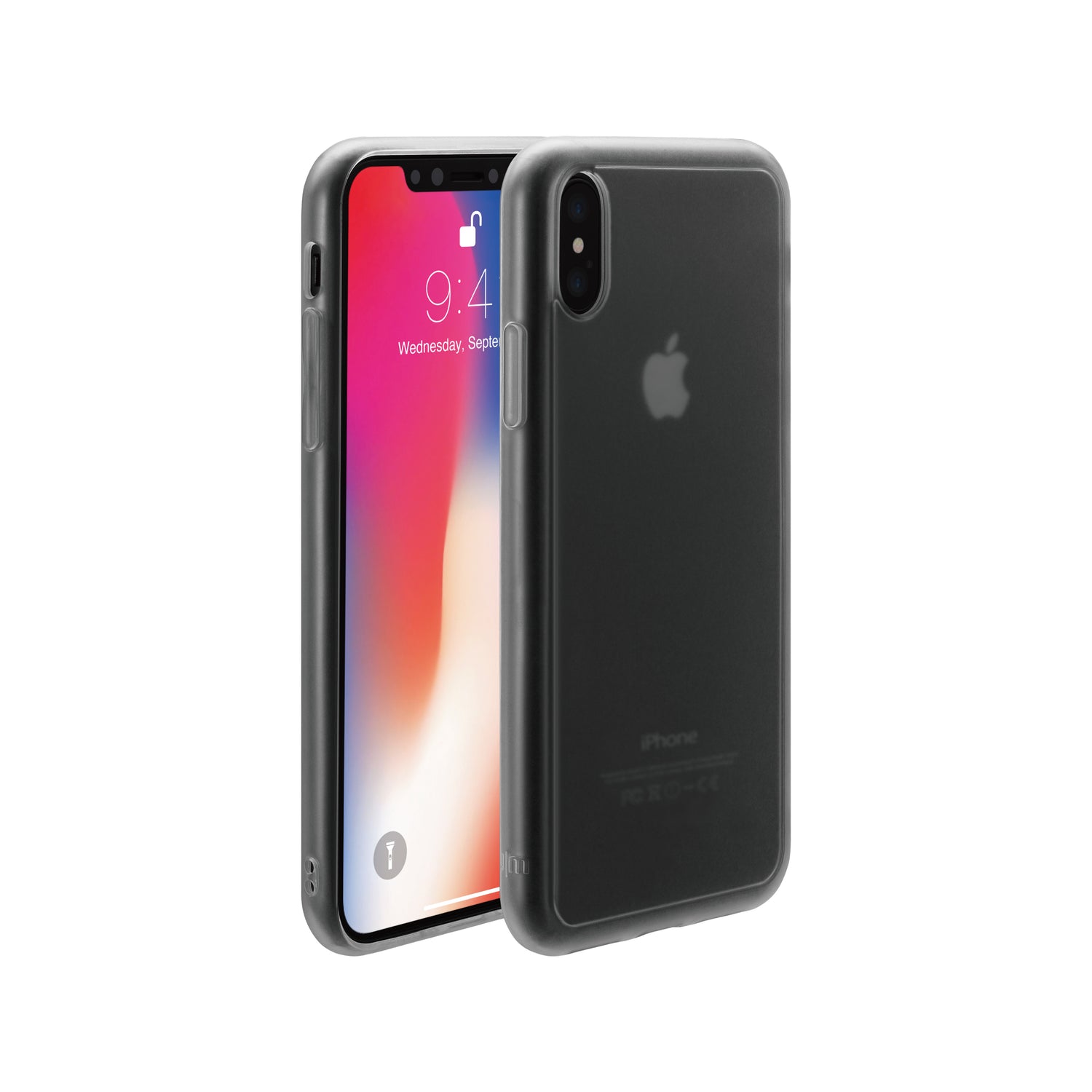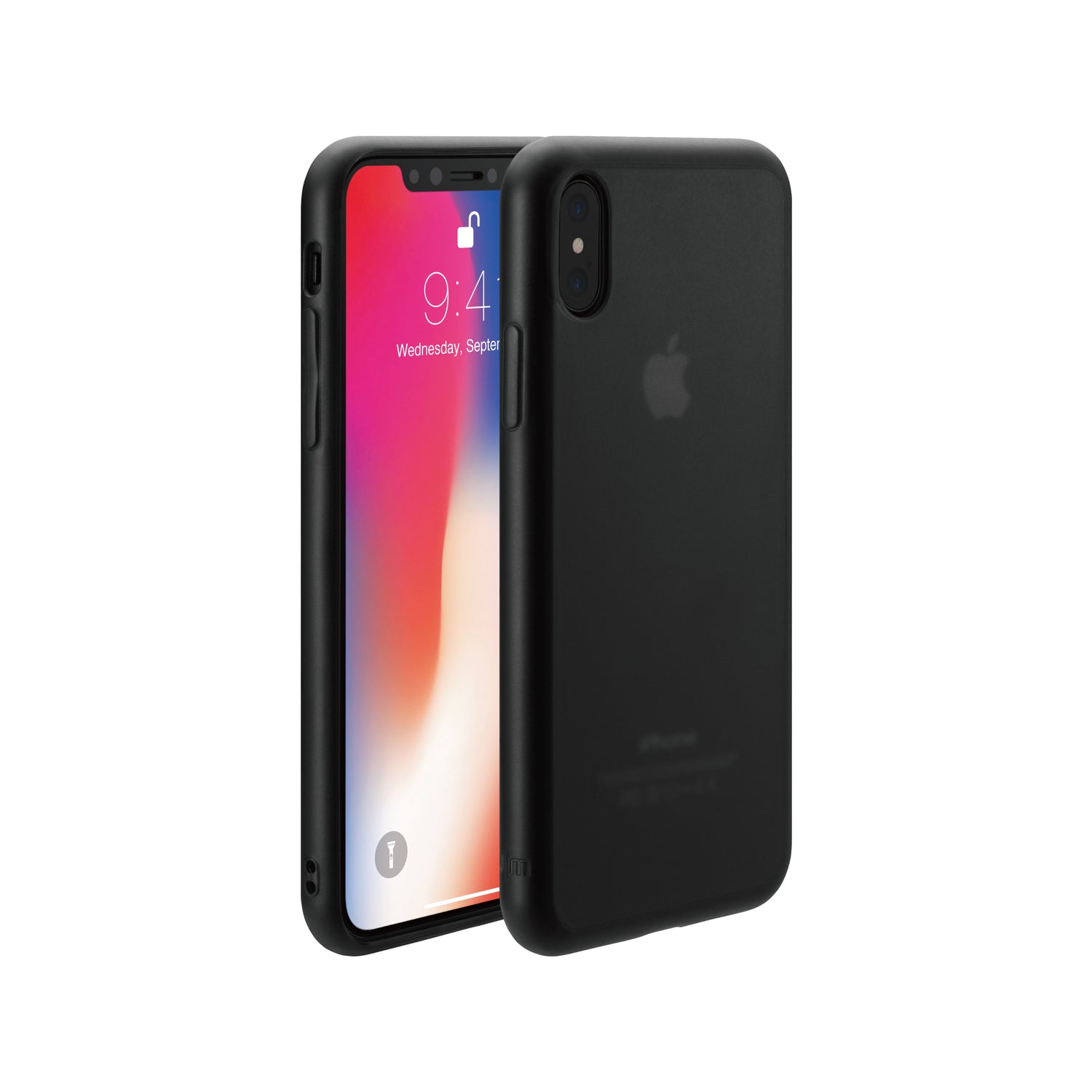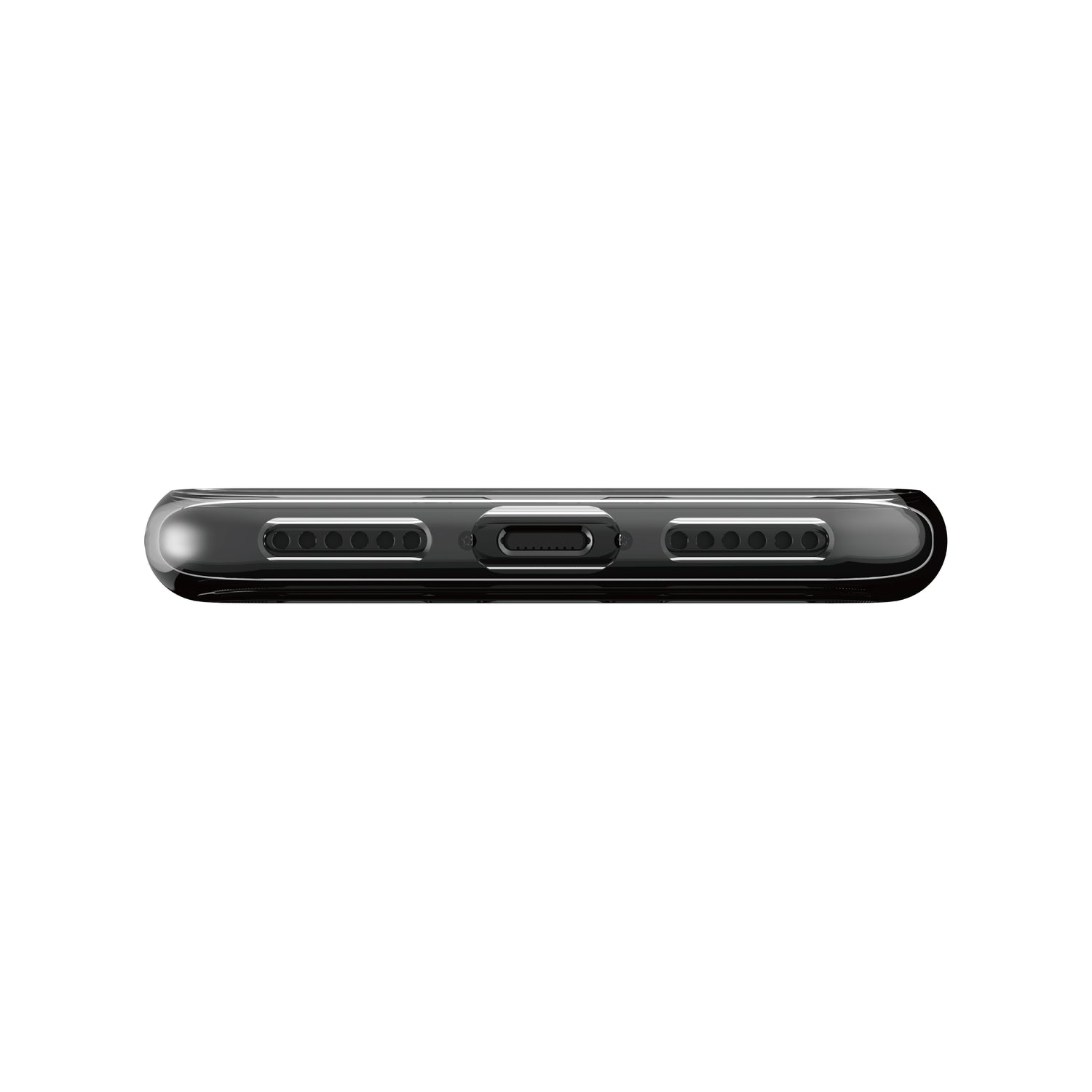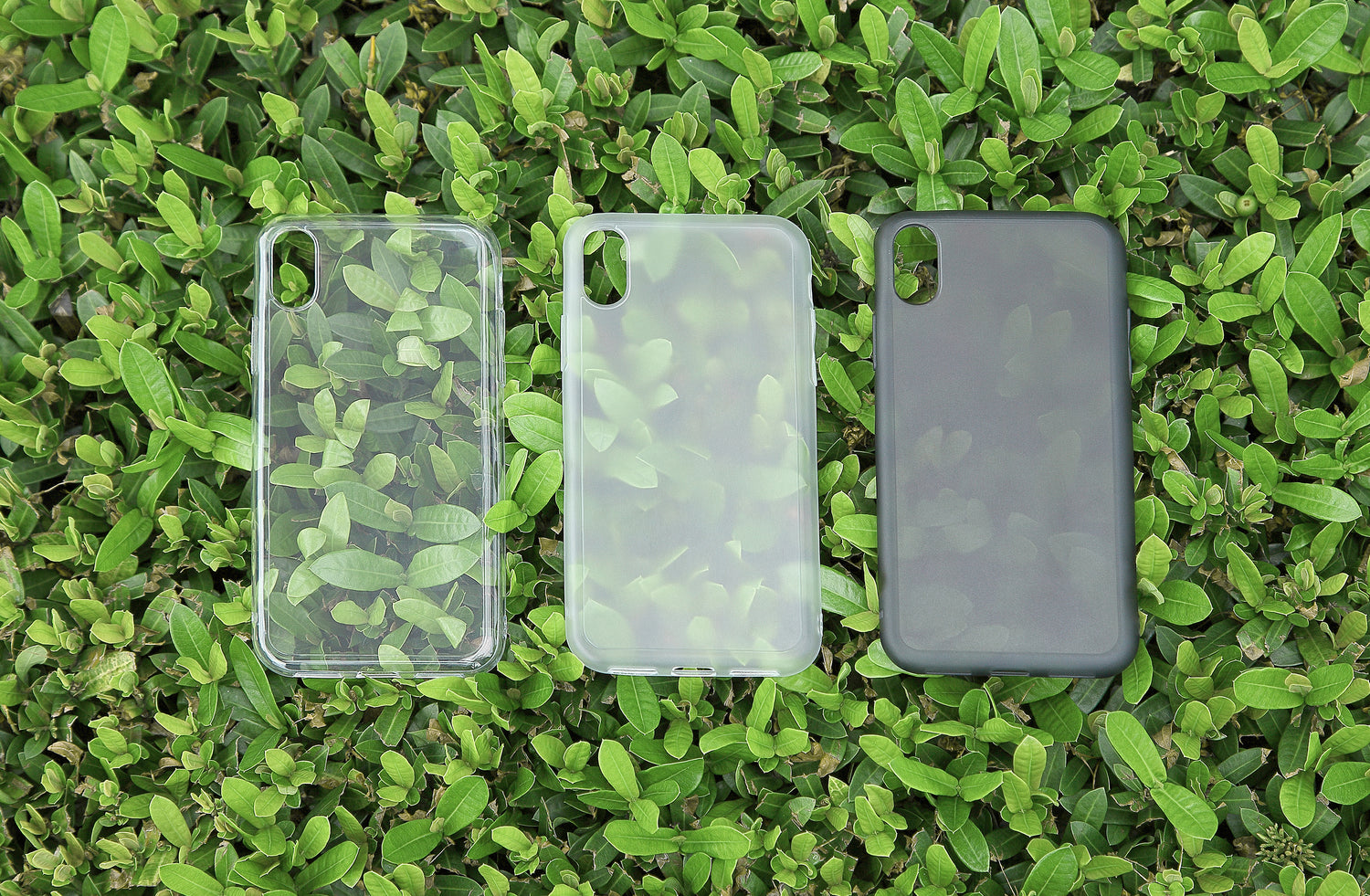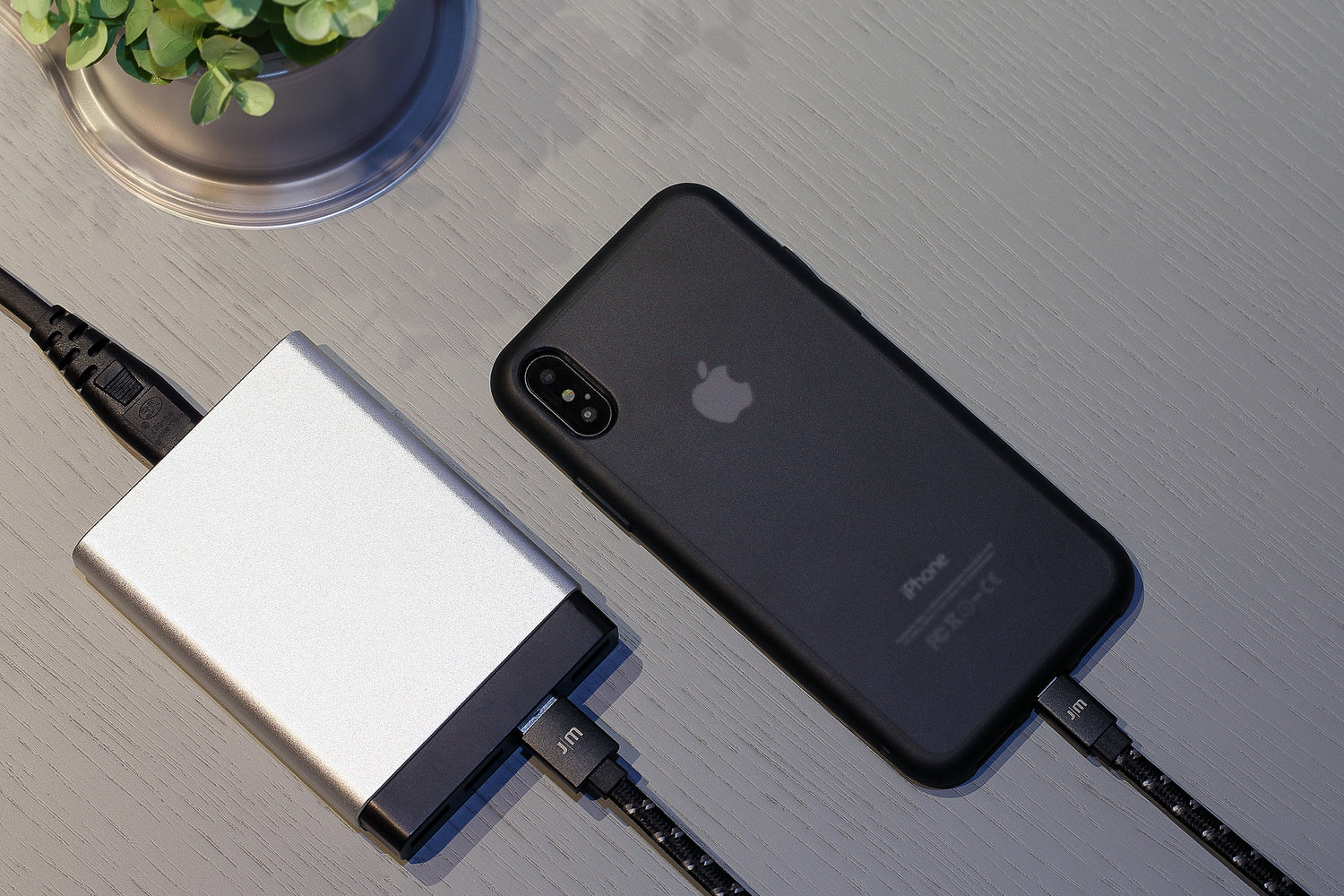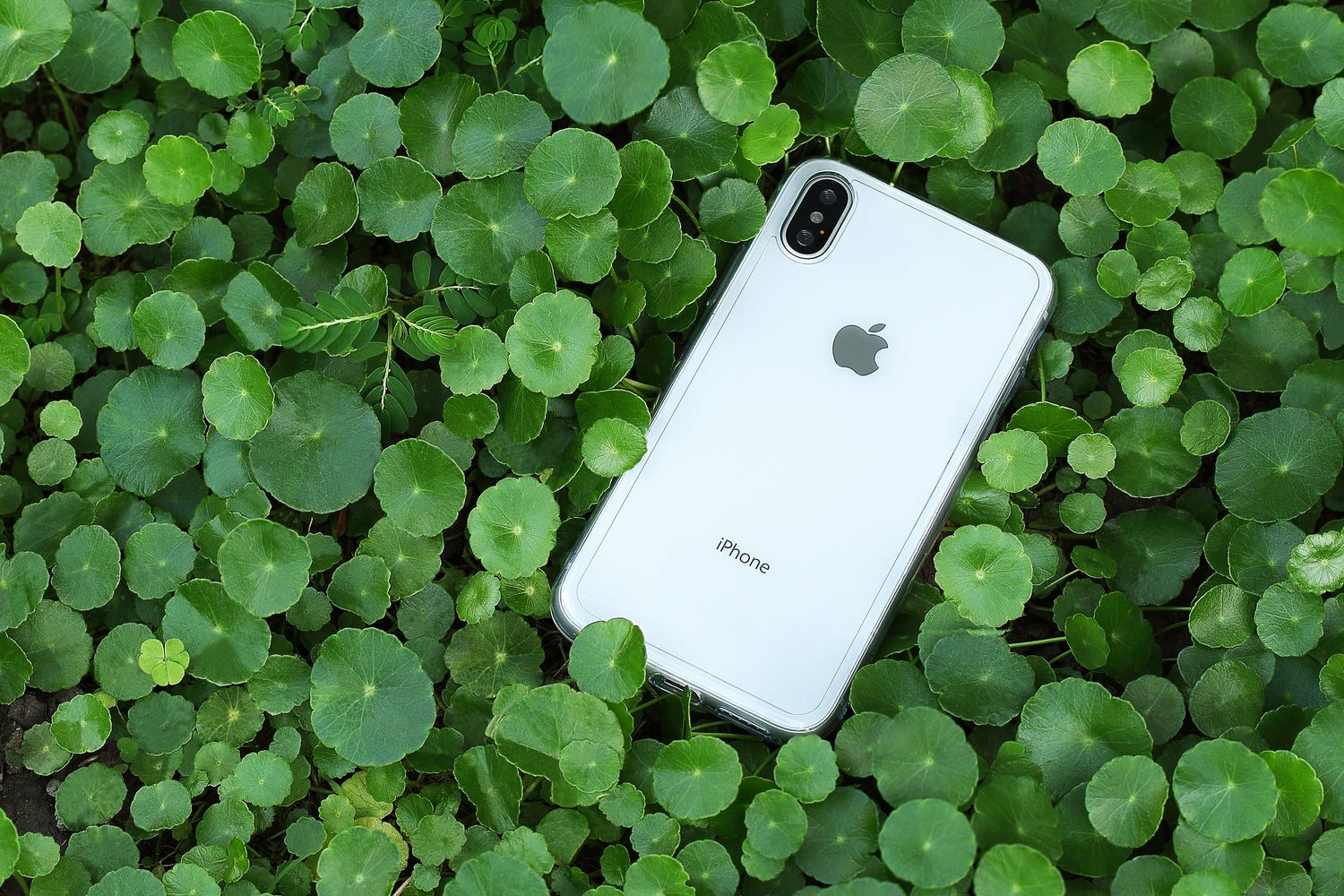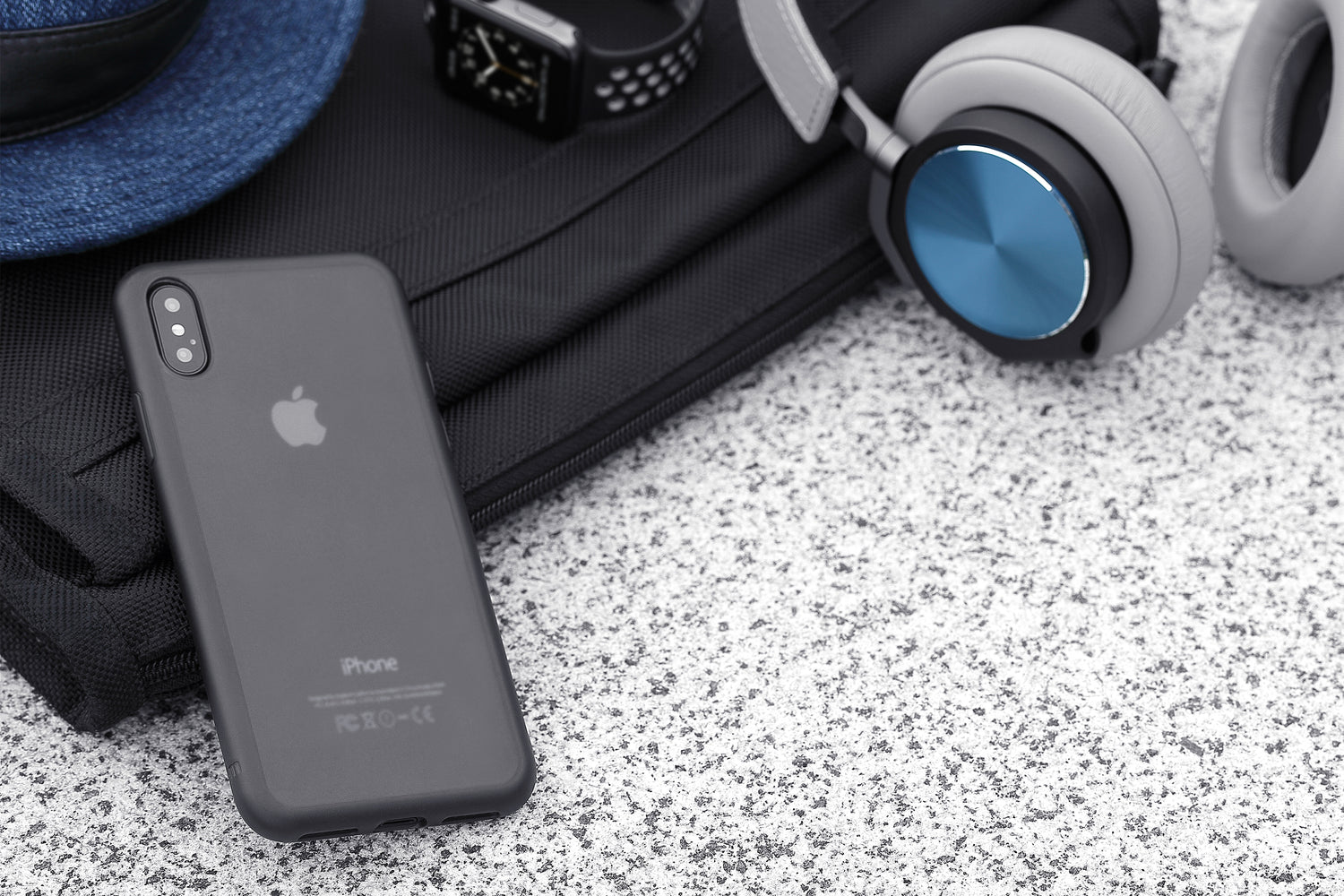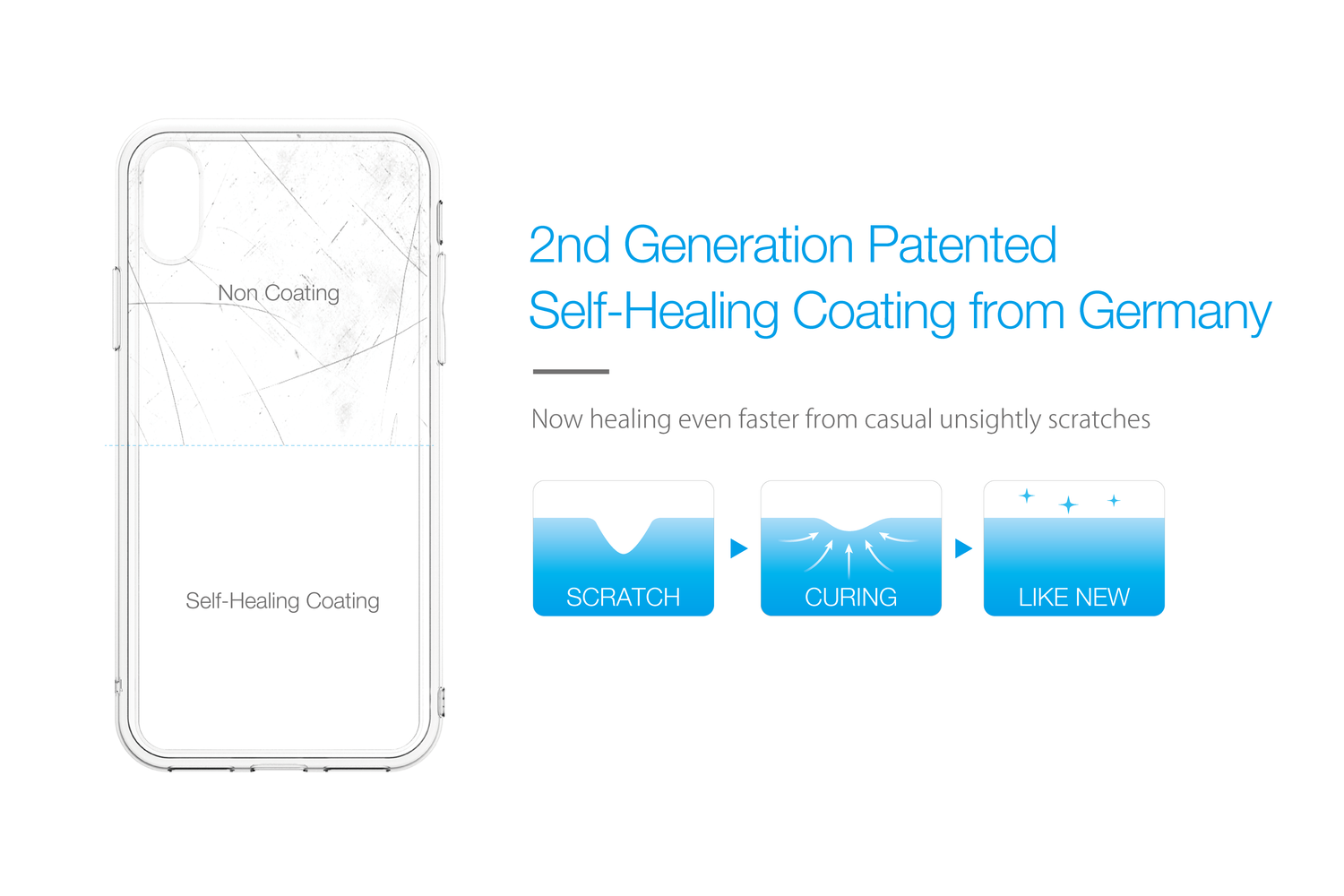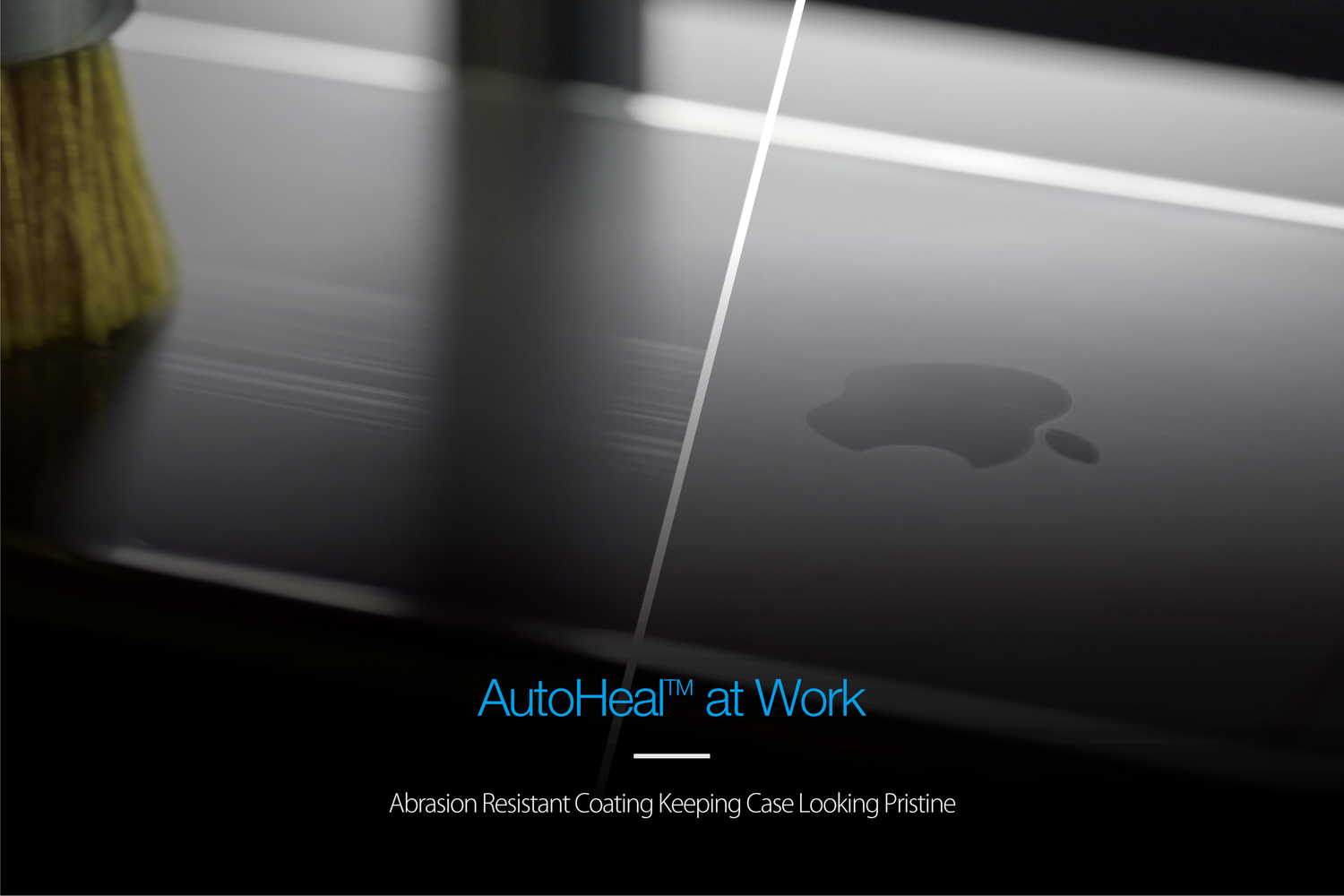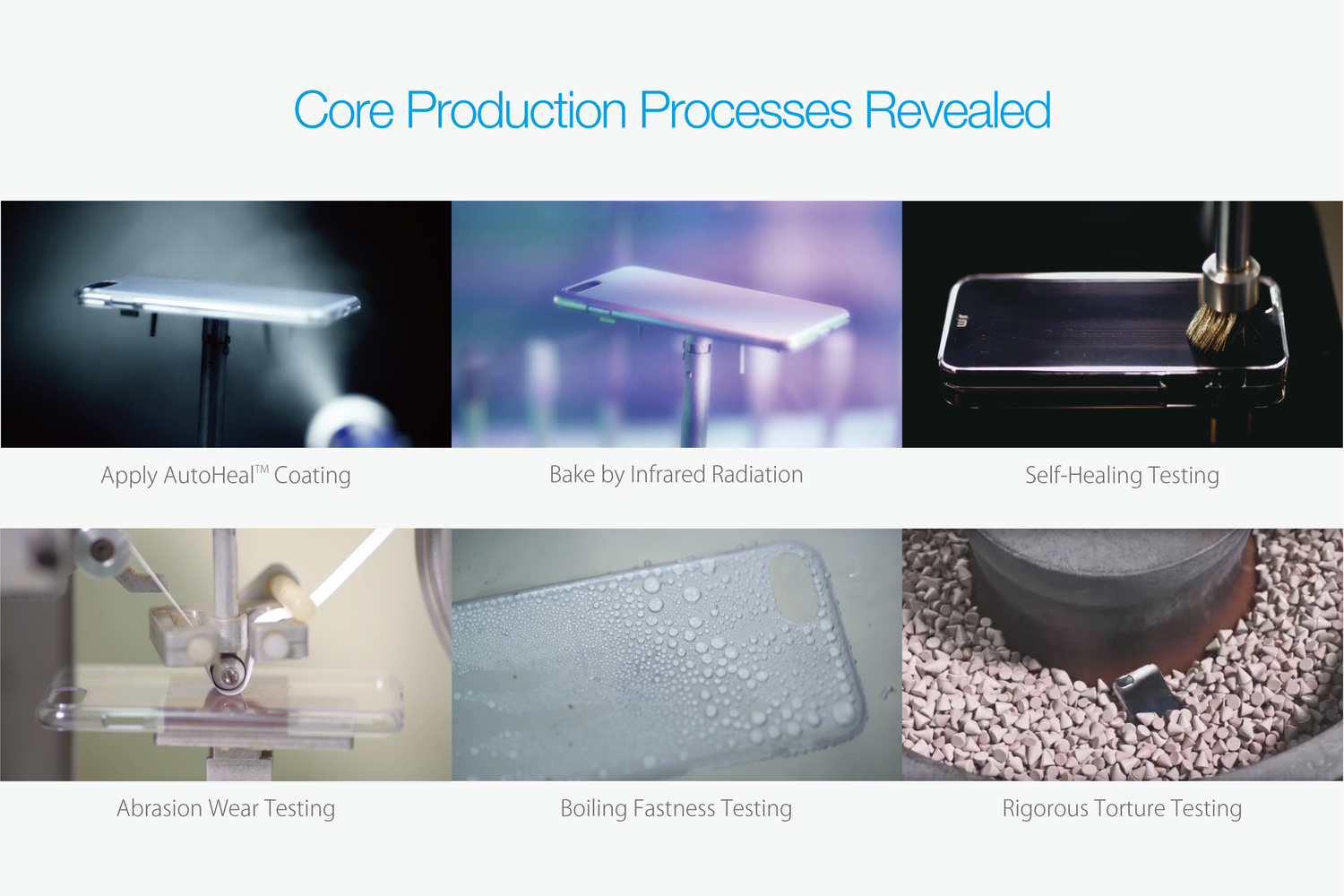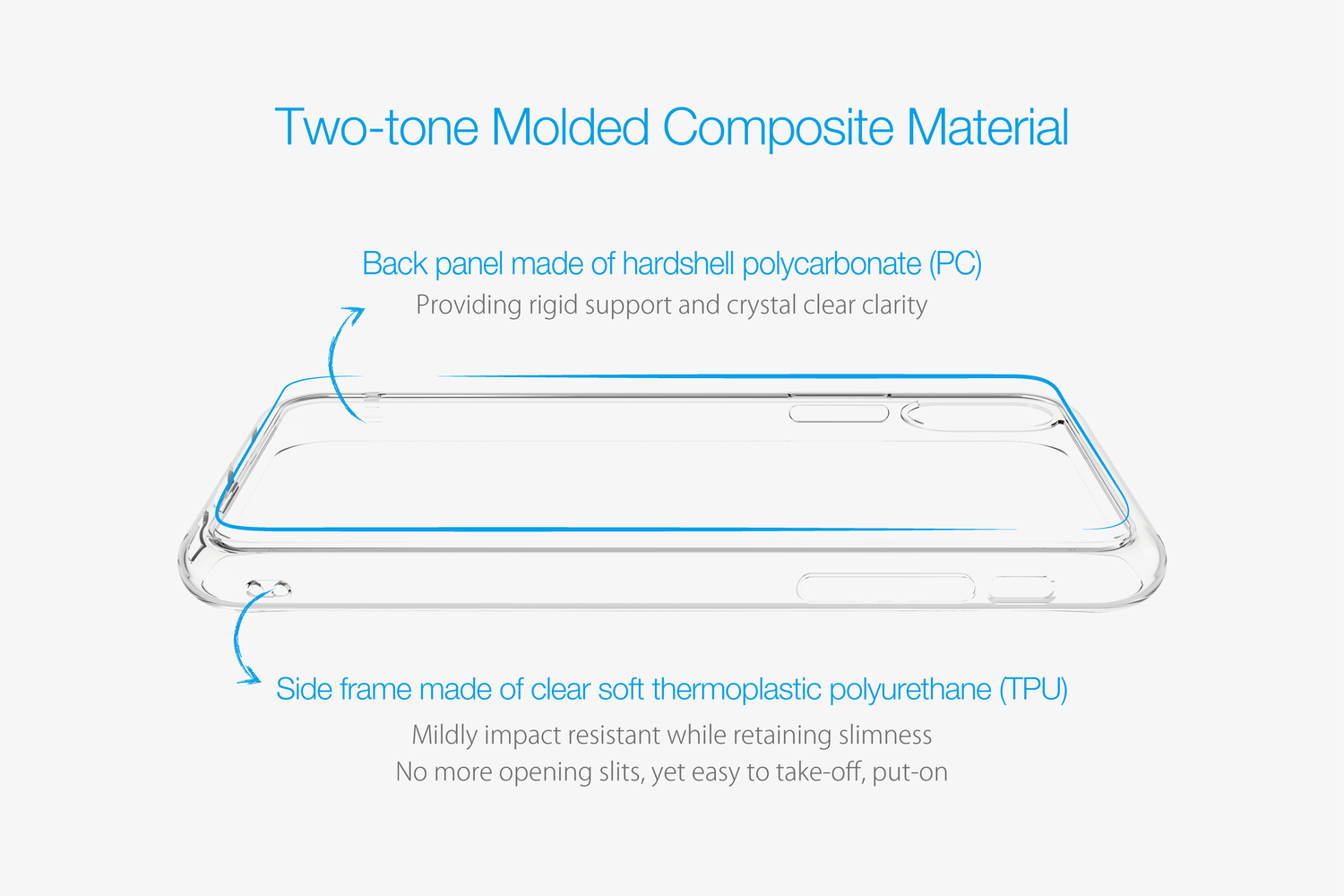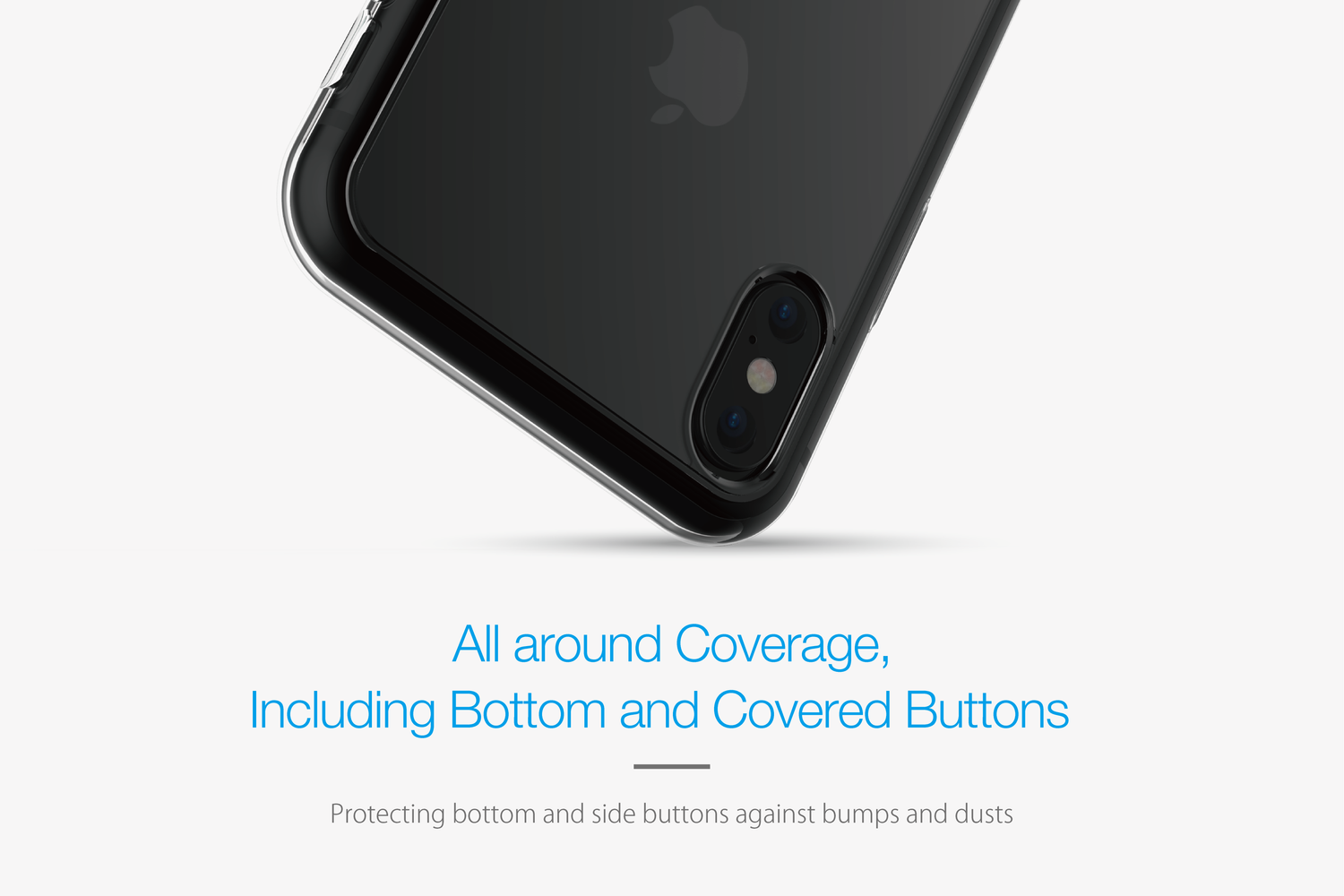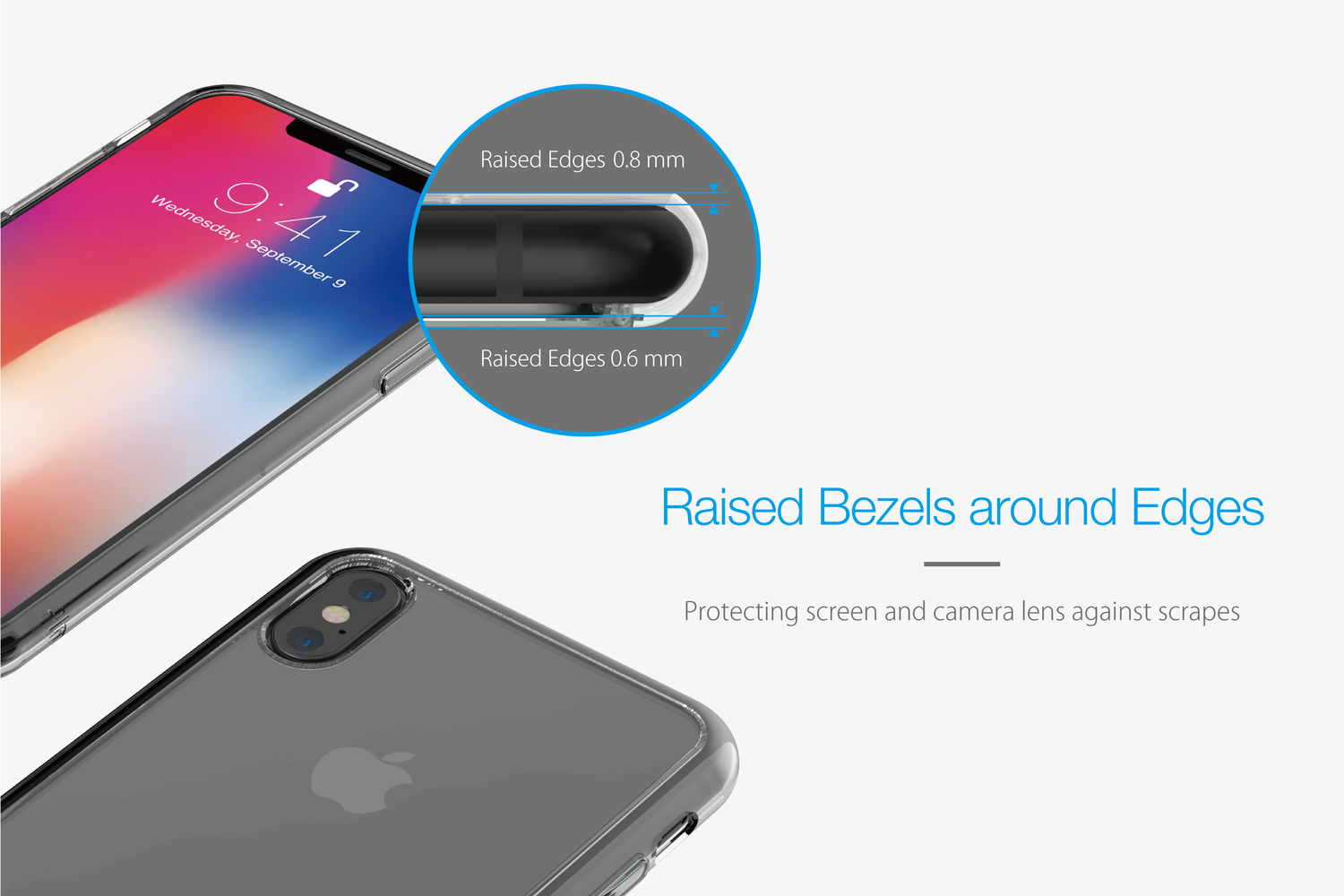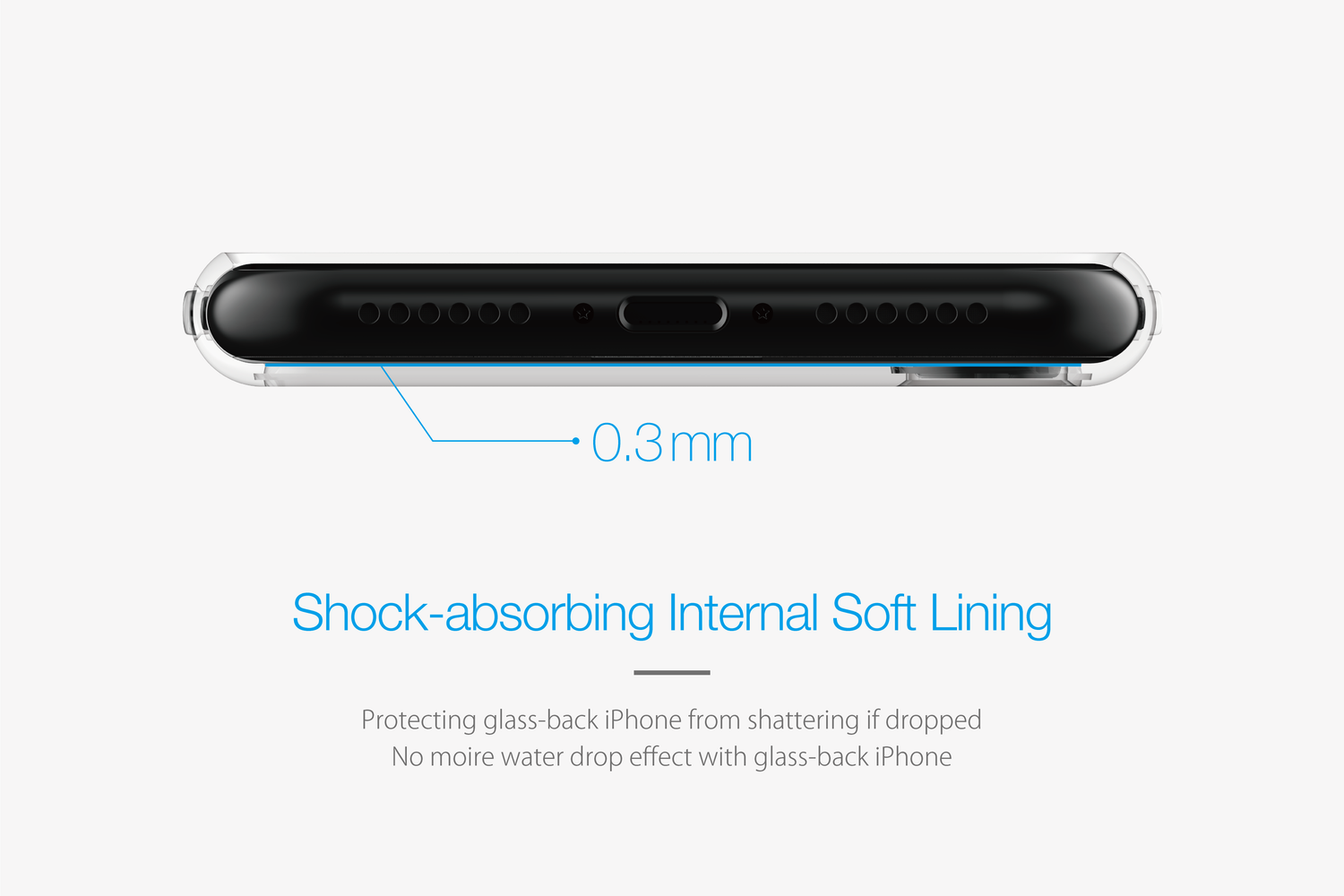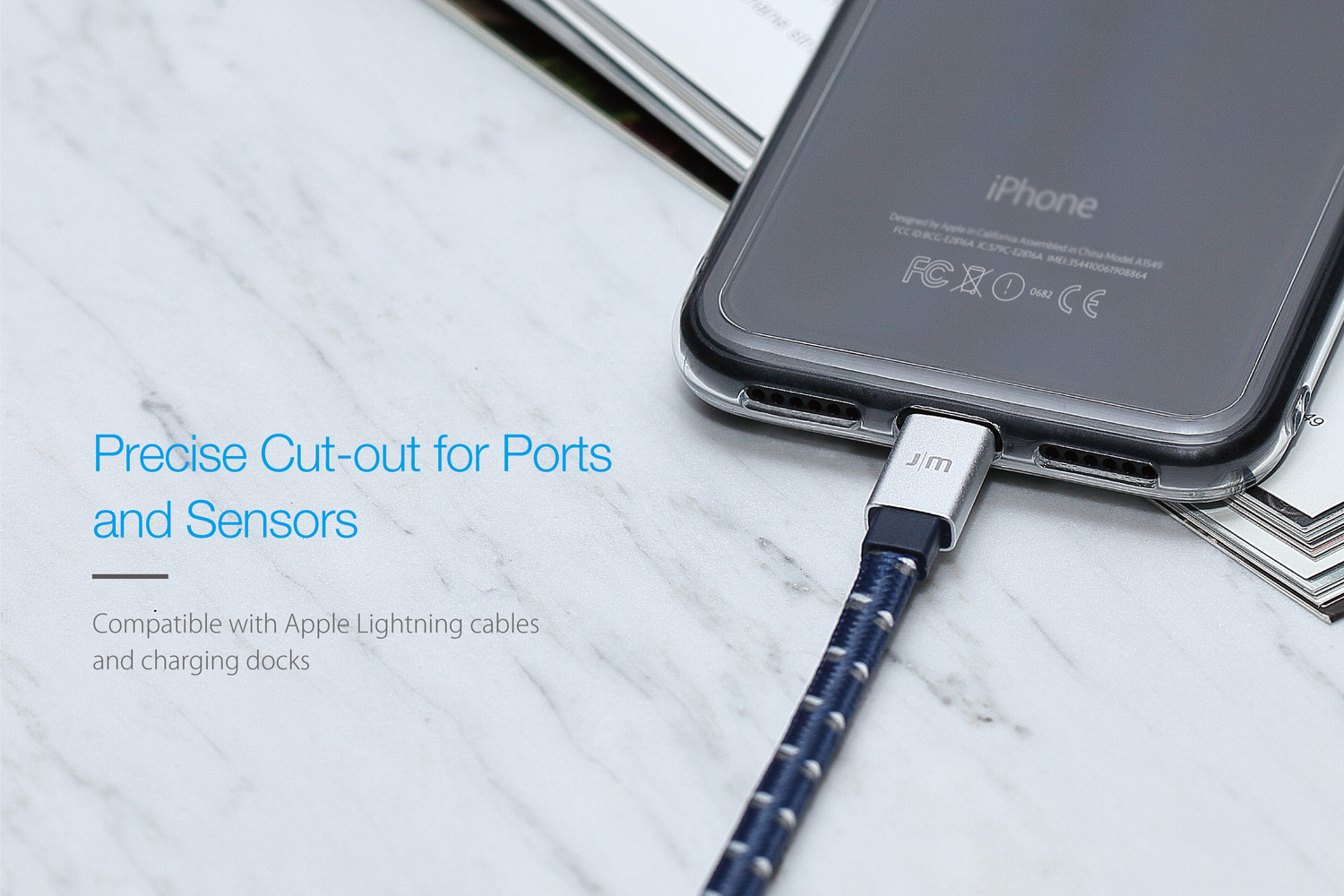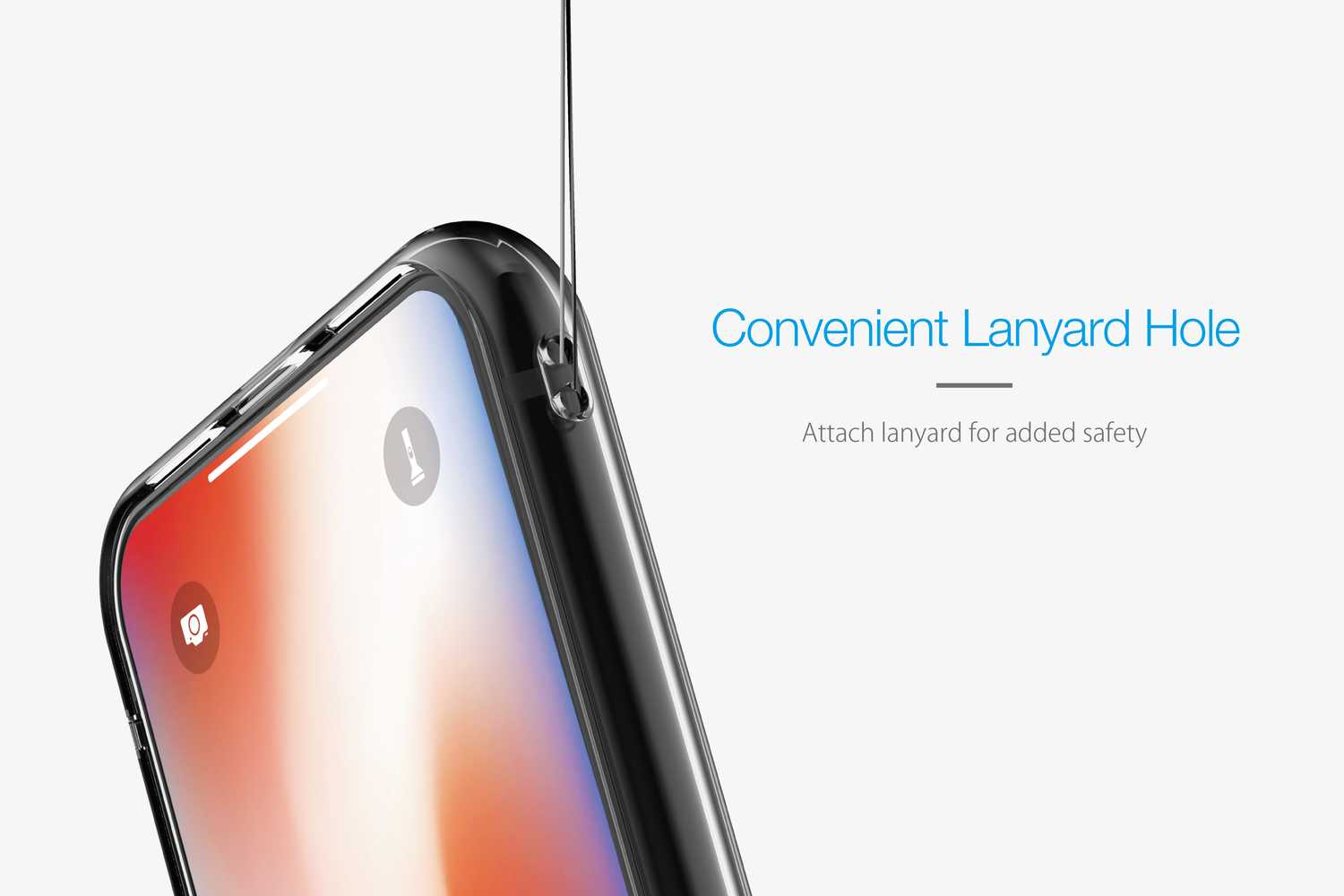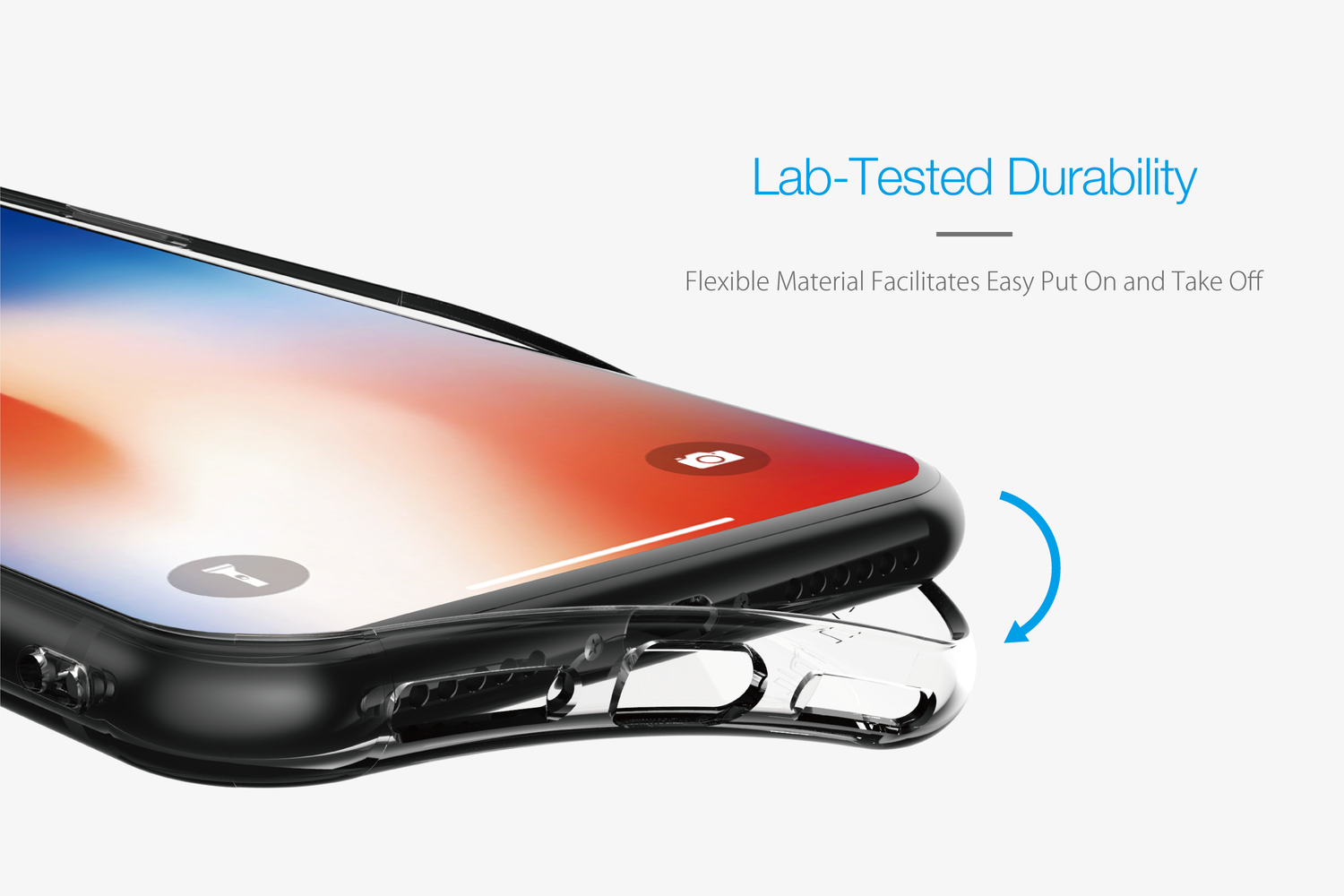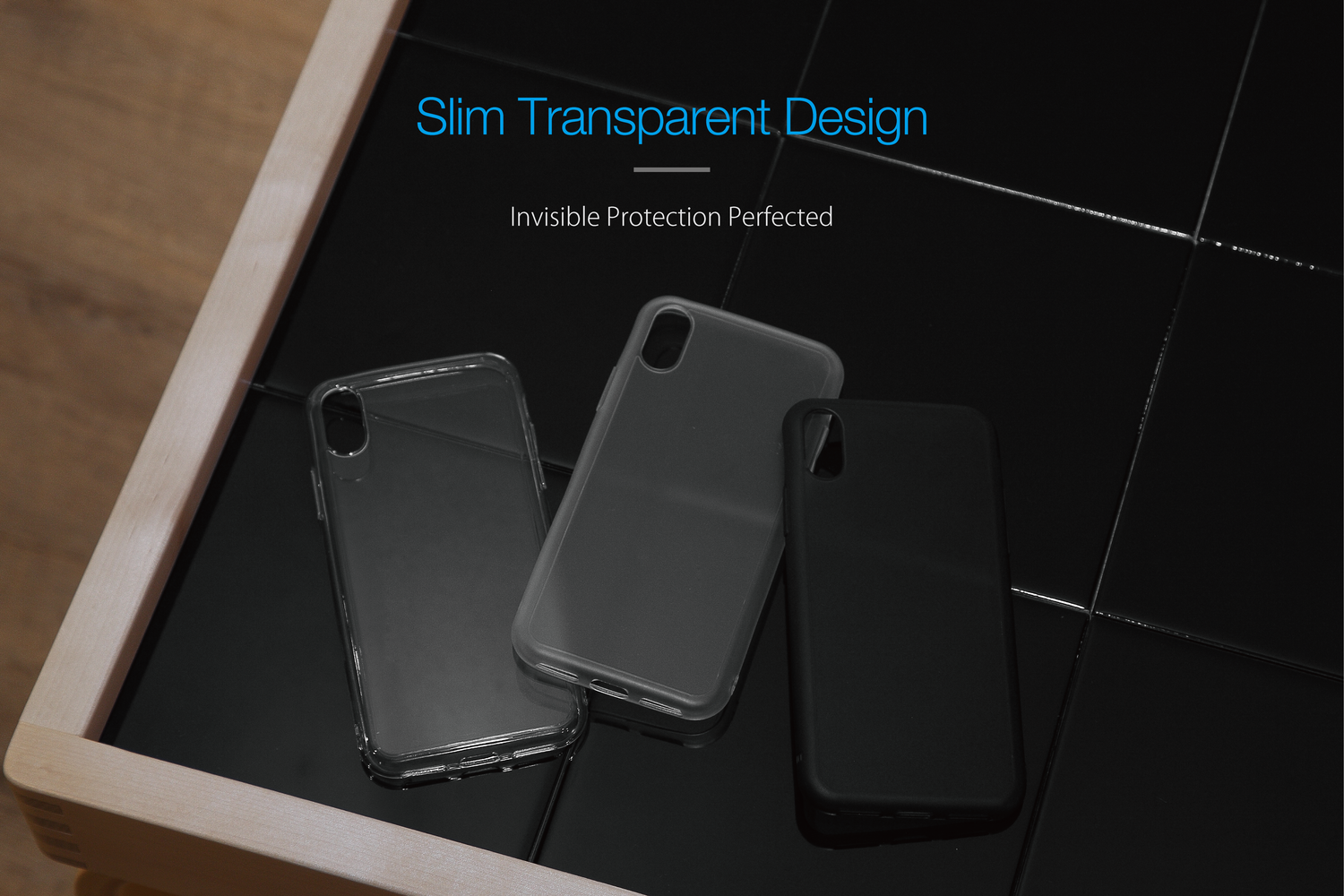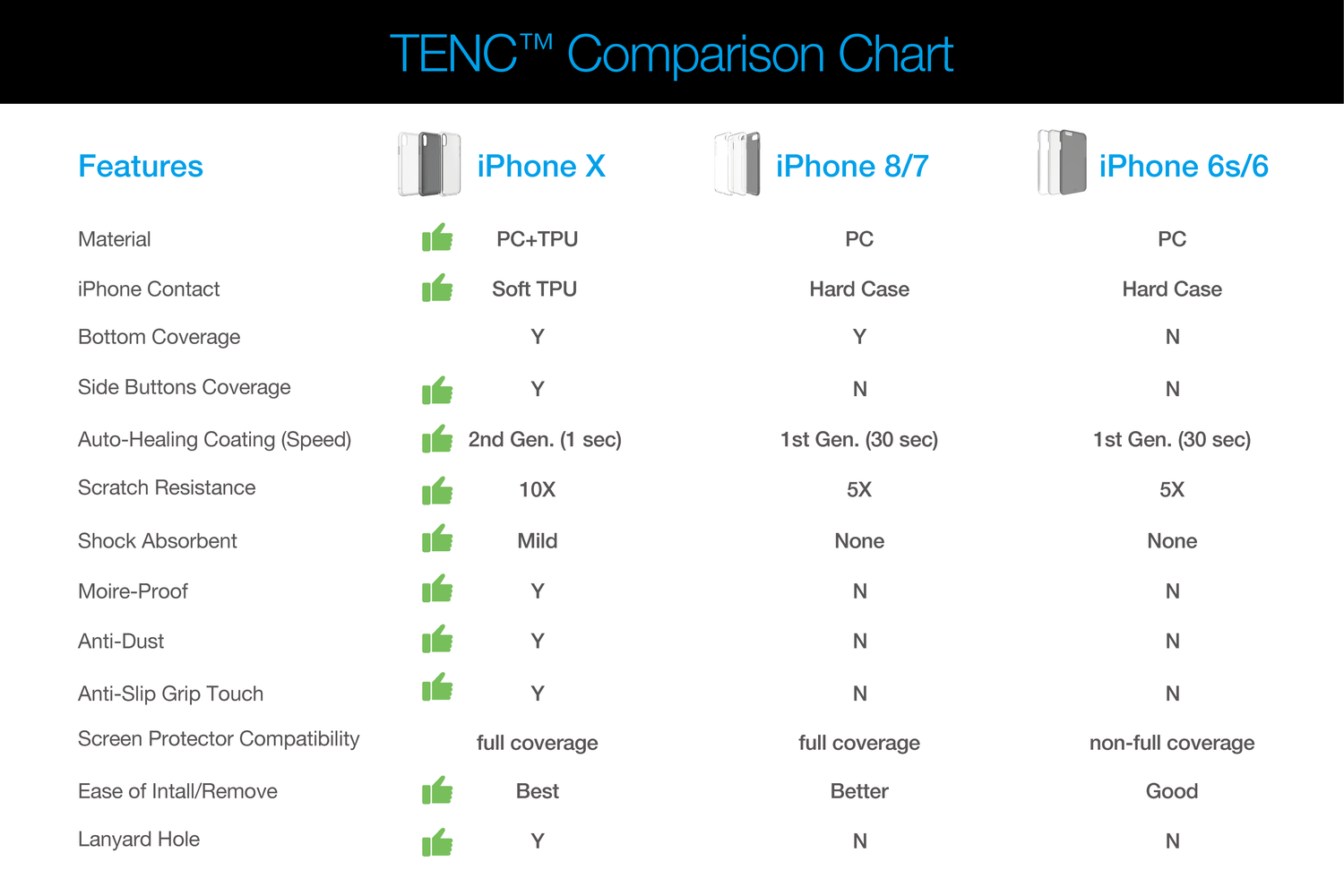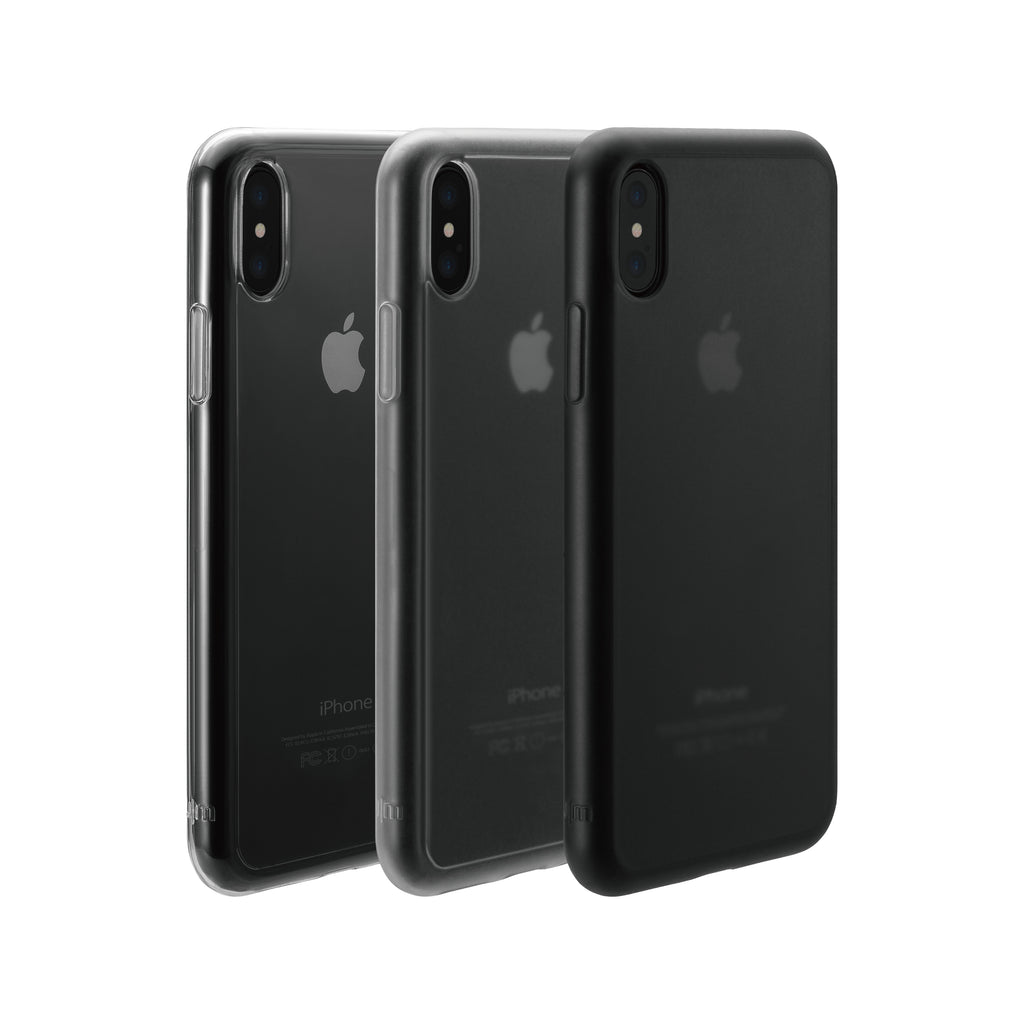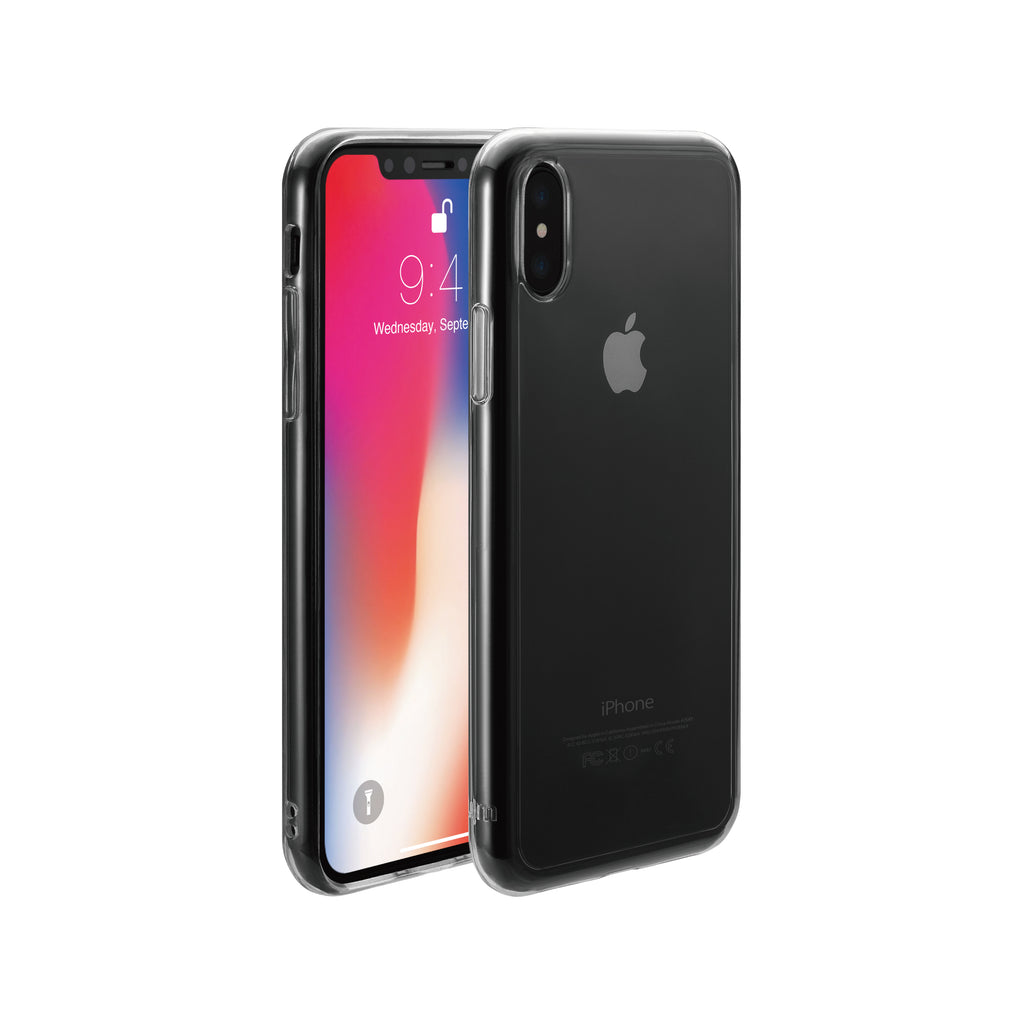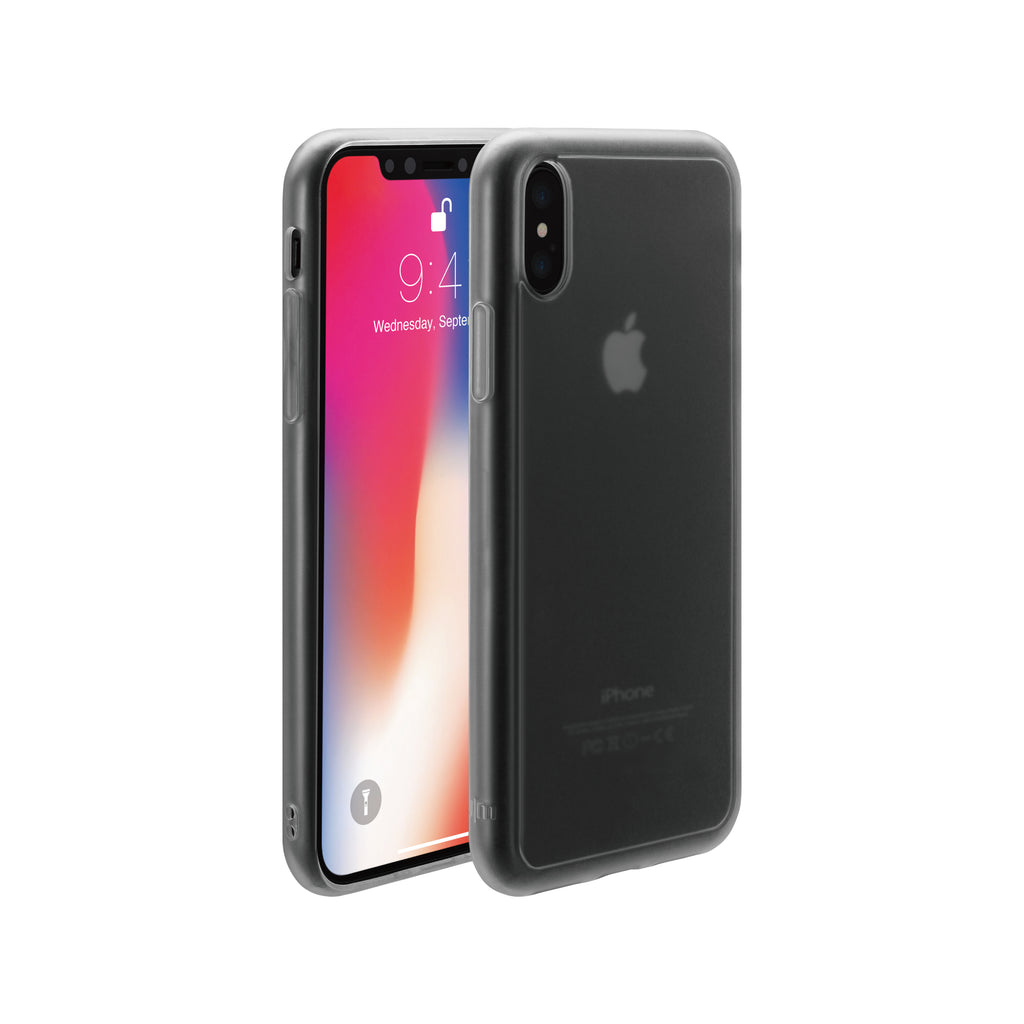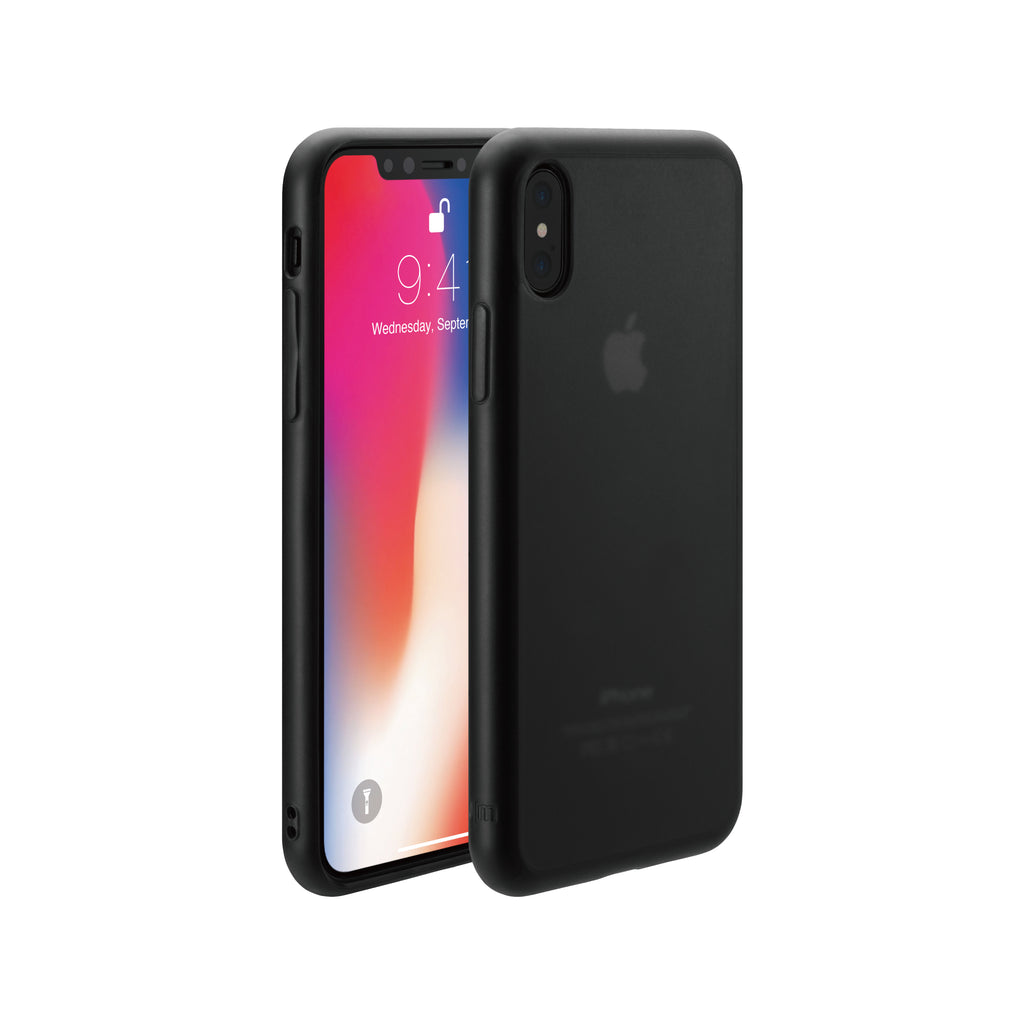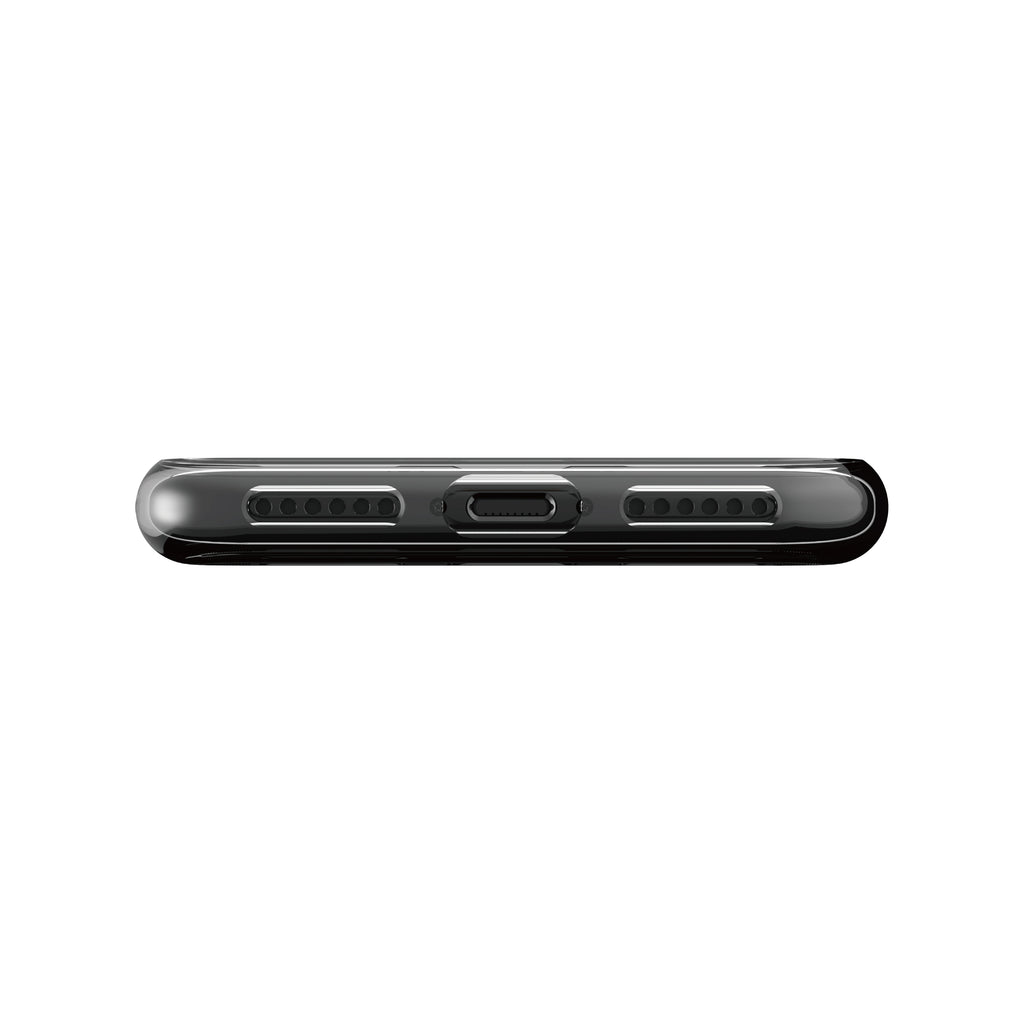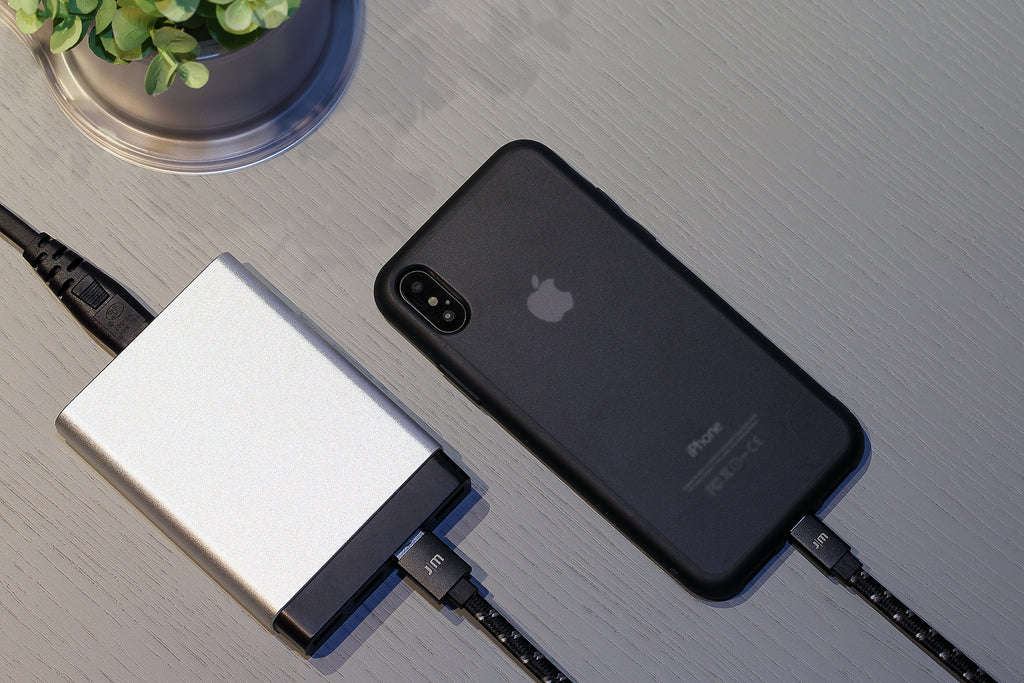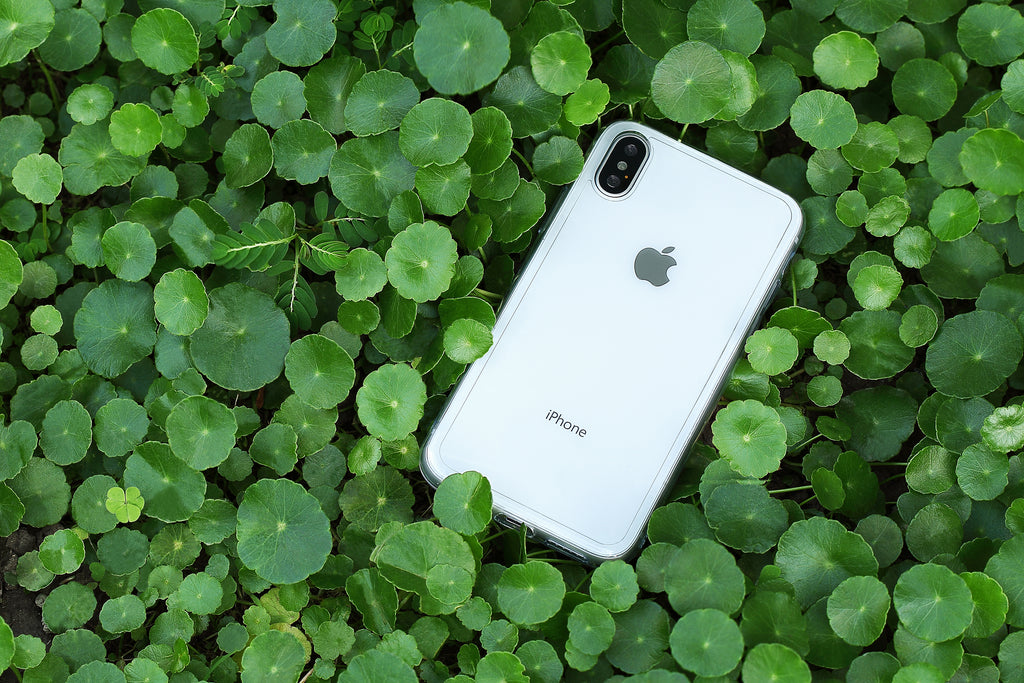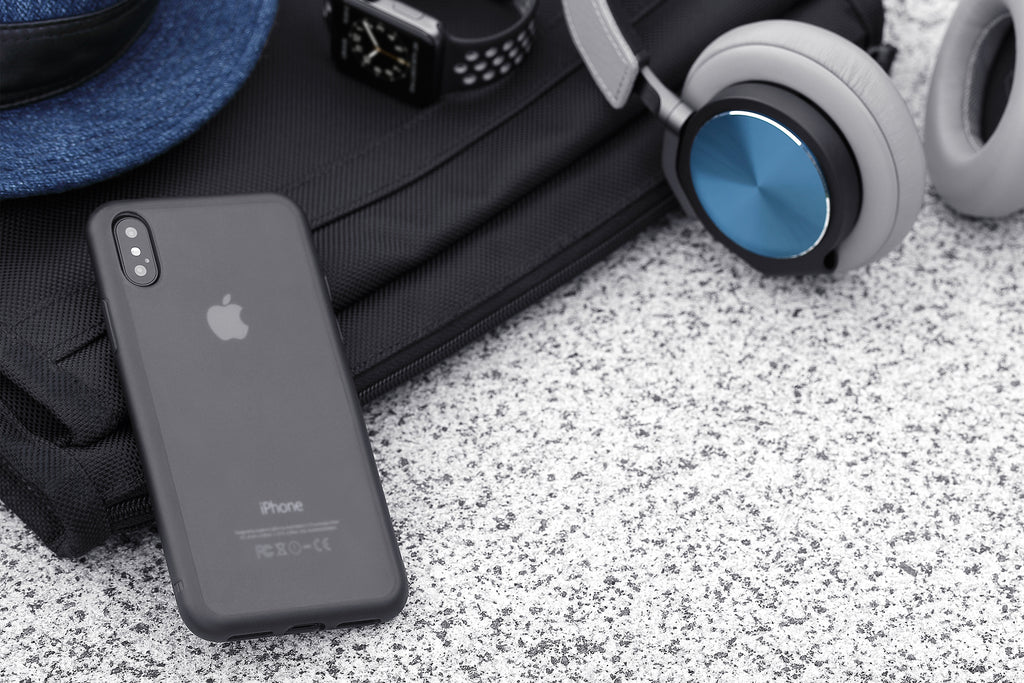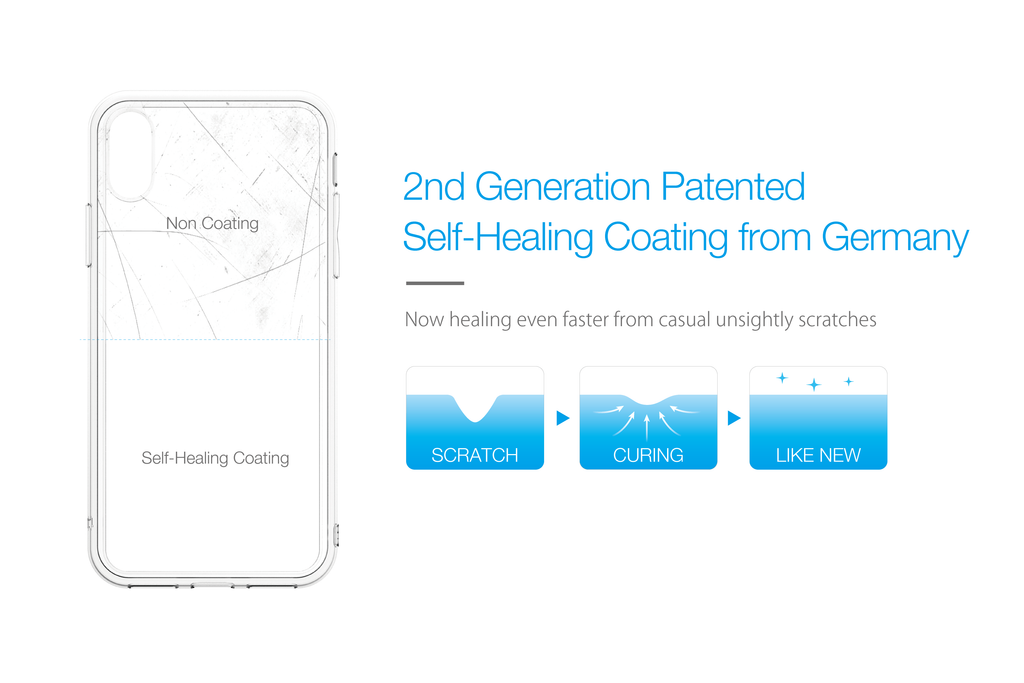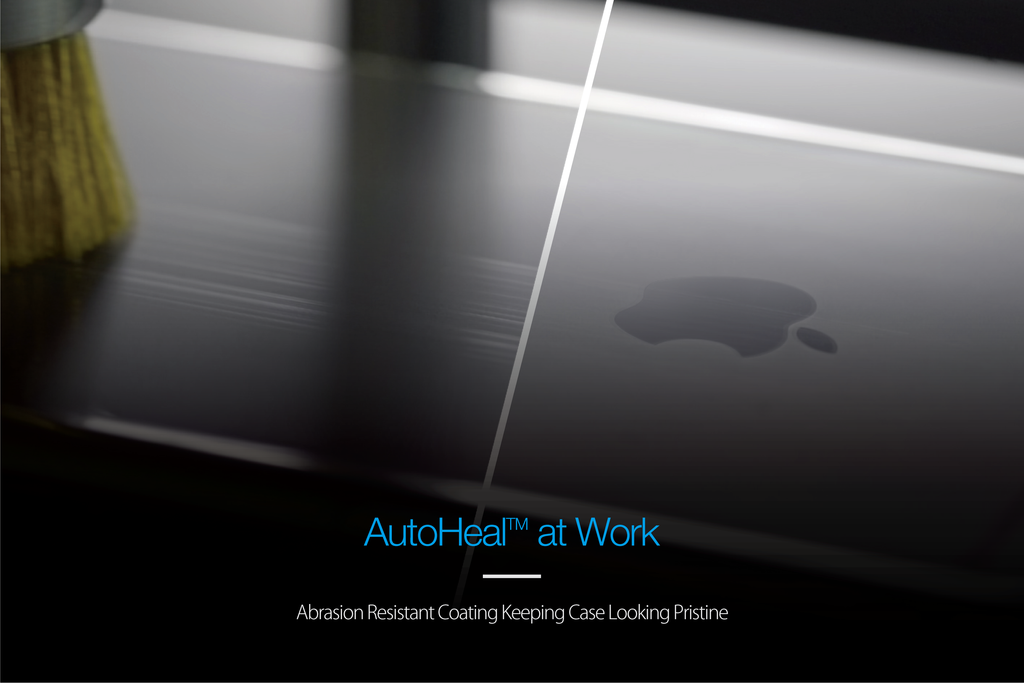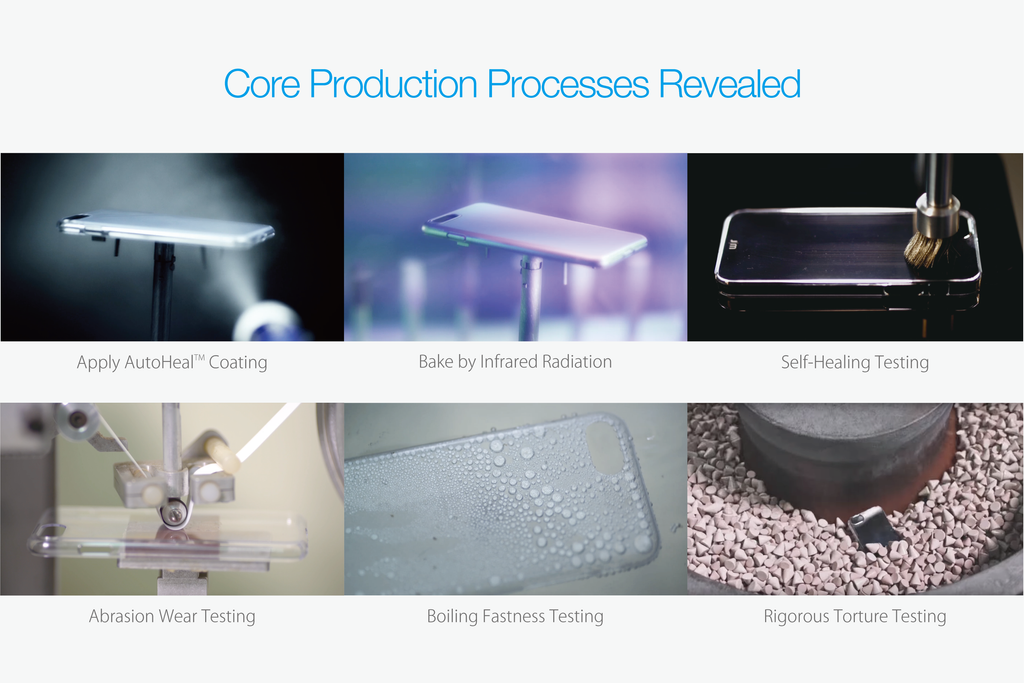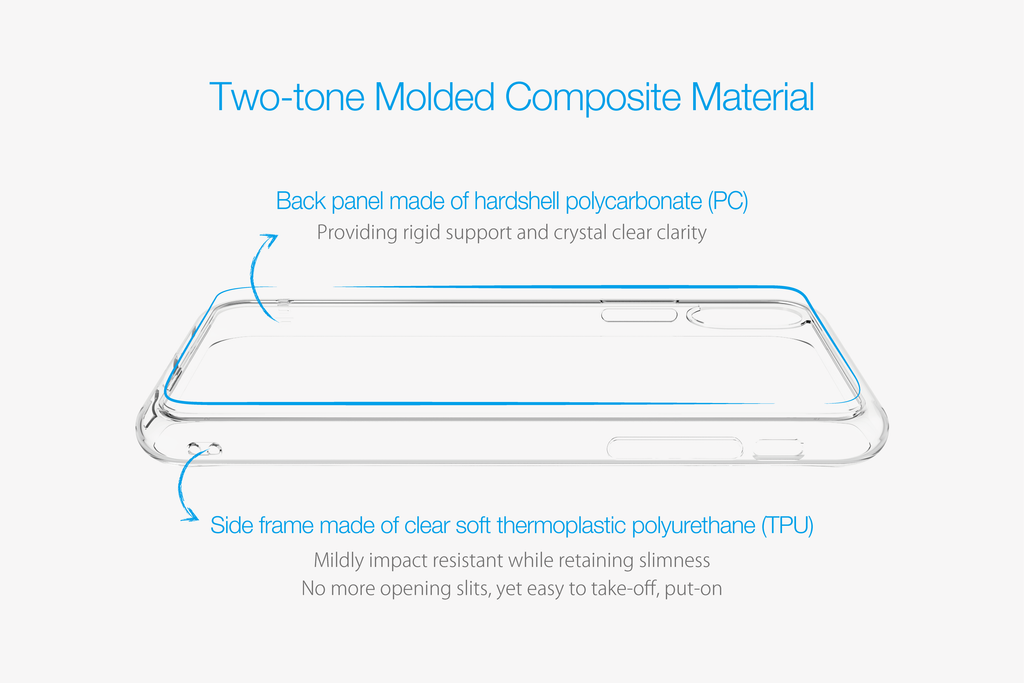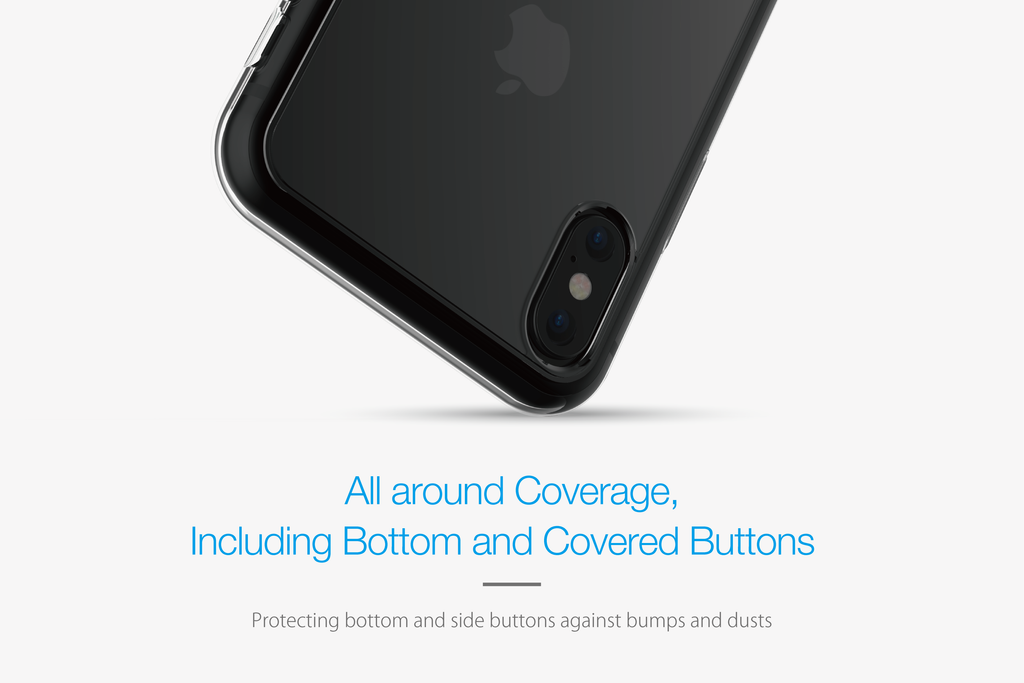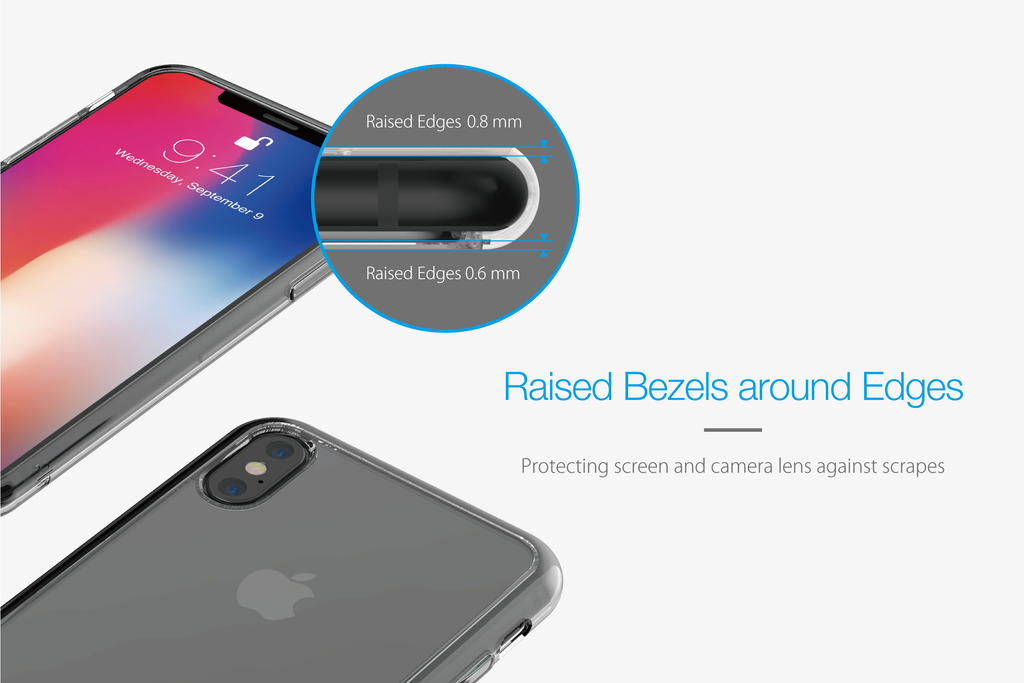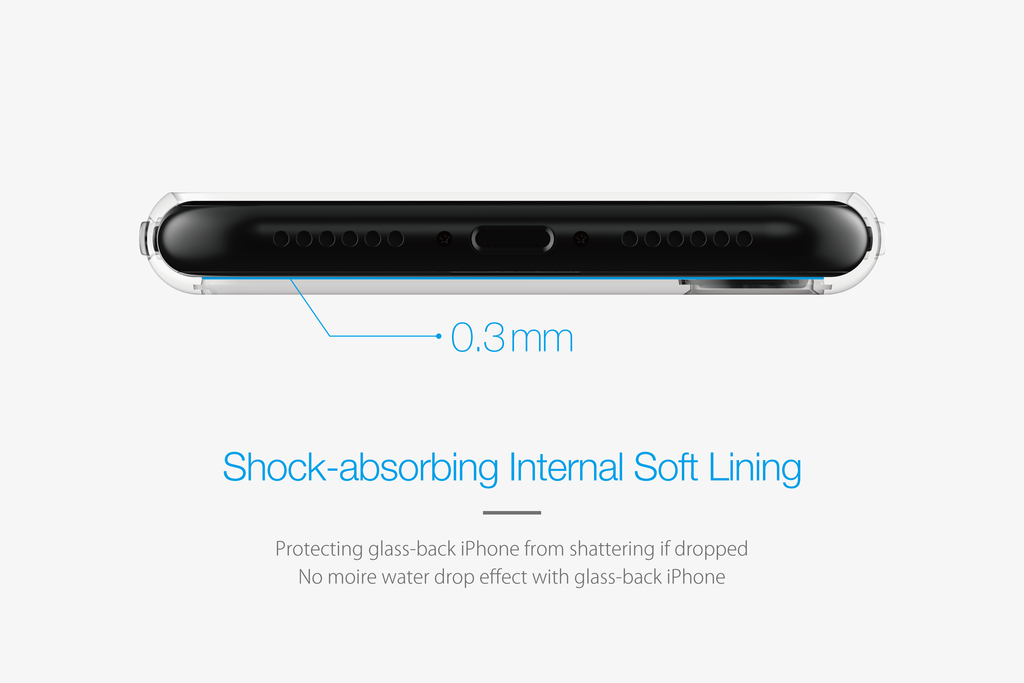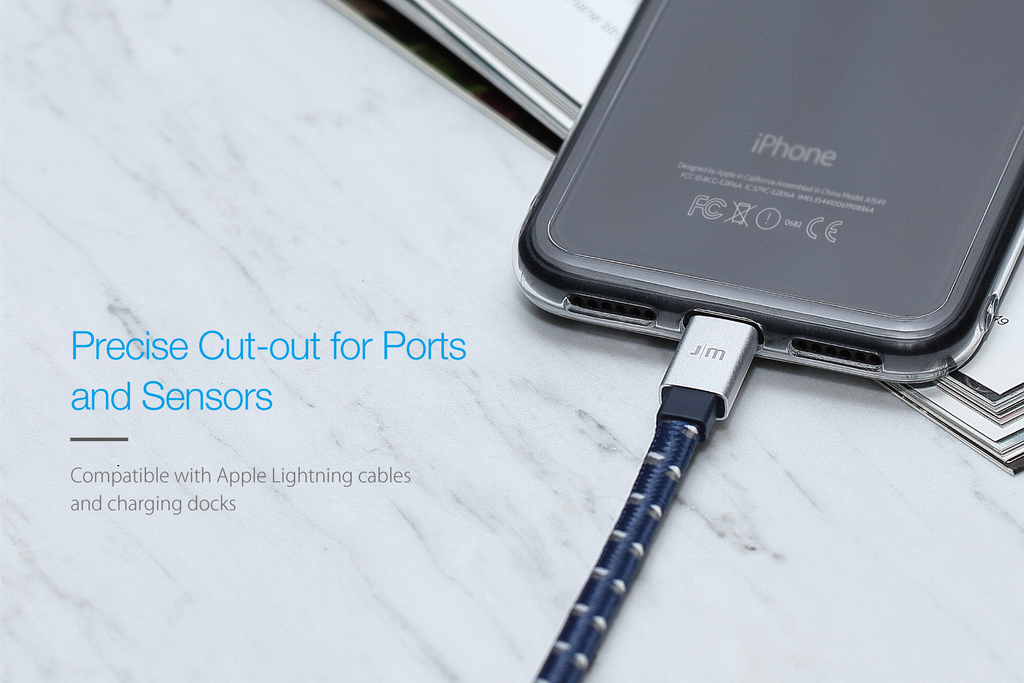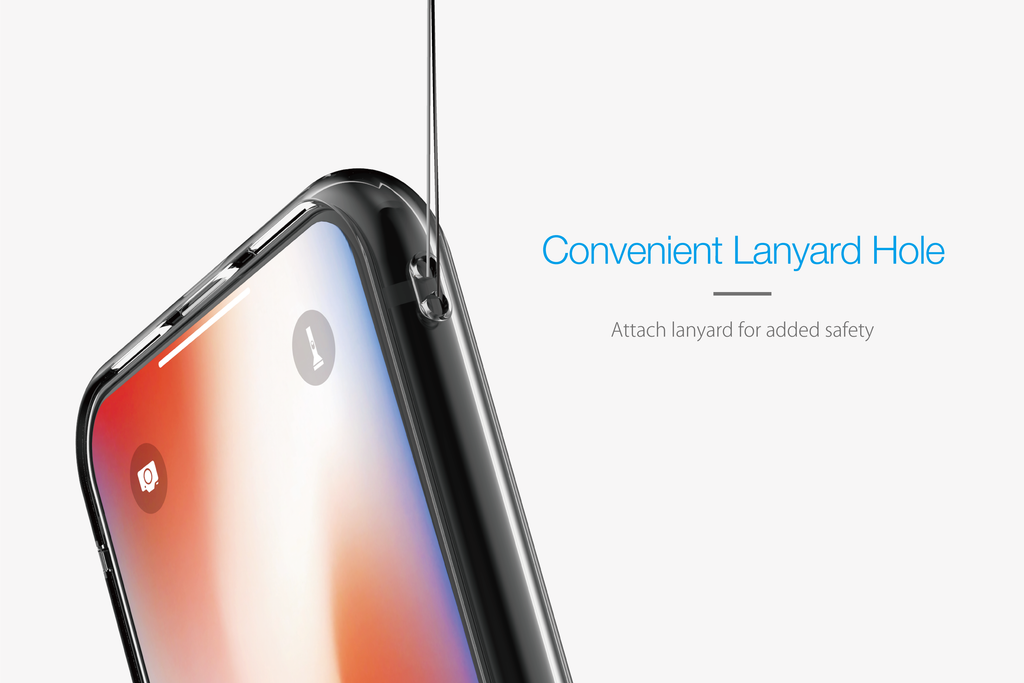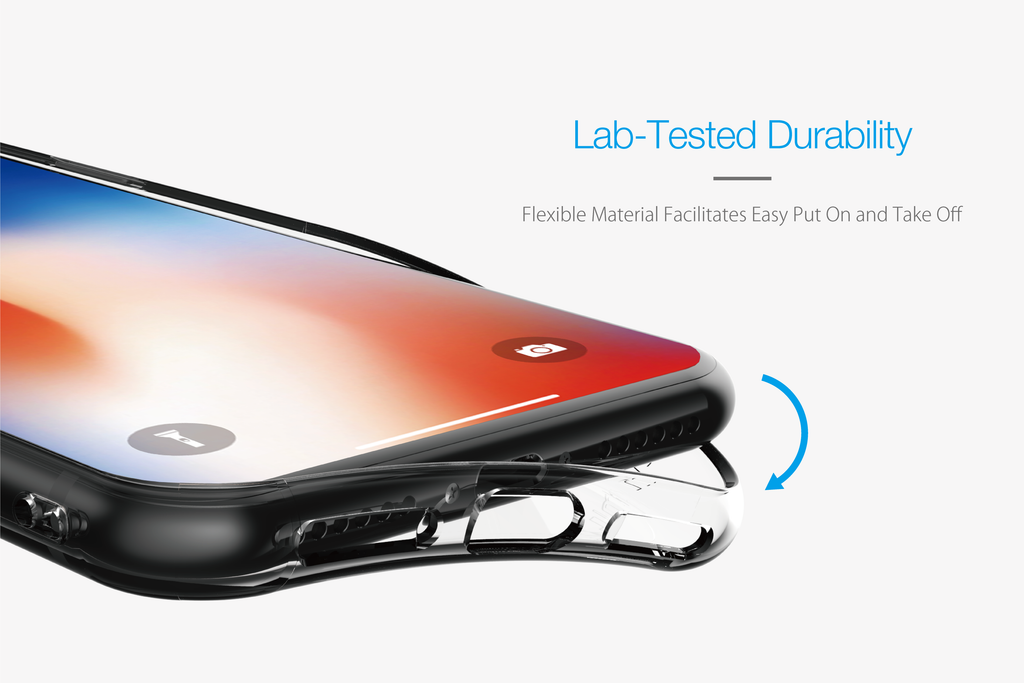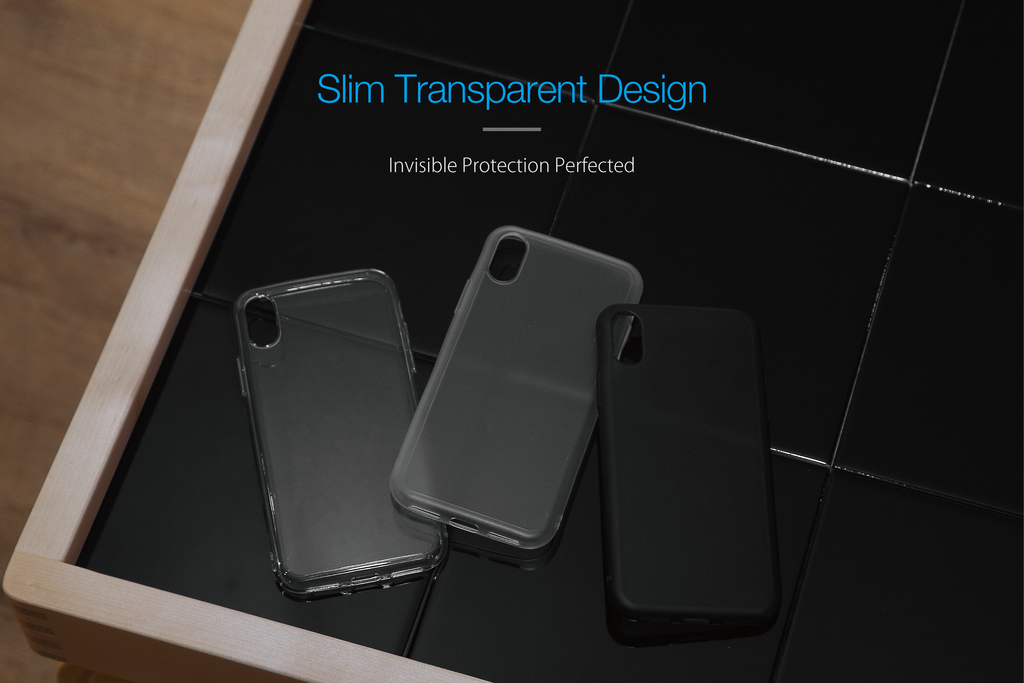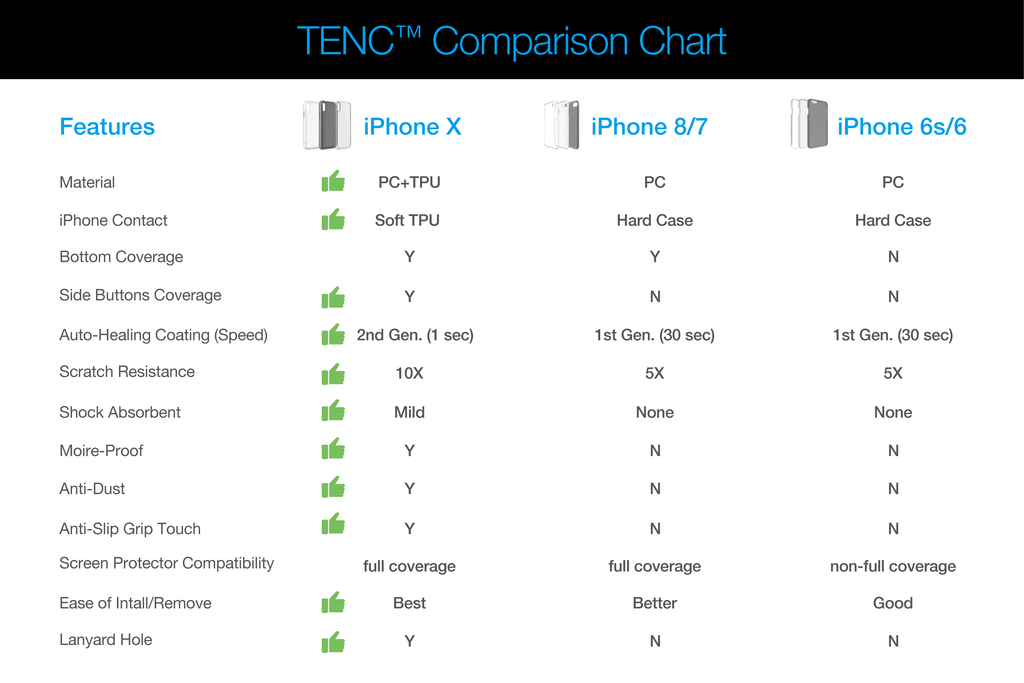 On Sale
TENC™ [iPhone X]
The most advanced composite self-healing case for iPhone X
The iPhone is the emperor of smartphones – and this super-slim case is The Emperor's New Clothes, giving you regal protection while revealing the iPhone in all its naked glory. Combining a crystal-clear hardshell back with shockproof thermoplastic sides, TENC™ is specifically designed to protect glass-backed iPhones – offering all-round protection from bumps, scrapes and dust. And TENC's second-generation self-healing skin ensures faster recovery from scratches to keep your iPhone looking majestic.
Model: PC-288CC/PC-288MB/PC-288MC
FEATURES
Available in matte clear, crystal clear and matte black
Covered buttons and precision sensor cut-outs
Crystal-clear hardshell with shock-absorbing lining
Raised bezel for screen protection
Patented self-healing coating from Germany
Wireless Charging Compatible
Lanyard hole
DIMENSIONS
14.6 x 7.3 x 1 cm
25 g
5.7 x 2.9 x 0.4 inch
0.88 oz

COMPATIBILITY
FAQ
Q: Does the TENC case leave a rainbow moire pattern on the back after installing the iPhone?
A: No. There is a safty gap between the TENC case and the iPhone glass back.
Q: Is the TENC case soft or hard?
A: TENC case is made of two composite materials. The hard back provides strong structural protection while the soft edges provide a soft gental grip and makes it easy to take off and put on the iPhone.
Q: Will the flashlight function be affected after installing the case?
A: TENC case is precisely measured and designed, which means no buttons or sendors will be affected. You can feel comfortable using every function just like there is no case on your iPhone
Q: Does TENC case protect my iPhone screen from touching the desktop surface?
A: TENC case has a raised bevel edge around the iphone screen that prevents desktop surface from scraping the screen.
Q: Can I still apply screen protector after installing the TENC case?
A: Yes, TENC case is compatible with most screen protectors in the market. TENC case grips the screen edge minimally so it doesn't encroach on the space covered by full-coverage screen protectors.
Q: Will my iPhone lens be scrached when installing TENC?
A: TENC case has a raised bevel edge around the camera lens cutout that prevents desktop surface from scraping the camera lens.