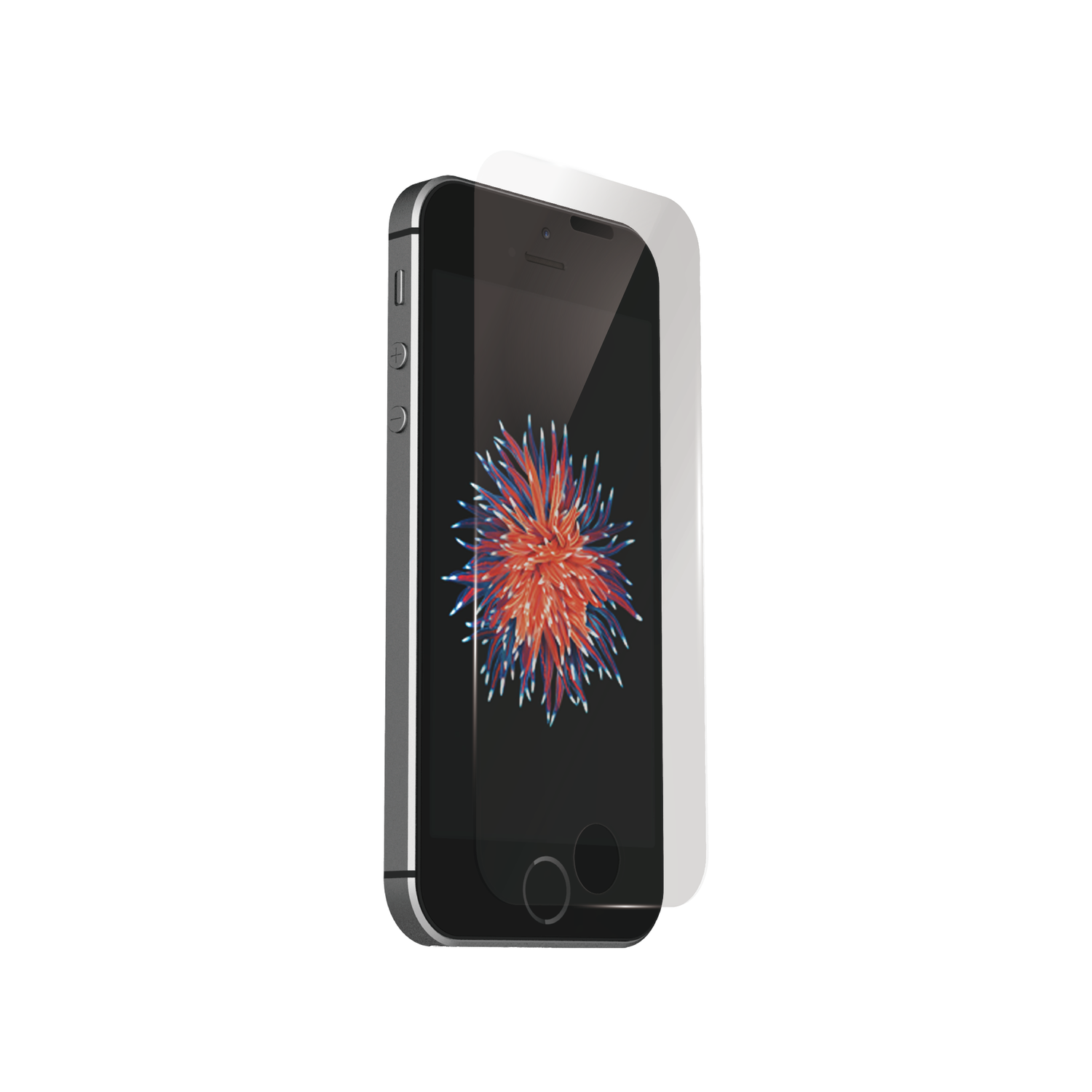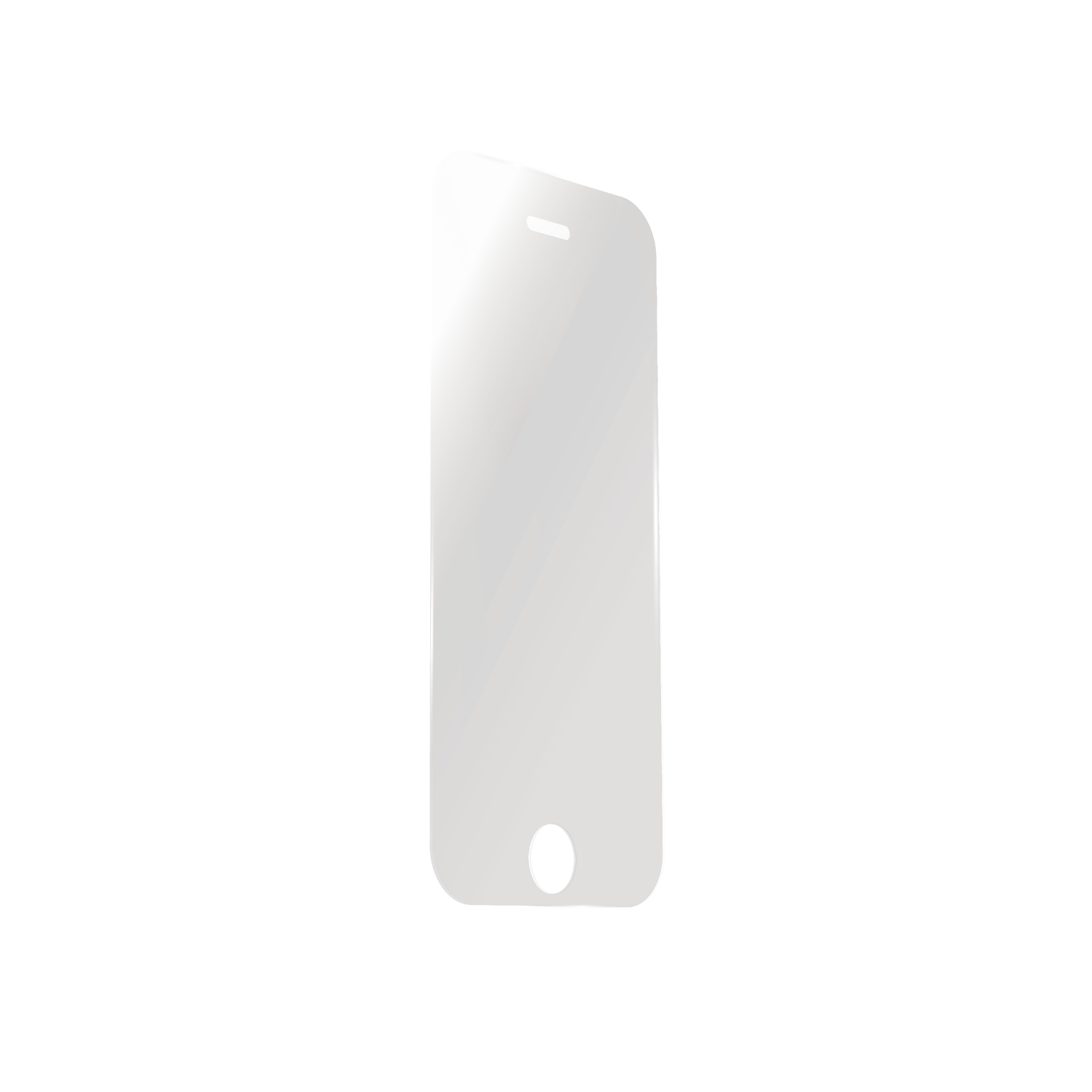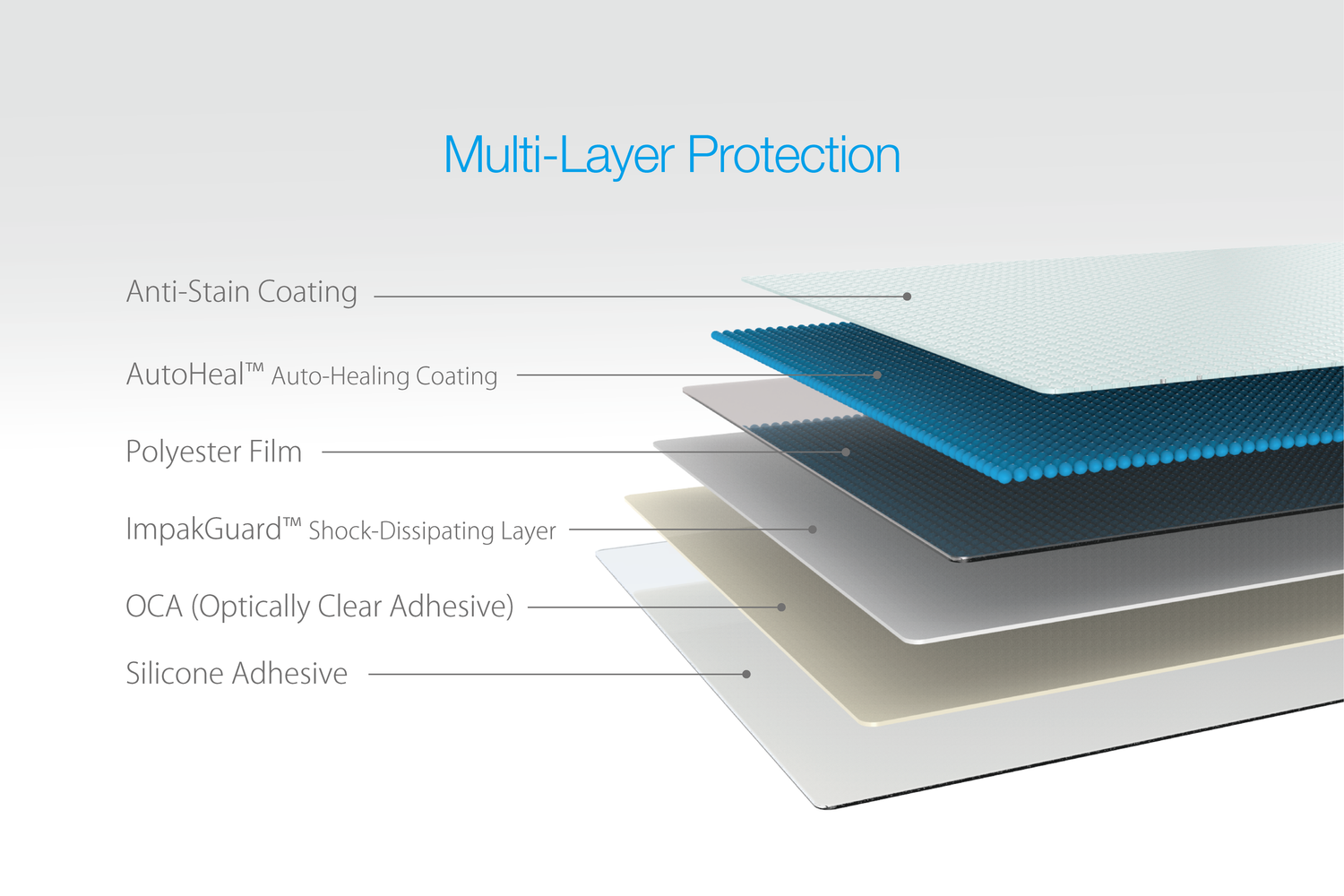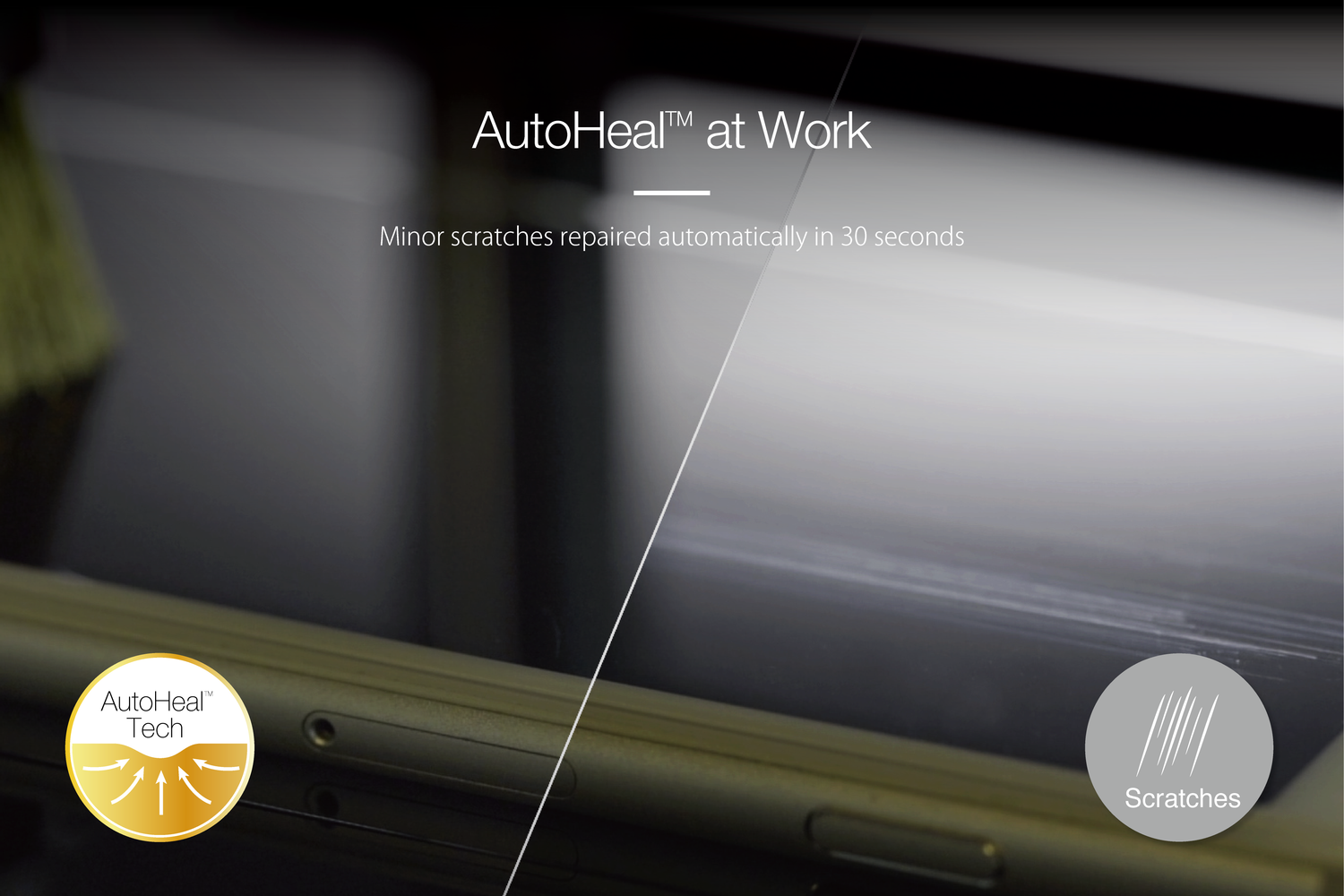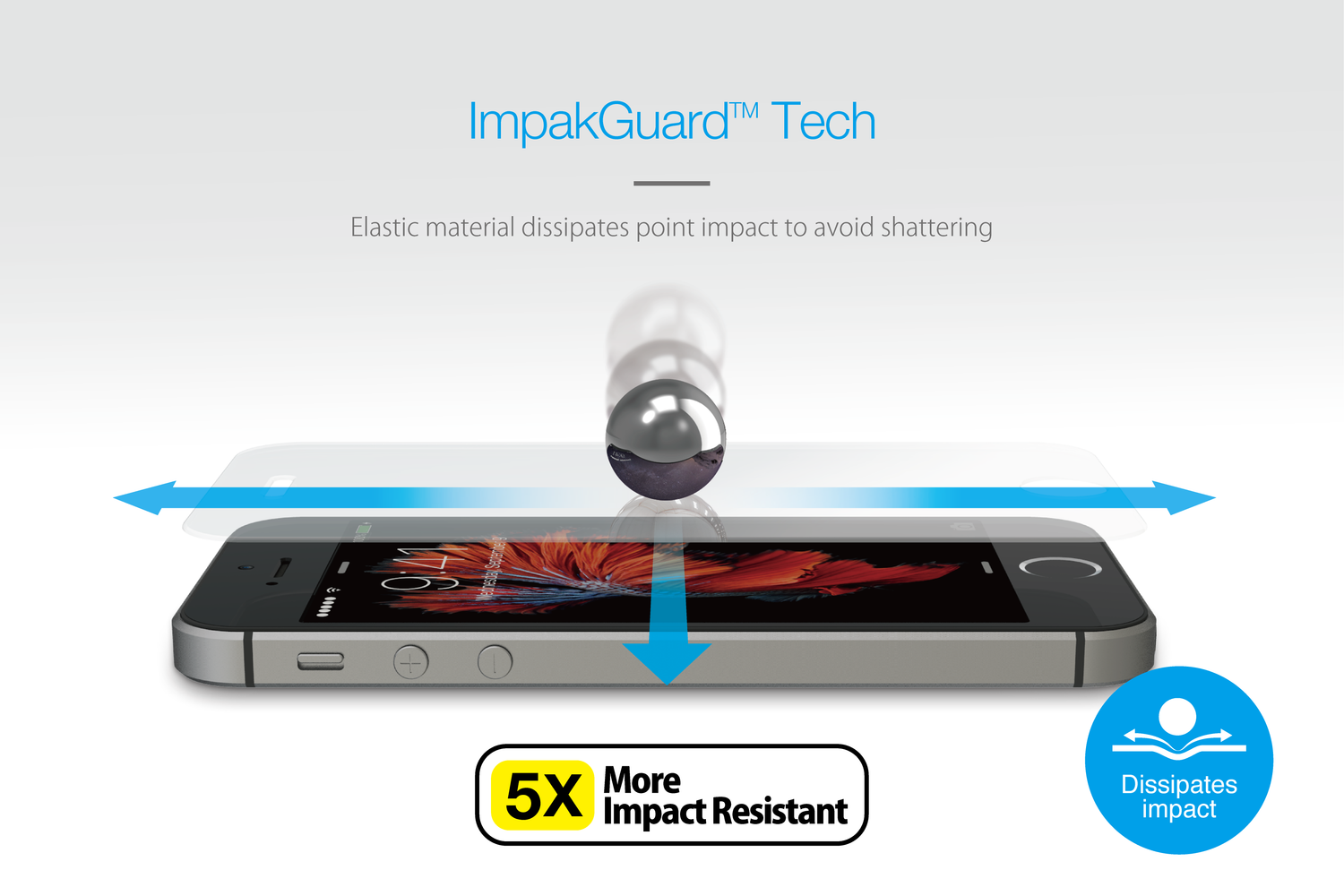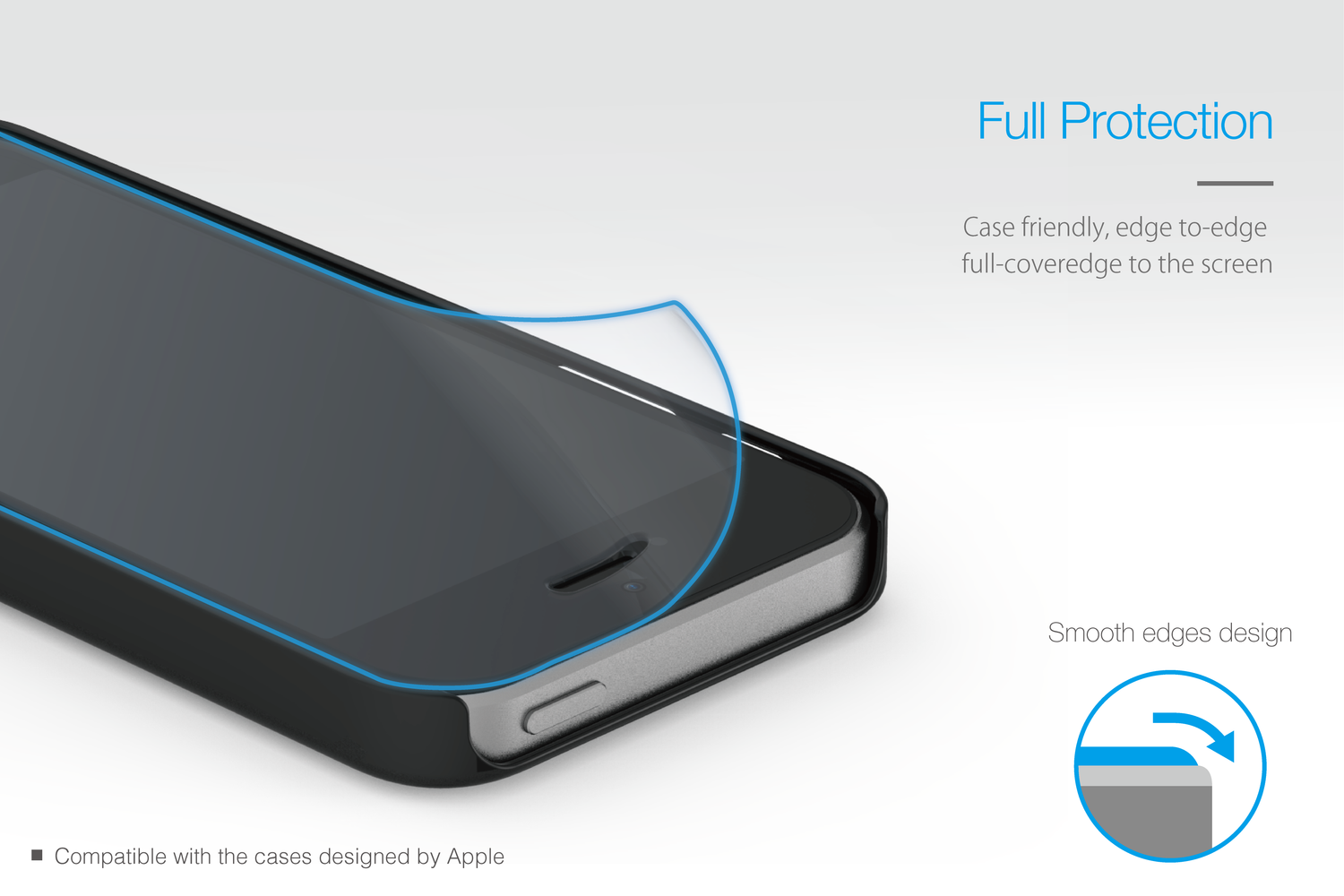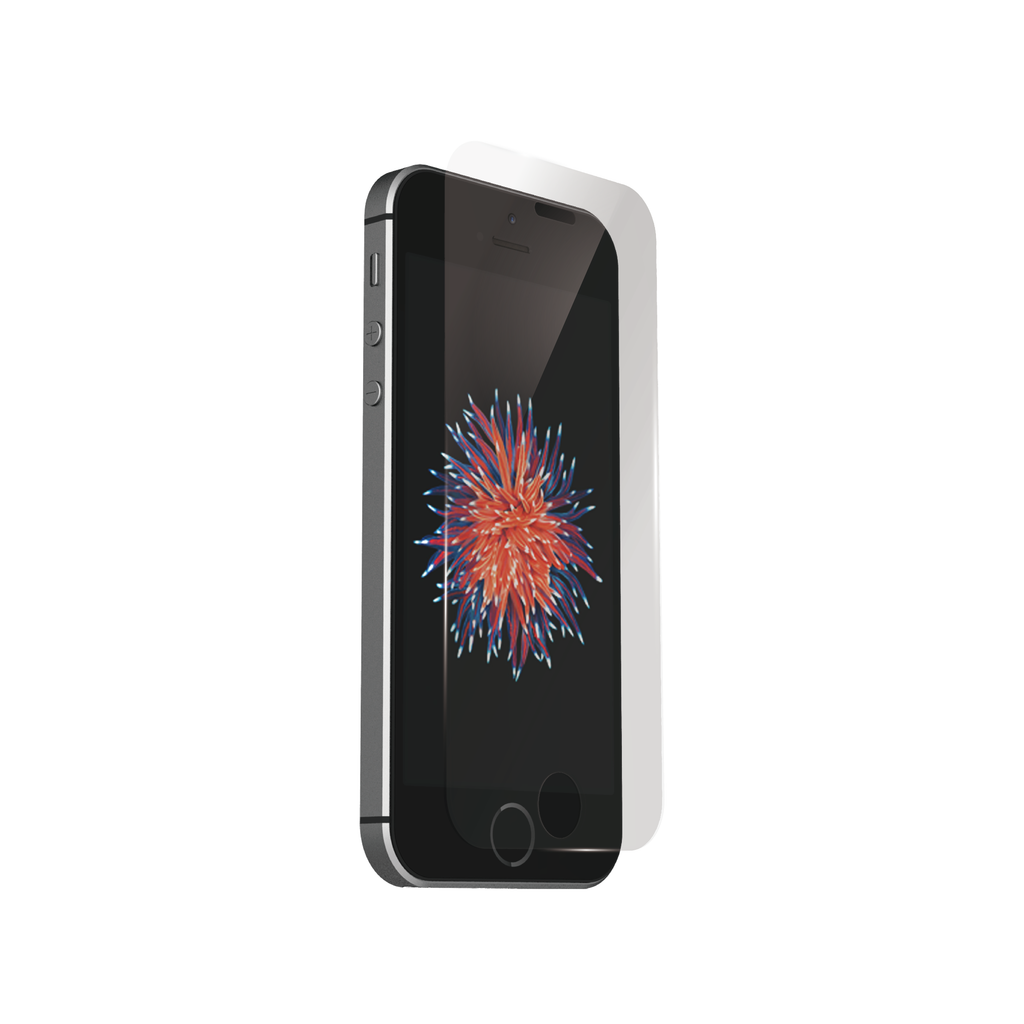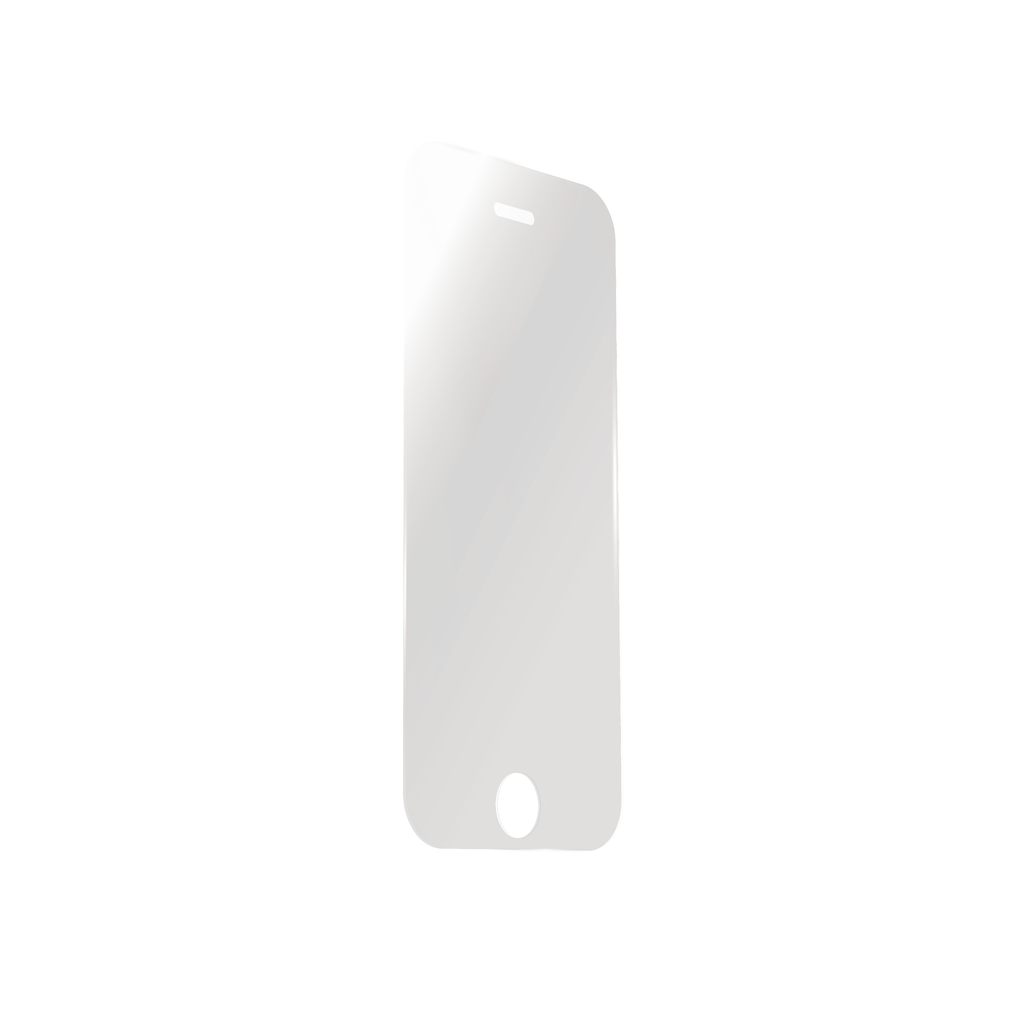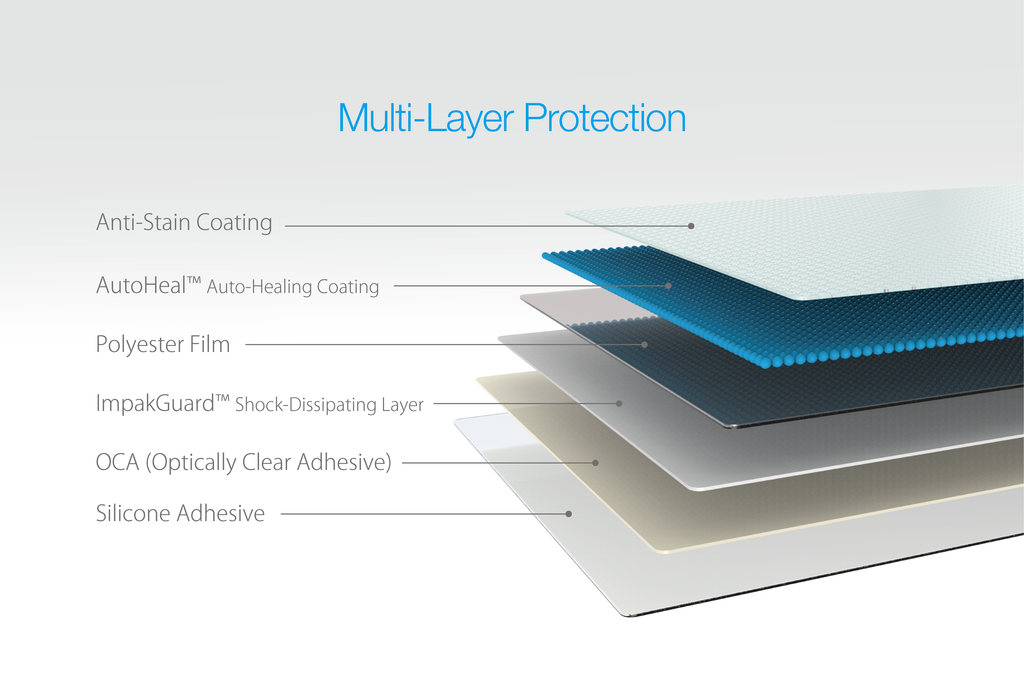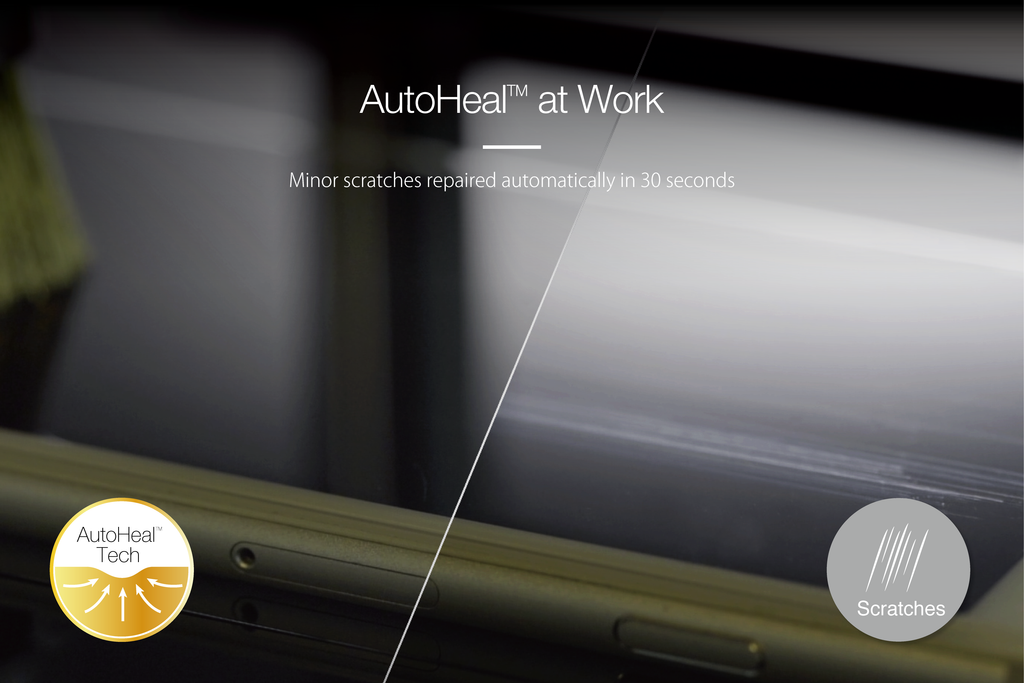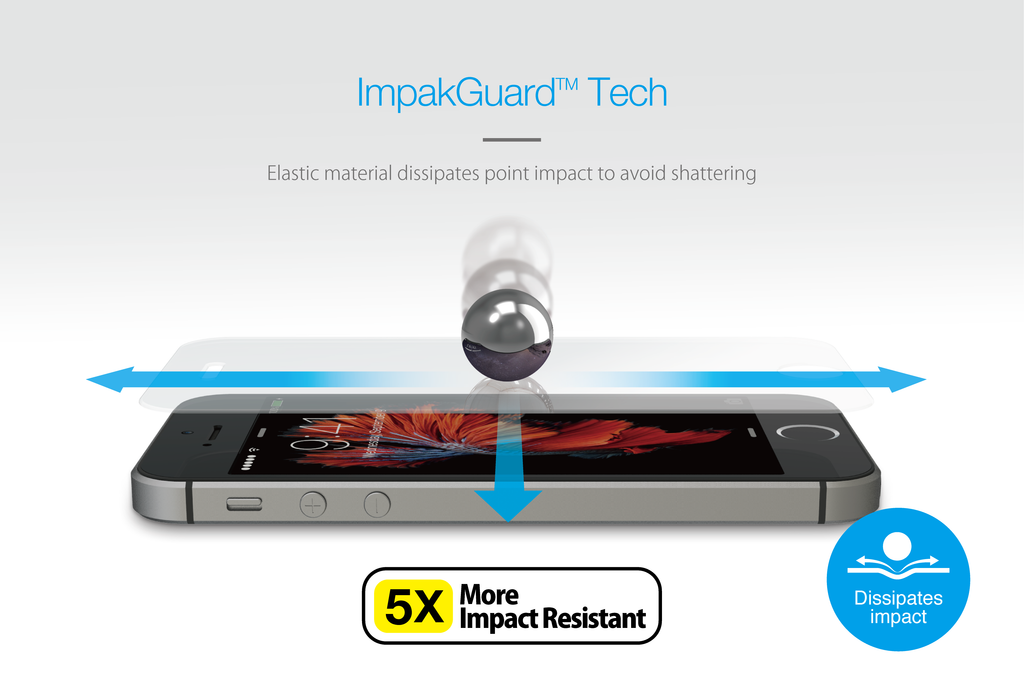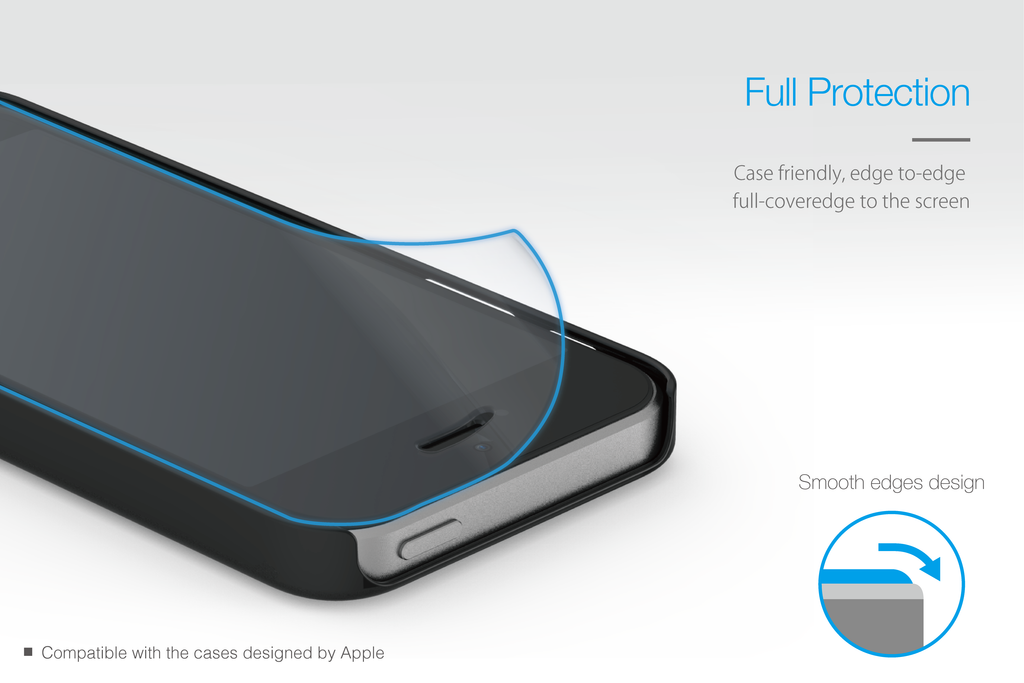 On Sale
TENC™ Shield [iPhone SE/5s/5]
The most advanced shatter-proof and self-healing screen protector
Just Mobile TENC™ Shield is the full-coverage screen protector for the iPhone SE, made from patented auto-healing smart materials to heal casual scratches, and featuring the ImpakGuard™ Tech, to provide outstanding impact dissipation.
Model: SP-195
FEATURES
Auto-Healing smart material repairs scratches
ImpakGuard™ layer dissipates impact forces
Anti-Stain coating prevents smudges
Compatible with most cases including Apple cases
Easy to apply, easy to clean
DIMENSIONS
12.1 x 5.5 x 0.05 cm
4 g
4.76 x 2.16 x 0.02 inch
0.14 oz
BOX CONTENTS
TENC™ Shield
Fiber Cloth x1
COMPATIBILITY
Smartphone:
iPhone SE,iPhone 5s/5
FAQ
Q: How do I remove TENC Shield screen protector?
A: The best wa
Q: Does the screen protector leave residue after I remove it?
A: All of our protectors use a premium silicone adhesive that does not leave any kind of residue.
Q: Can I still install cases after applying TENC Shield screen protector?
A: Most cases on the market, including Apple cases, are compatible with our screen protectors.