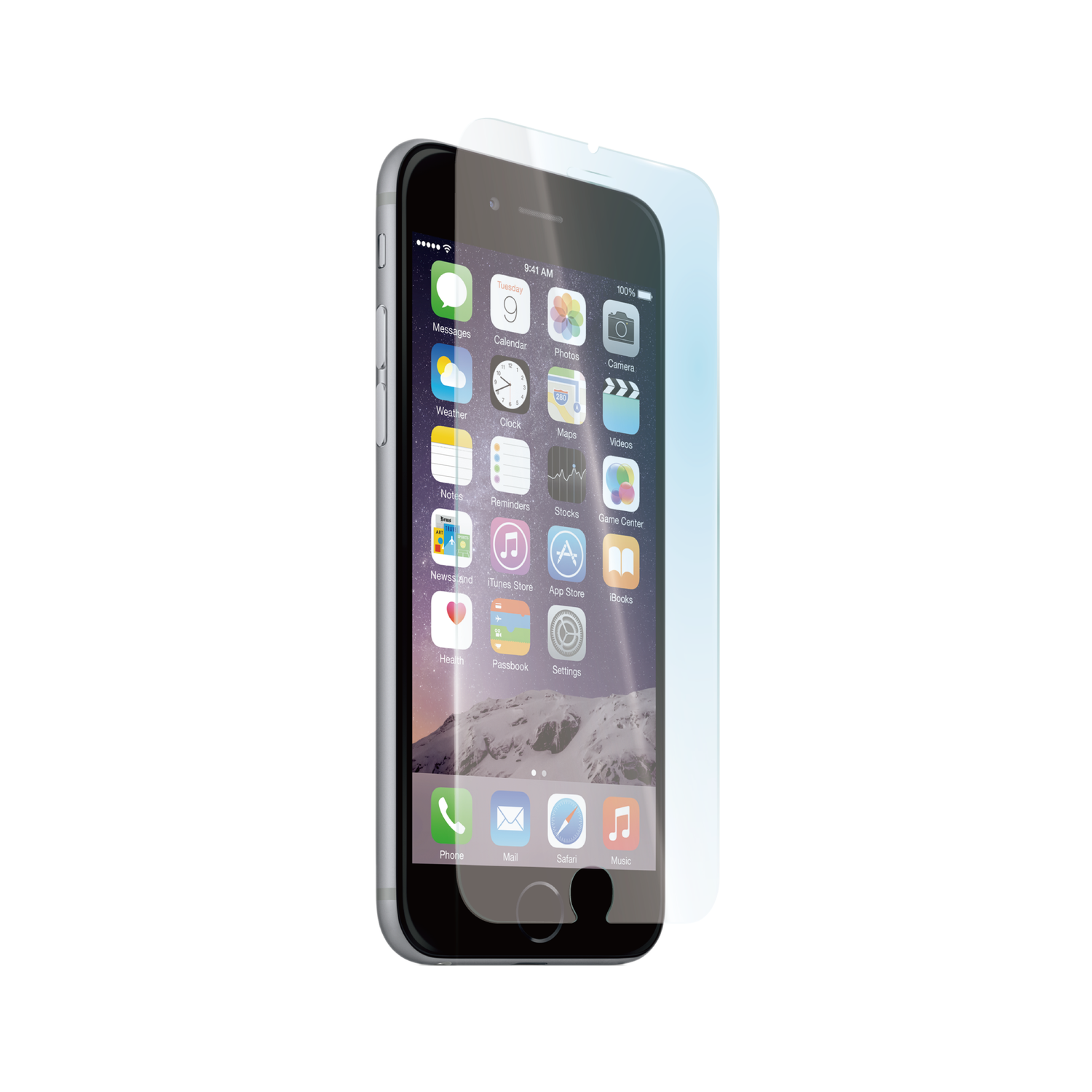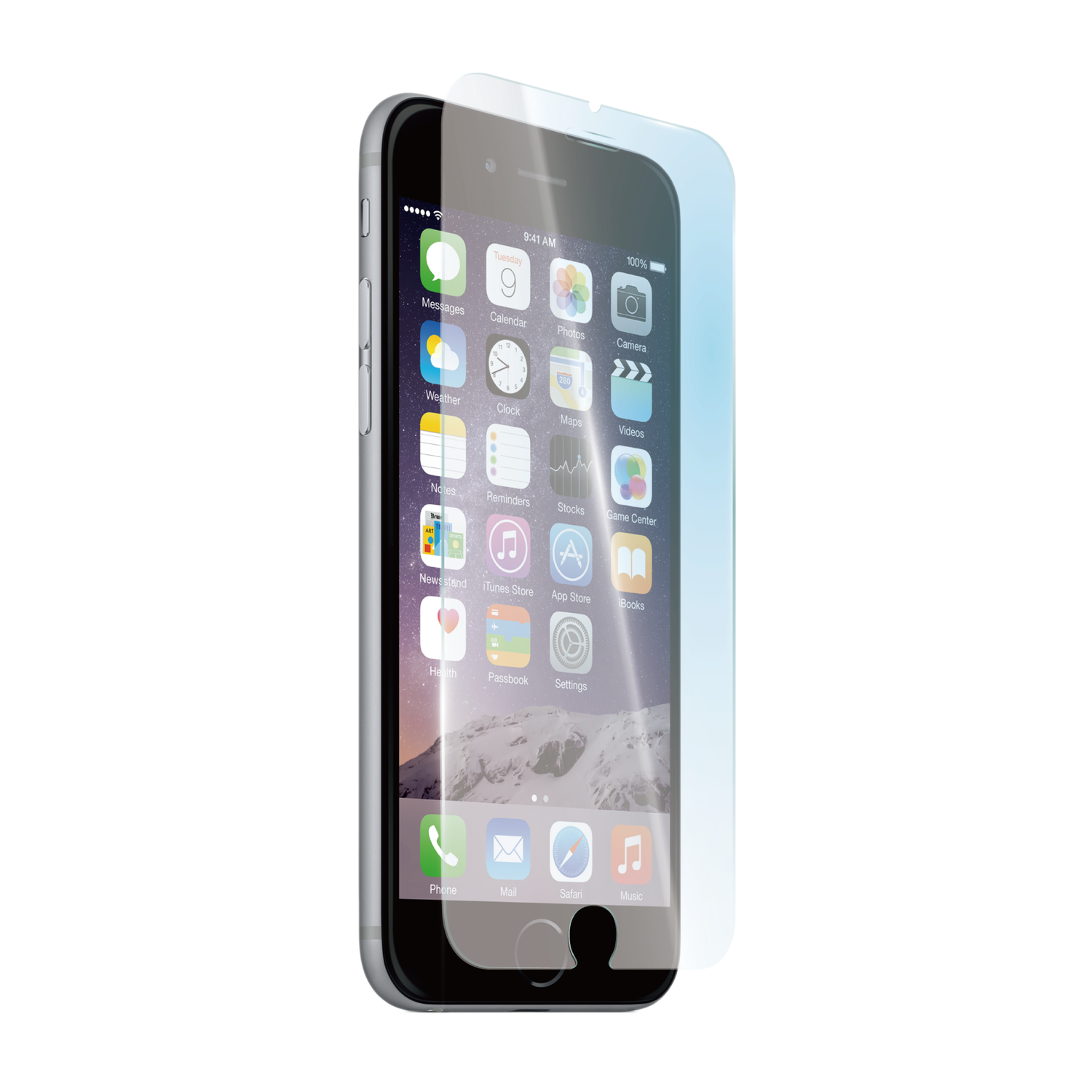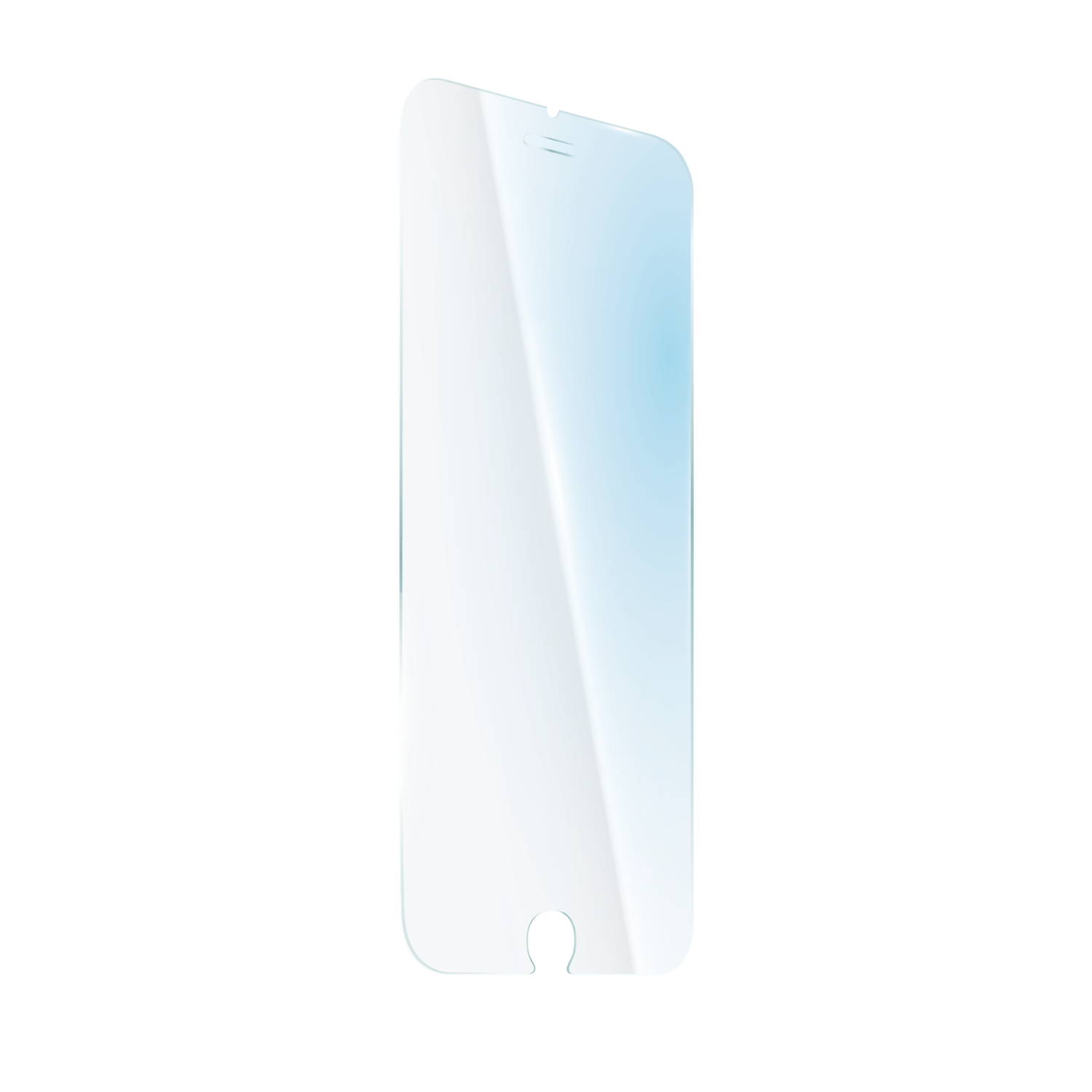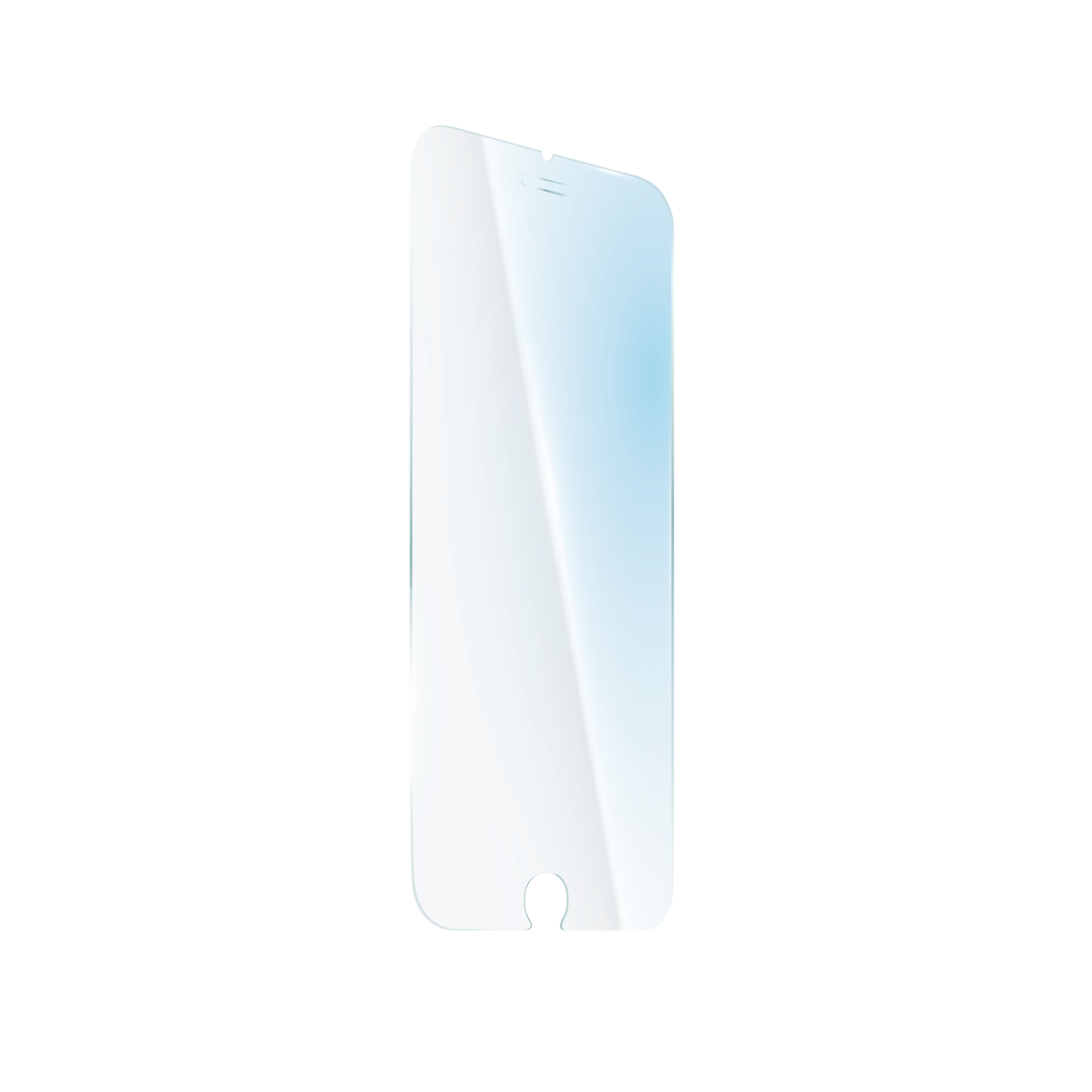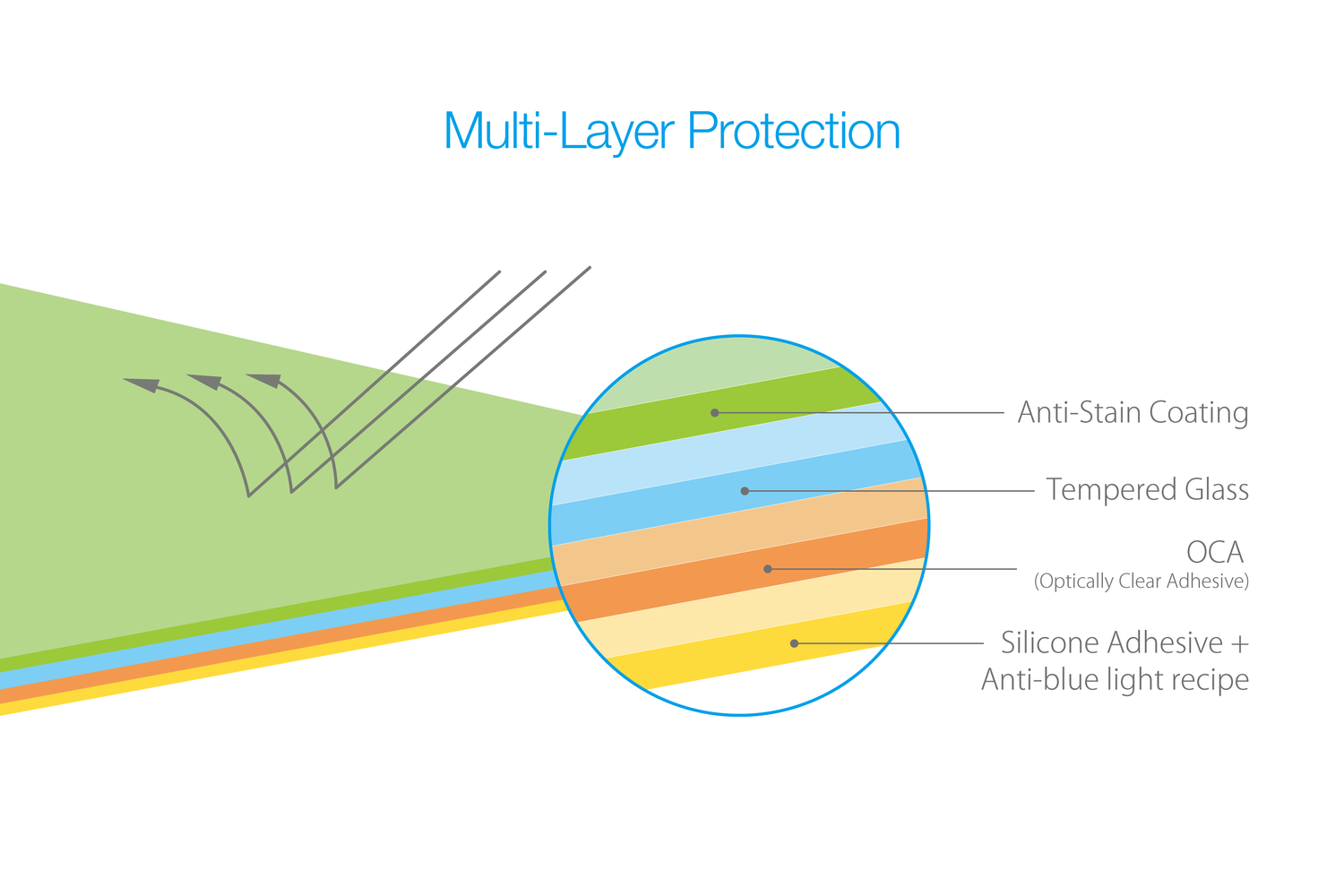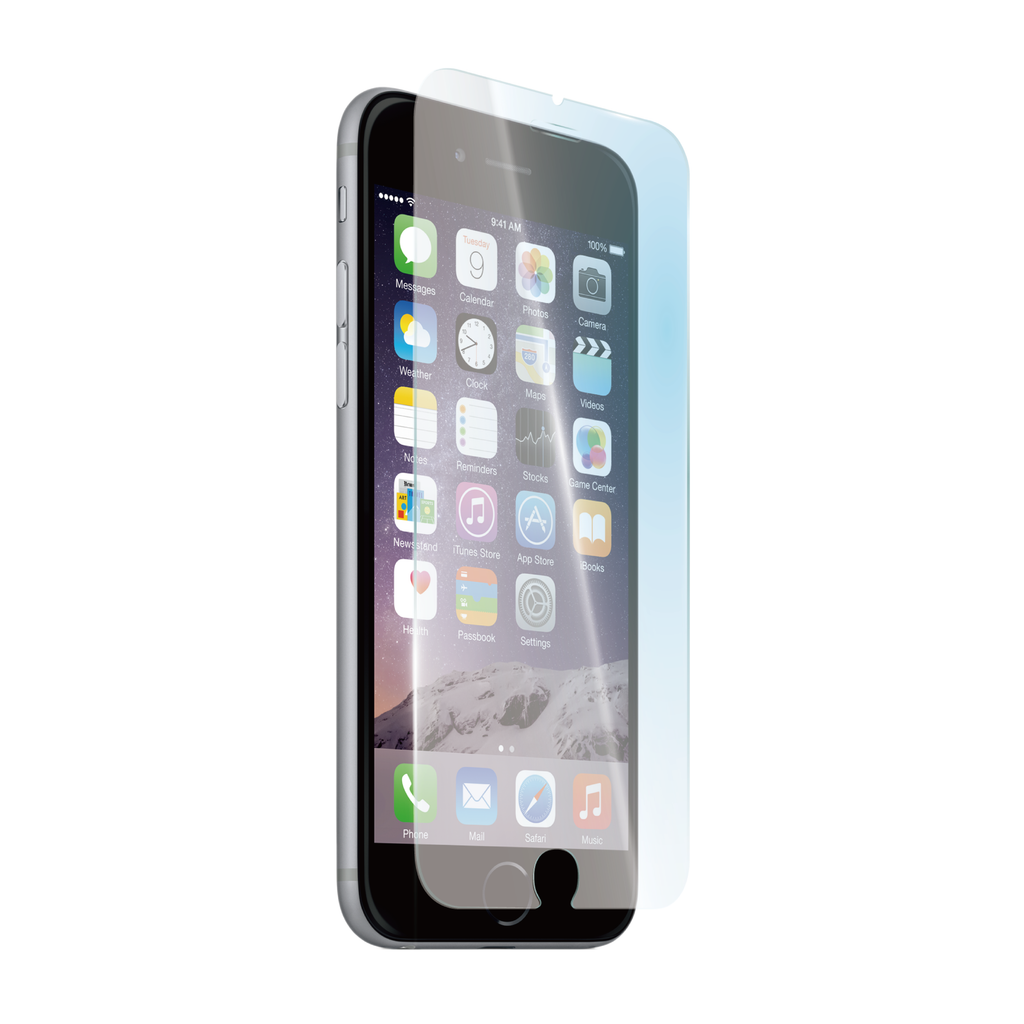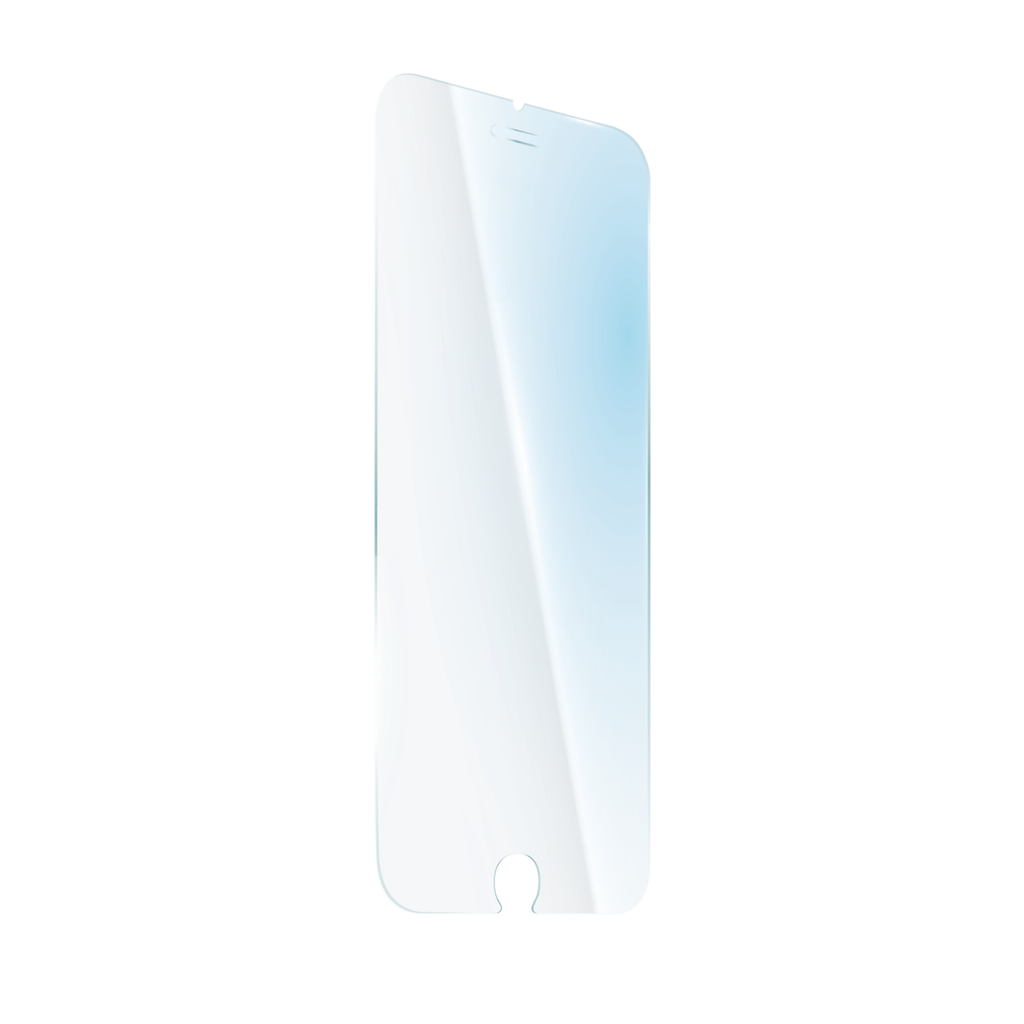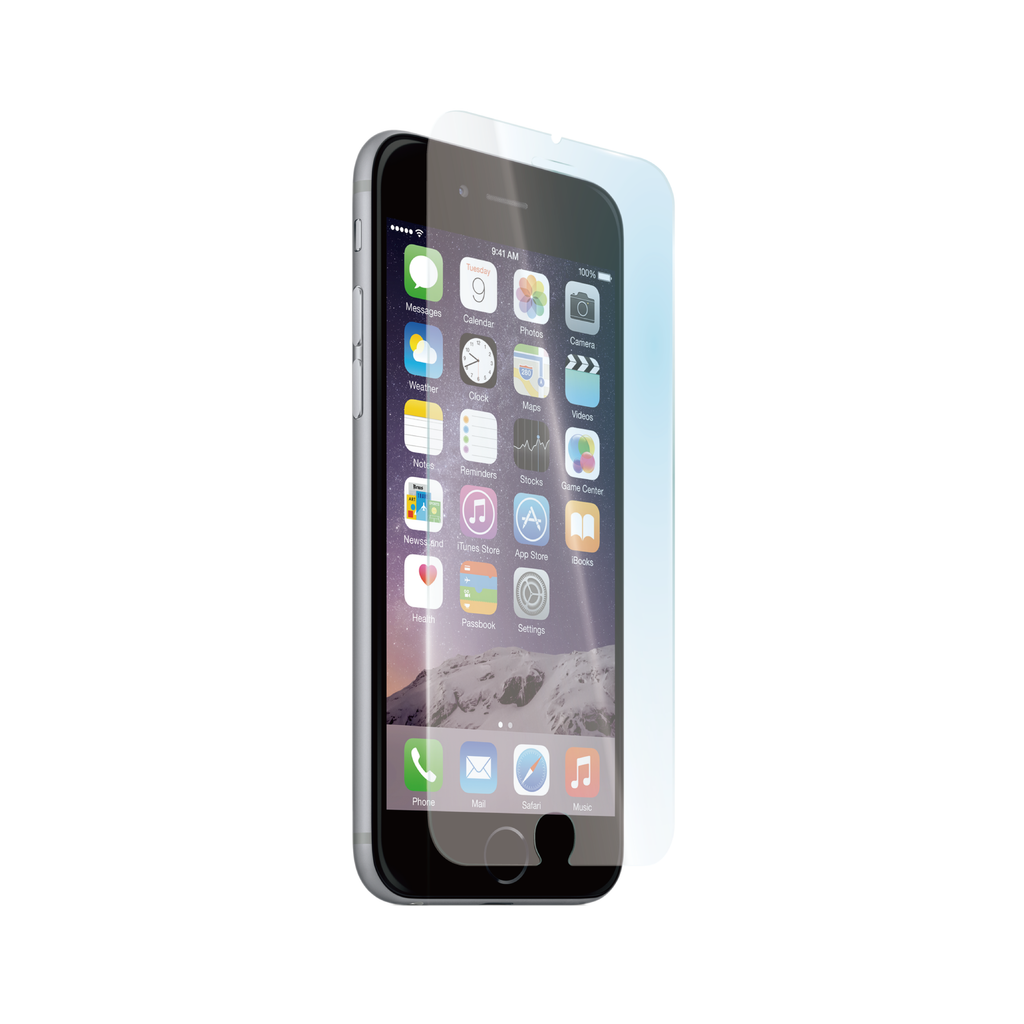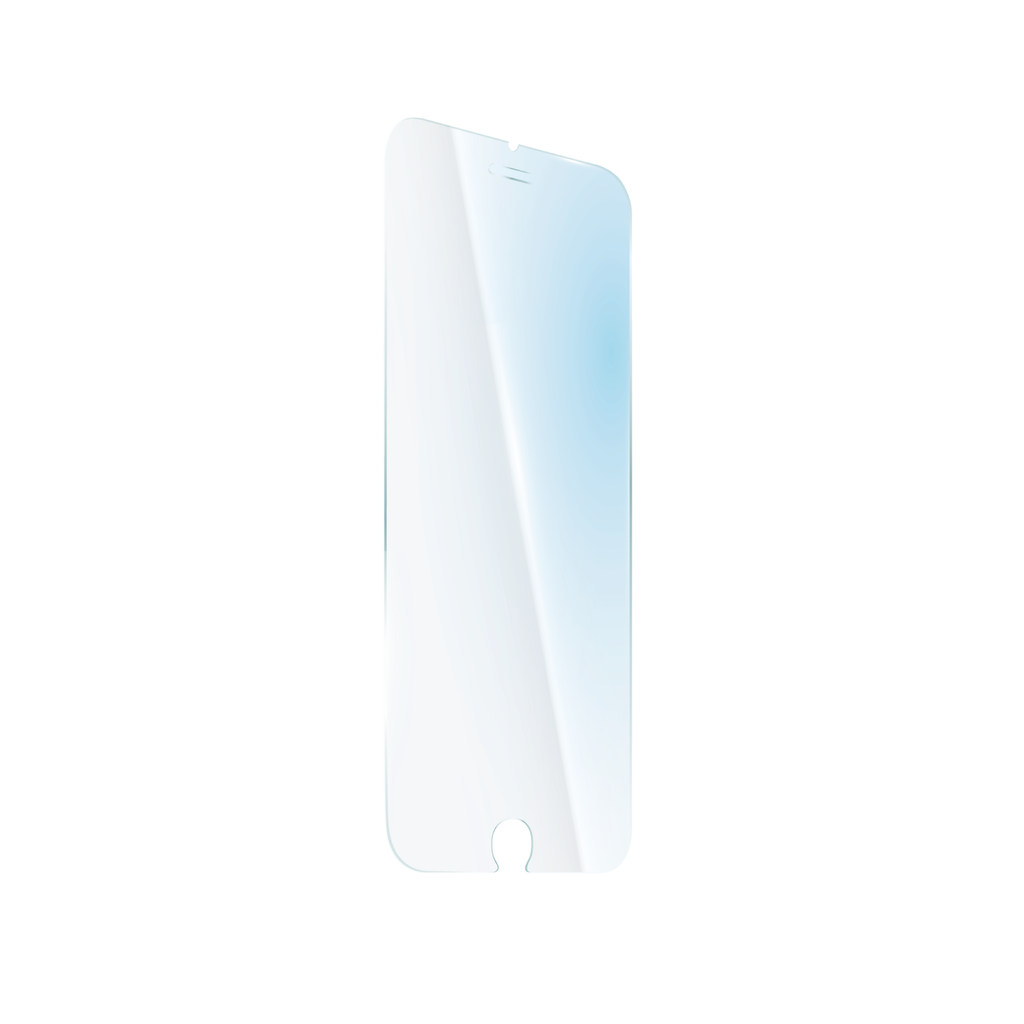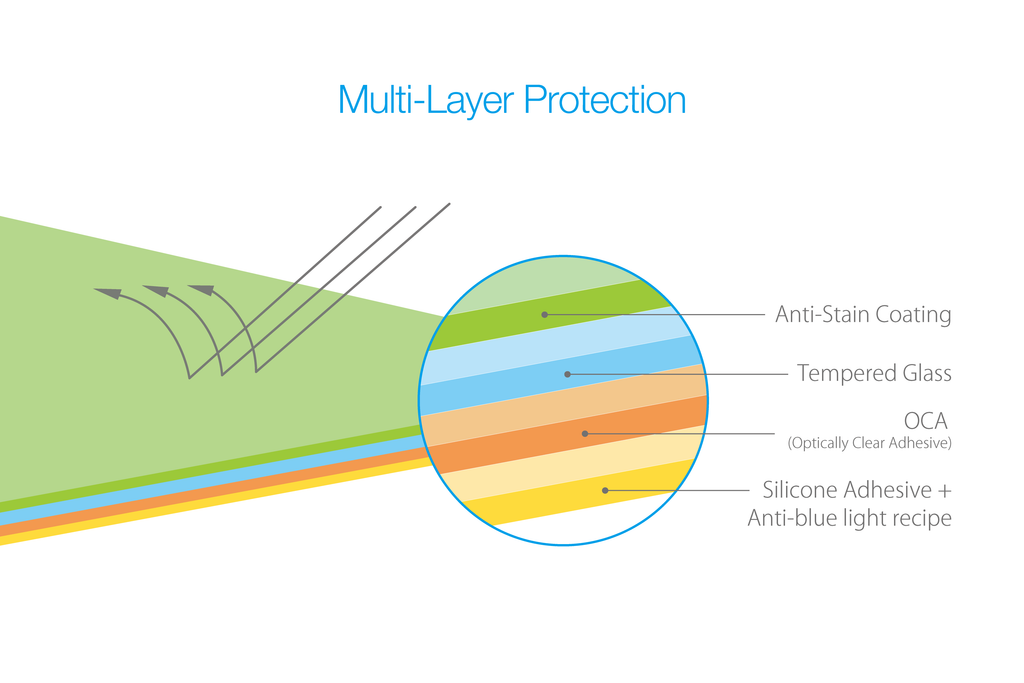 On Sale
Xkin™ Anti-Blue Light Glass [iPhone 6s/6/6s+/6+]
The ultra-tough iPhone 6s/6/6s+/6+ screen protector with blue-light filter
Just Mobile Xkin™ Anti-Blue Light Glass is high-performance screen protector that filters out blue and ultraviolet light to reduce eye-strain and aid sleep. The super-thin, self-adhesive film protects your screen from scratches with an unbeatable 9H hardness rating. Xkin™ Anti-Blue Light Glass is also easy to clean, with an oil-resistant, anti-fingerprint coating.
Xkin™ Anti-Blue Light Glass significantly reduces blue light emissions, which are proven to suppress melatonin levels, causing havoc with sleep patterns. With Just Mobile Xkin™ Anti-Blue Light Glass protecting your iPhone 6s/6/6s+/6+, you really can sleep easy. 
Model: SP-188/SP-189
PROPERTIES
Blue Light & UV Filter
Scratch resistant
Unbeatable 9H hardness rating
Oil, water and fingerprint resistant
Easy to apply, easy to clean
Smooth edges designed to compliment iPhone 6s/6/6s+/6+
DIMENSIONS
SP-188 (iPhone 6s/6)
13.5 x 6.3 x 0.06 cm
9 g
5.32 x 2.48 x 0.02 inch
0.32 oz
SP-189 (iPhone 6s+/6+)
15.5 x 7.4 x 0.06 cm
15 g
6.1 x 2.91 x 0.24 inch
0.52 oz
INCLUDED IN DELIVERY
Anti-Blue Light Glass x1
Fiber Cloth x1
COMPATIBILITY
Smartphone:
iPhone 6s/6 (SP-188)
iPhone 6s+/6+ (SP-189)
FAQ
Q: How can I clean my screen protector ?
A: For best result, please clean the screen protector with cloth included. Avoid scratches from sharp objects or drop.
Q: How can I apply the screen protector to my iPhone?
A: Please clean your screen first. Peel off back liner, apply film and press the surface with fingers.
Q: Does your screen protector offer full coverage?
A: No. Our tempered glass has the optimal dimensions (with a minimal gap to edges) to support most cases. Other screen protectors that claim full coverage are attempting to cover curved screen edges that may break easily or block the viewing of the screen.
Q: What percentage of blue ray can the screen protector resist against?
A: It can resist against 44% of blue ray.
Q: How to install the Xkin glass protector to your iPhone properly?
A: Screen protector is particularly sensitive to dust particles. Any speck of them between the iPhone screen and the Xkin glass will cause a bubble to form and won't go away unless you remove that speck. It is therefore very important to first use the wet towel and the microfiber cloth to clean the iPhone screen really well before laying down the Xkin glass. And also very important to keep the adhesive side of the Xkin glass facing down before bonding with the iPhone screen.