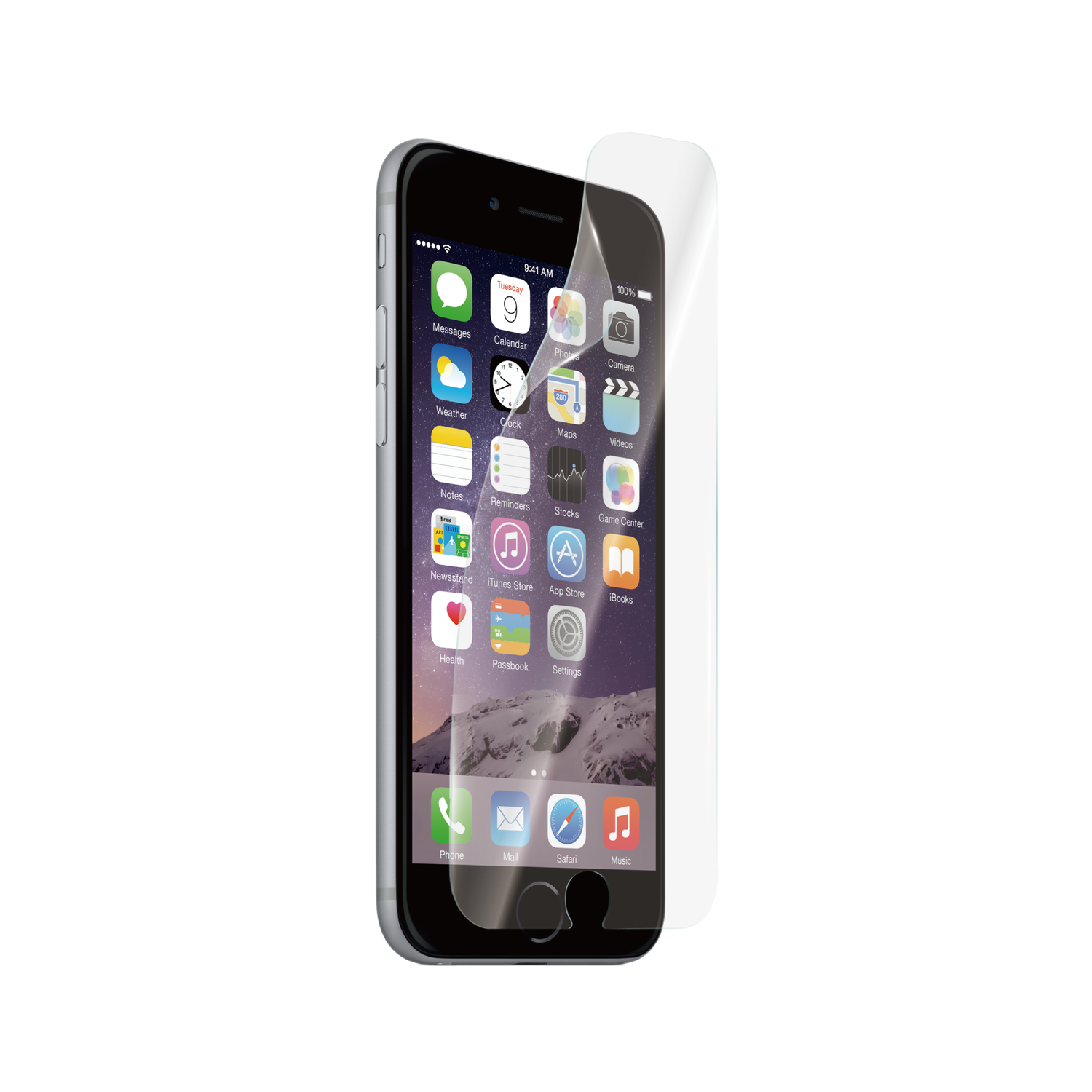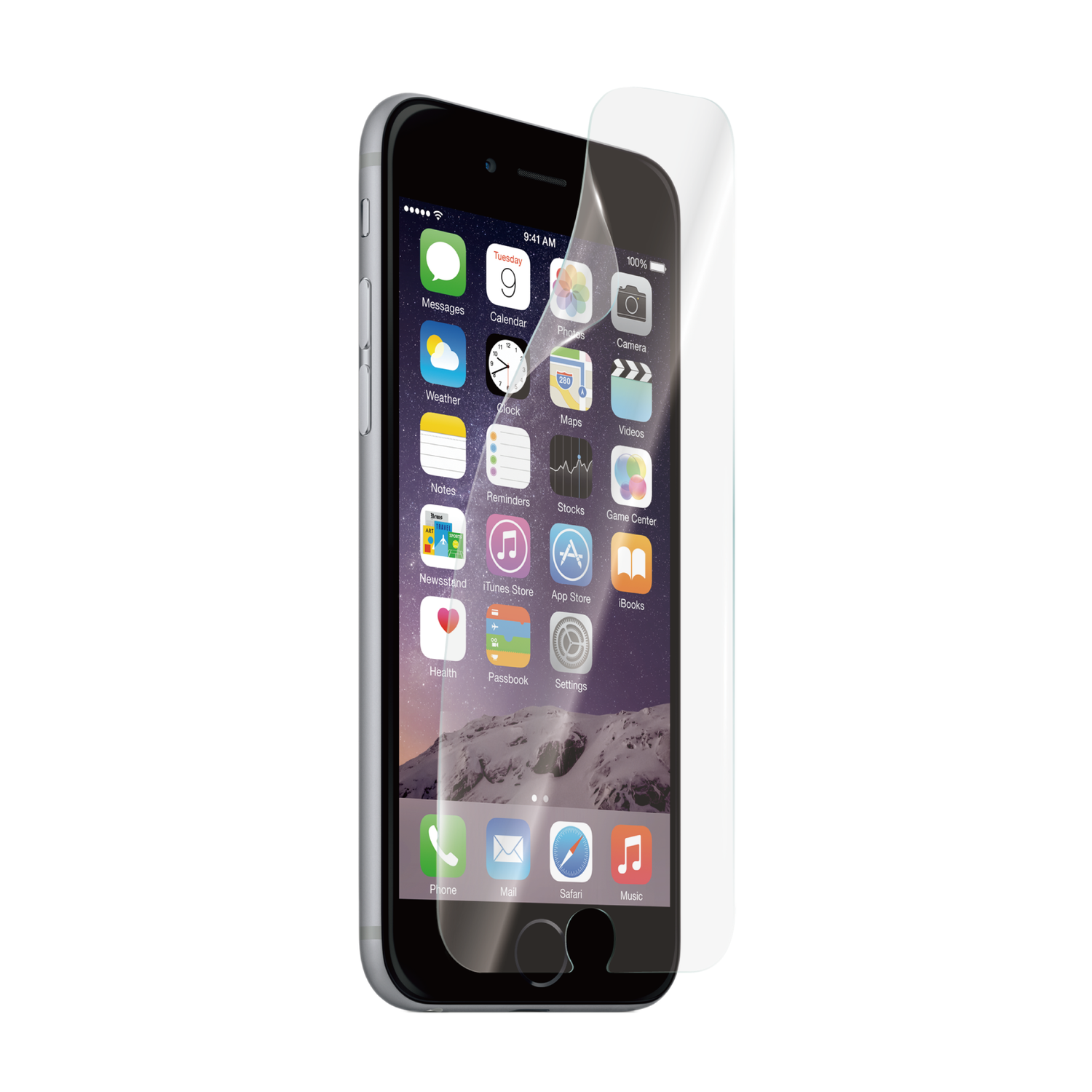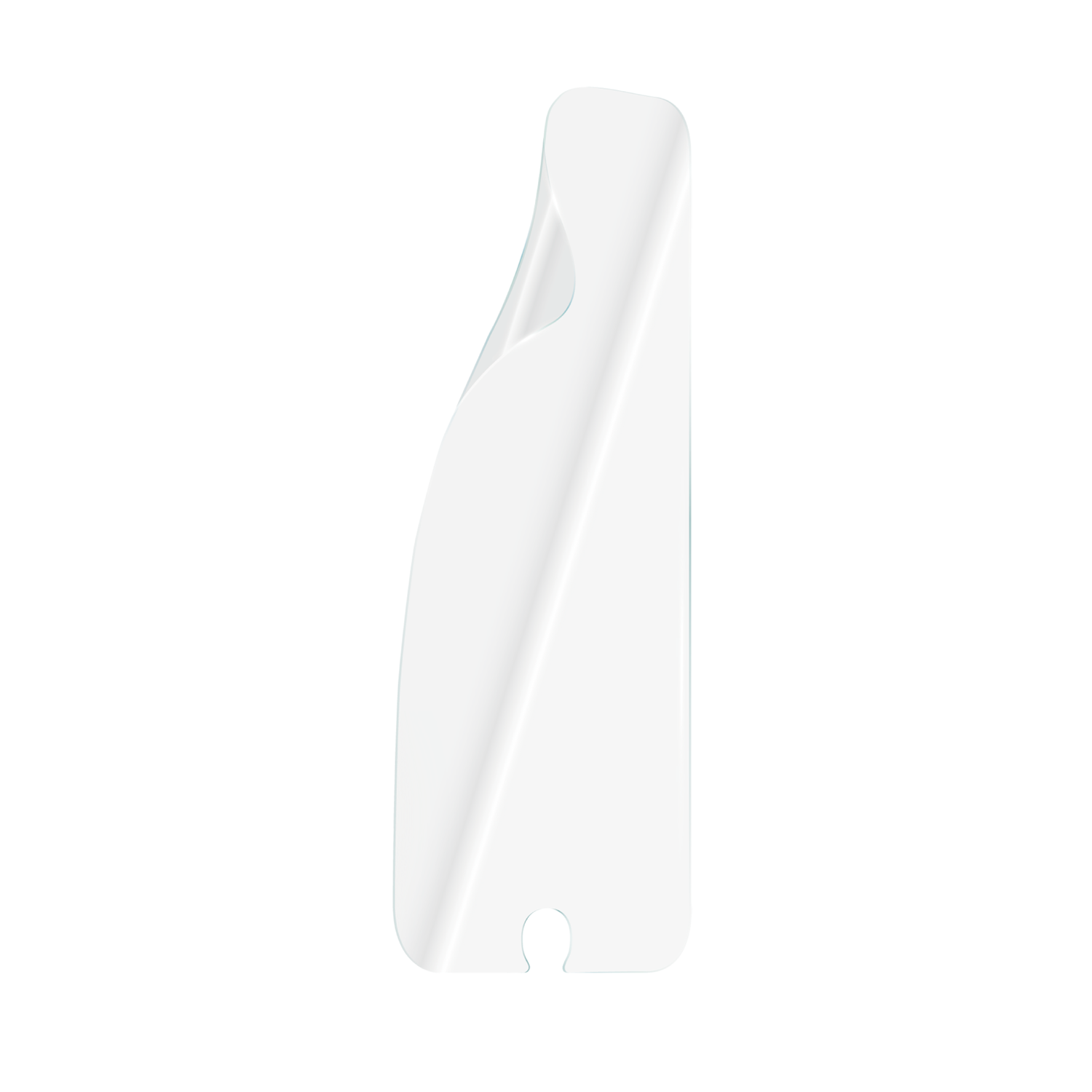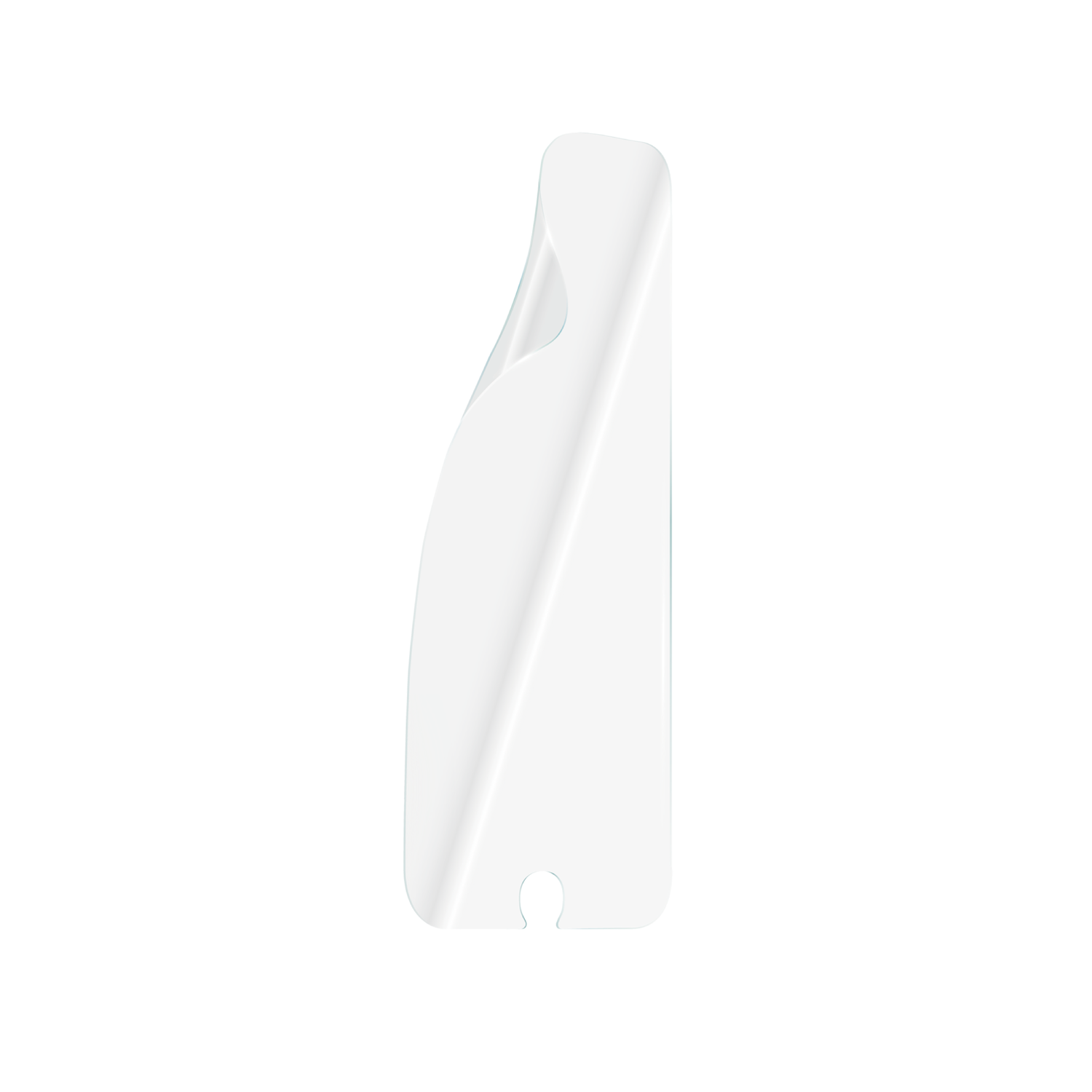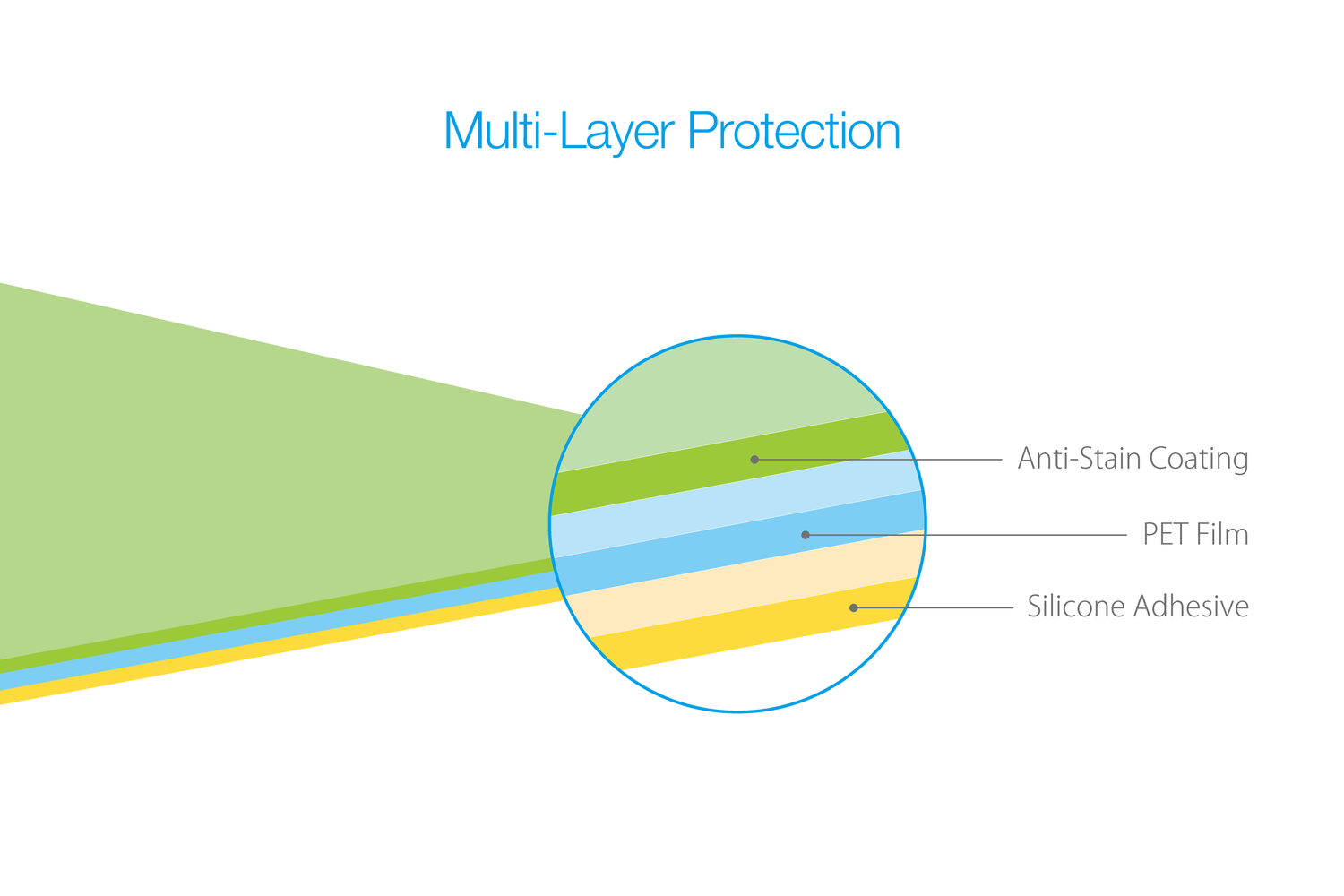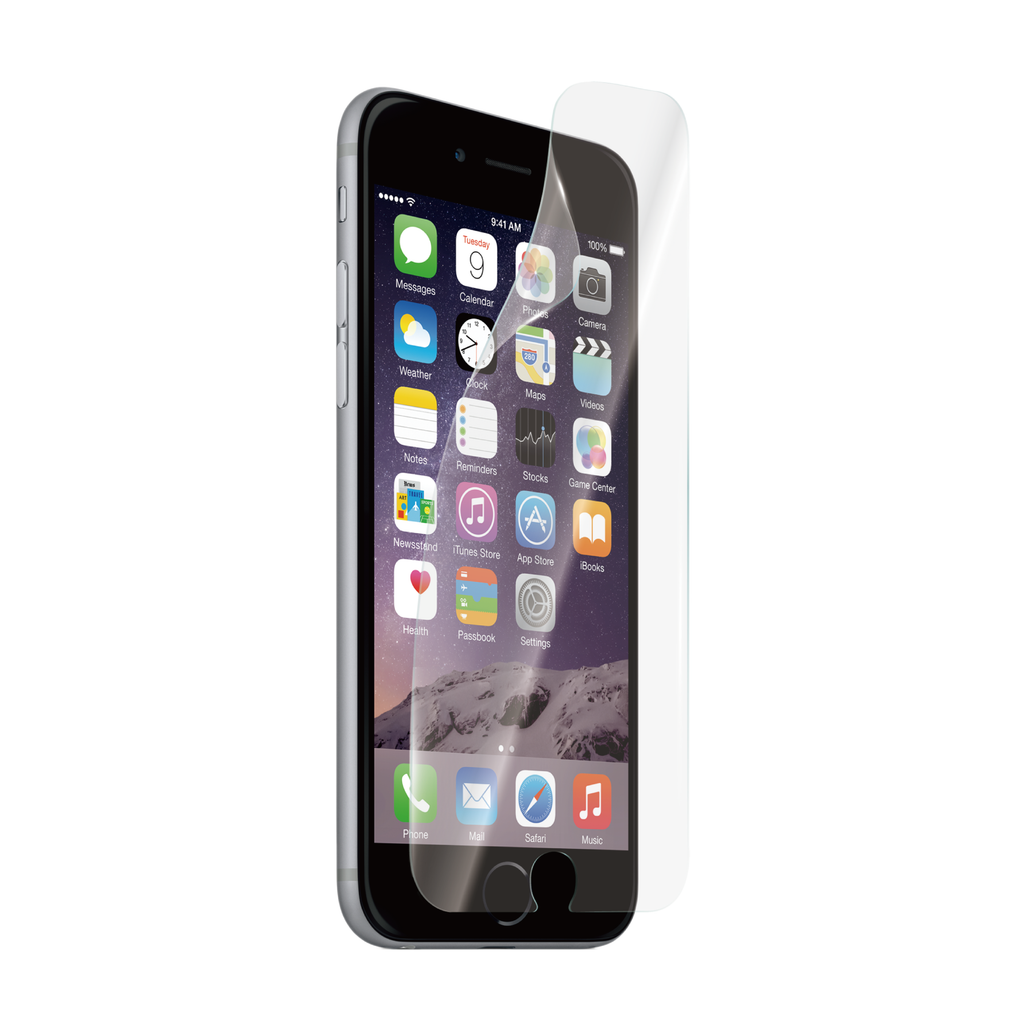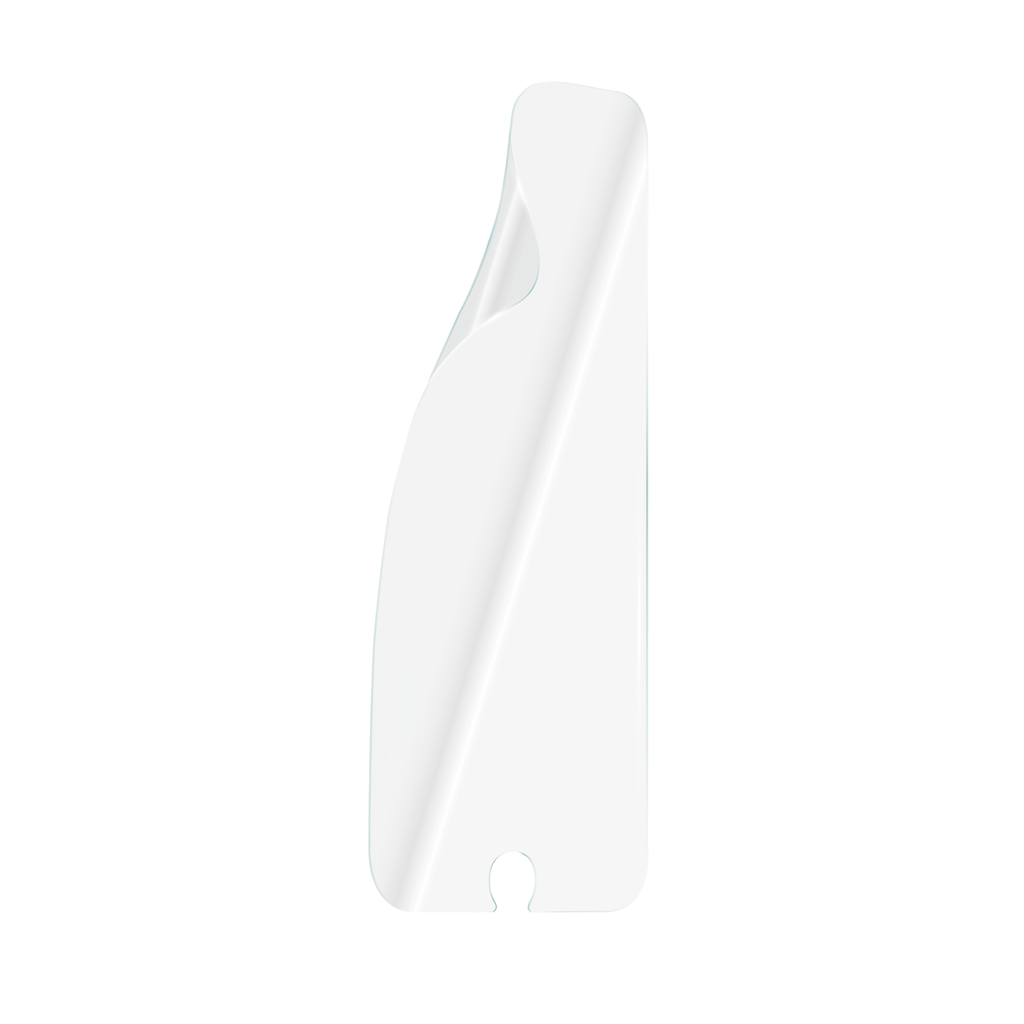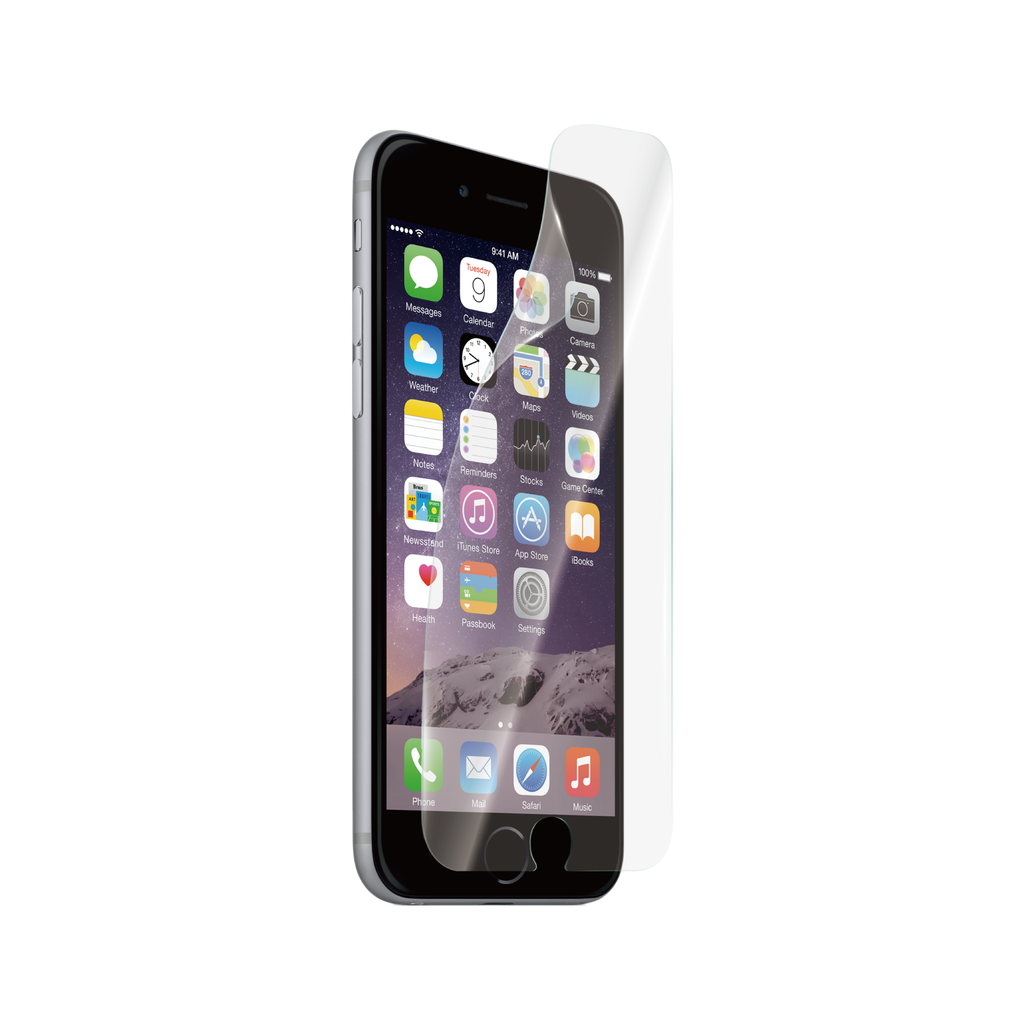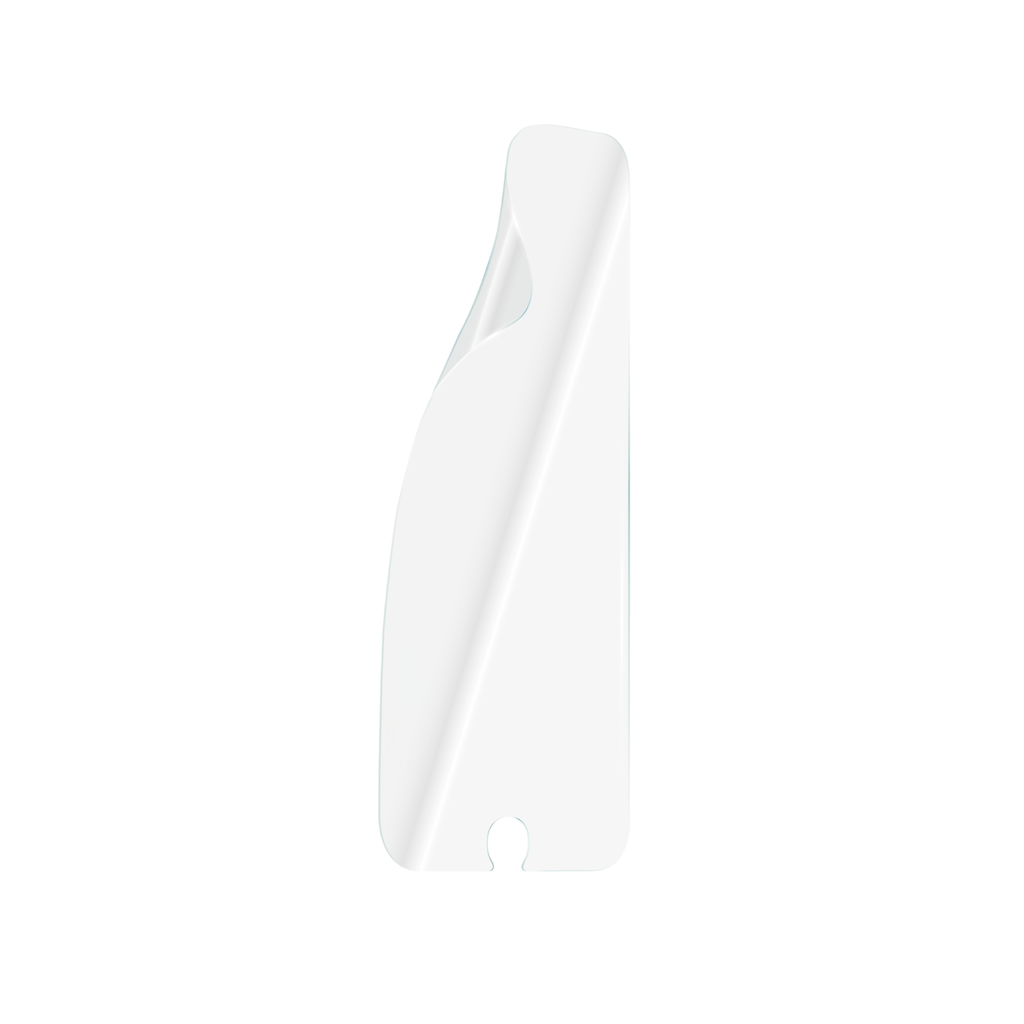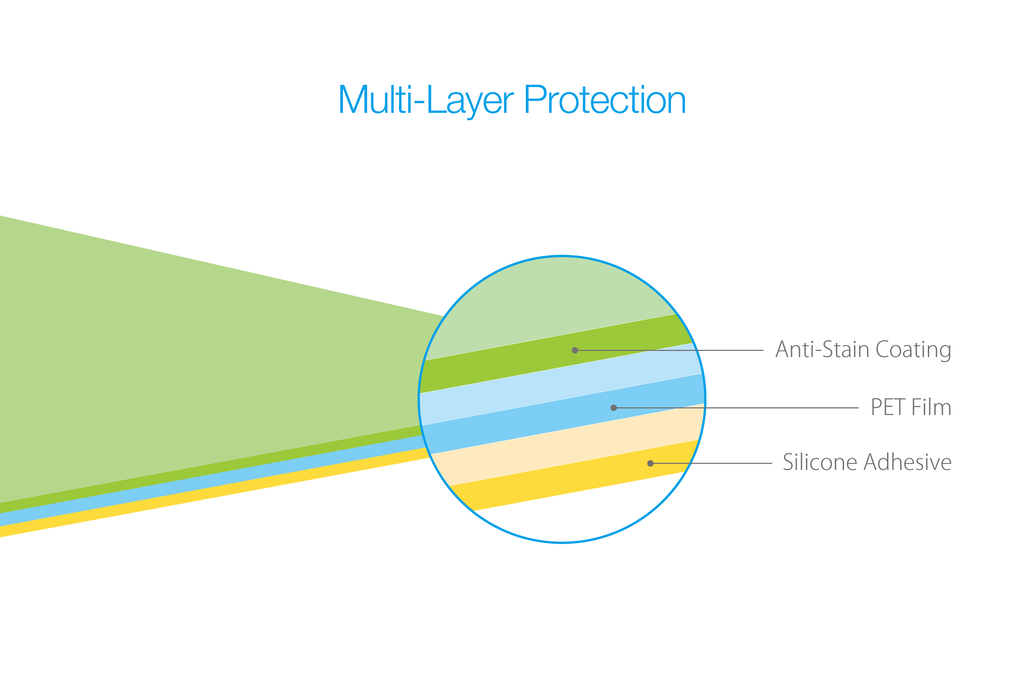 On Sale
Xkin™ Anti-Smudge Film [iPhone 6s/6/6s+/6+]
The iPhone 6s/6/6s+/6+ screen protector

Just Mobile Xkin™ Anti-Smudge Film is the easy-to-apply screen protector for iPhone 6s/6/6s+/6+. The bubble-free, self-adhesive film protects your screen from scratches with a 3H hardness rating. Xkin™ Anti-Smudge Film is also easy to clean, thanks to its oil-resistant, anti-fingerprint coating.
And with its high transparency rating, you'll barely notice the Xkin™ Anti-Smudge Film – even when it's keeping your iPhone scratch-free.
Model: SP-168/SP-169
PROPERTIES
Scratch resistant
3H hardness rating
Oil, water and fingerprint resistant
Easy to apply, easy to clean
DIMENSIONS
SP-168 (iPhone 6s/6)
13.5 x 6.3 x 0.06 cm
9 g
5.32 x 2.48 x 0.02 inch
0.32 oz
SP-169 (iPhone 6s+/6+)
15.5 x 7.4 x 0.06 cm
15 g
6.1 x 2.91 x 0.24 inch
0.52 oz
INCLUDED IN DELIVERY
PET Films x2
Fiber Cloth x1
COMPATIBILITY
Smartphone:
iPhone 6s/6 (SP-168)
iPhone 6s+/6+ (SP-169)


FAQ
Q: How can I clean my screen protector ?
A: For best result, please clean the screen protector with cloth included. Avoid scratches from sharp objects or drop.
Q: How can I apply the screen protector to my iPhone?
A: Please clean your screen first. Peel off back liner, apply film, press the surface with fingers, and peel off front liner.
Q: Does your screen protector offer full coverage?
A: No. Our screen protector has the optimal dimensions (with a minimal gap to edges) to support most cases. Other screen protectors that claim full coverage are attempting to cover curved screen edges that may peel off easily or block the viewing of the screen.