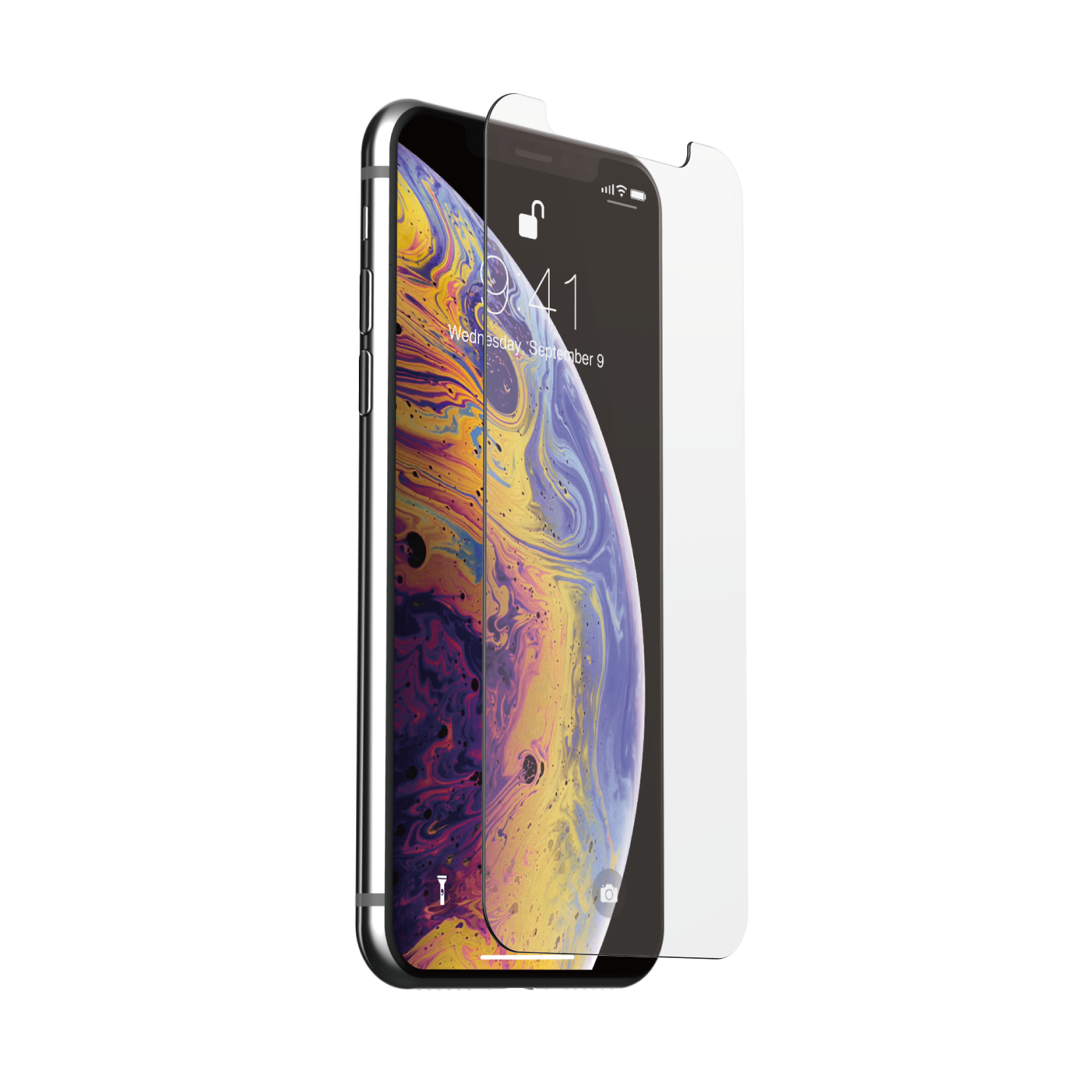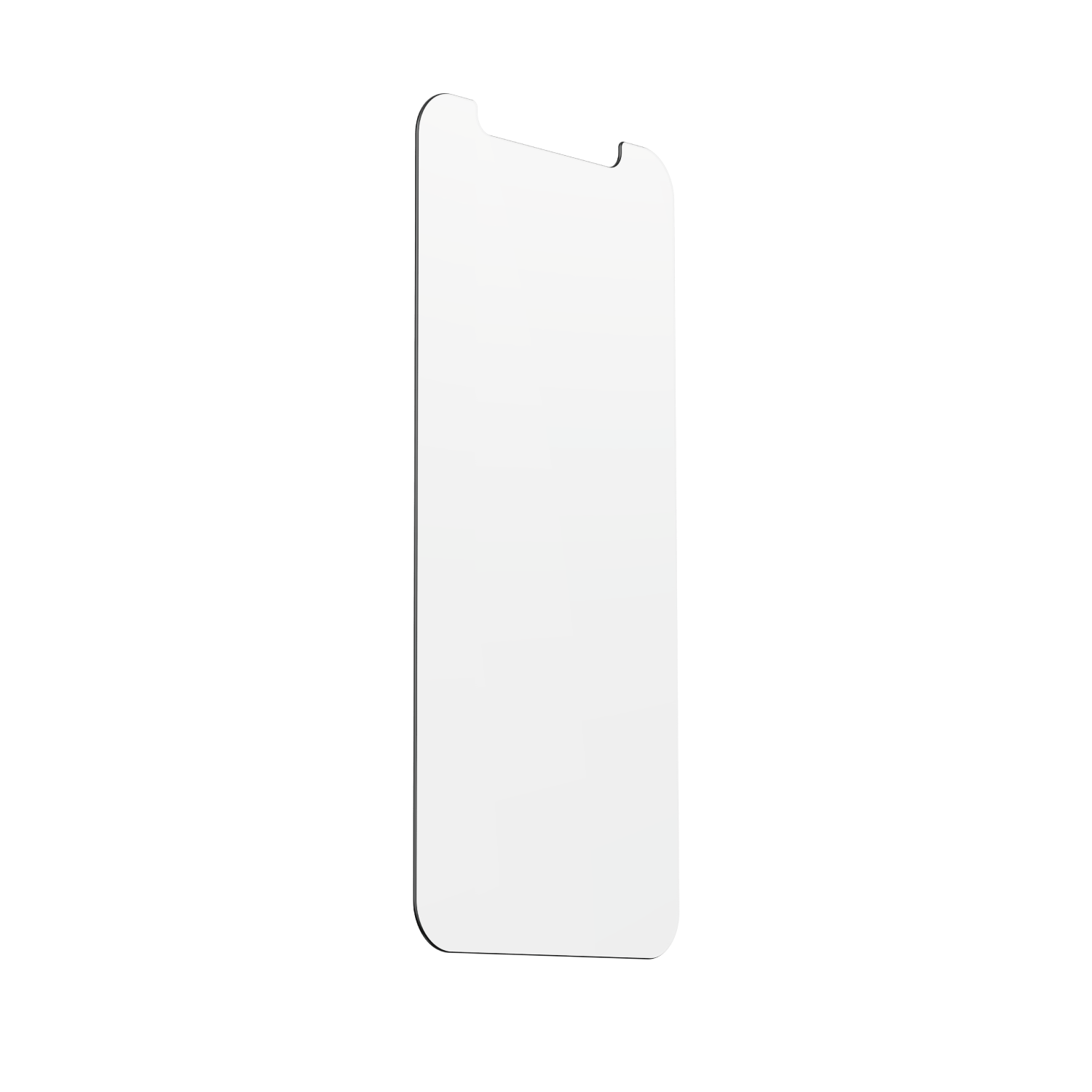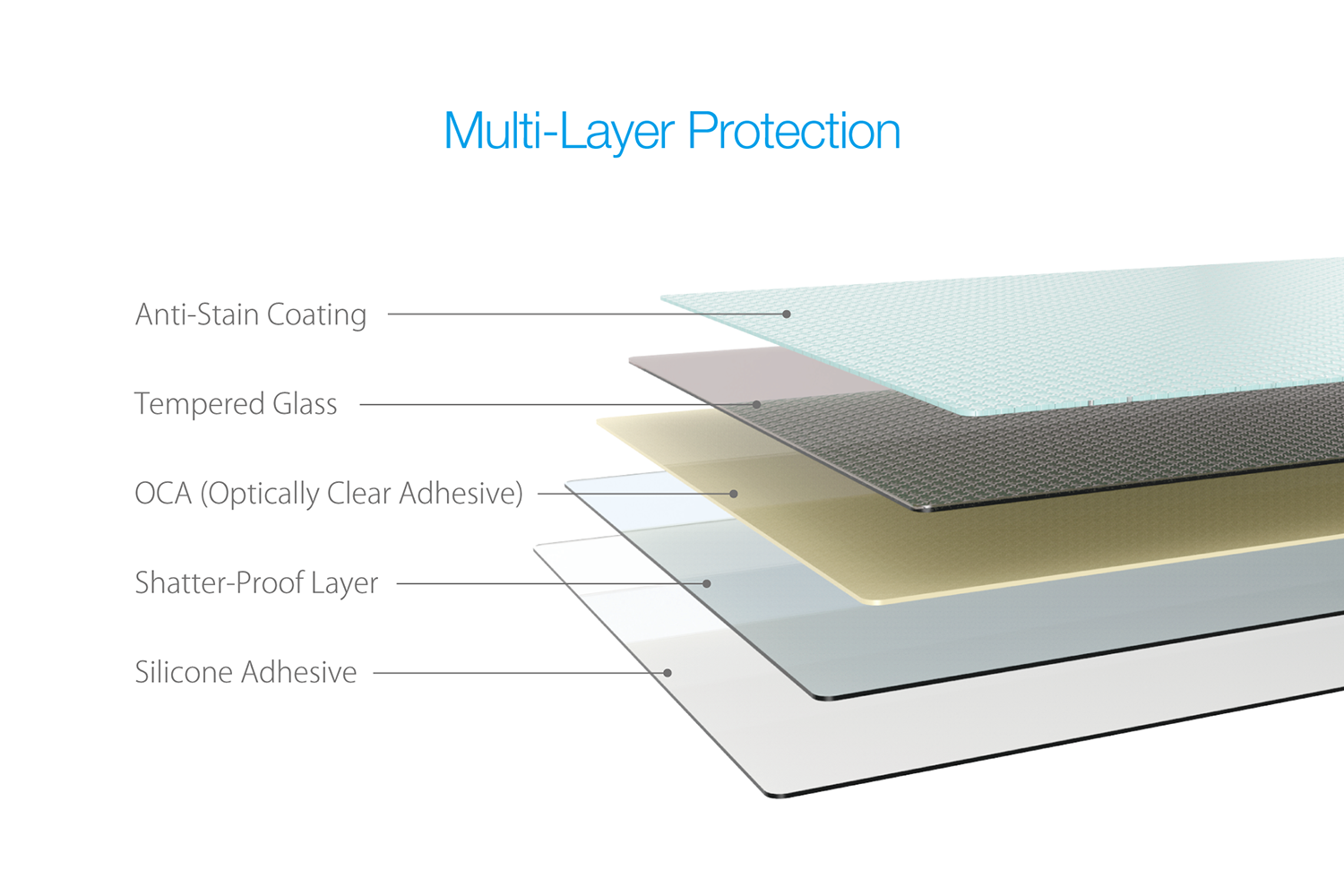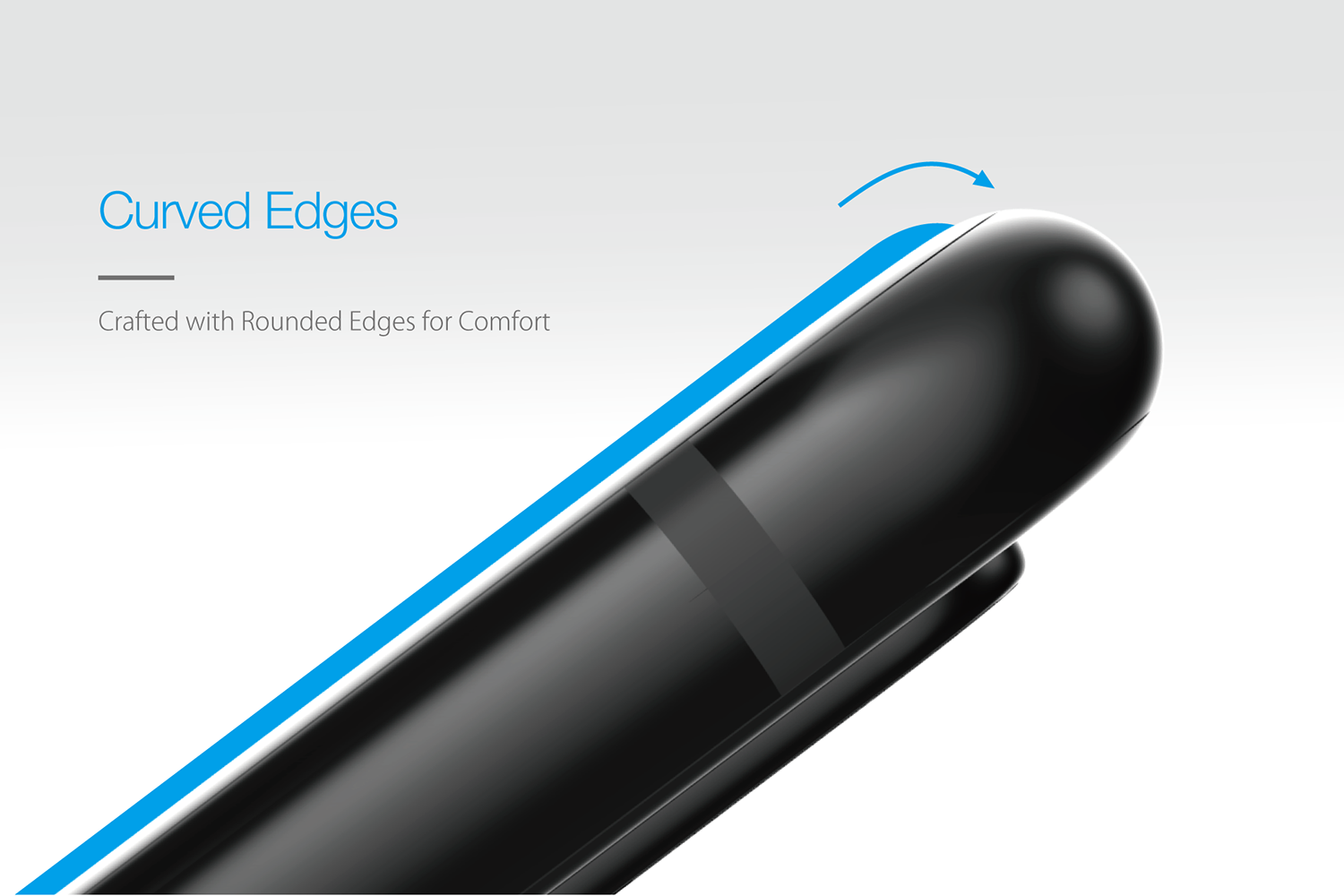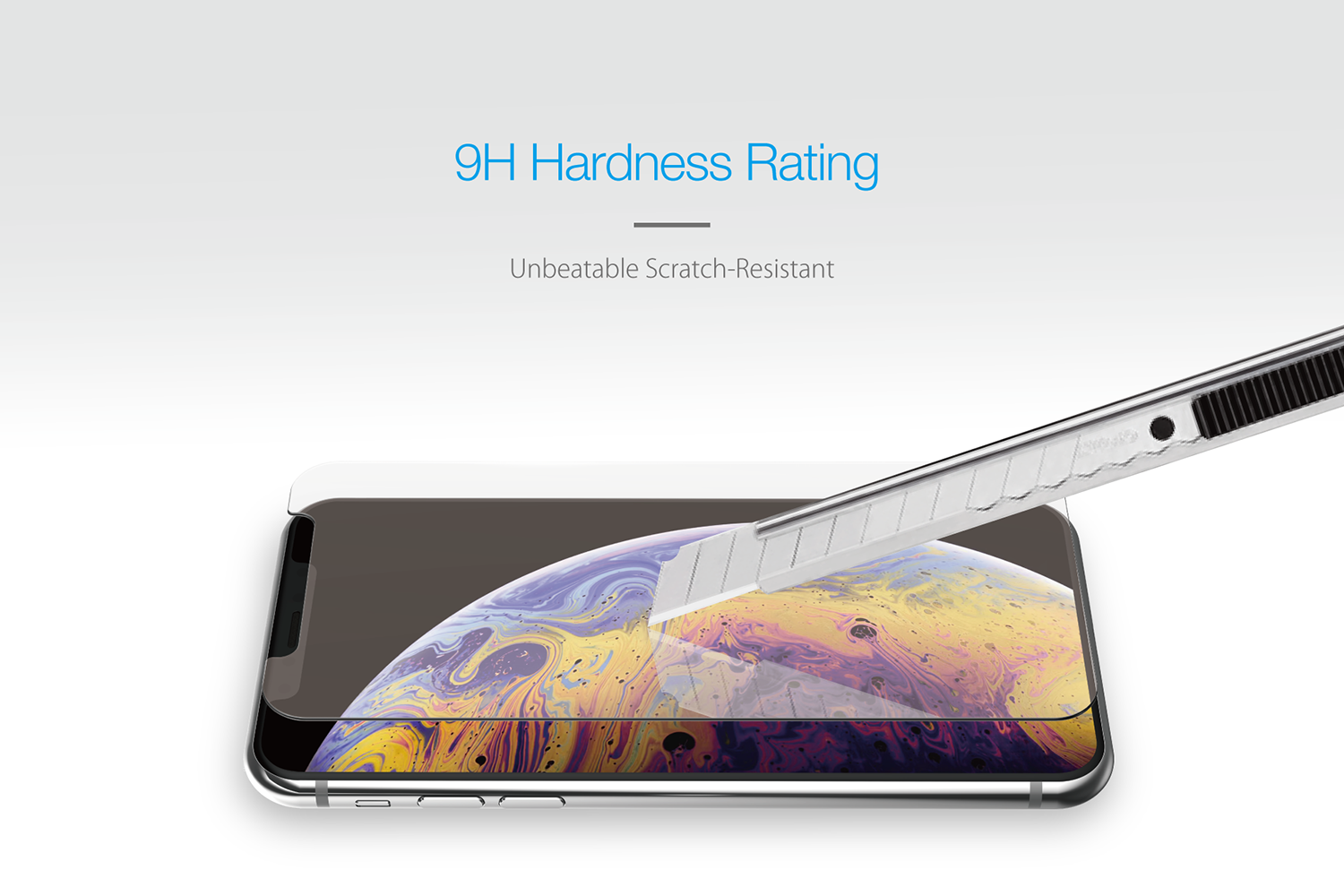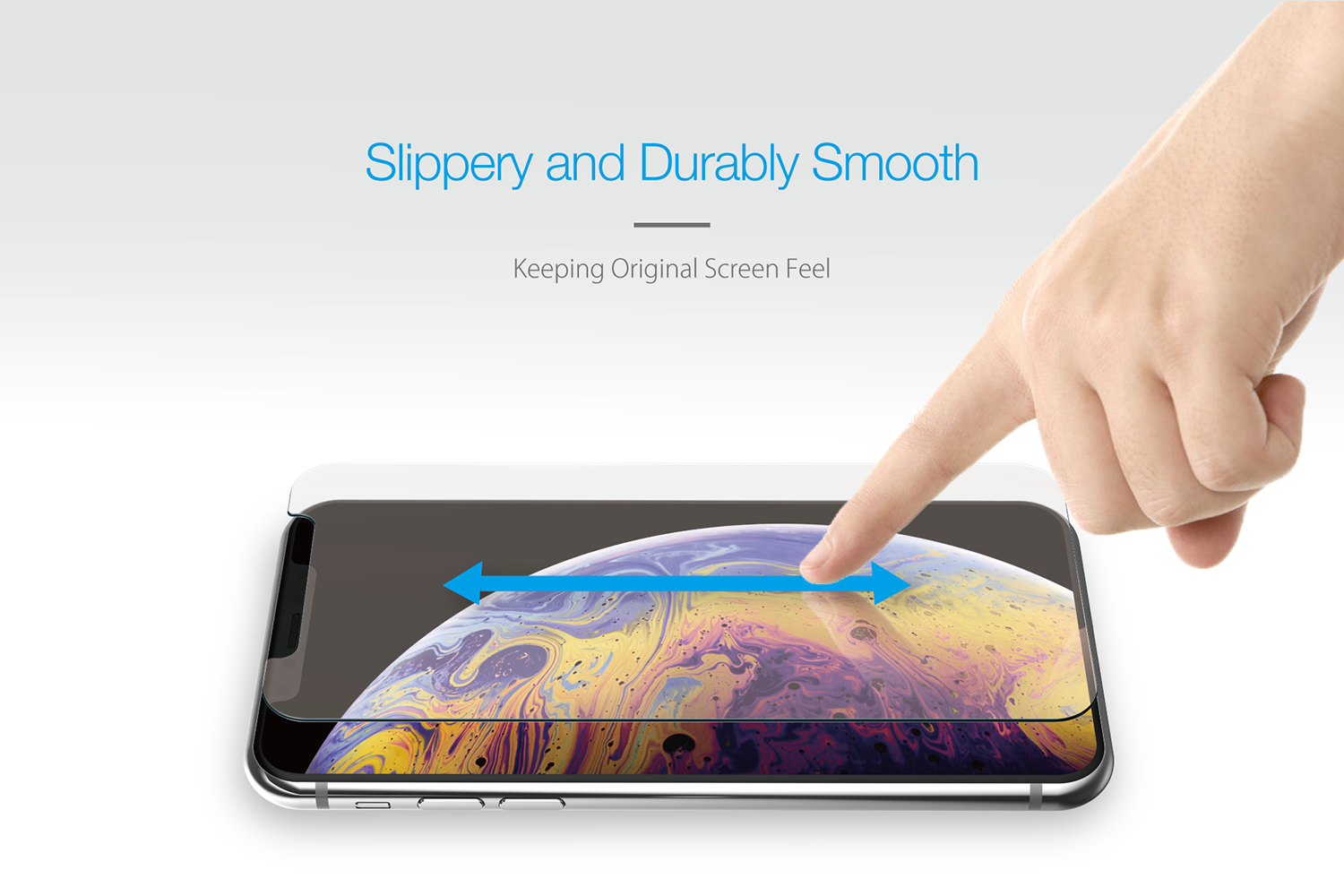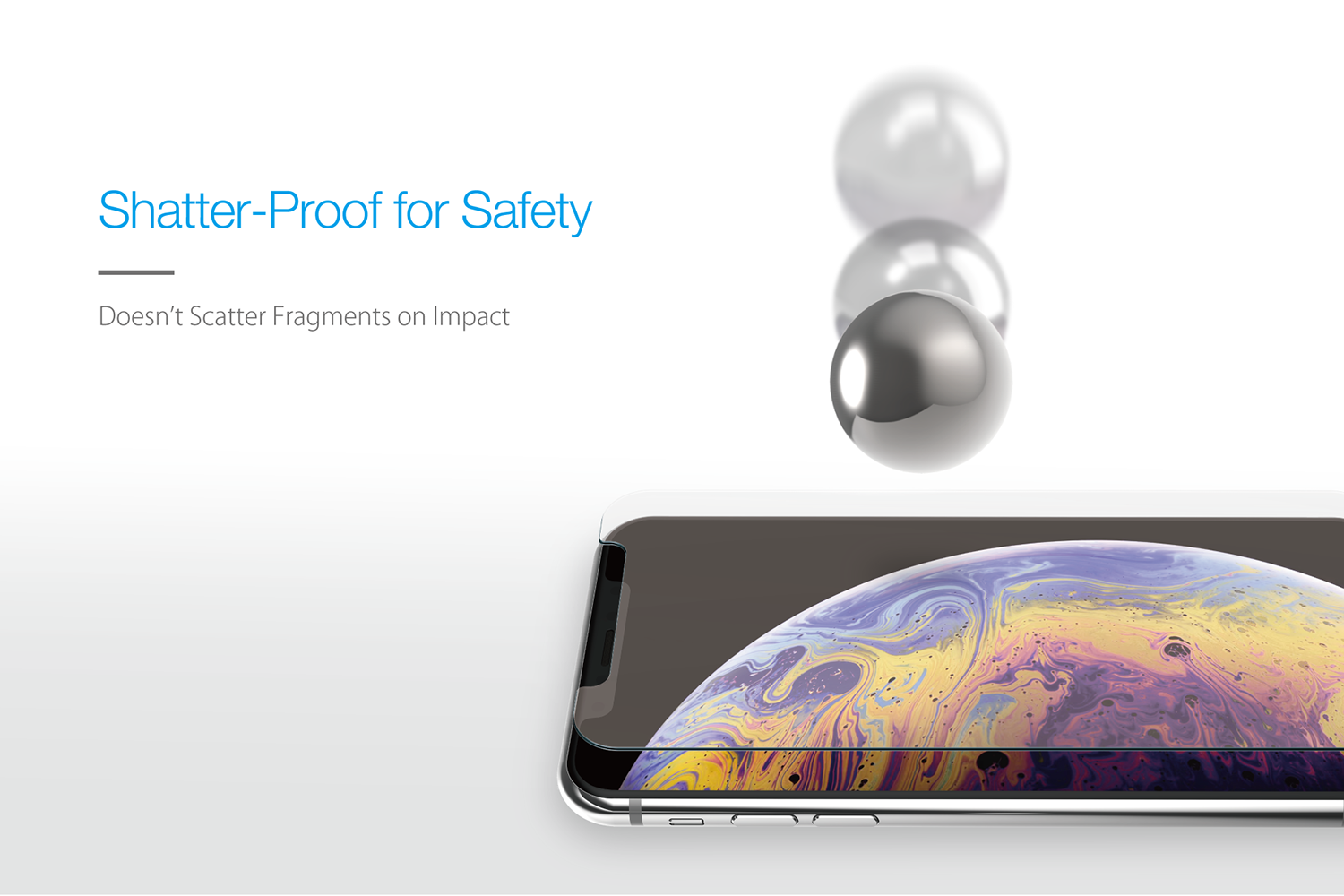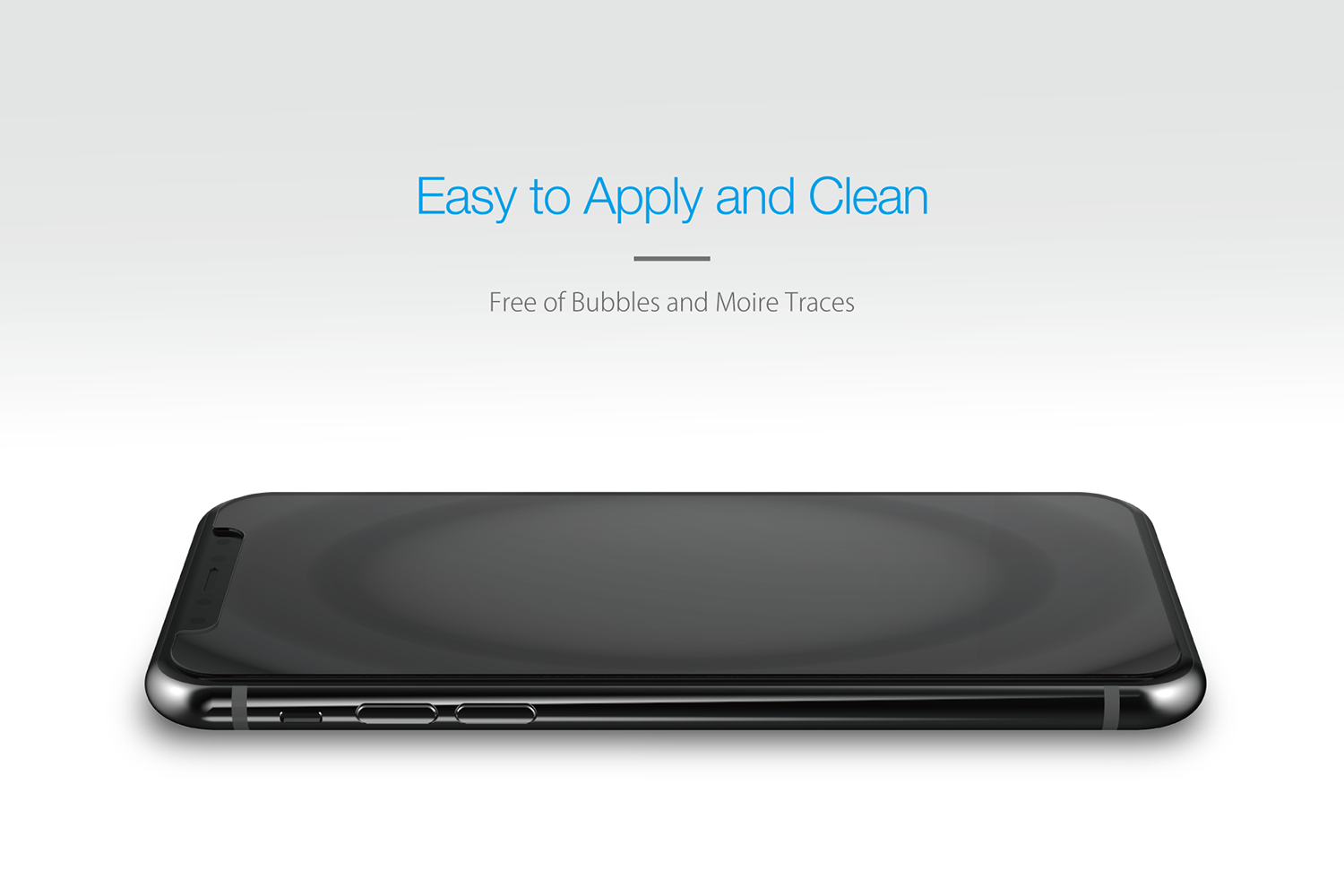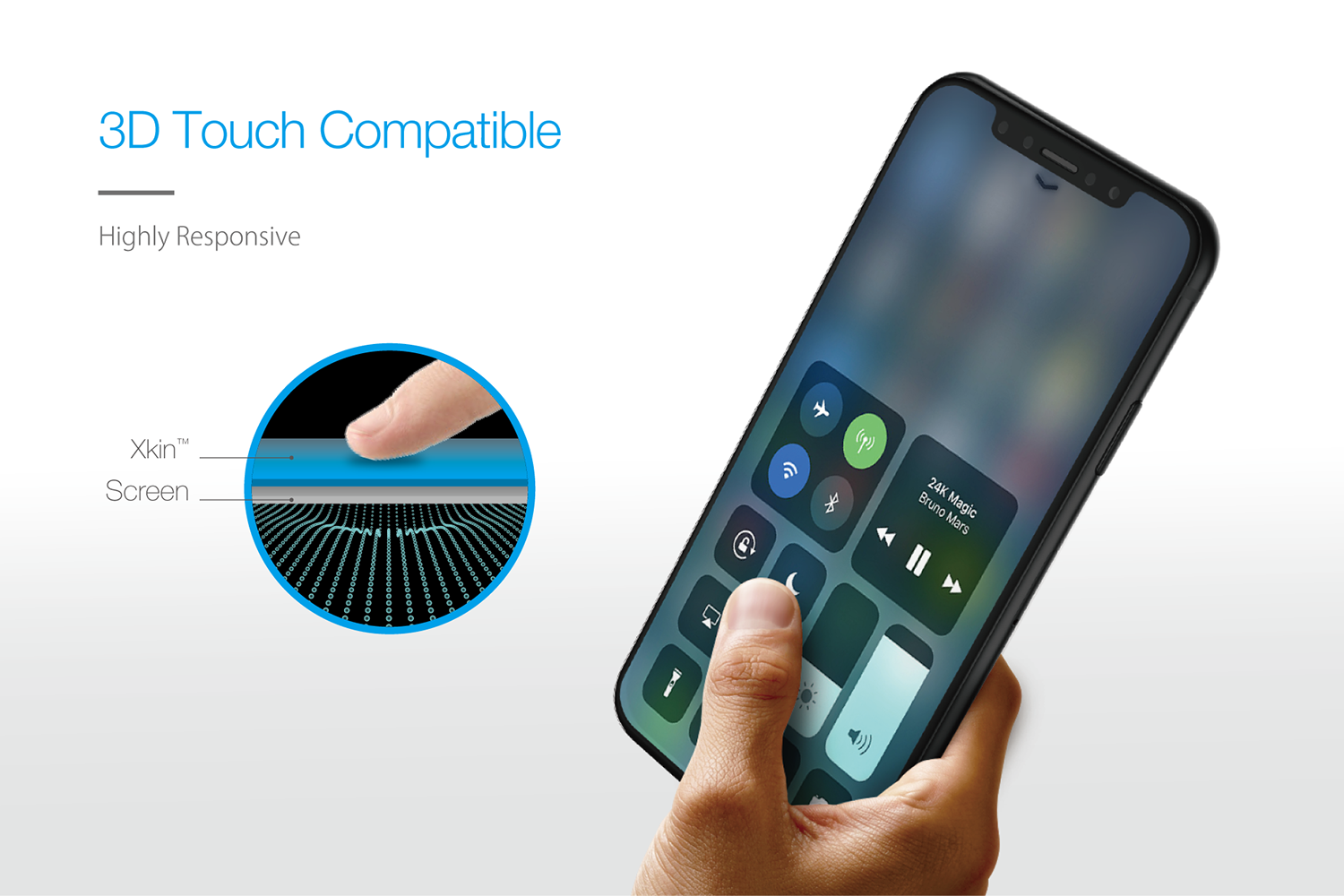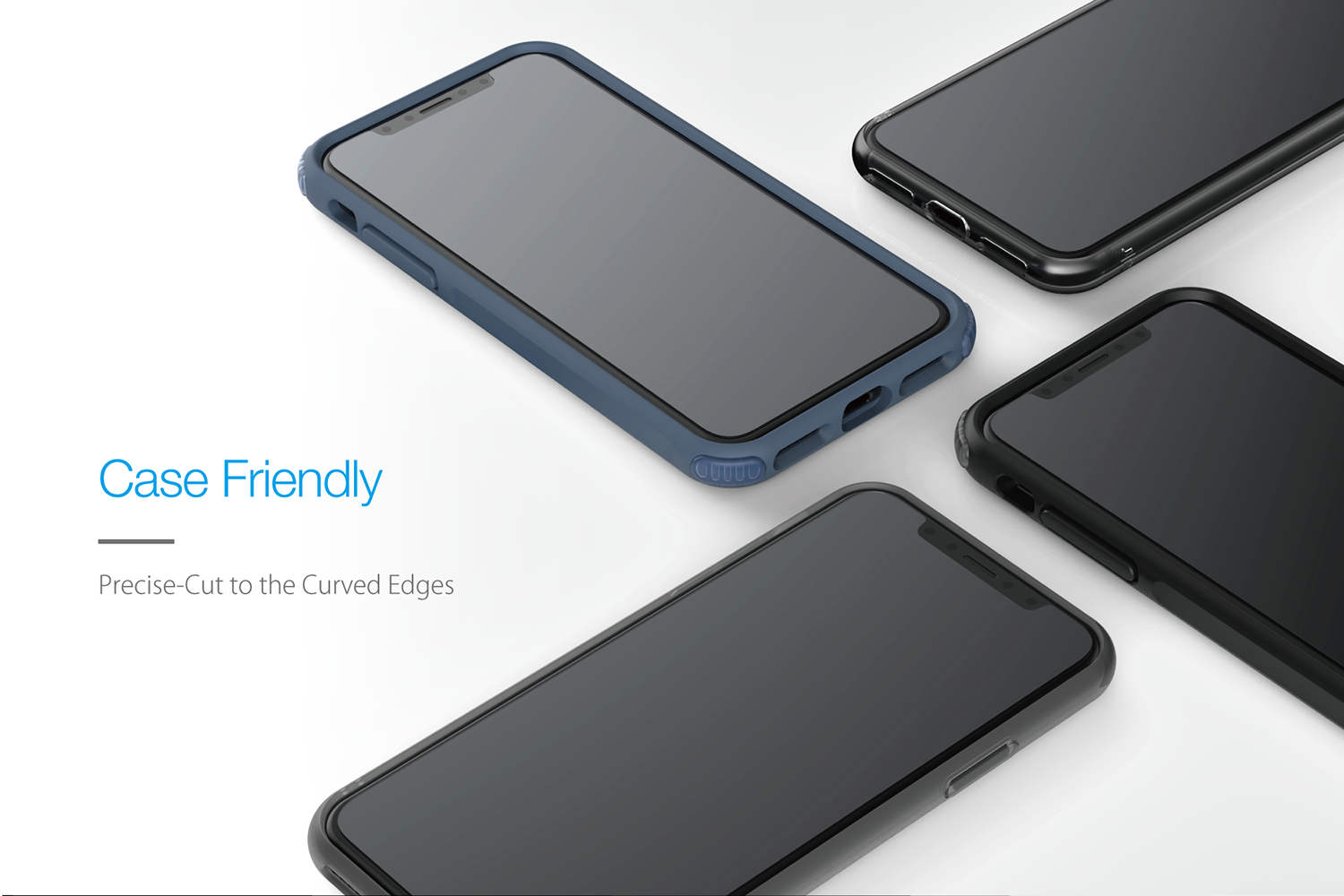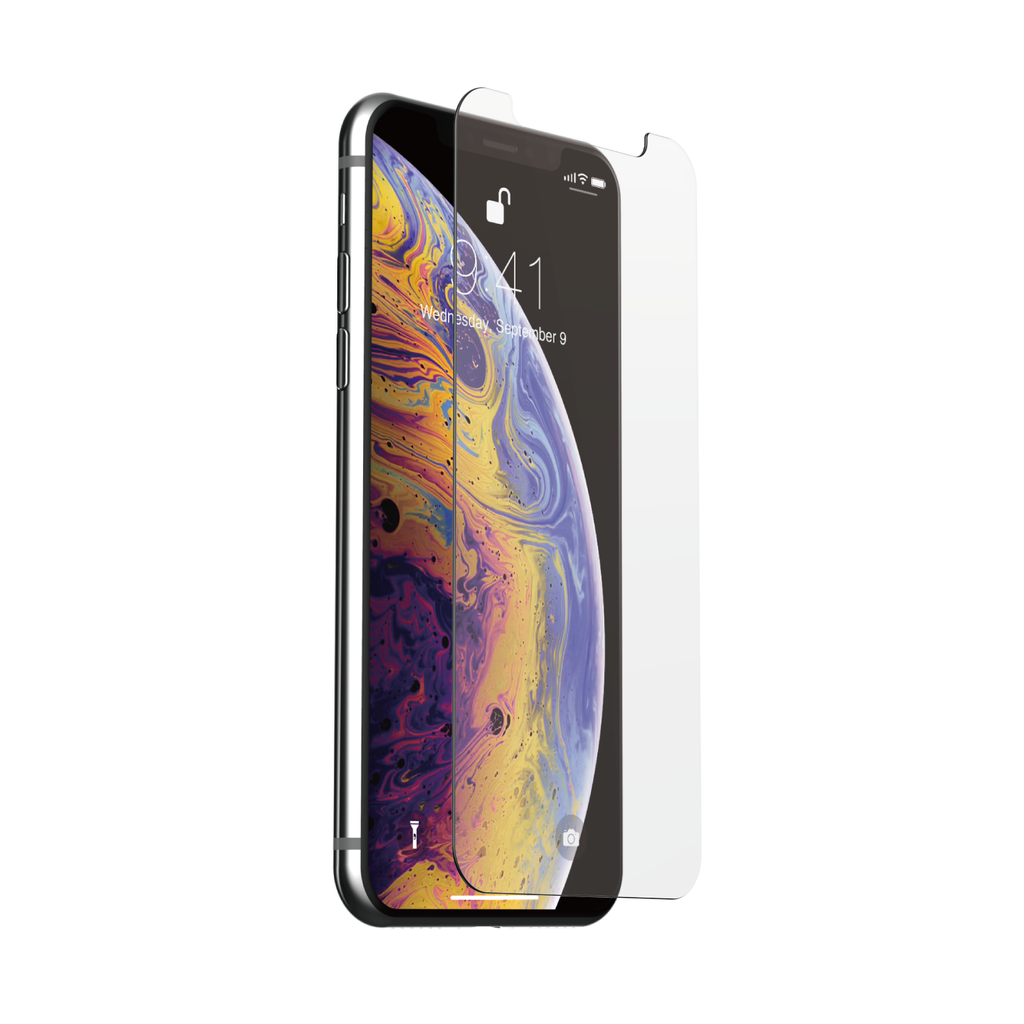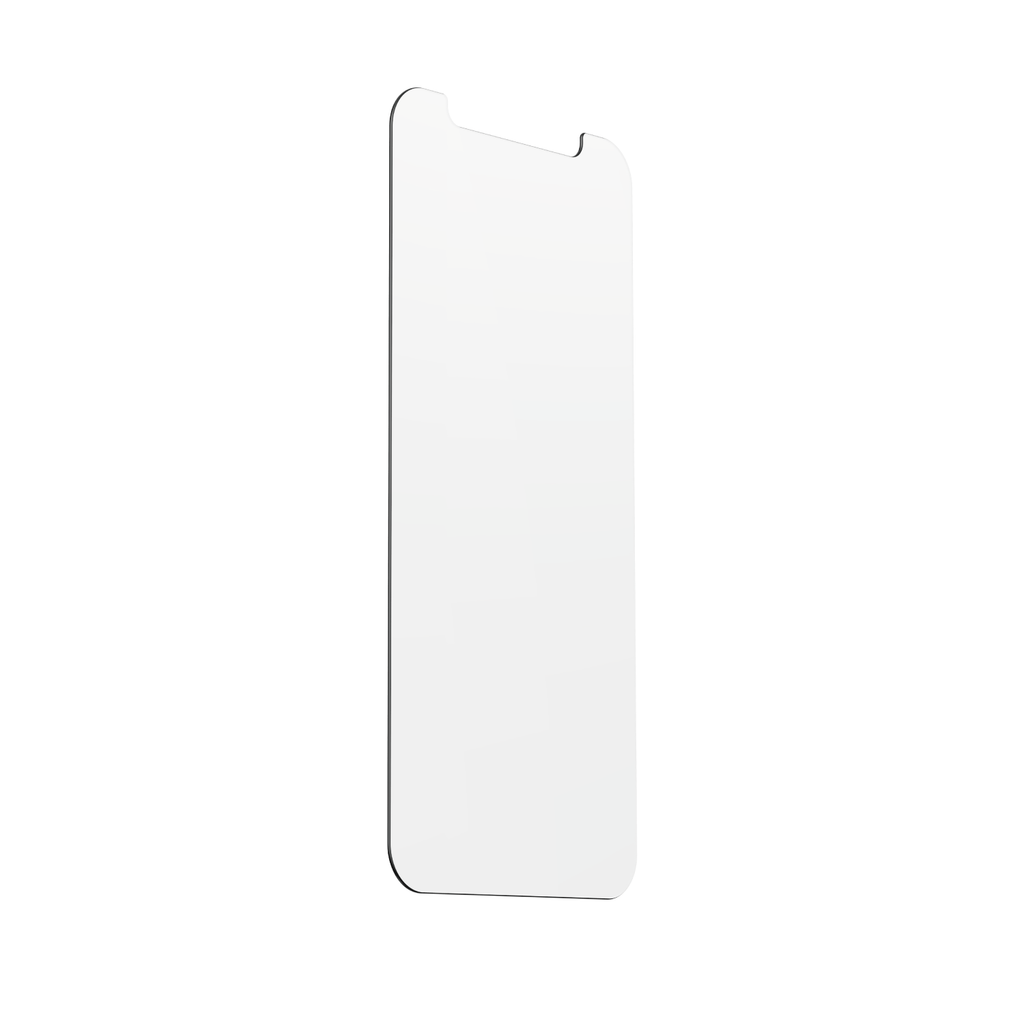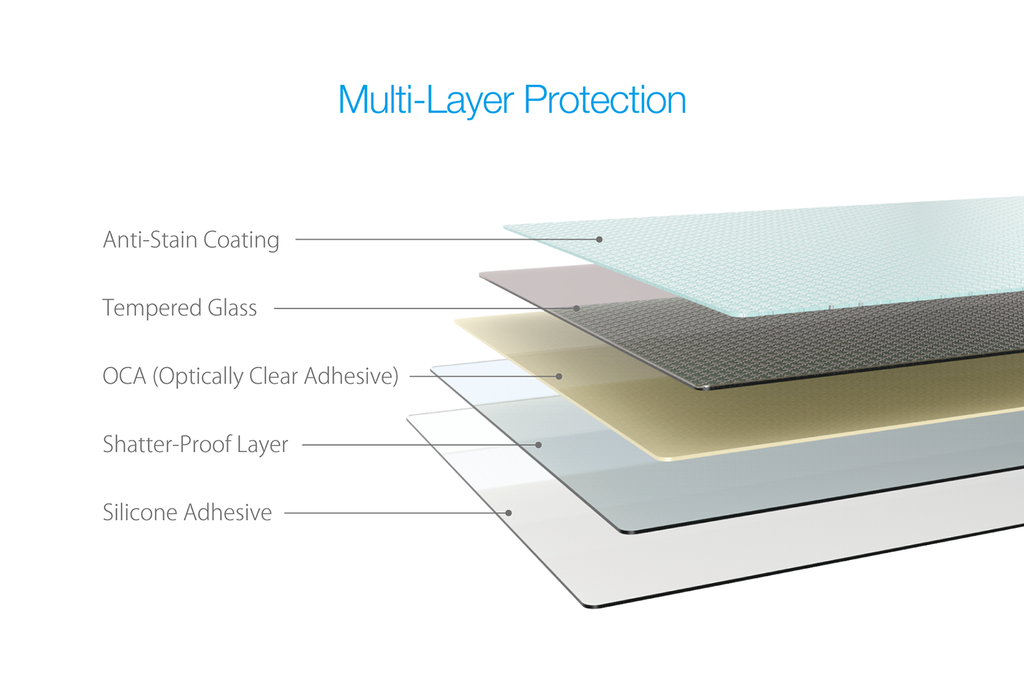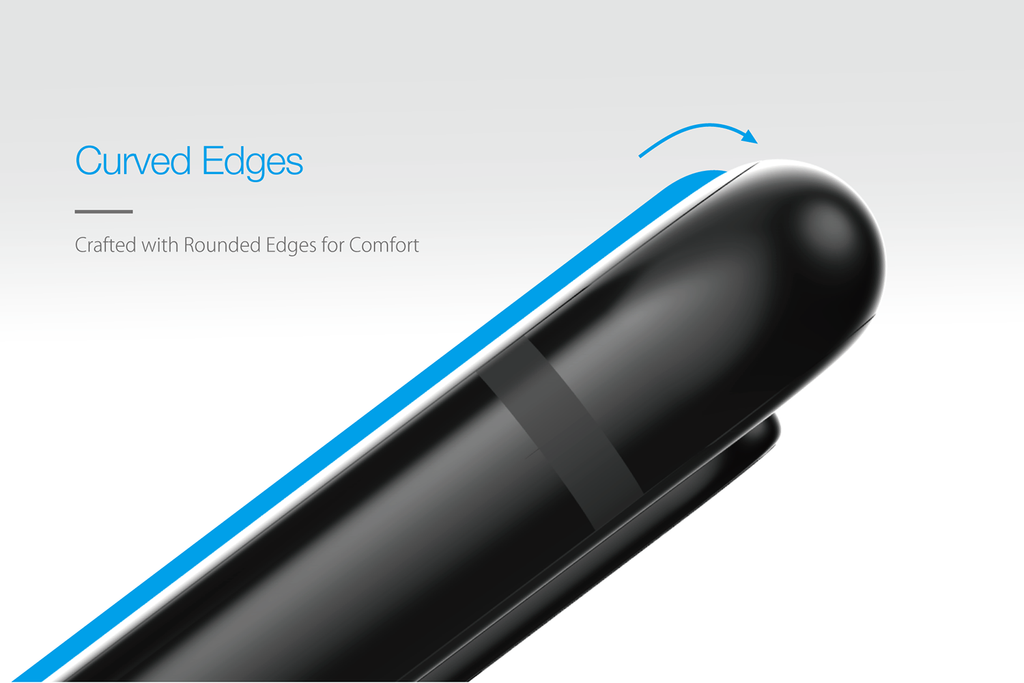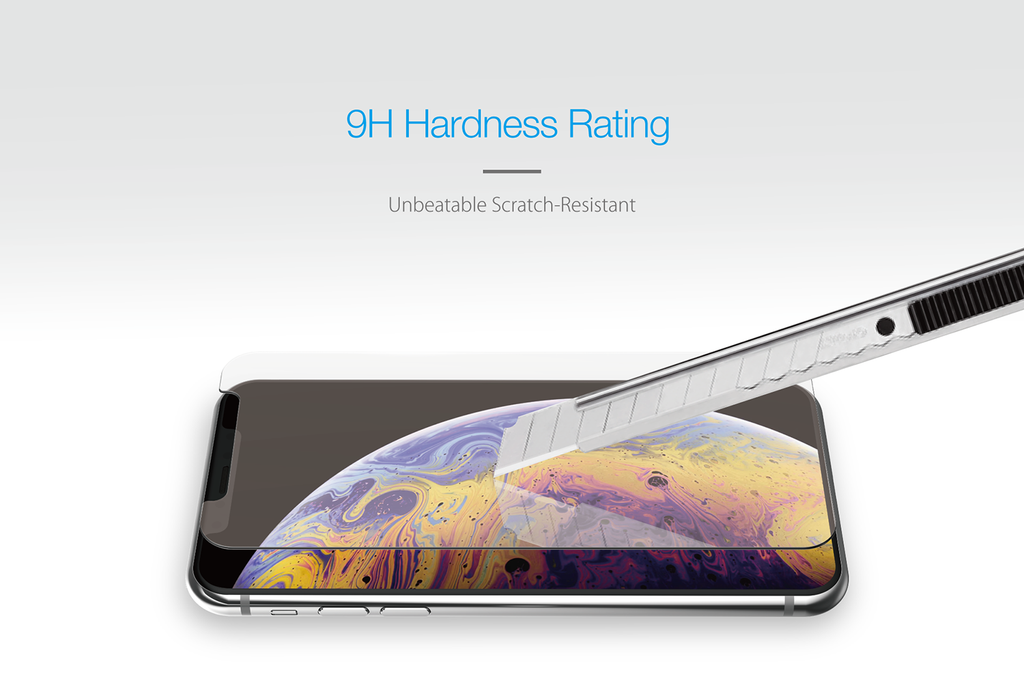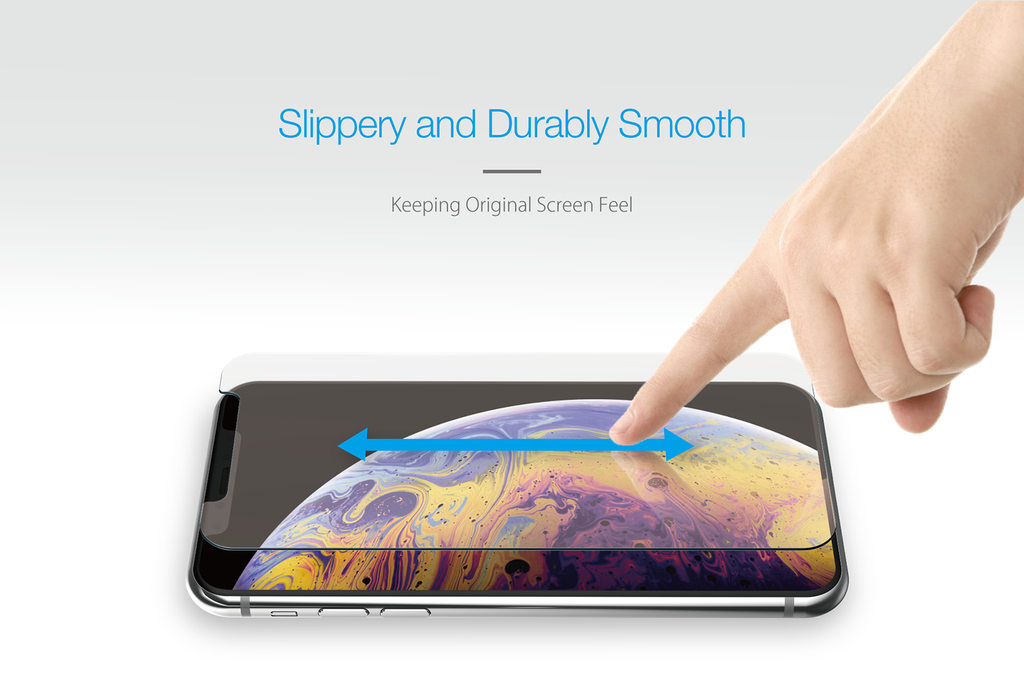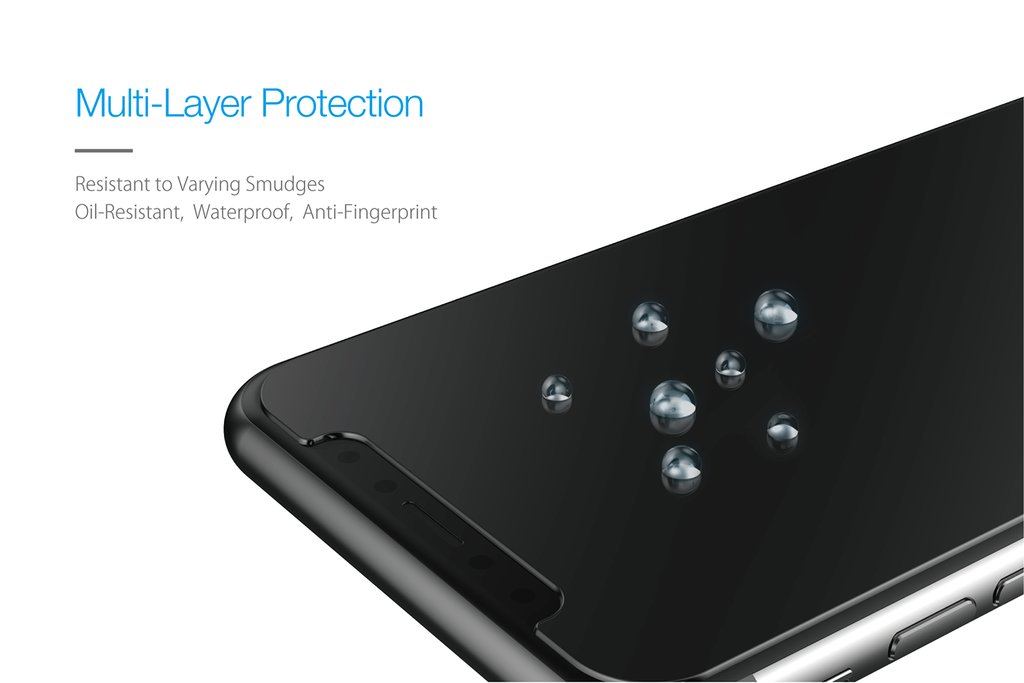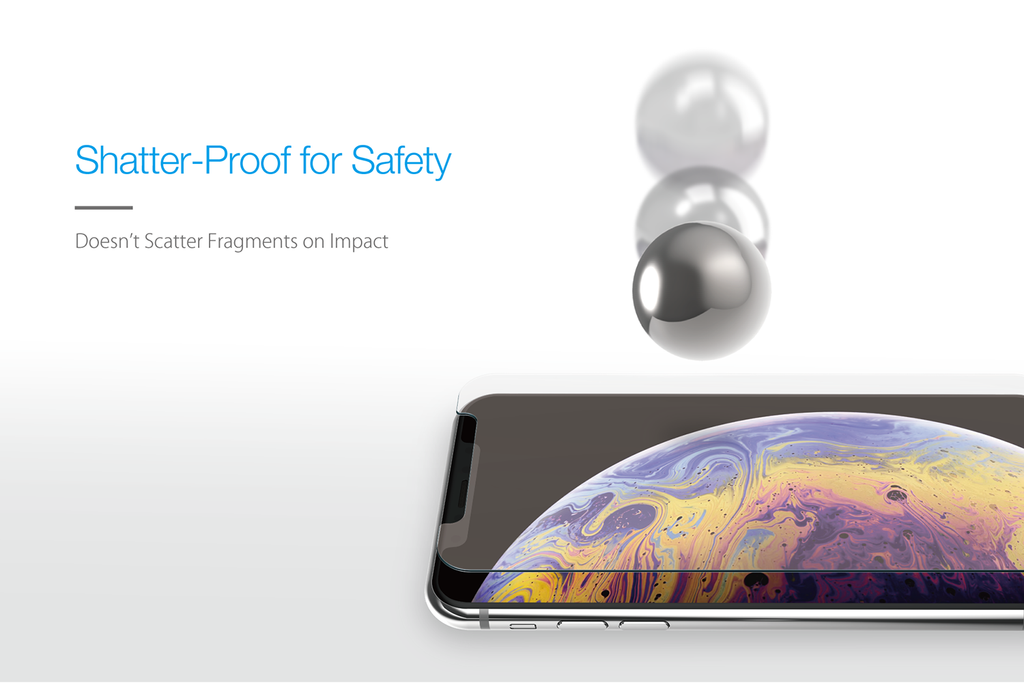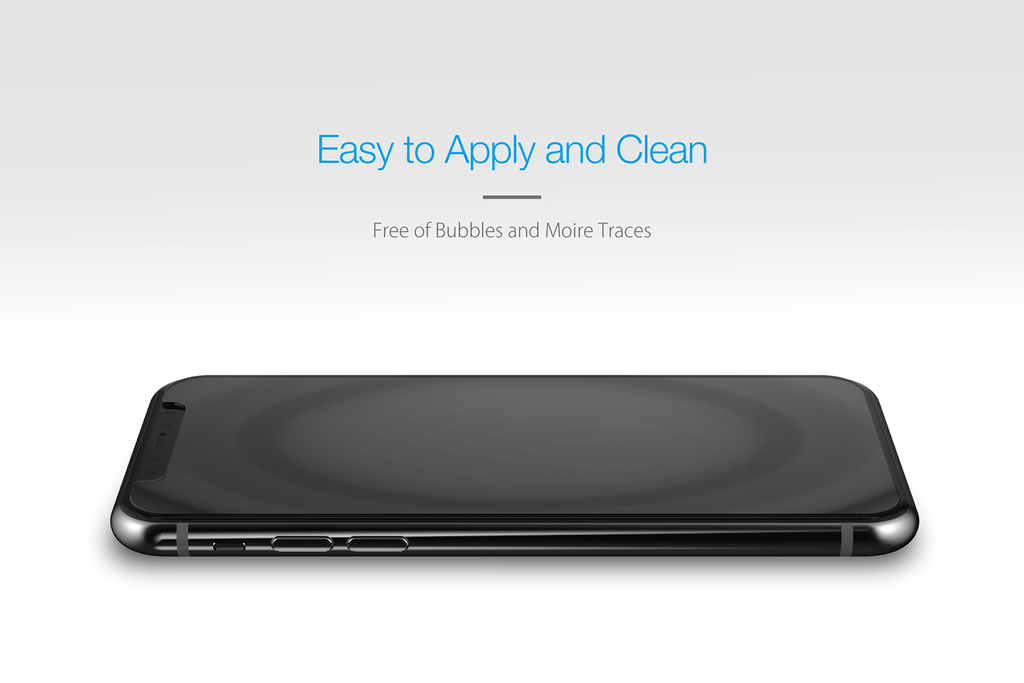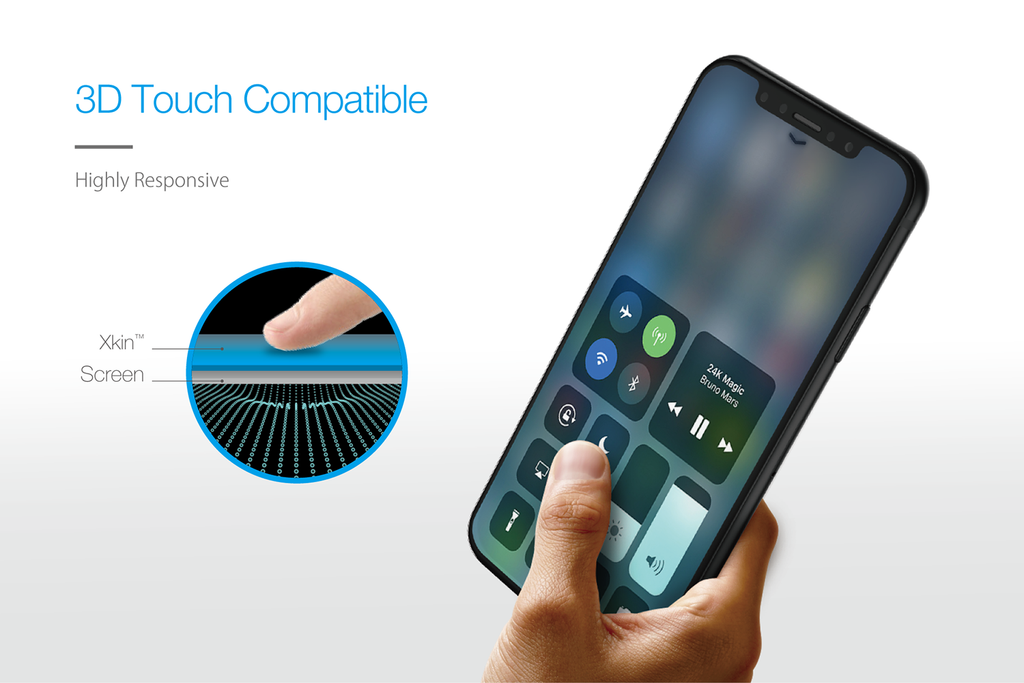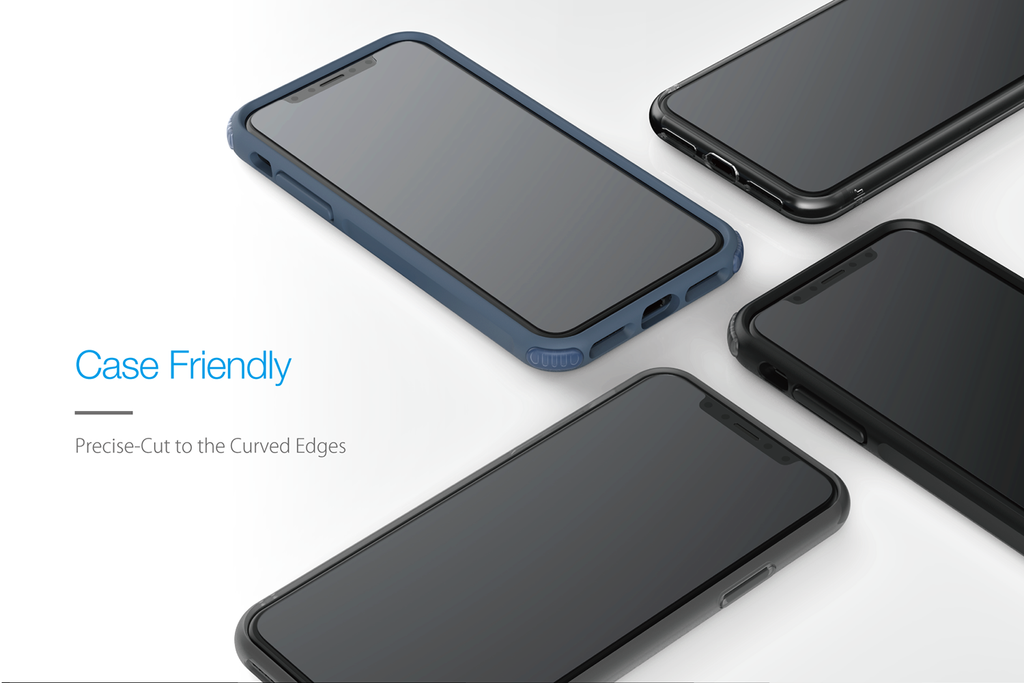 On Sale
Xkin™ Tempered Glass [iPhone XS/X]
Tempered Glass The iPhone XS/X screen protector
Just Mobile Xkin™  Tempered Glass is the super-thin, super-tough screen protector for the iPhone XS. The self-adhesive film protects your screen from scratches with an unbeatable 9H hardness rating. Xkin™  Tempered Glass is also easy to clean, thanks to its oil-resistant, anti-fingerprint coating.
Model: SP-558
FEATURES
Scratch resistant
HD clarity Glass with 9H hardness rating
Oil, water and fingerprint resistant
Easy to apply, easy to clean
Rounded glass edges for comfort
Precision laser cutout for sensors
DIMENSIONS
13.6 x 6.3 x 0.05 cm
8 g
5.35 x 2.48 x 0.02 inch
0.28 oz
BOX CONTENTS
Tempered Glass x1
Fiber Cloth x1
COMPATIBILITY
FAQ
Q: How to install the Xkin glass protector to your iPhone properly?
A: Screen protector is particularly sensitive to dust particles. Any speck of them between the iPhone screen and the Xkin glass will cause a bubble to form and won't go away unless you remove that speck. It is therefore very important to first use the wet towel and the microfiber cloth to clean the iPhone screen really well before laying down the Xkin glass. And also very important to keep the adhesive side of the Xkin glass facing down before bonding with the iPhone screen.